DIY Wood Plant Stand
Jul 22 2022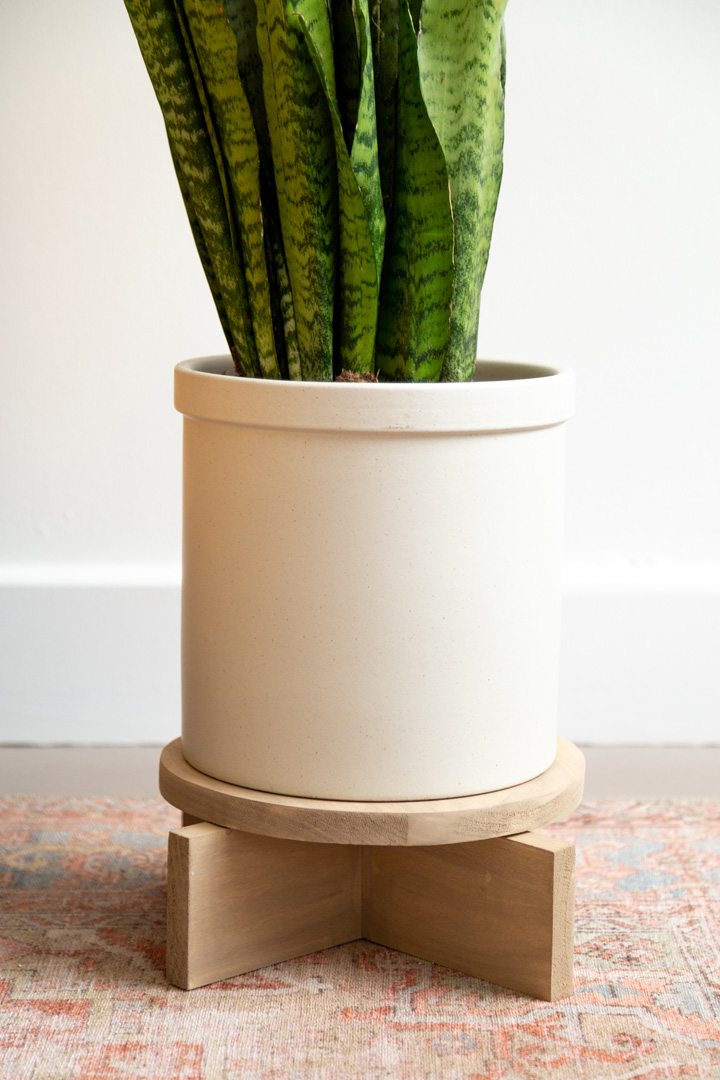 Check out how to make this simple modern DIY Wood Plant Stand.
Sometimes the most simple wood projects are my favorite! Clean lines, poplar wood and a light stain can create such a nice DIY.
Today we are showing you ...
DIY Wireless Basket Lights
Jul 15 2022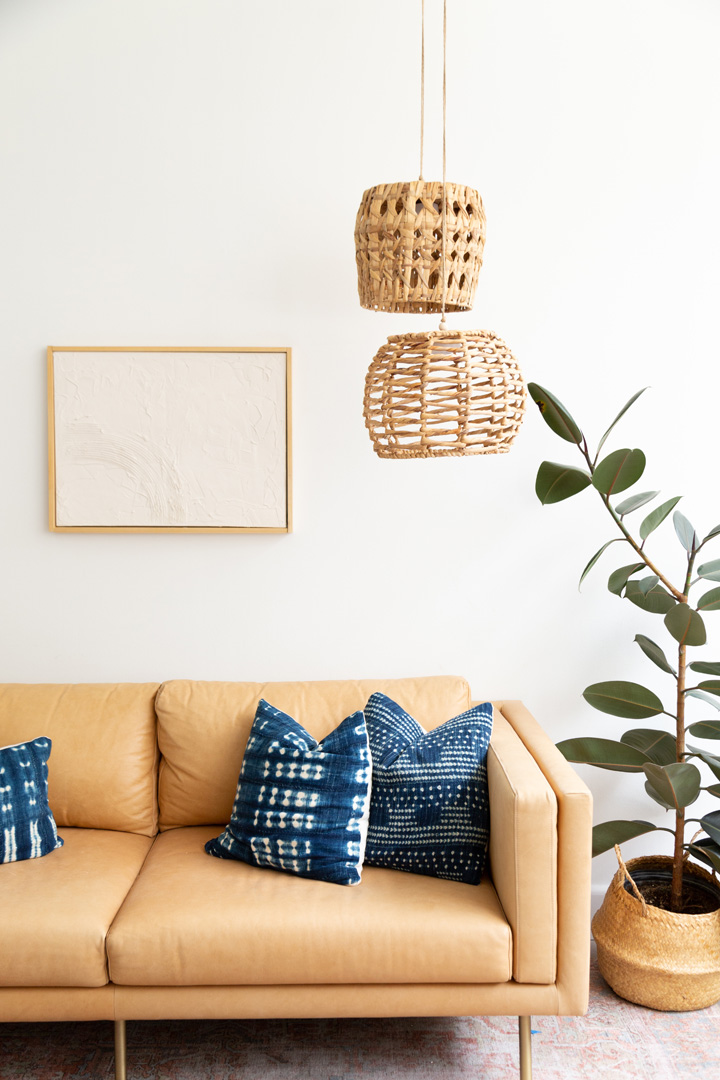 Check out these amazing DIY Wireless Basket Lights – perfect for indoors or outdoors!
I remember years ago on vacation in Mexico, a little restaurant had these beautiful lanterns hanging from the trees above the outdoor dining area. Although they ...