How to Use Onion Skins to Dye Fabric
Jun 9 2022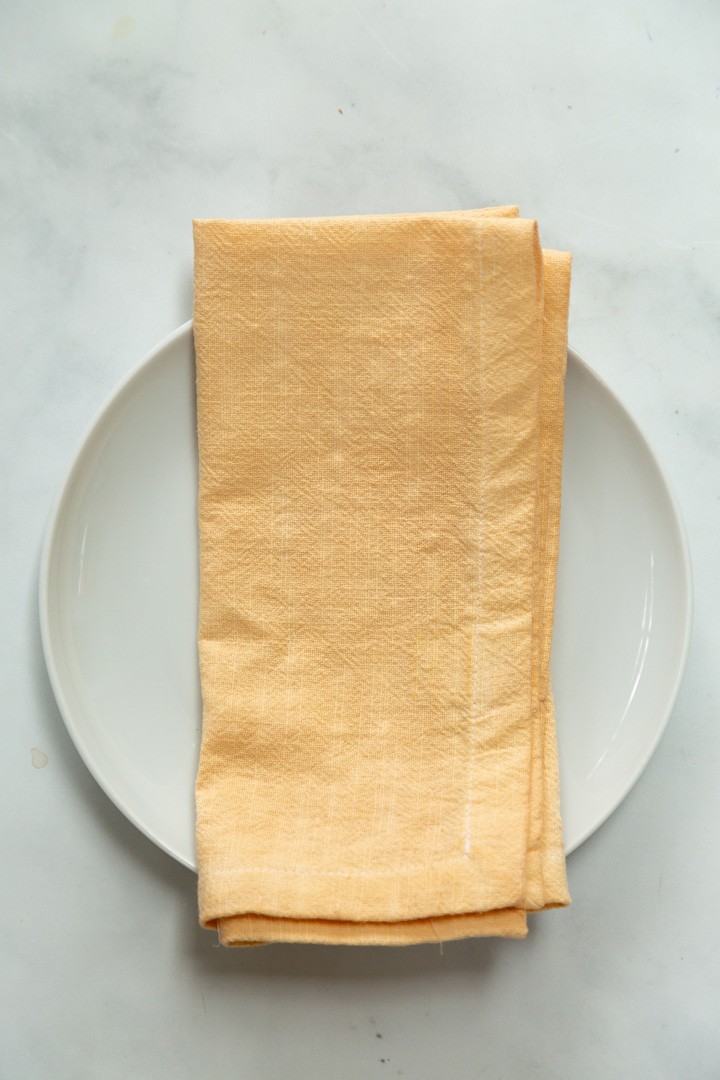 If you are looking for ways to dye fabric naturally, you have come to the right place! See how to use onions to dye fabric today.
If you have been following along on our blog journey over the years, you ...
DIY Wrapped Clay Mirror Tray
May 26 2022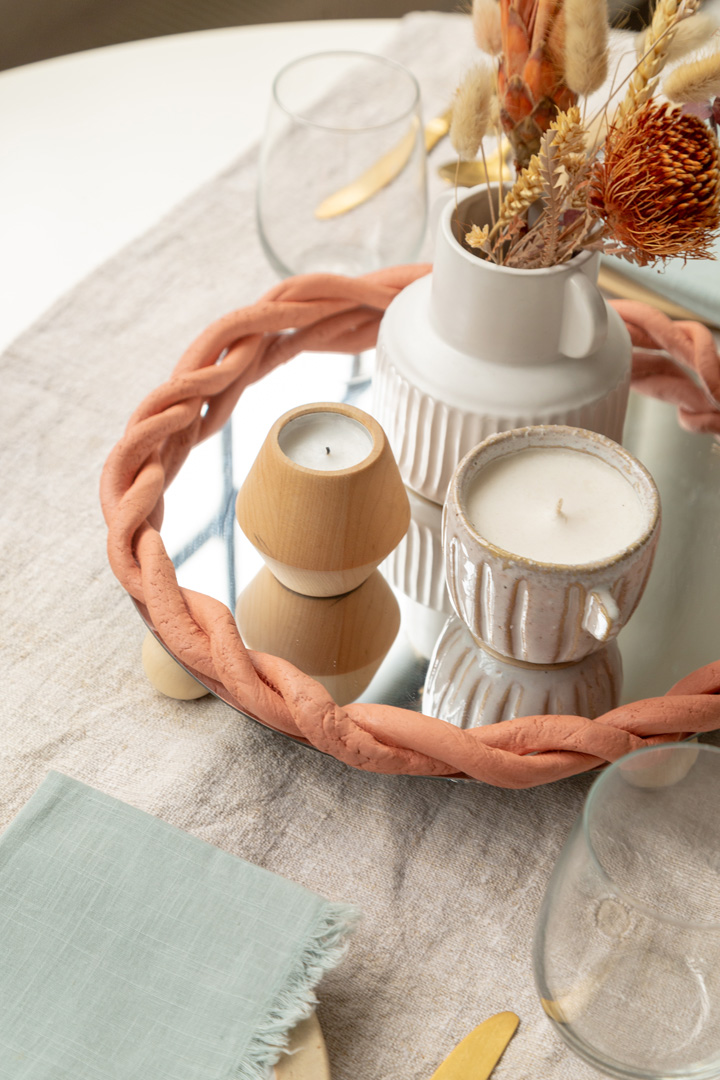 We love the look of natural clay mixed with metal or wood in craft projects. Check out this DIY Wrapped Clay Mirror Tray today!
Are you ever looking for a new center piece for your table? Something unique and a ...