20 Favorite Wall Art Free Printables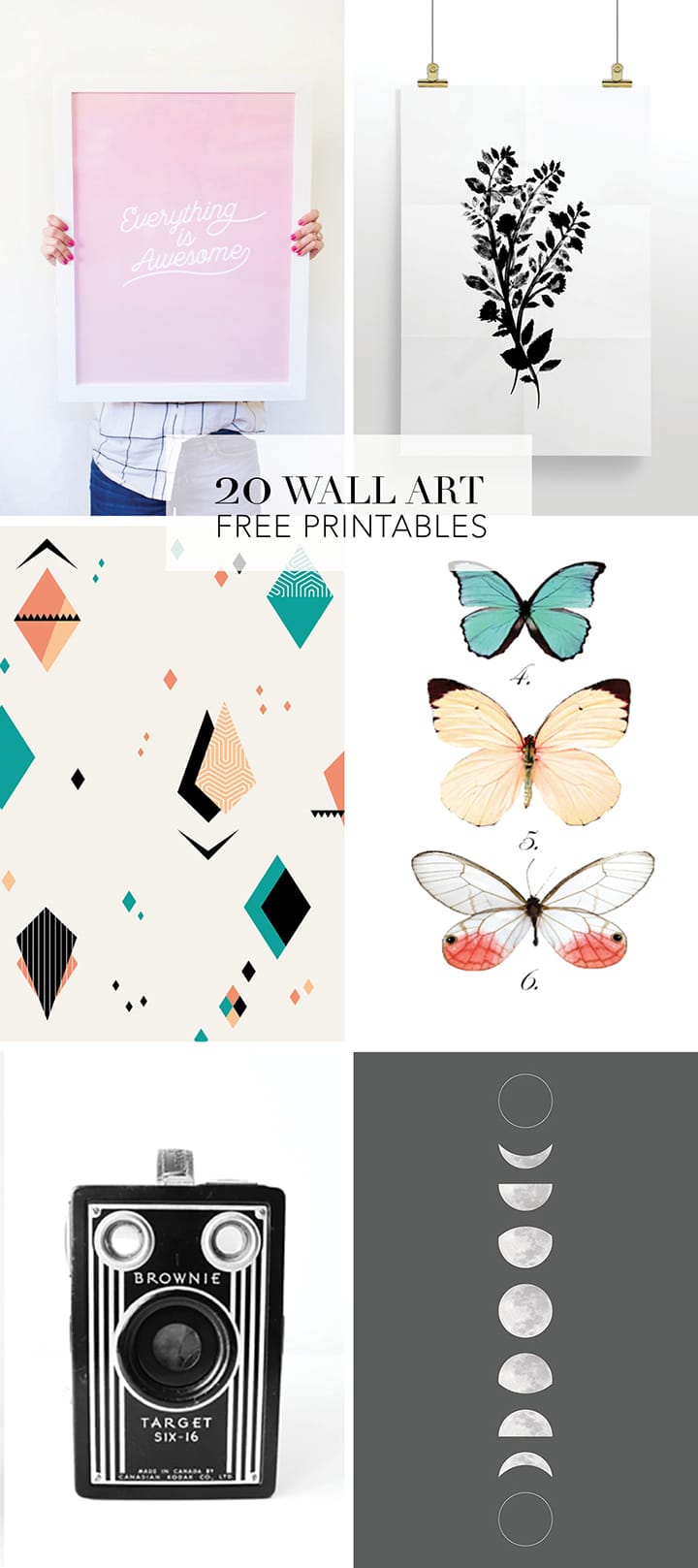 Are you looking to refresh your walls or finish up that gallery wall you've been dreaming about? We've rounded up some of our favorite wall art free printables for you. We found some modern prints, several great vintage posters to print and even some great free printable artwork for a kid's room.
We put together our top 20 favorite free printable for wall art. You can find the downloads on each of the sites through the links below. Can't wait to see what you create! And here are a few ways we love to hang our printable wall art:
• Gold Binder Clips – use two of these good-looking clips to hang your art. It's a modern look and doesn't distract from the art.
• Floating Frame Hanger Kit – This is one of our favorite ways to hang art, it's simple, but the wood still looks sophisticated. And here's a DIY version, too!
• Frames – Here's a simple wood poster frame we've used from Target for bigger prints. And this thin black wood frame is an all time fave for wall art.
Read more for the full list of wall art printables…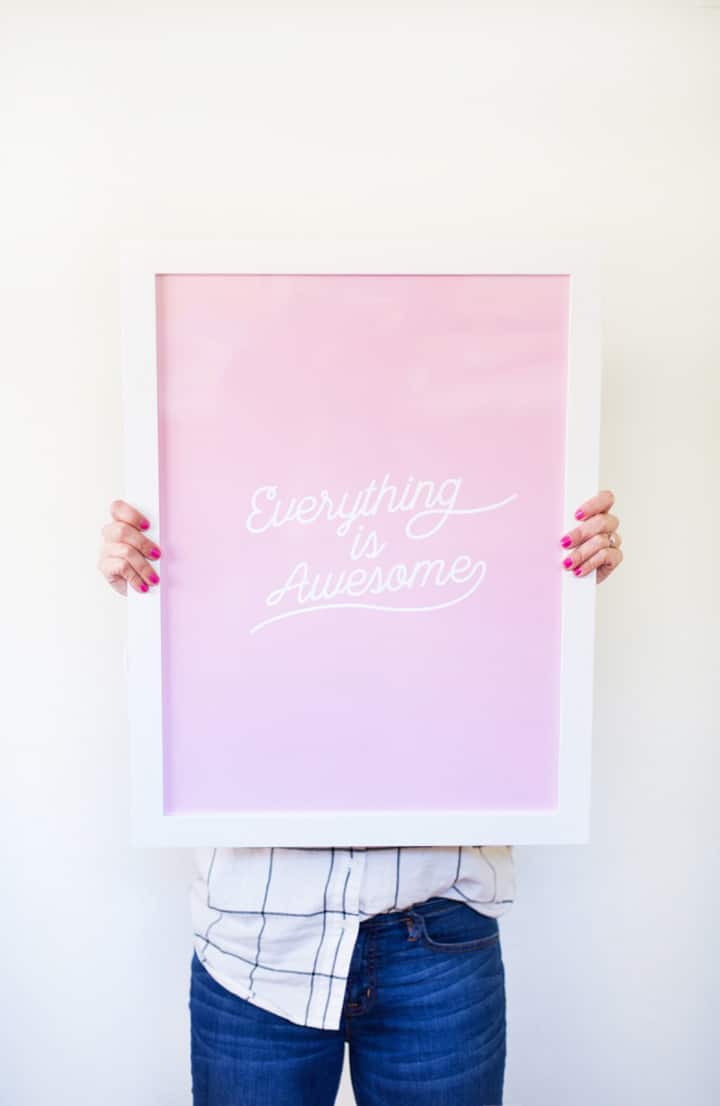 1. Everything is Awesome print by Lovely Indeed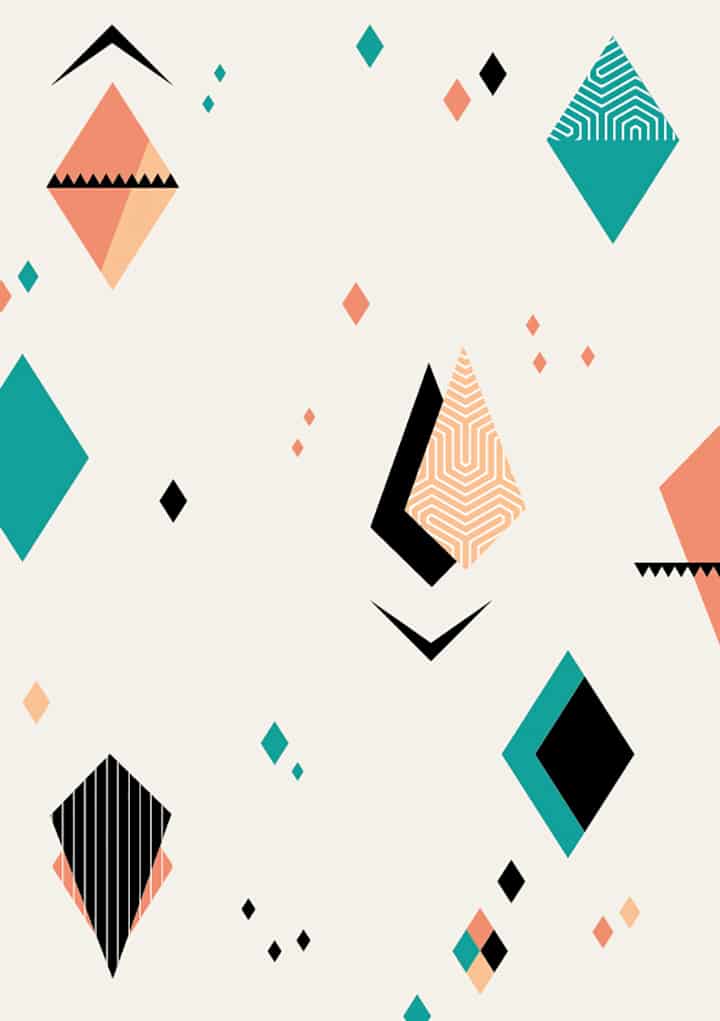 2. Diamonds Free Printable from Make and Tell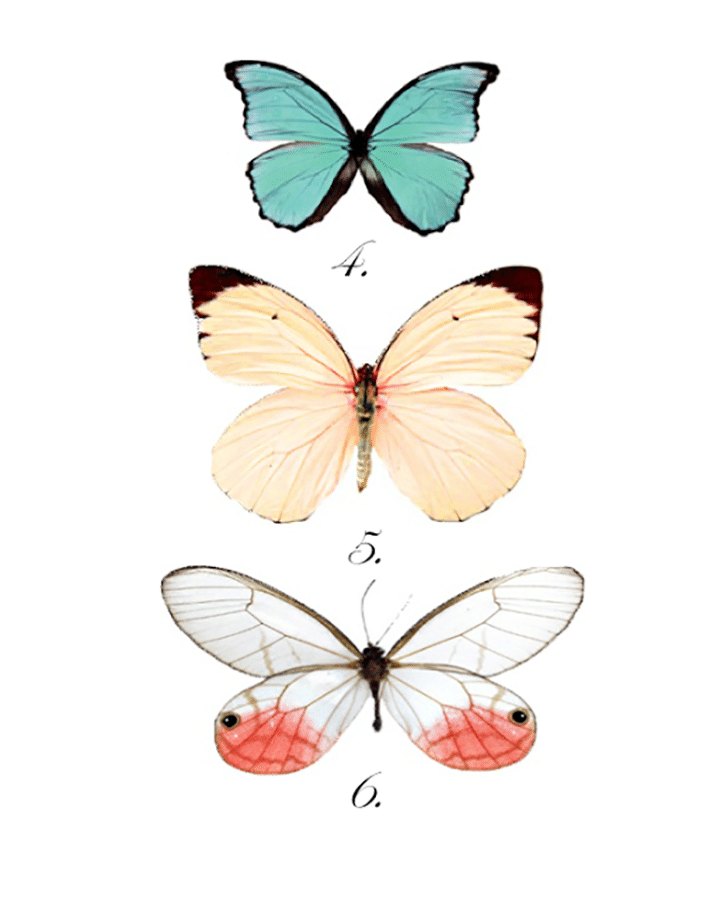 3. Butterfly Print by Domestic Fashionista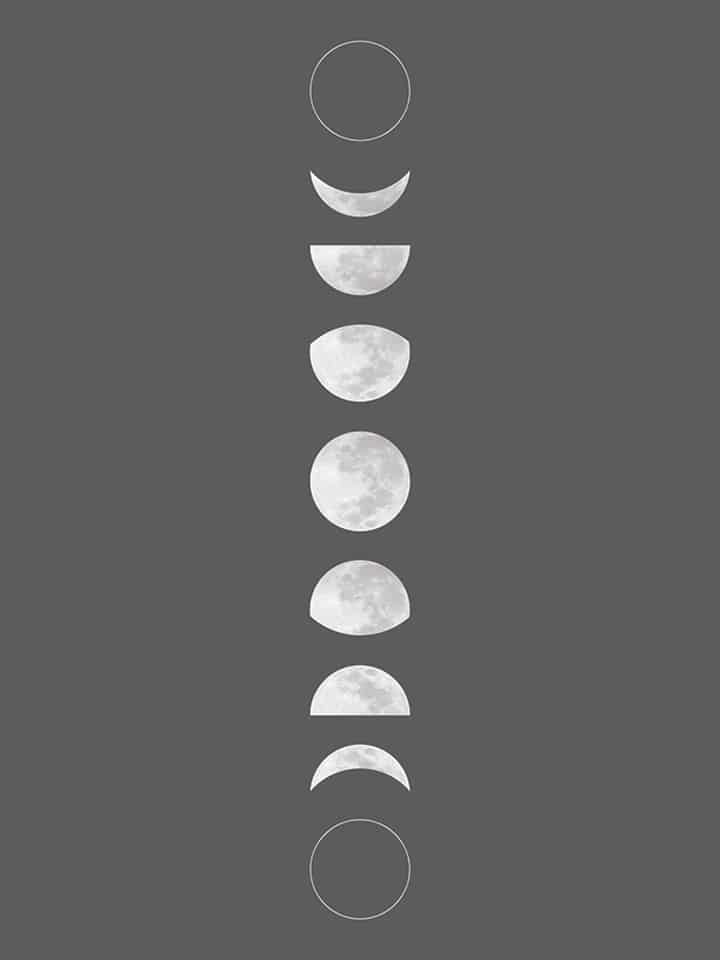 6. Moonphase Printable by Squirrely Minds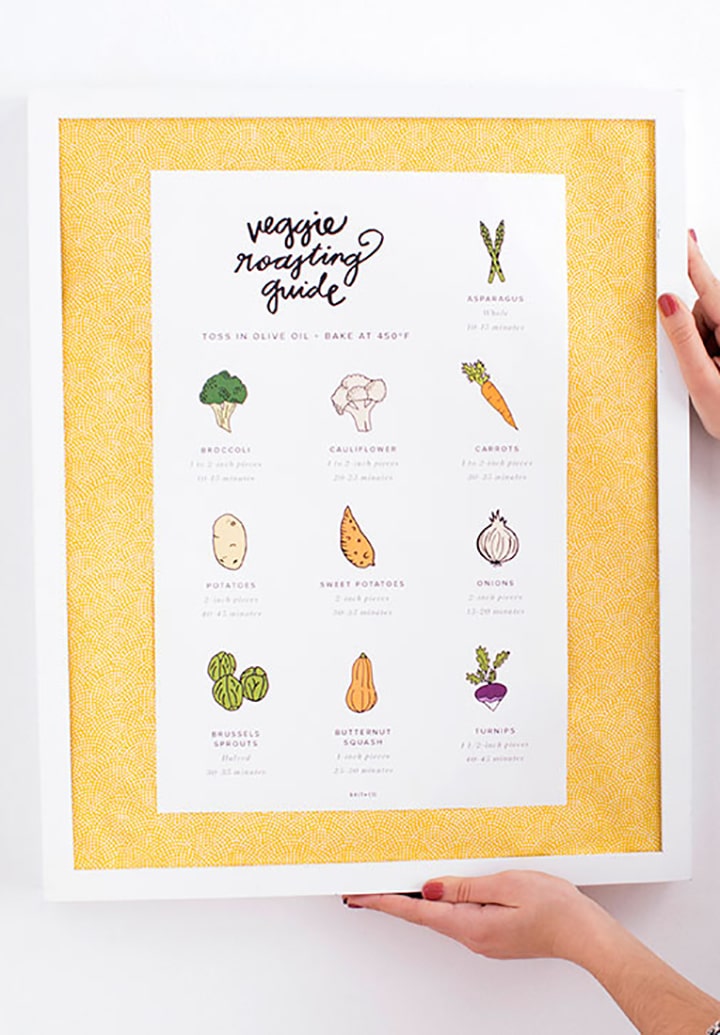 7. Roasted Veggie Printable by Brit and Co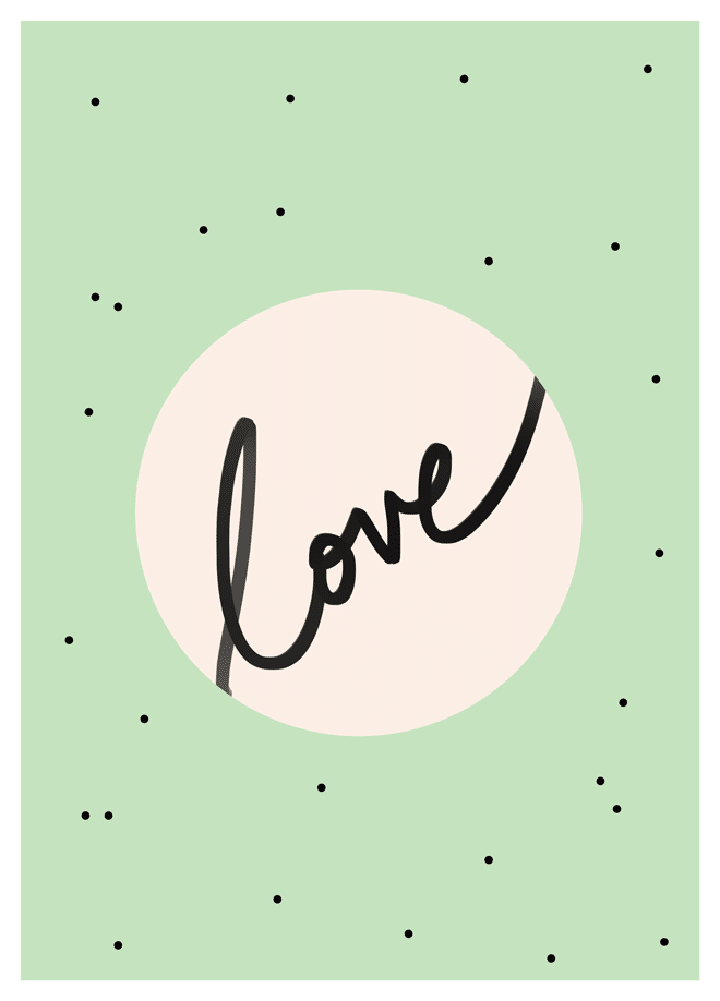 12. Mint love by Inkstruck Studio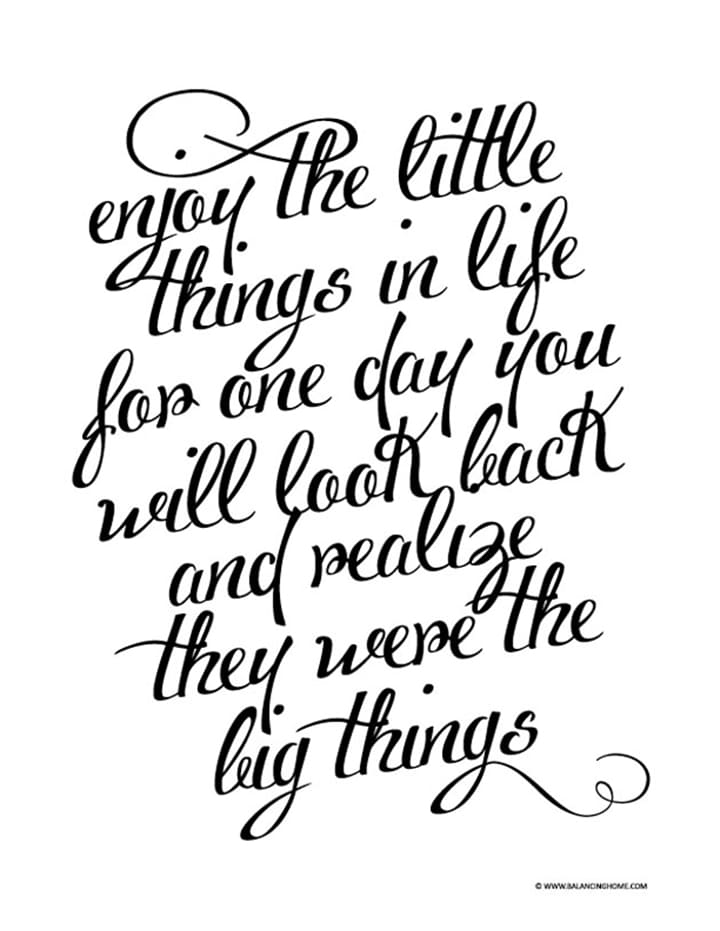 13. Enjoy the little things by Balancing Home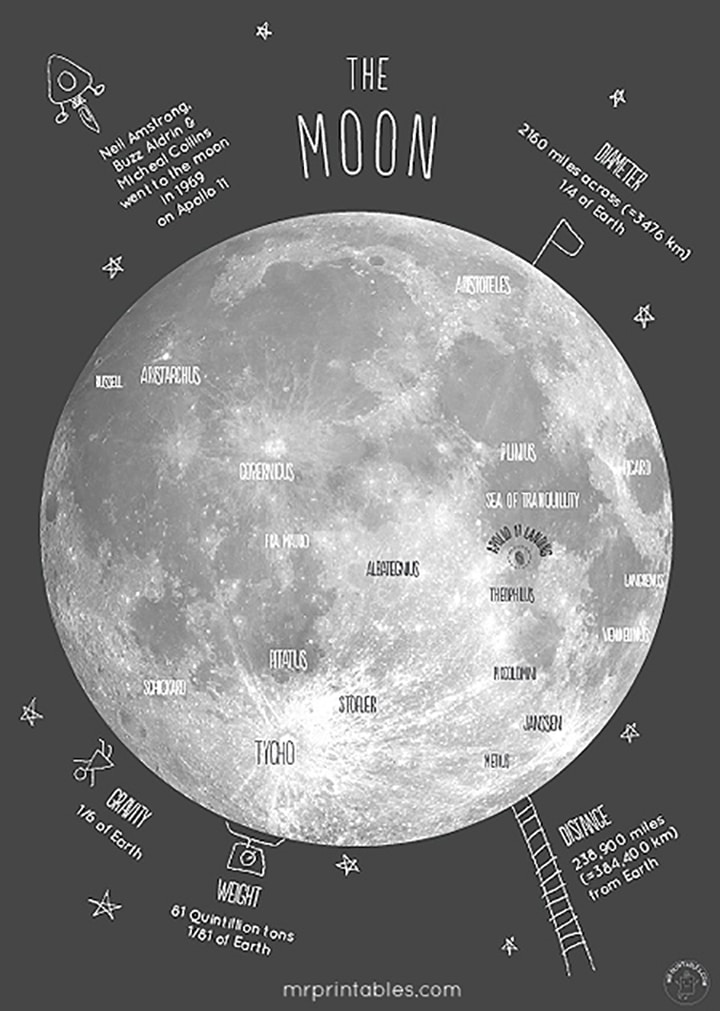 14. Map of the moon by mr. printables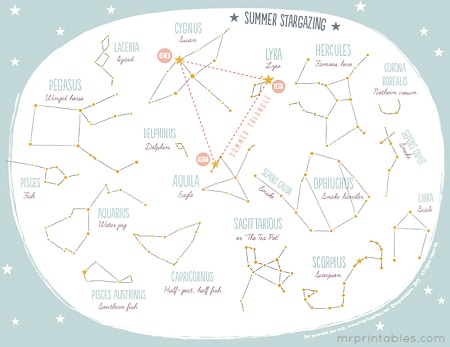 15. Star gazer from mr. printables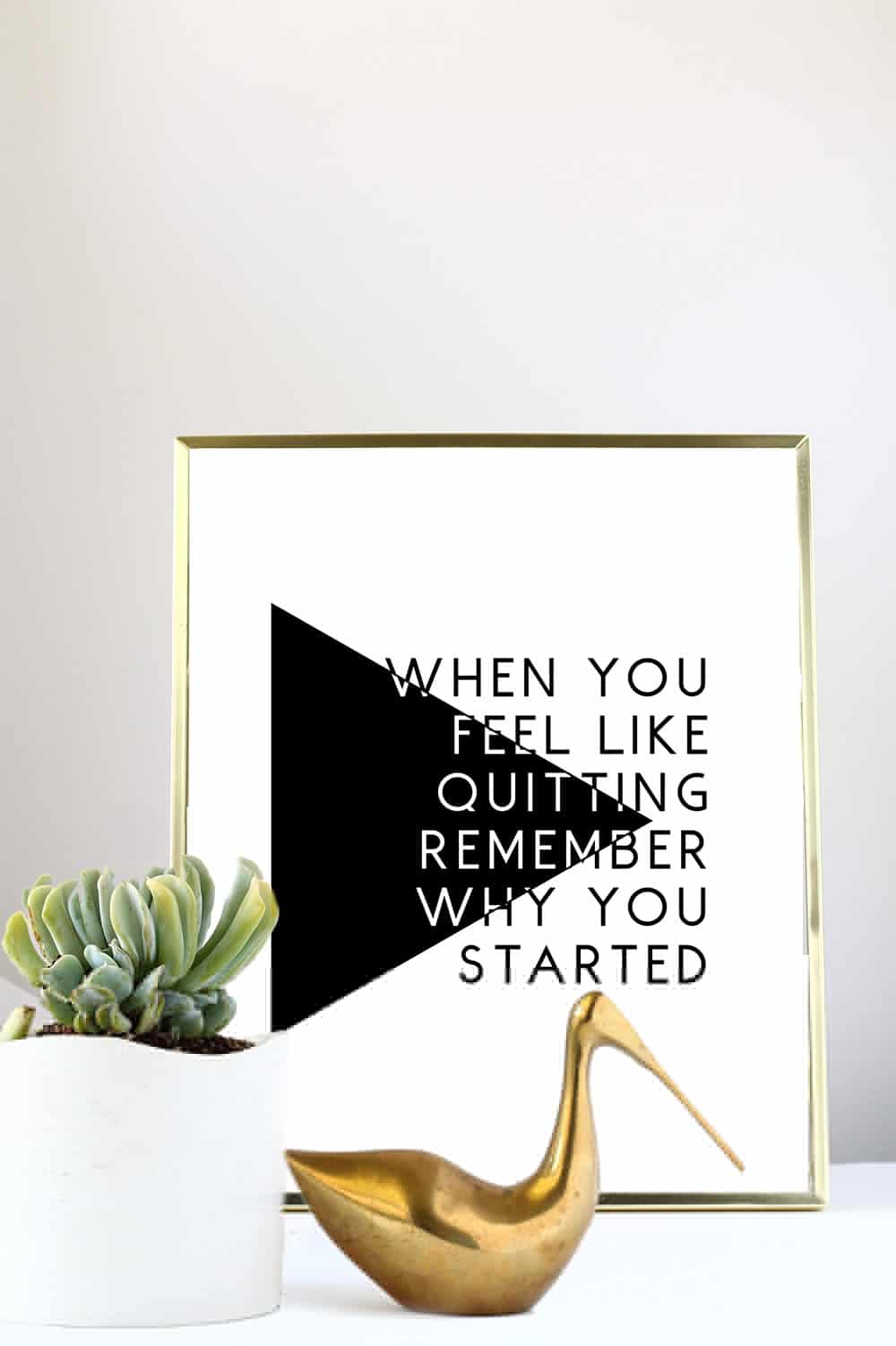 16. Typography Wall Art Printable by Squirrely Minds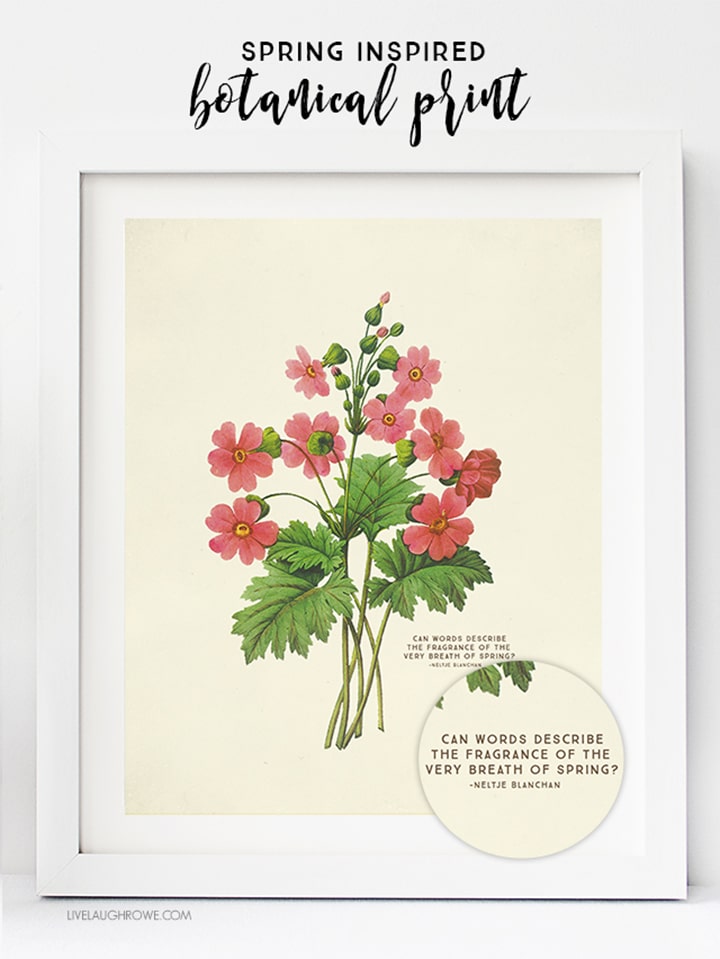 17. Botanical print by Live Laugh Rowe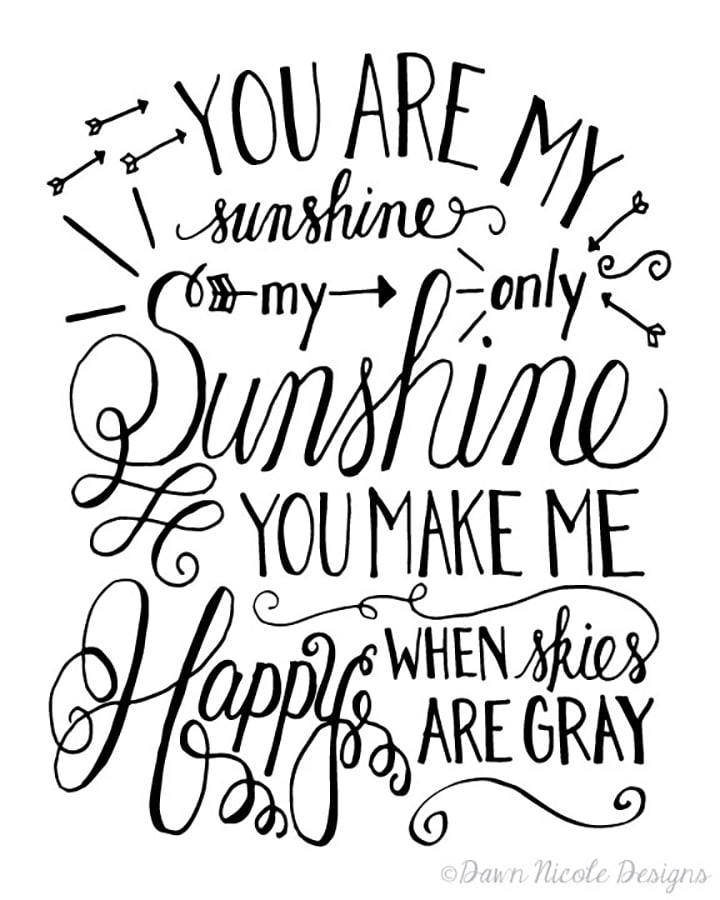 18. You Are My Sunshine by Dawn Nicole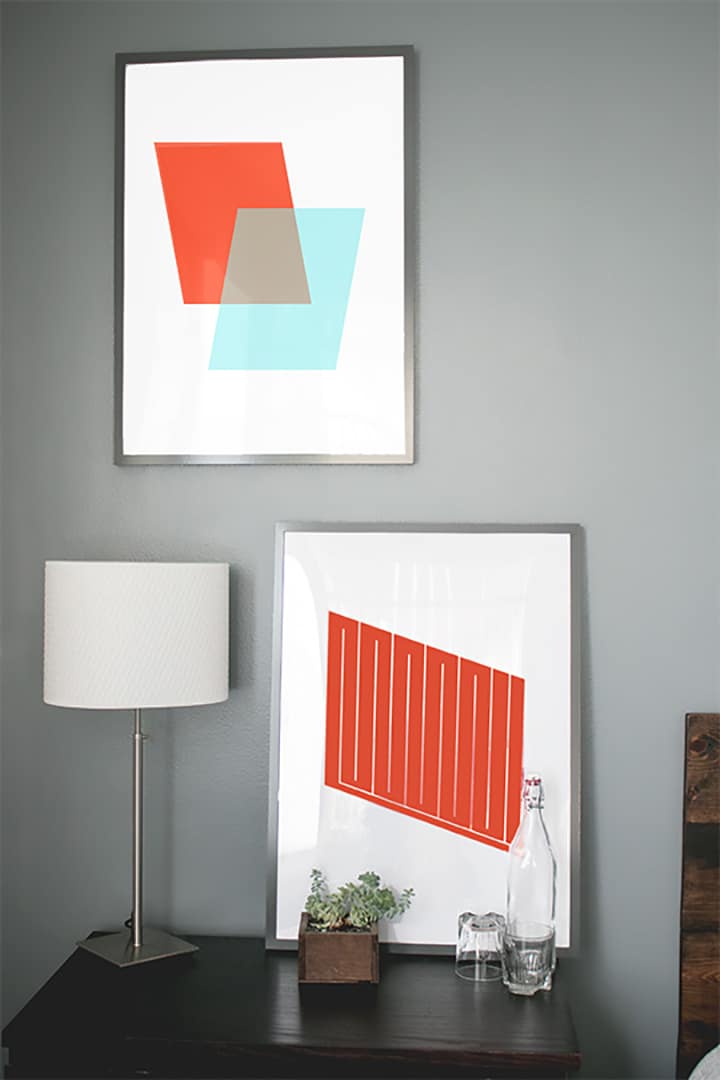 20. Geometric Wall Art by Primer Magazine