This new year our families are working on healthy habits. Sometimes working on keeping healthy habits in the winter months is not so easy. Today we are partnering with Horizon to share some of our strategies to keep moving, keep healthy and have fun!
We have created 20 indoor activities for kids when it's too cold to go outside. These are perfect for days when you're stuck inside and need to be creative in thinking of easy and inexpensive ways for the kids to burn off steam. Creative indoor activities that are great for gross motor skills and really get kids thinking creatively. There are also healthy snack activities that the kids can make with you. And we designed a free printable with our 20 indoor actives for kids all on colorful circles that you can cut out and let the kids choose from a jar which game they'll play.
Read more for our favorite 20 Indoor Activities for Kids this winter and to download the free printable…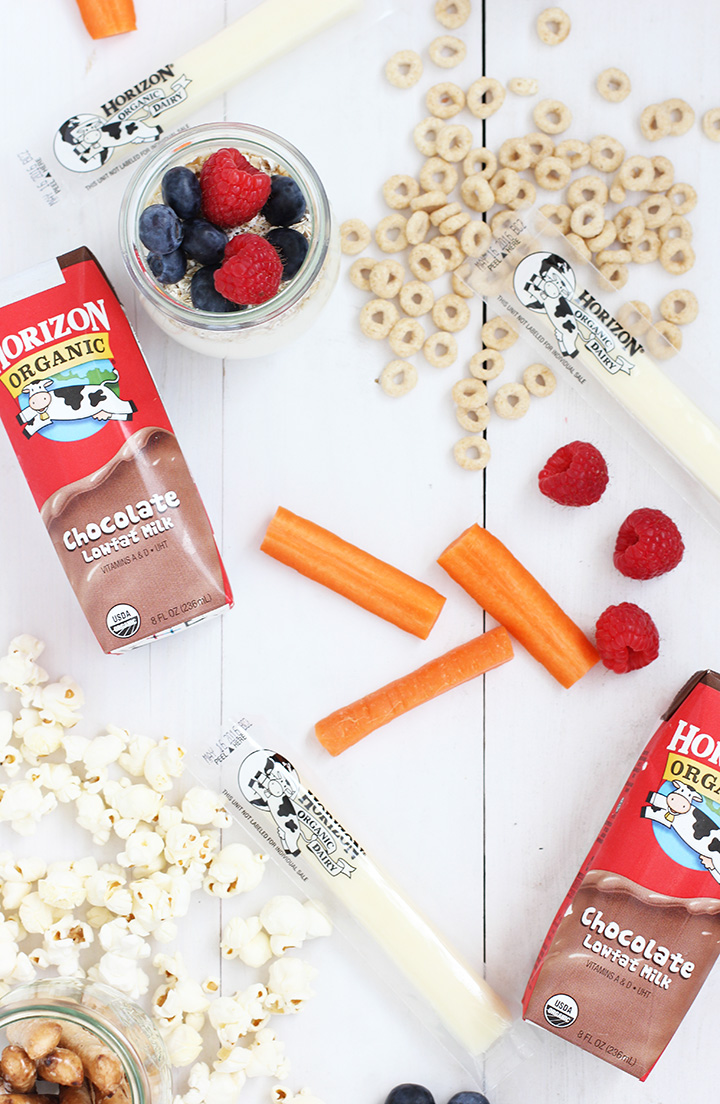 20 ways for kids to burn off energy indoors this winter
Download printable indoor games for kids – sheet 1 and printable indoor games for kids – sheet 2. We like to cut them out, place them in a shallow bowl or glass jar and let the kids pick one! We also love to have kid snacks out, like Horizon cheese sticks and peanut butter crackers. Let the games begin!
1. Set Up An Obstacle Course ­– Let the kids' imagination run wild with this game. They can use anything they want to set up an obstacle course around the house. We use everything from cones to stuffed animals to hula hoops and pillows.
2. Play Simon Says – This is a family favorite. Take turns being the leader. The kids will have a blast.
3. Do 20 Jumping Jacks – Get your body moving!
4. Play Charades – This is a family favorite. Movie, book or show?
5. Skip Around the House – Turn on some music and skip around the entire house. Fun way to burn some energy.
6. Build a Fort – Everyone's favorite! Grab old sheets and blankets and get to work building an indoor fort.
7. Have a Dance Party – Turn the music up and have a dance party! We also love to mix it up by turning off the lights and grabbing flashlights for a Light Show Dance Party!
8. Play Balloon Tennis – All you need are balloons and something that serves as a racket for this fun indoor take on tennis.
9. Play Freeze Tag – Let the kids play an all-time favorite playground game!
10. Play Freeze Dance – Start the music and get those kids dancing. When the music stops, they must freeze in the dance position they are in.
11. Play Hop Scotch – We like to use washi tape or masking tape to create our own hop scotch on the floor or carpet.
12. Make a Yogurt Parfait – Let the kids make their own yogurt parfaits. Use an empty cupcake tin and add fruits, berries, granola and oats. Put Horizon yogurt in cups and let the kids build their very own snack.
13. Make a Yummy Smoothie – have the kids help make their favorite smoothie. Mix frozen fruit, Horizon yogurt and coconut water for a yummy snack.
14. Make Fruit Kabobs – Kids love to get creative with fruit kabobs. Get out your wooden skewers and let the kids put the fruit on the sticks in whatever way they want. Such a fun way to eat fruit!
15. Make Veggie Rainbows – We love to take cut up veggies, like carrots, tomatoes, peppers, broccoli, sugar snap peas and let the kids arrange them like a rainbow.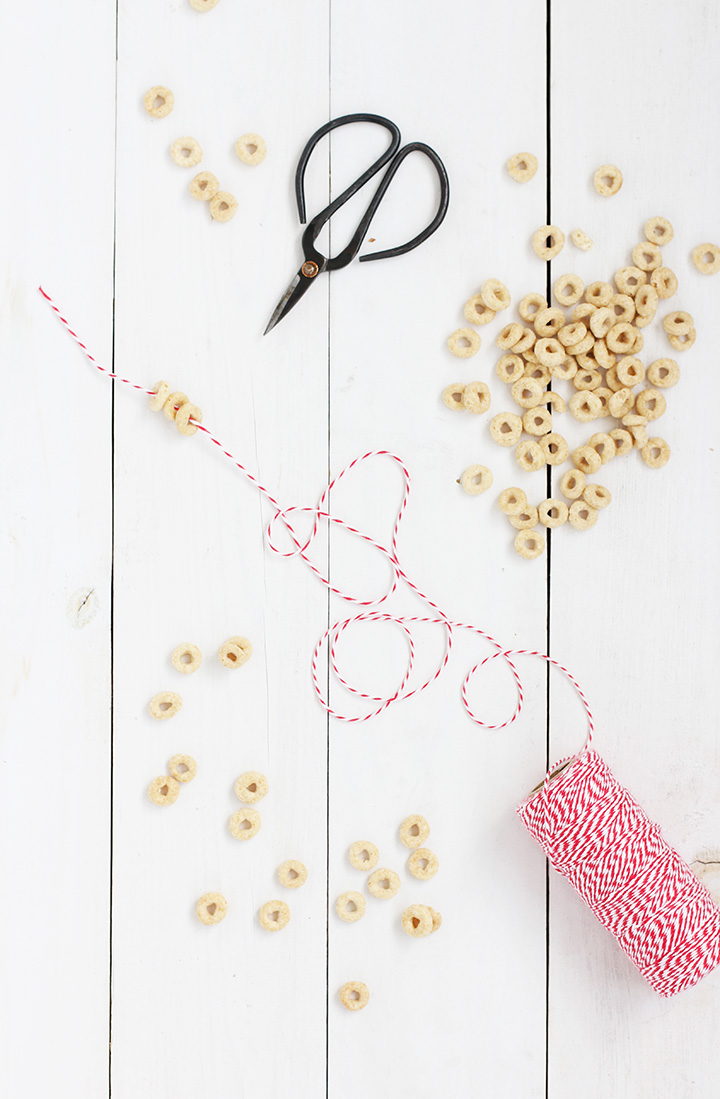 16. Make a Cereal Necklace – Put out a bowl of cereal with holes in the middle and some string and let the kids make their own edible necklaces.
17. Fly Paper Airplanes – All you need is some construction and a little imagination to create paper airplanes. And if you're feeling adventurous, place paper plates on the floor as targets. See who can "land" their planes on the targets!
18. Play Indoor Bowling – Ask the kids to come up with bowling pins and a ball and bowl away.
19. Play Dress-Up Relay – Our mom loves this game! She used to play this with her preschool class. Divide into two teams and line up like relay. The child runs to a pile of clothes, then take them off and tag the next person. She loves when the kids have to dress up in all their winter gear!
20. Make a Ball Toss Game – Get creative with making your own ball toss game. What fun buckets can the kids find to toss the balls into?
Hope you guys have fun with all these indoor activities! We had a blast playing all of them. And for more ideas, head to Horizon on Pinterest and Facebook.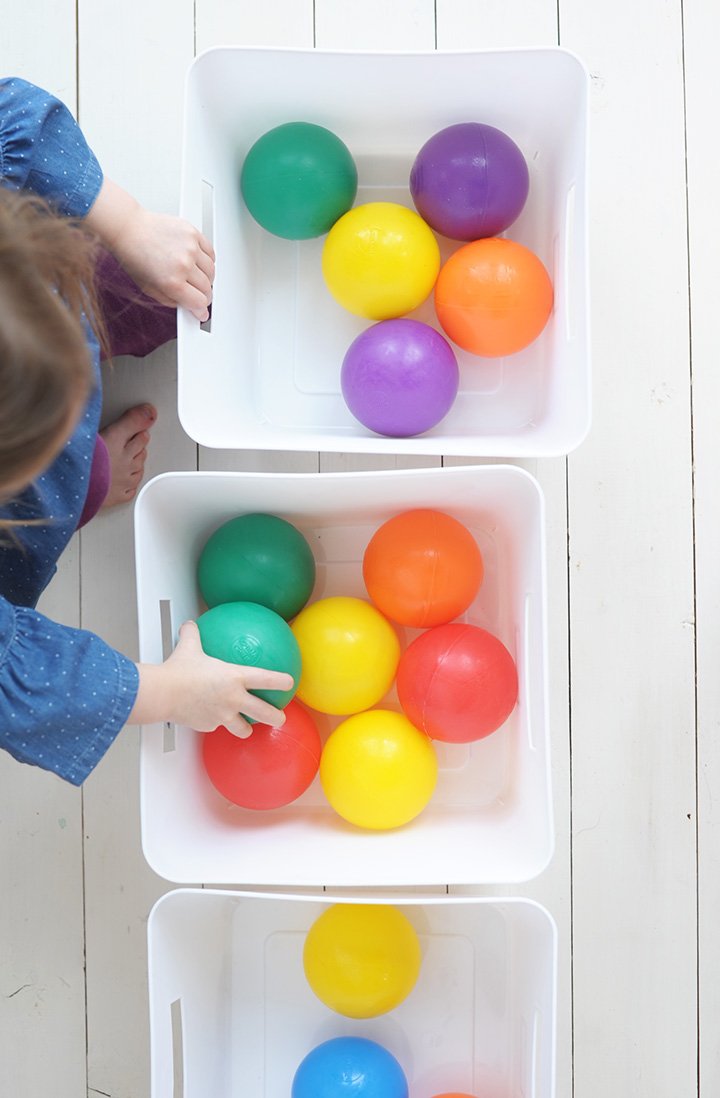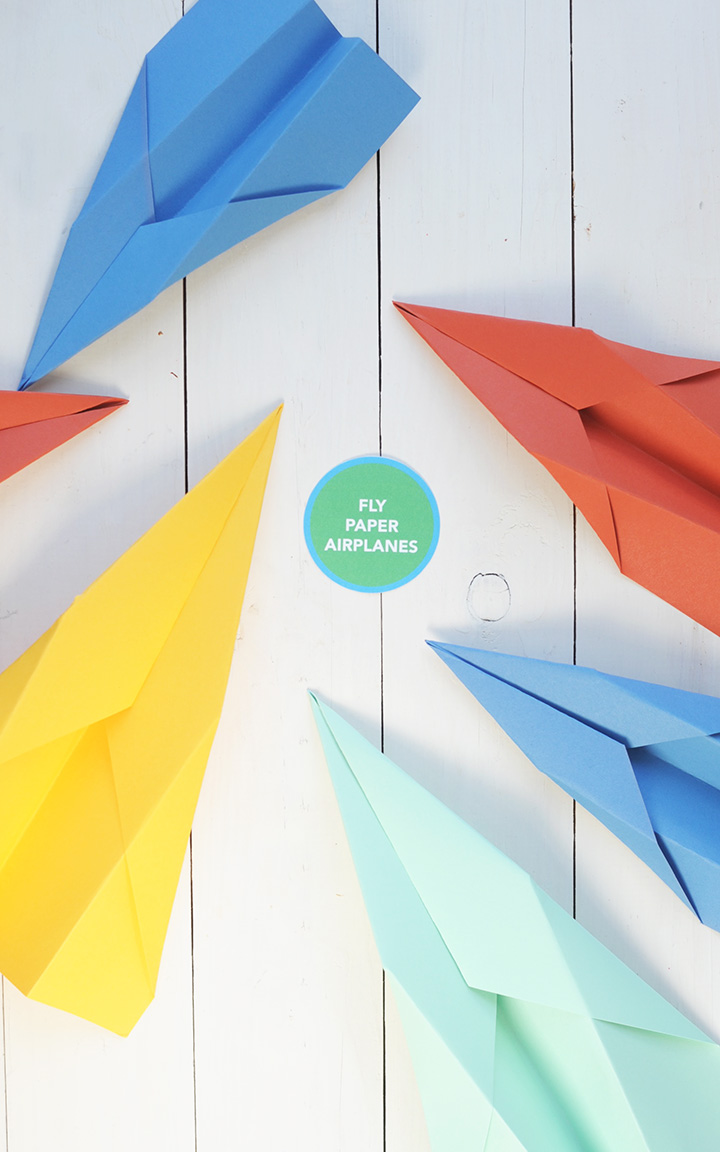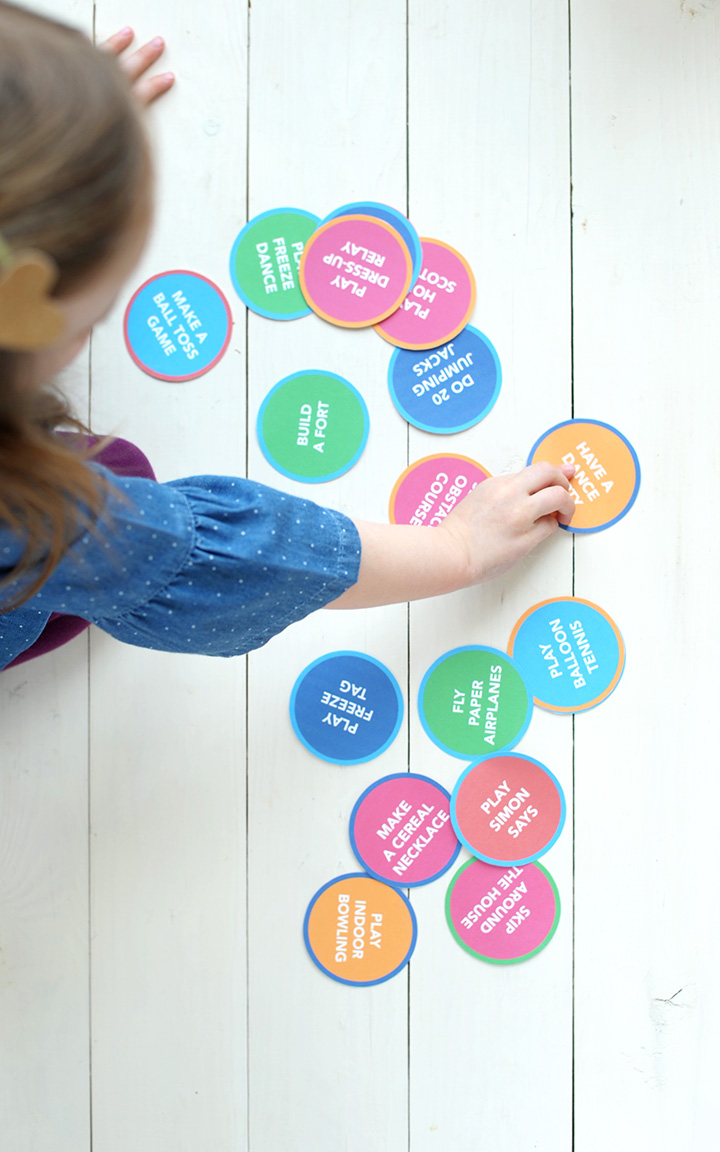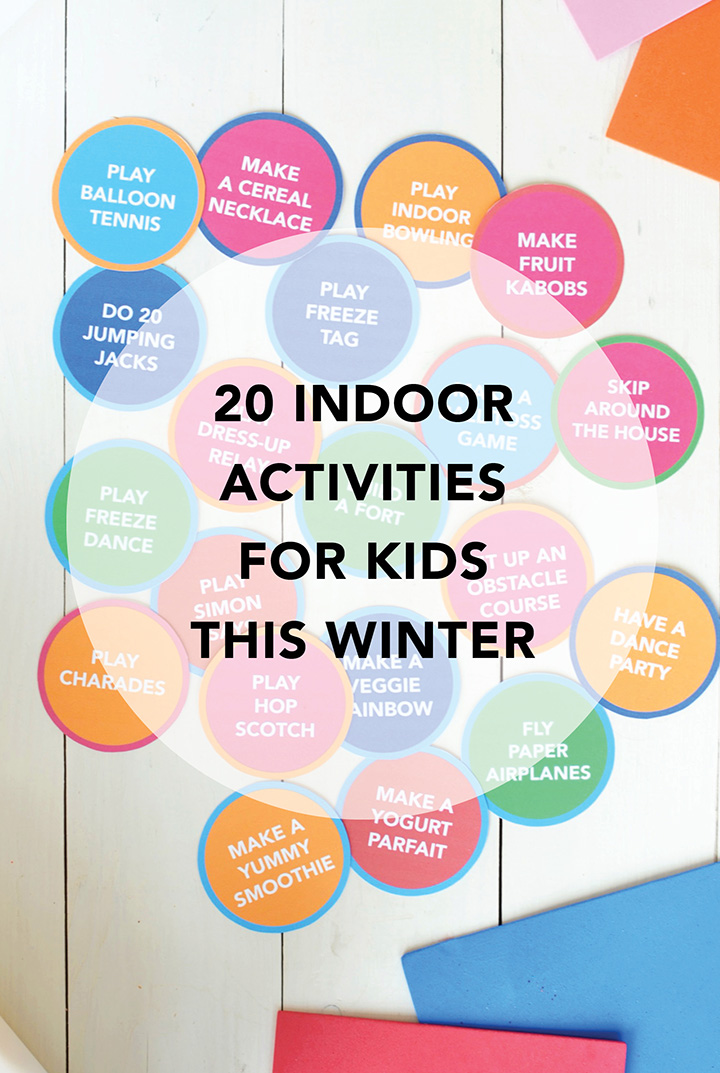 photos by Sara Albers and Melissa Fenlon. all rights reserved.
This is a sponsored conversation written by me on behalf of Horizon Organic. The opinions and text are all mine.