21 Easy DIY Christmas Ornaments
Why not get a little crafty this holiday season with some easy DIY Christmas ornaments!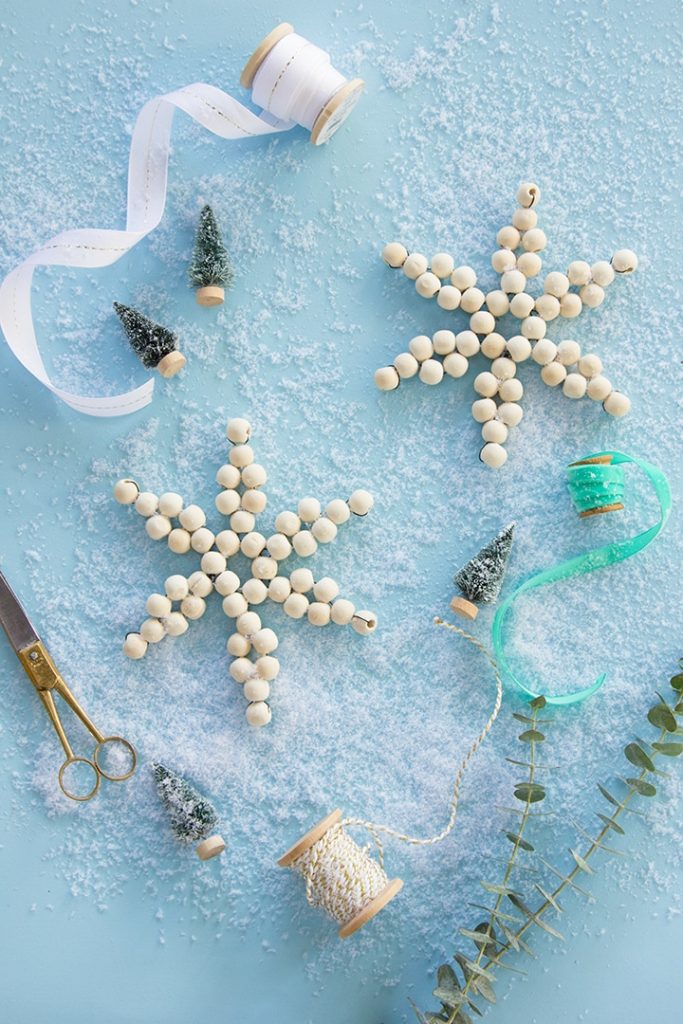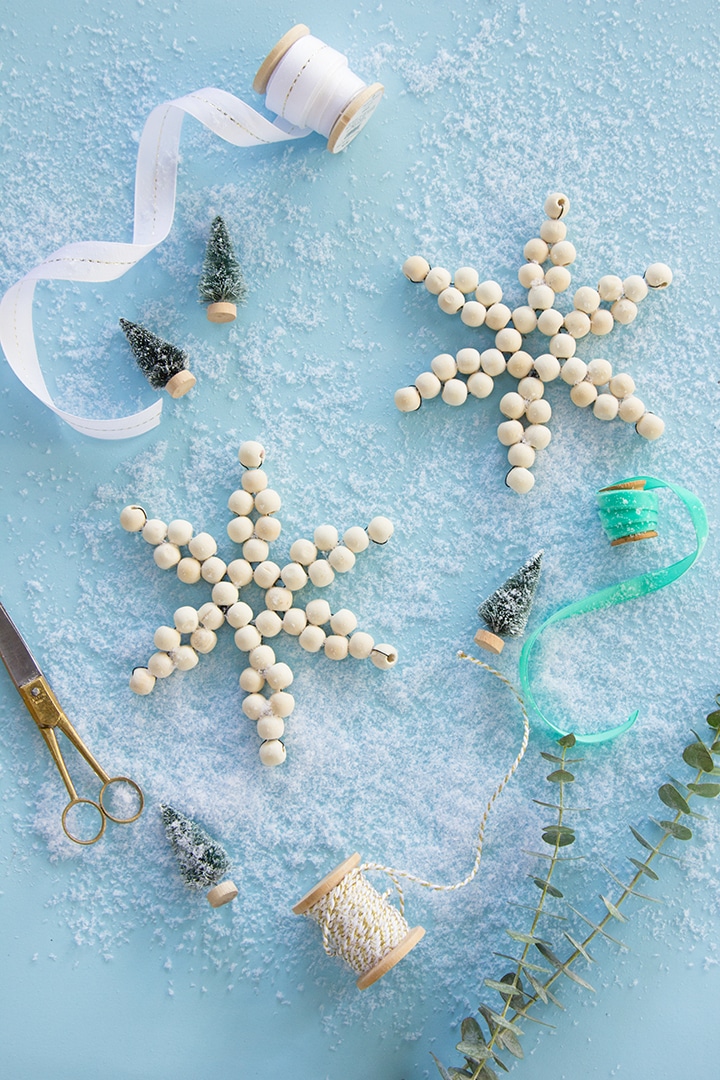 We love making Christmas ornaments. The love affair may have started in preschool. Believe it or not, our mom still has so many of our handmade ornaments from over the years. Maybe that is why we still love making them!
Today we are sharing lots of ideas on handmade ornaments – from air dry clay ornaments, to embroidered ones. Painted baubles to Mod Podge and tissue paper. You will for sure find some that you will want to make.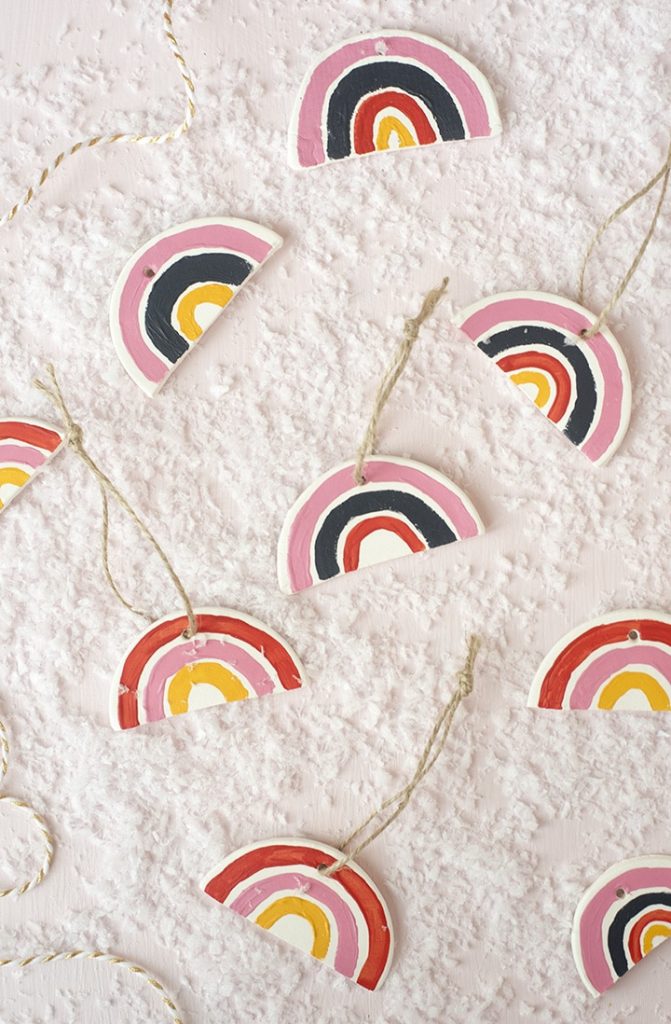 What you need to make DIY ornaments
Below are some of our favorite materials to use when making DIY ornaments:
Now making handmade ornaments also makes a fun craft night during the holiday season. You can get all the materials and set up in your dining room for a fun ornament making party!
See out favorite Easy DIY Christmas Ornaments
21 Easy DIY Christmas Ornaments
Looking to get crafty this holiday? We have lots of handmade ornaments to share with you! They are all easy to make and make great gifts.