JOIN Our NEWSLETTER TO RECEIVE…
Subscriber-only free printables and more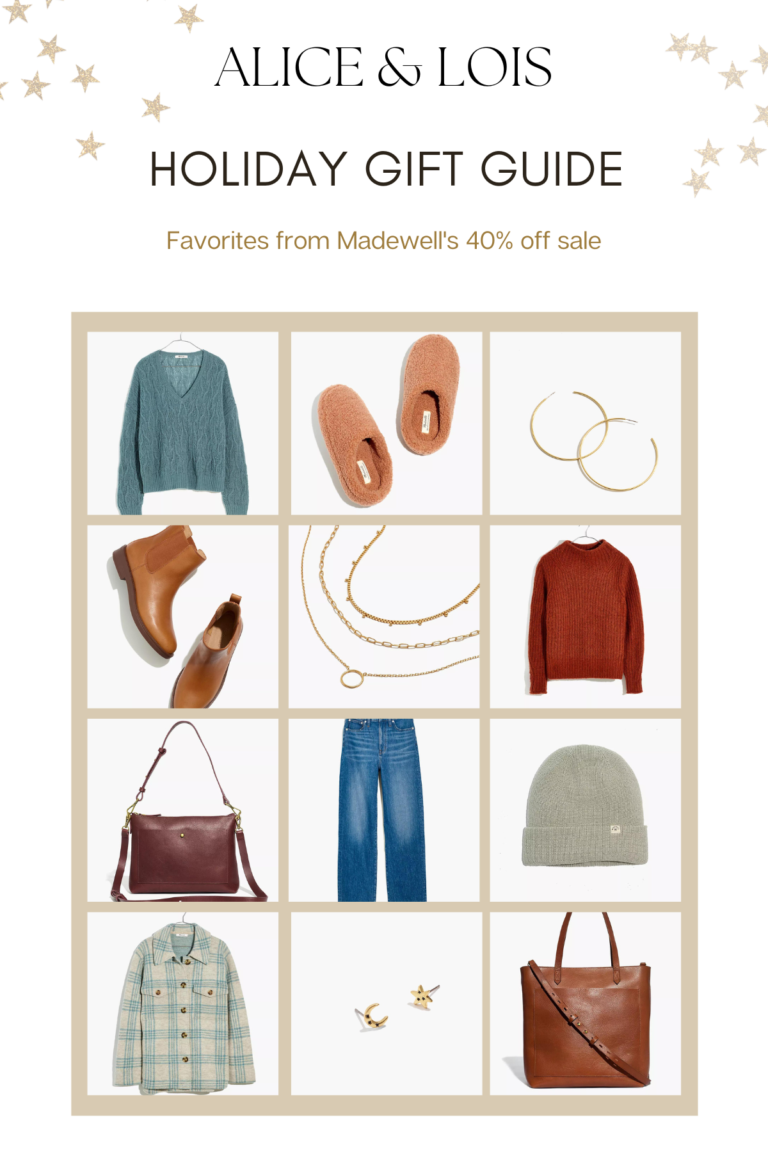 See some of our favorite holiday gift ideas from Madewell and also ways to earn money back on your online shopping! Ways to earn money from online shopping Have you heard of Rakuten? If you haven't, sign up now! It is essentially an affiliate program for online shopping for everyone. All you do is sign…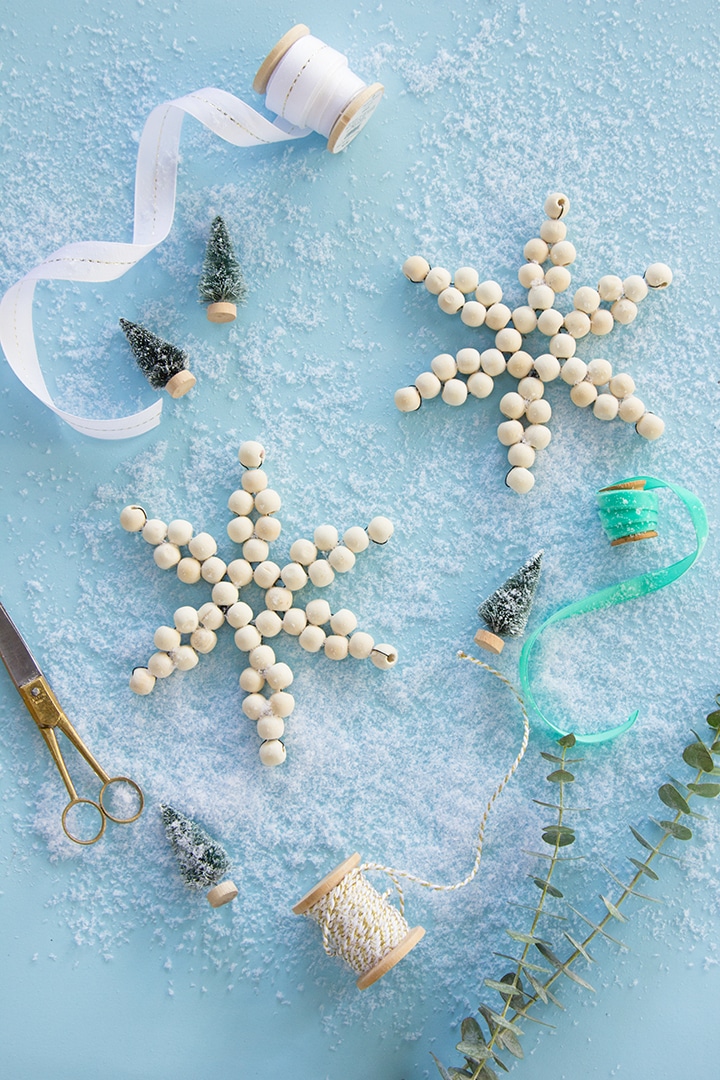 Why not get a little crafty this holiday season with some easy DIY Christmas ornaments! We love making Christmas ornaments. The love affair may have started in preschool. Believe it or not, our mom still has so many of our handmade ornaments from over the years. Maybe that is why we still love making them!…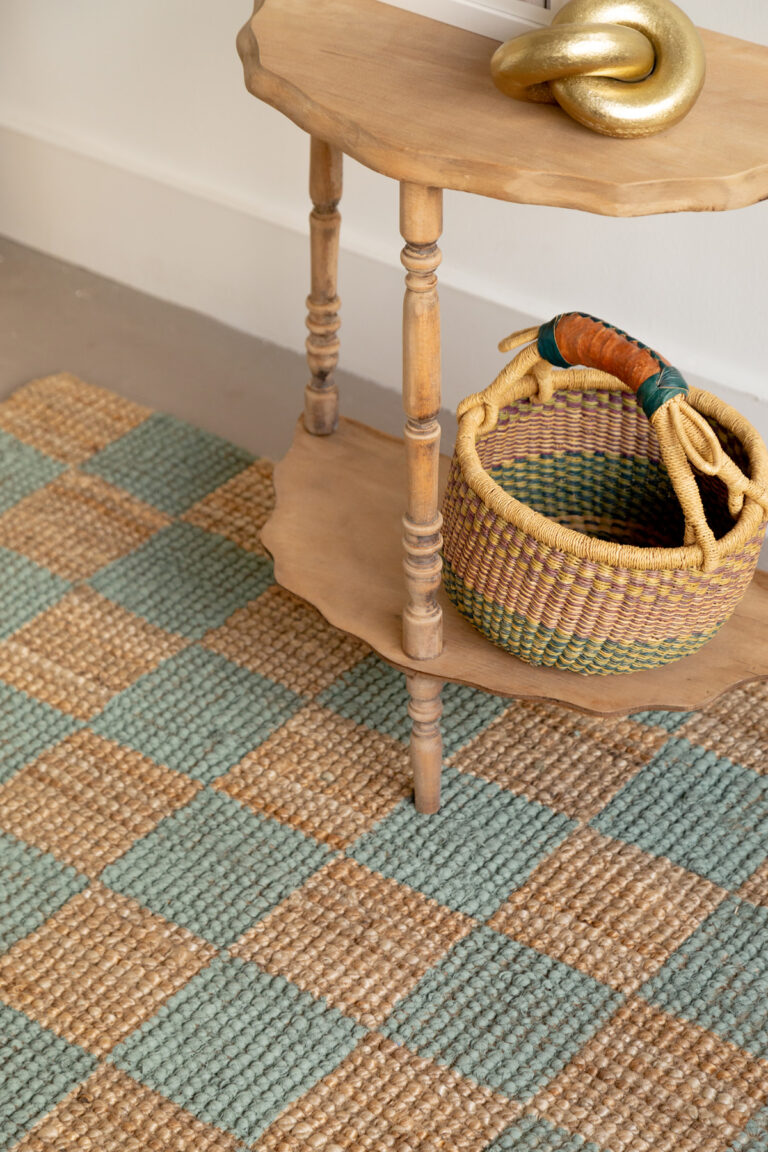 See how to make this basic Ikea rug into a beautiful on trend DIY Checkerboard Jute Rug. We love the look of checkerboard on floors. Either painted floors, rugs or tile. There is something about the primitive look that is so timeless. Often times you see a checkerboard pattern in homes with a black and…
Welcome
We are so happy you are here!
Hello and welcome to the Alice & Lois blog. We are twin sisters Sara and Melissa, sharing our DIY projects, easy recipes, home and everything that will help you celebrate the good in life.
Follow Us on Instagram
Check out our latest DIY furniture obsession! We are here to show you how to bleach wood furniture to get a driftwood or natural wood look. I don't know about you, but I love the look of natural driftwood finish on wood furniture. It is timeless and can mix well…
Free Printables
Check out some of our favorite free printables we have designed for you!
Everyday Home Goods
Shop our home textile collection.
pillows, kitchen goods and vintage textiles