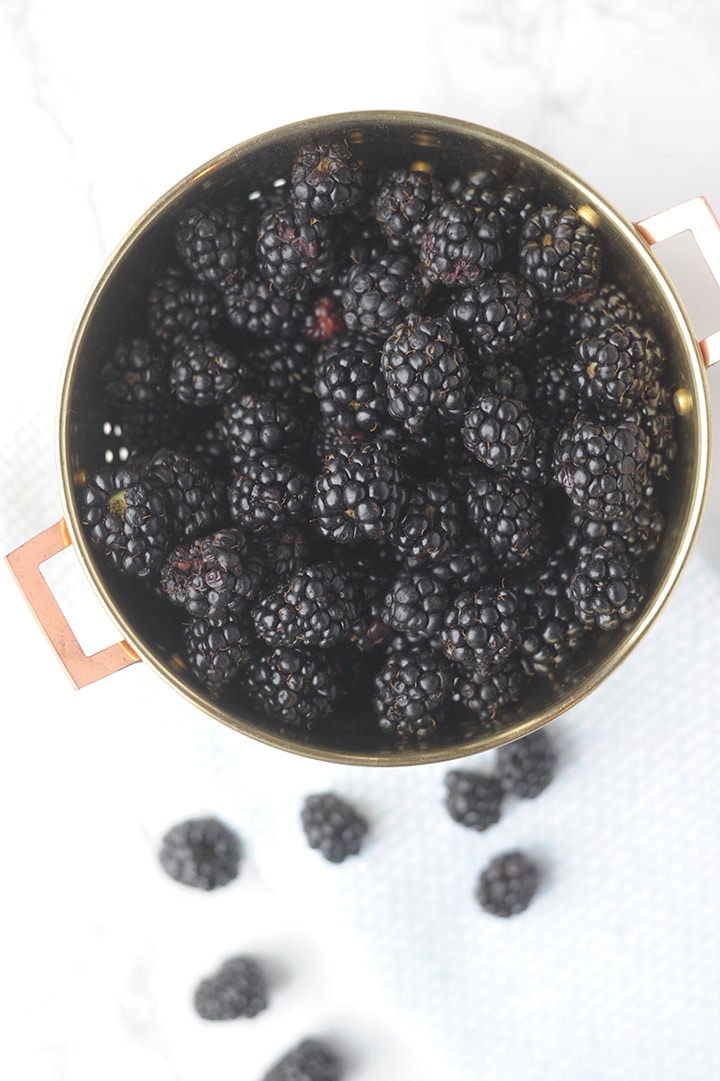 Living in the Midwest for the past 6 months has thrown us into living with seasons again. I now remember why the crazy Spring days thrown into the middle of winter are such a joy! Yesterday it almost hit 60 degrees and I loved every minute of it. It sure got me excited for the change of season…. I better not get too excited as it is going to snow on Tuesday! Ha! Our weekend is filled with play rehearsals as Harper is in a production of Sound of Music! She is beyond excited. And I am spending time "spring" cleaning!  Cheers to a wonderful weekend! –  Sara
For the love of Nutella?
A tale of decluttering.
Swooning over Anna Rifle Bond's home.
Can't wait to wear this when it warms up
Been wanting to get a black leather or faux leather moto jacket
Flats for spring
How sweet are these necklaces?
How to create one of a kind tiles.
Such creative Valentines!
Loving the 100 day project for kids art from Art Bar.