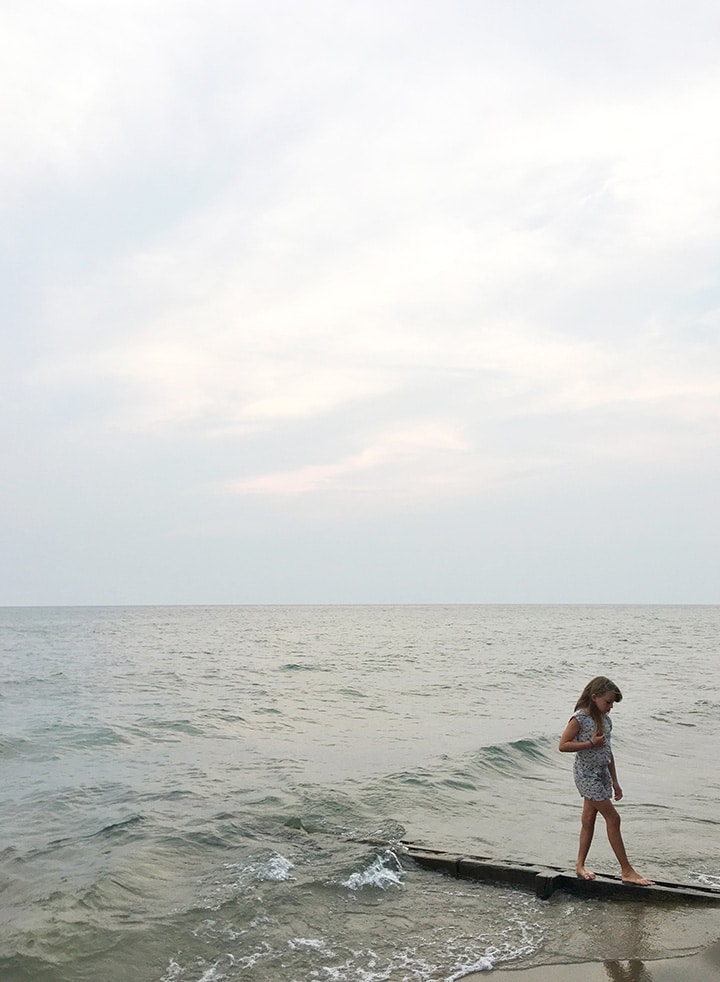 Feeling exhausted, overwhelmed and depressed this week. Trying to focus on how we can change our culture, teach our children to be respectful and brave and applaud those who show us what courage looks like.
Heading out for a day long adventure through the aspens with the girls today. In times like this, it's more important than ever for me to spend quality time with my daughters. Hope you guys all find the quiet times that are meaningful for you. xoxo, M.
Women of the world, this is just the beginning.
A couple thought-provoting articles, this one and another.
Because a smile is good for the soul.
Sweet little pumpkins.
Adding this to the Sunday recipe list.
The perfect appetizer.
Sara went on a girls weekend to the wine region outside of Portland in Willamette Valley. She loved the wine and design of this gorgeous winery.
Thanks to everyone that voted for us for the Amara Blog Awards – we have been selected as finalist for the "Best Craft Blog." Thank you!
Loving the layered necklace look lately.