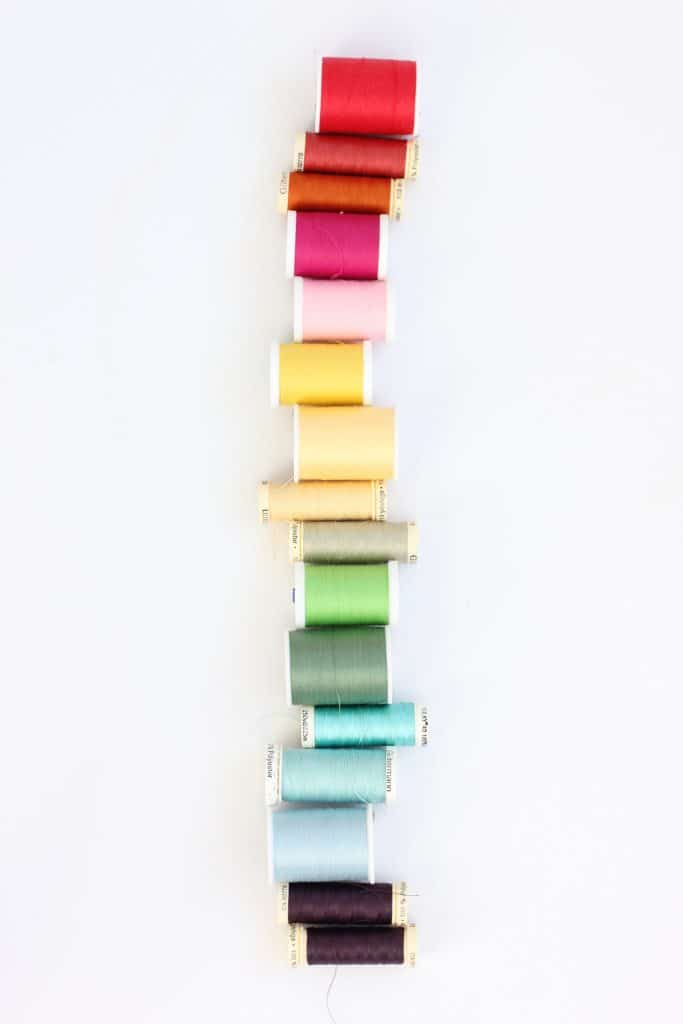 From the flu to sinus infection to a tonsillectomy… it has been a full last two weeks! Harper and I got taken down by the flu and sinus infections. And now Calla is recovering from getting her tonsils removed. She was so brave and is healing so well (may because her Gram is in Colorado to help)!
We are wishing for Spring to arrive…. we are ready! Take a look at some of our favorite links from the past week. – Sara
Meet the incredible Climbing Cholitas.
A beautiful home tour.
I love these natural wood frames.
Obsessing over these storage baskets.
The sweetest lion.
Loving these for spring.