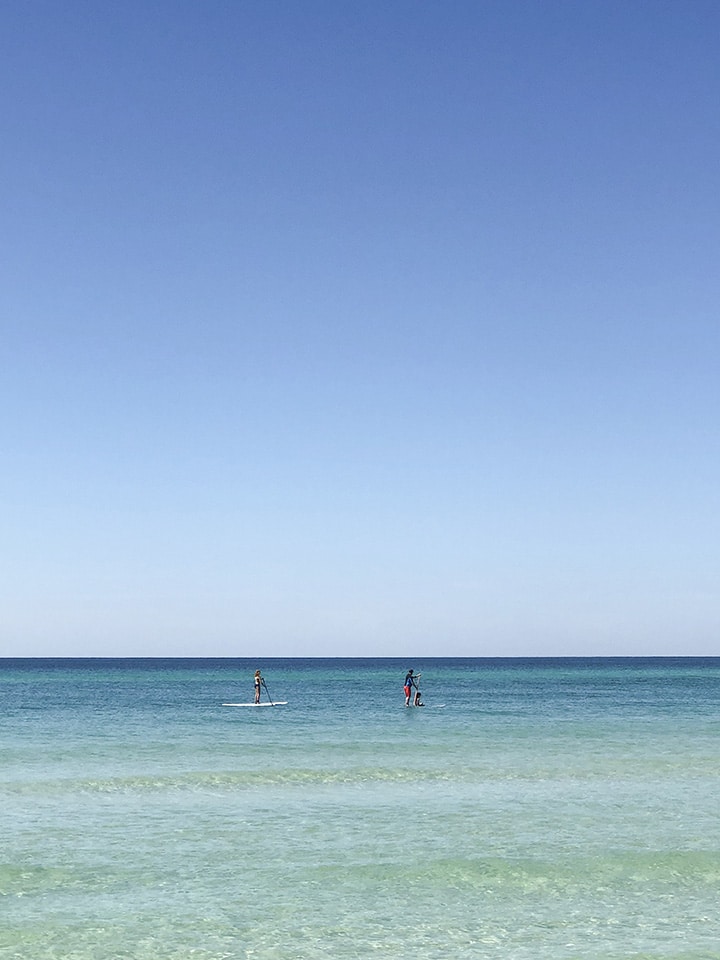 Sara and family just got back from a week in Florida for spring break. Doesn't that water look amazing? We're finishing up the ski season here in Crested Butte this weekend. It's a gorgeous sunny day to celebrate the last day on the hill! Hope you all are having a great weekend… we've got one more week before we head out for our spring break. We're ready! –Melissa
So proud of our friend Jane Mosbacher Morris on her new book – Buy the Change You Want To See.
These two!
Can't wait to dig into this cookbook.
Sunday meal prep favorite.
Good flower pressing tips.
Pretty in pink.
Grabbing these for new styling props (and my own kitchen)!
Our friend Haeley has a beautiful new site and we are loving this Easter basket DIY of hers.