A Little Bit of Everything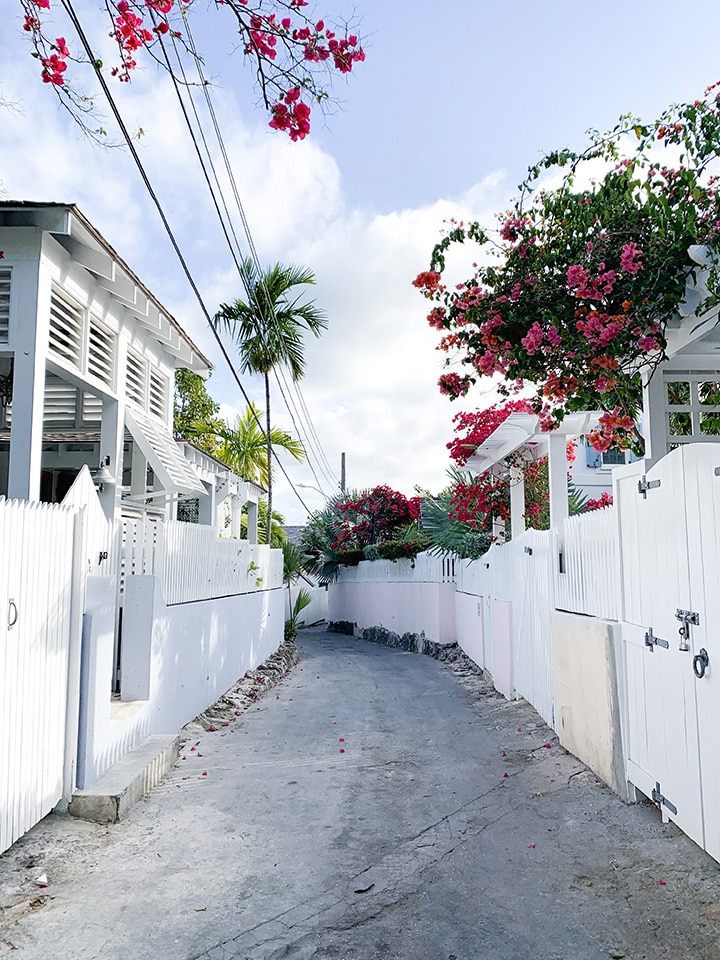 We had the most magical time in Harbour Island last week for our spring break. The little island is so breathtaking – from the water, the beach, the sweet cottages along the harbor – this is definitely one of my favorite places I've traveled to. The girls loved it too, it's pretty perfect for kids. I was so inspired by the color of the water, the pink sand beach, the colorful houses and the friendly atmosphere.
Hope you guys have all been enjoying spring! The snow is melting in Crested Butte! Enjoy some of our favorite links from the week. –Melissa
Is the Instagram "look" over?
This book looks great.
Just finished Educated and Where the Crawdads Sing… what should I read next?
I started a fundraiser for our local children's museum on Boon Supply… check it out!
Perfect summer bag.
Sara just got this cute outdoor sofa!
Our go-to Birks for summer fun.
Might need to get this dress… it's on sale!