A Little Bit of Everything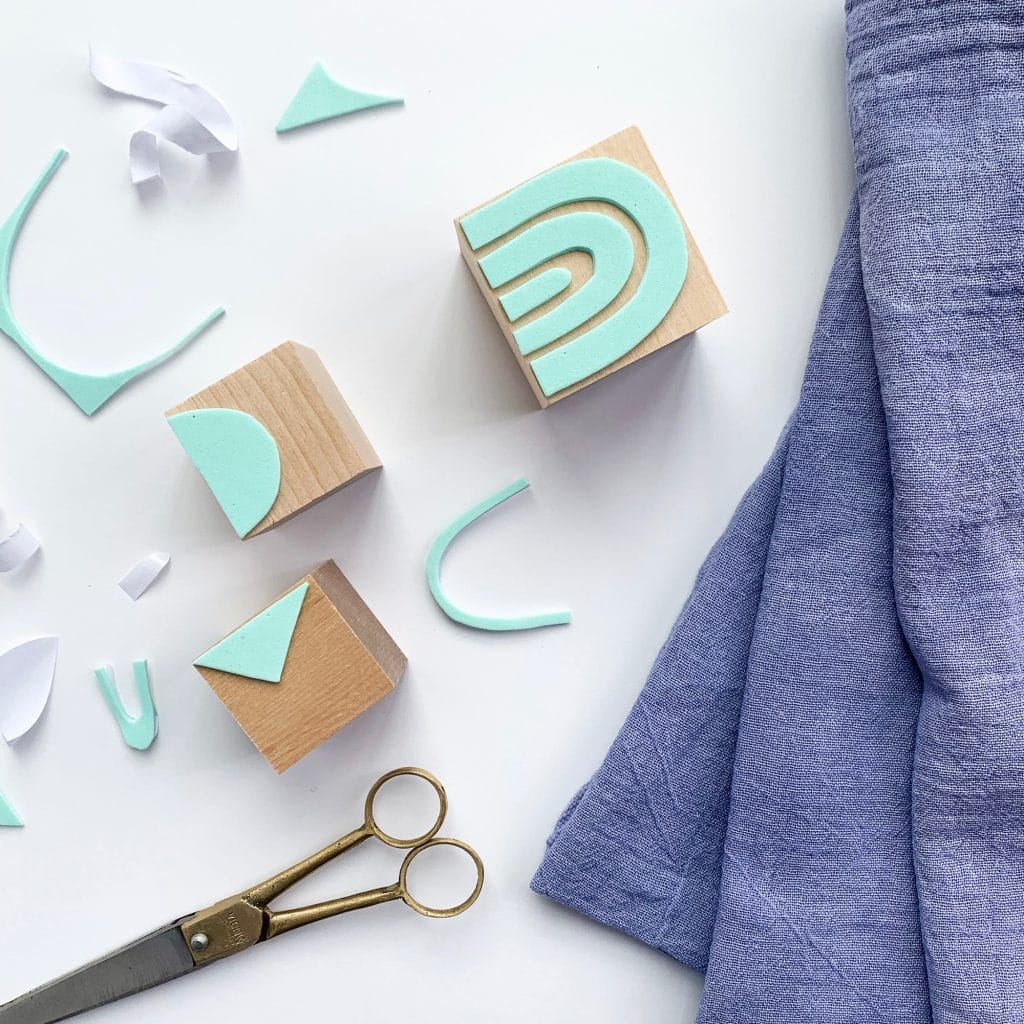 Schools out for summer! Is May crazy for everybody like it is for us!? I feel like all of of a sudden it was June. All the girls are done with school for the summer and there is a bit of an adjustment period for sure! We have to be more strategic on timing of work projects and the girls activities, etc. I am already loving the lake time and pool time with Harper. And she was a great sport and came down to the studio with me on Friday while I shot a project.
Hope everyone is enjoying their weekend. Here are a few of our favorite finds from last week in this edition of, A Little Bit of Everything…. – Sara
So love this aesthetic.
Too many people want to travel?
The Beastie Boys on life, friendship and taking a stand.
Interesting read on what smartphone photography is doing to our memories.
Want these for the yard.
Calla is obsessing over this cookbook.
Flutter sleeve FTW.
Loving this salad.
Into these slides.
Prettiest way to water…