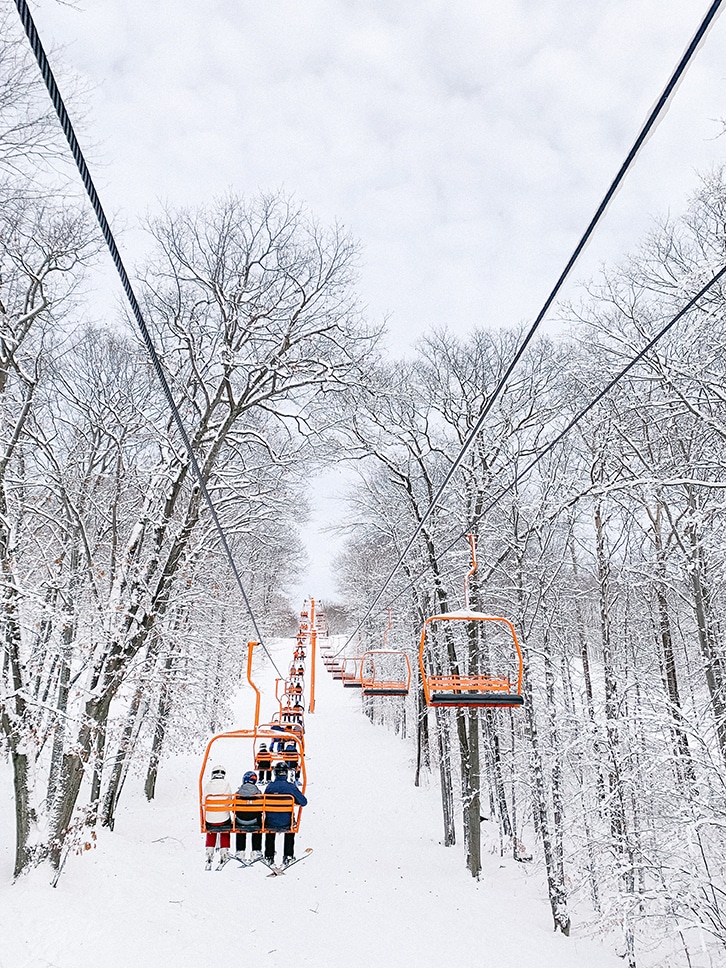 Happy New Year, friends! We are really still in awe that it is 2020. We have been busy with the girls back in school post holidays, getting organized for the year (for Alice & Lois) and our homes and lives! Hope everyone had a wonderful holiday and are enjoying the new year so far. Melissa is getting tons of snow and I am getting tons of rain (wish it was snow).
See some of our favorite reads and finds from the past few weeks in this week's edition of A Little Bit of Everything. Have a great weekend – Sara
We are both trying to work on decluttering and getting organized. Our friend, Jeran shared this printable list for A Month of Minimizing and it sure has been helpful!
How to help those affected by the fires in Australia.
What happens to your brain when making art…
Our friend, MJ started a podcast – the Pinwheel Podcast!
Just got this new cookbook and am so excited about it!
Did you print our free printable 2020 Calendar yet?
Honest Beauty Magic Balm, yes please!
Adore this console table
Our love for this bag is endless… and the this bag!
Excited to try this drink.
Photo above is from our New Year's trip in northern Michigan!