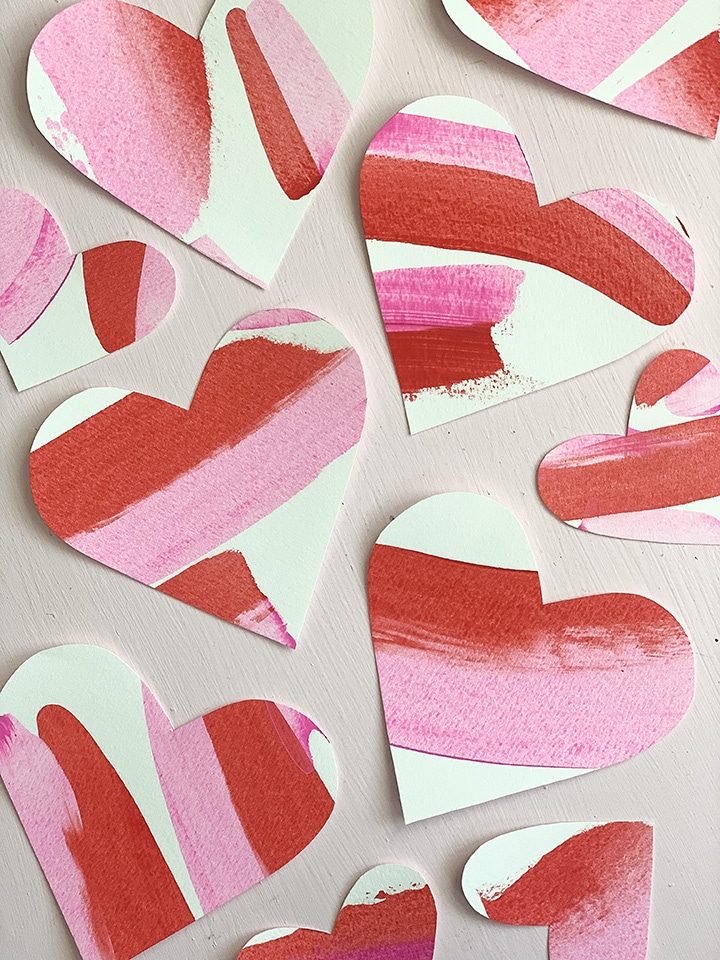 Happy long weekend, friends! Are you heading anywhere for President's Day Weekend? It's busy here in Crested Butte. The sun is shining today and more snow is on the way! Enjoy your weekend and enjoy some of our favorite links from the week… –Melissa
The original Renegade.
Award-winning landscape captures.
Can't wait to watch this documentary, Learning to Skateboard in a Warzone.
Tips to center your soul.
A new curated secondhand store.
Time for some new jeans.
Ready to update my bathroom.
Good looking rocker.