A Little Bit of Everything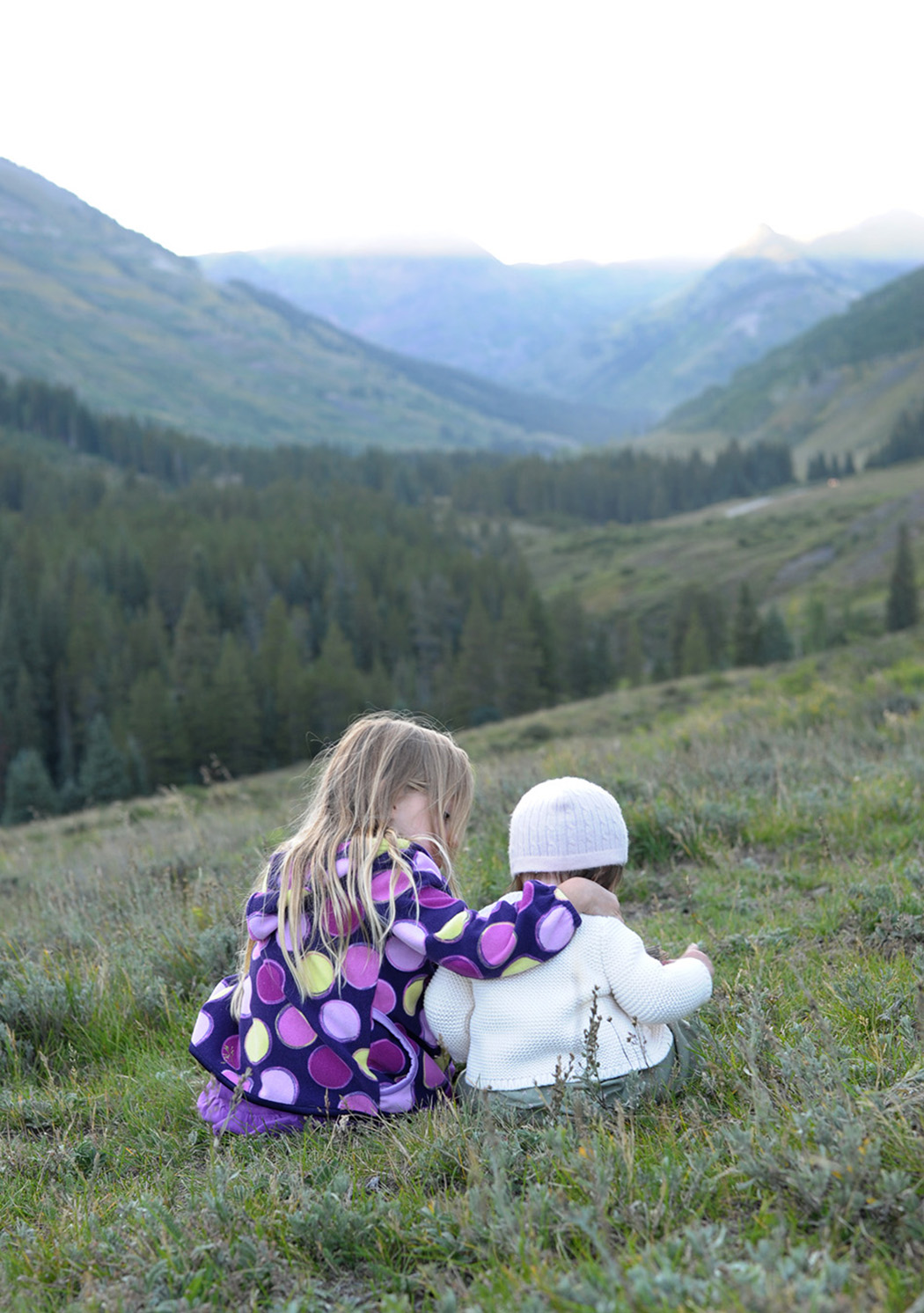 post by Melissa
Happy Friday, everyone! What a week… Elk Avenue is still blue after last weekend's Bud Light Whatever, USA event. It was amazing to see it all take shape creatively and organizationally, people had the best time of their lives. But it's also nice to have Crested Butte back to good ole Crested Butte. The girls and I went on a little picnic the other night to unwind from the hectic weekend, take in some majestic views and breath in some crisp fall air.
Hope you guys have a great weekend. Here's some of our favorite links from the week.
Gotta try these dumplings.
Oh yeah, 99 Red Balloons.
Happy at Hundred. Amazing portraits of smiling centenarians.
A picture has a life of its own.
SF rent vs. the rest of the world… a visual depiction.
I've fallen in love with the work of ceramic artist Katharine Morling.
Creative Thursday's creative campaign.
Now this is a quilt.
Doesn't this look comfy?
Pin of the week.
photo by Melissa Fenlon. all rights reserved.