A little bit of everything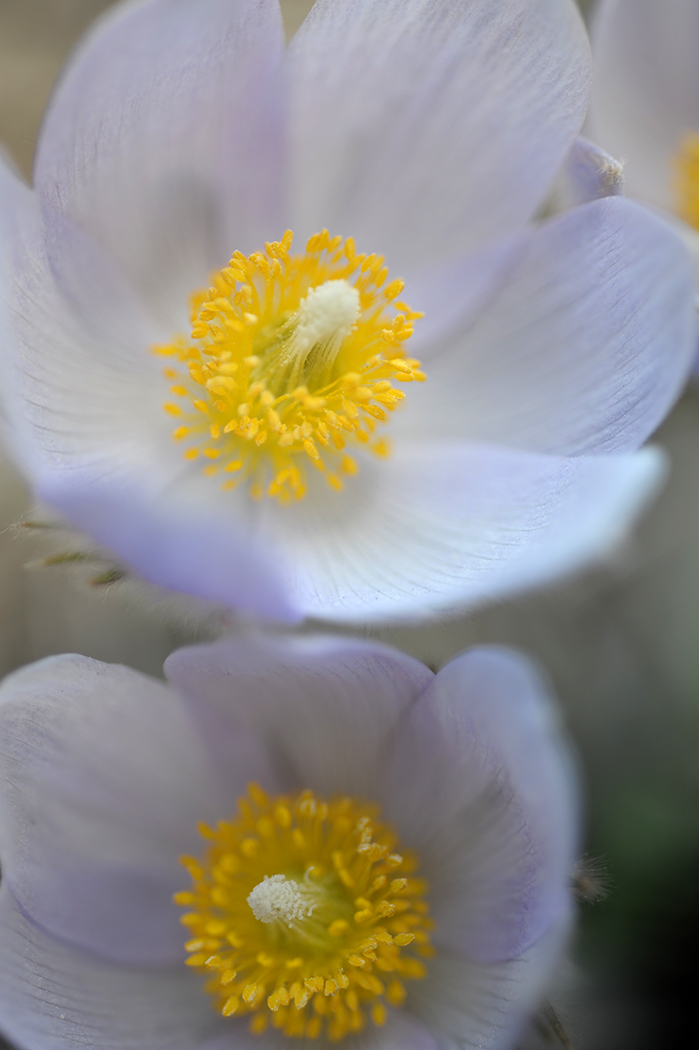 The pasque flowers are in full bloom in Crested Butte. These little spring beauties can tolerate our insane weather, from 60 degrees to snow! We hope everyone has a wonderful Mother's Day weekend. Sara and her fam are going camping and we'll be watching Calla's Pre-K ballet class perform in their annual dance performances. Keep up with the fun with our Instagram pics. Wishing you all lots of love this Mother's Day. Here are some of our favorite finds this week.
–Melissa 
Check out and share Every Mother Counts' #every2 campaign.
Loving these DIY painted boxes.
Sara's inspired by these camping recipes.
I've heard about these muffins, and now I can make them.
Are you a Supertasker?
A gorgeous new online mag.
Want to try this salad, it looks perfect.
K.D.'s gift to his mother.
photo by Melissa Fenlon for alice & lois design studios. All rights reserved.