A Little Bit of Everything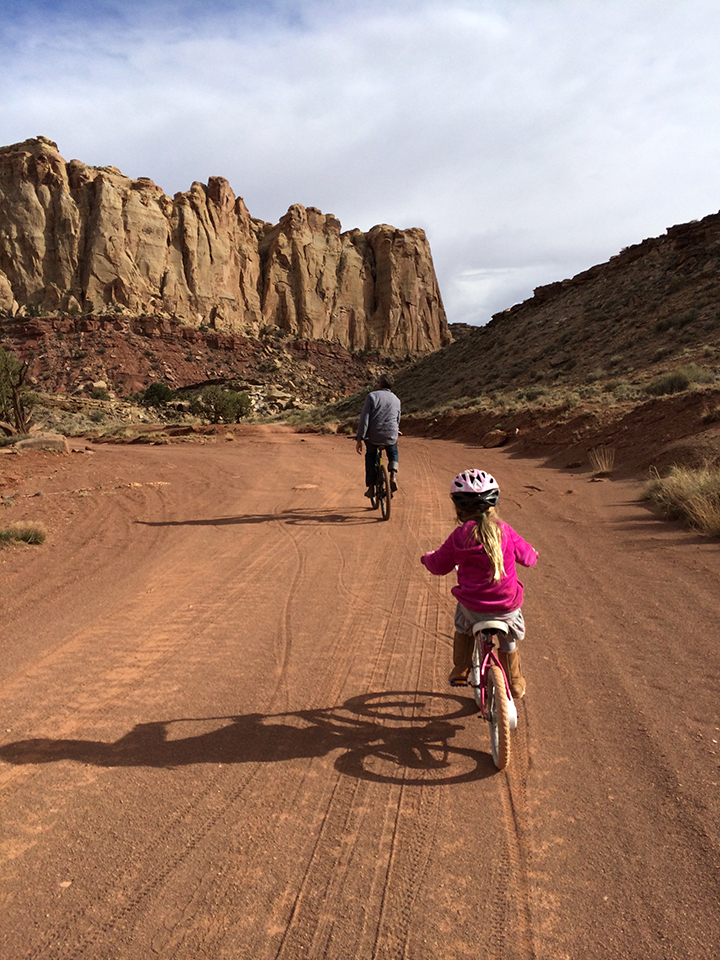 Well it has been a week alright…. Harper has been home with an awful flu virus all week. Poor girl has never been this sick. I am grateful to have the flexibility to be home with her. She is finally starting to feel better today. Blame it on being an identical twin but Melissa caught the flu bug this week as well. Sadly, her family was on the road with their camper for spring break….The picture above is from the healthy part of their trip outside of Goblin Valley, Utah.
Hoping everyone has a healthy weekend.
– Sara
Here are some of our favorite finds this week…
The right dose of exercies.
Listen to these twins. Beautiful.
15 things all dads with daughters should know.
I want these bookends.
I will be making this soon.
Photo by Melissa Fenlon. all rights reserved.