A Little Bit of Everything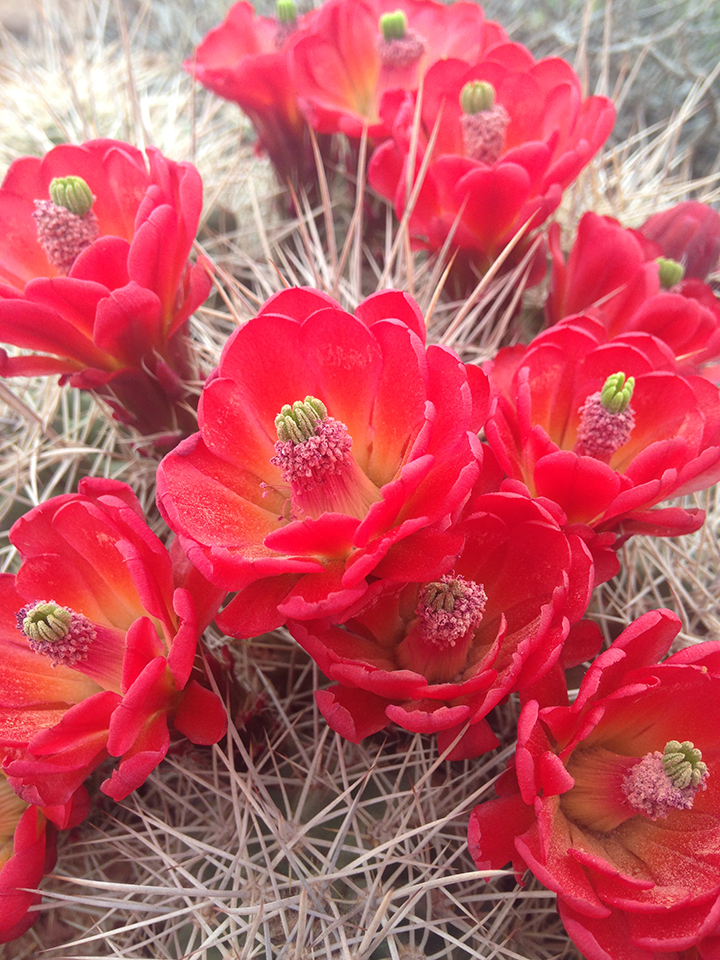 Happy Friday, guys. We're all finally healthy, thank goodness. The weather is turning again here in Crested Butte, which means a mix of rain and snow. I'm reading Marie Kondo's "The Life-Changing Magic of Tidying Up," and I think this weekend I'm going to get started. Have you read her book and took action decluttering your life? I have to admit I'm a bit intimidated. I'm one of those people who can attach emotion to any object. I can't decide which room to start with…
We're planning on taking the girls to the hot springs pool about an hour away this weekend. We'll all deserve that after purging our belongings! Have a great weekend and enjoy some of our favorite finds from the past week.
– Melissa
Watching herself dance on screen for the first time… at 102.
An animated history of modern day hairstyles.
Most popular stories on The Upshot.
Face to face communication.
The growth of "makerspaces."
Could you go to a capsule wardrobe?
Shutterbean's must eat spots in San Francisco.
This cake looks amazing.
The perfect hoops.
Photo by Alex Fenlon. all rights reserved