A Little Bit
of Everything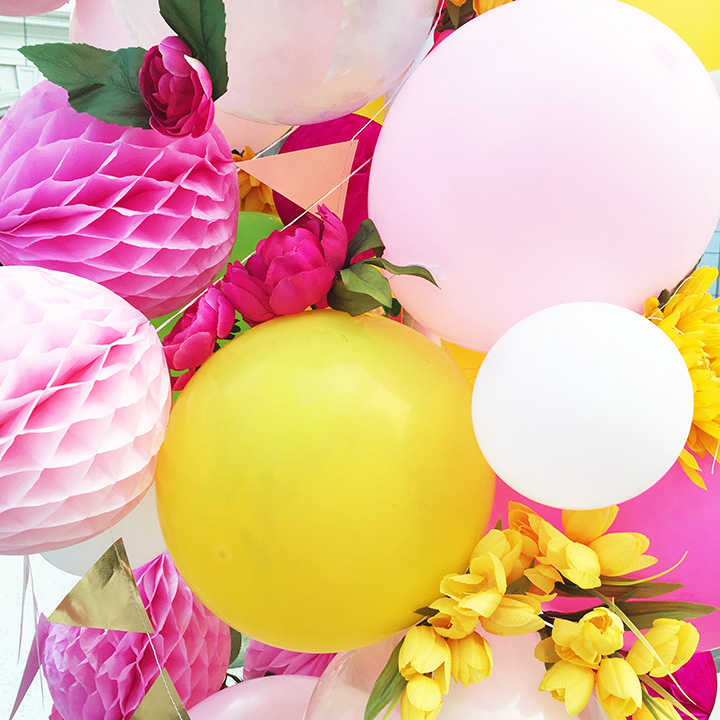 A little late on our roundup this week as we were traveling home from Alt Summit in Salt Lake City. What an incredible week it was at our favorite conference. We'll give you a full report later this week on the inspiring panelists, amazing new friends and words of wisdom!
Here are some of our favorite finds from the past week… hope everyone has had a fabulous weekend! xoxo.
Getting childhood emotions right.
I hate this word, don't you?
Chalkboard drawings that were frozen in time.
A sweet love story.
Why certain songs make us get on the dance floor.
Twin facts.
I want to make this giant jenga.
A gorgeous and healthy salad.
After our chocolate popsicles this week, I'm ready to make these…
In love with this DIY project.
A great around town summer dress.
Think I need to get these shoes.
Pin of the week.
photo by Sara Albers. all rights reserved.