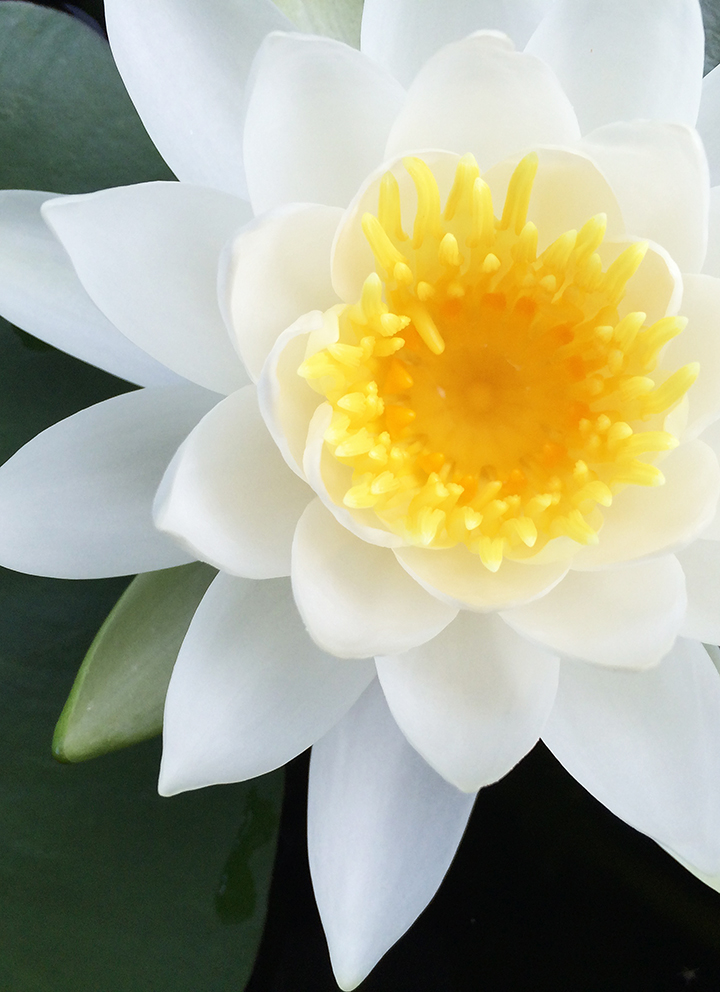 It's been another amazing week in Michigan at our parents' house. Calla and Harper spend the majority of each day in the lake. That's not a bad way to spend summer vacation. I'm going to miss these lazy days on the lake, that's for sure. Sunshine and water have a magical way of clearing the mind. We've made a lot of great memories these two weeks…
Hope you guys are enjoying the last month of summer. Here are some of our favorite links from the week. –Melissa
A guide to making your life a little bit more peaceful.
Pieces of advice from women in their 100's.
Curating a conscious closet.
A new baby-at-work program in Washington State.
What Bon Appetit's executive editor packs her son for lunch.
A photo trend from the 1890s.
How to get in to your back to school groove.
Loved this house tour.
Make your own floral centerpiece.
Congrats, Jodi on your new book – Paper Goods Projects!
Fun colors in this rug.
Did you catch our affordable art roundup this week? Loving Pamela Munger's work on Etsy.
Dark chocolate coconut milk ice cream. Yes, please.
Our new favorite stripe tee.
Can't go wrong with these simple earrings.
photo by Melissa Fenlon. all rights reserved.