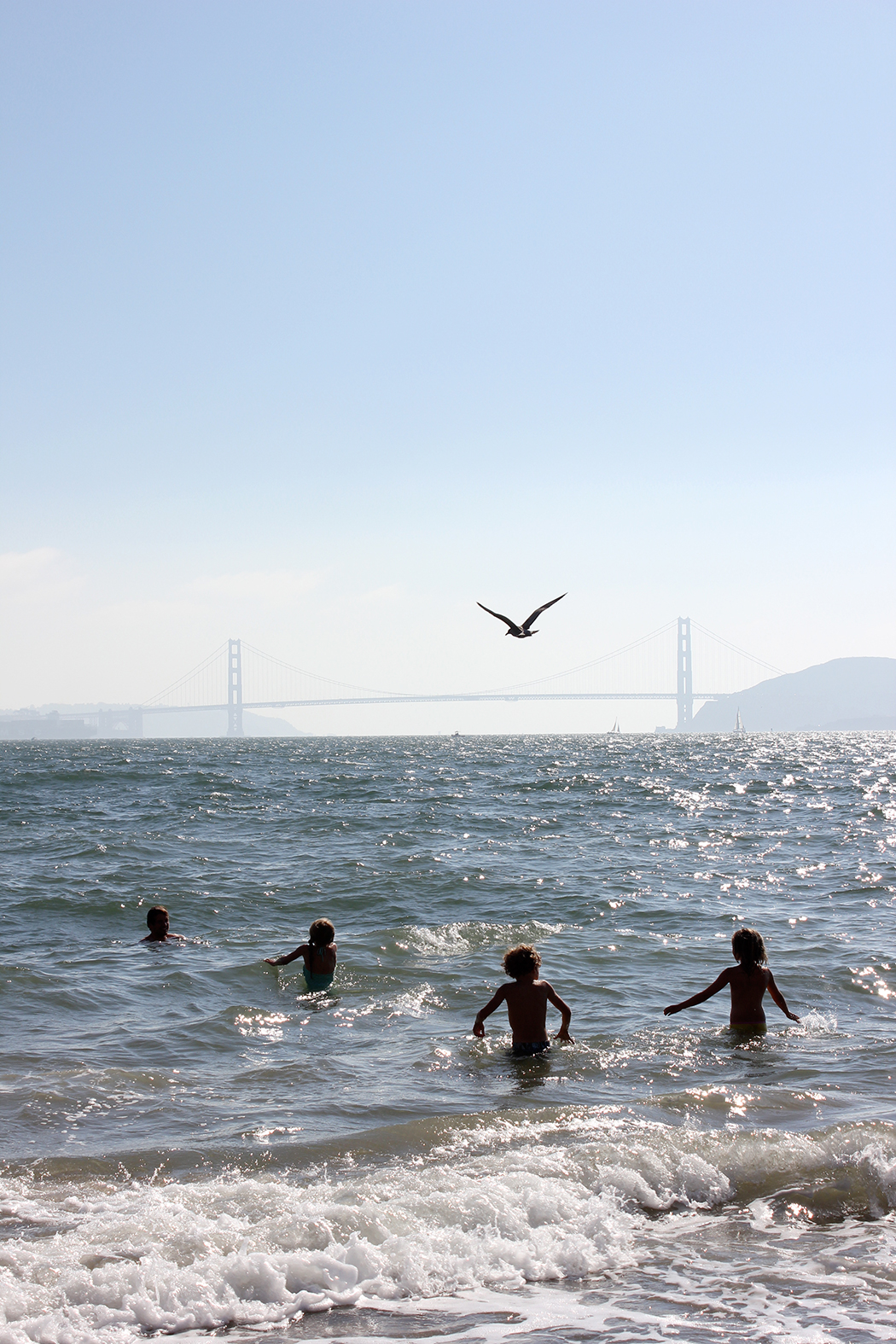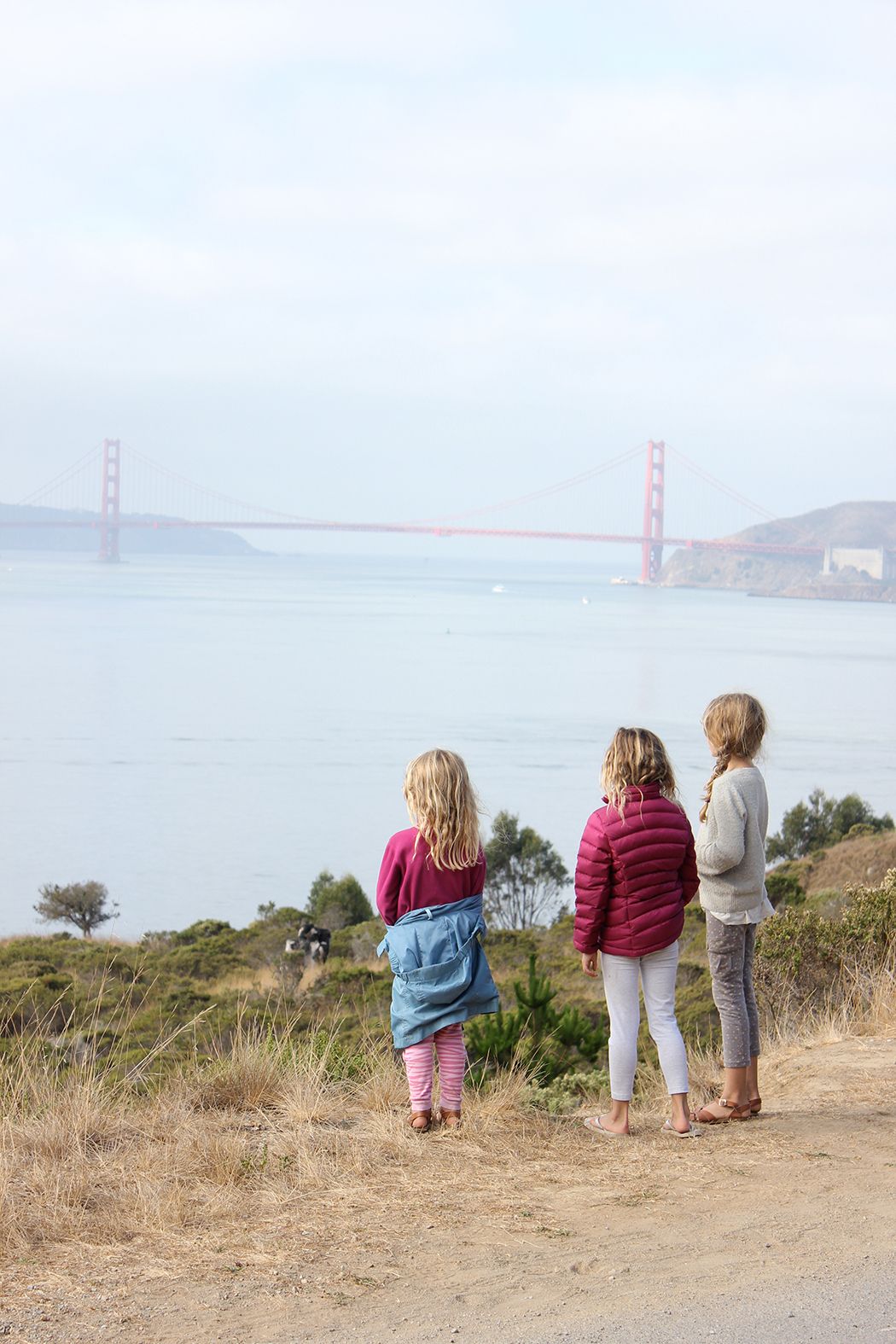 post by Sara
We were lucky enough to spend this past Saturday night camping on Angel Island with wonderful family friends. If you are not familiar with Angel Island State Park, it is the biggest island in the San Francisco Bay. You can get there by ferry from the city or Tiburon. Angel Island is in between San Francisco and Marin. The island is rich with history; from a seasonal home for the Coast Miwoks, to Spanish explorers stopping for supplies, to a quarantine station in the late 1800's to US military occupying the island through the mid-1900's.
You can hike around the entire island and see breathtaking views of the entire San Francisco Bay. As I said, we were lucky to camp on the island. There are only 11 camp sites. Reservations are available six months in advance. And they are not easy to get.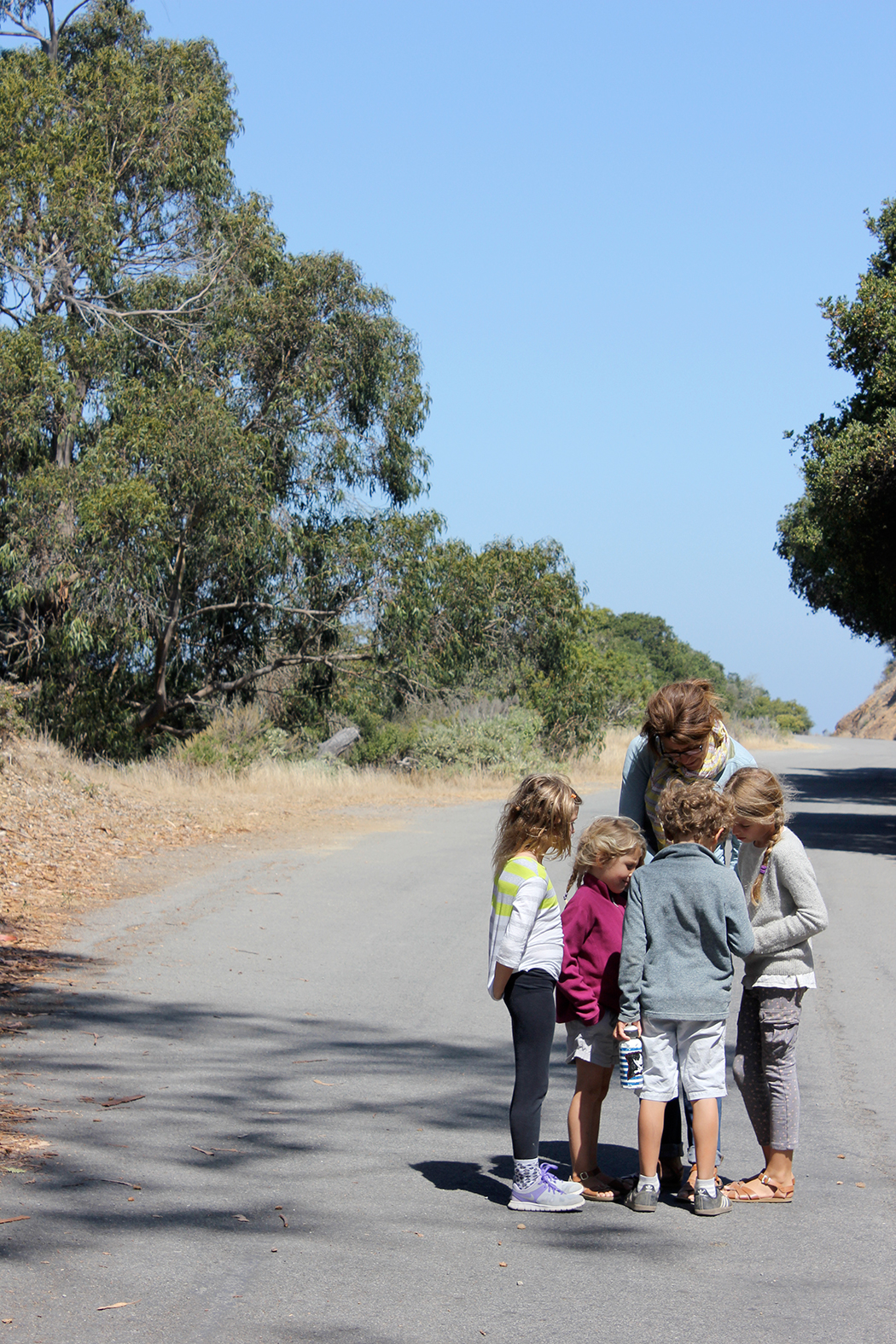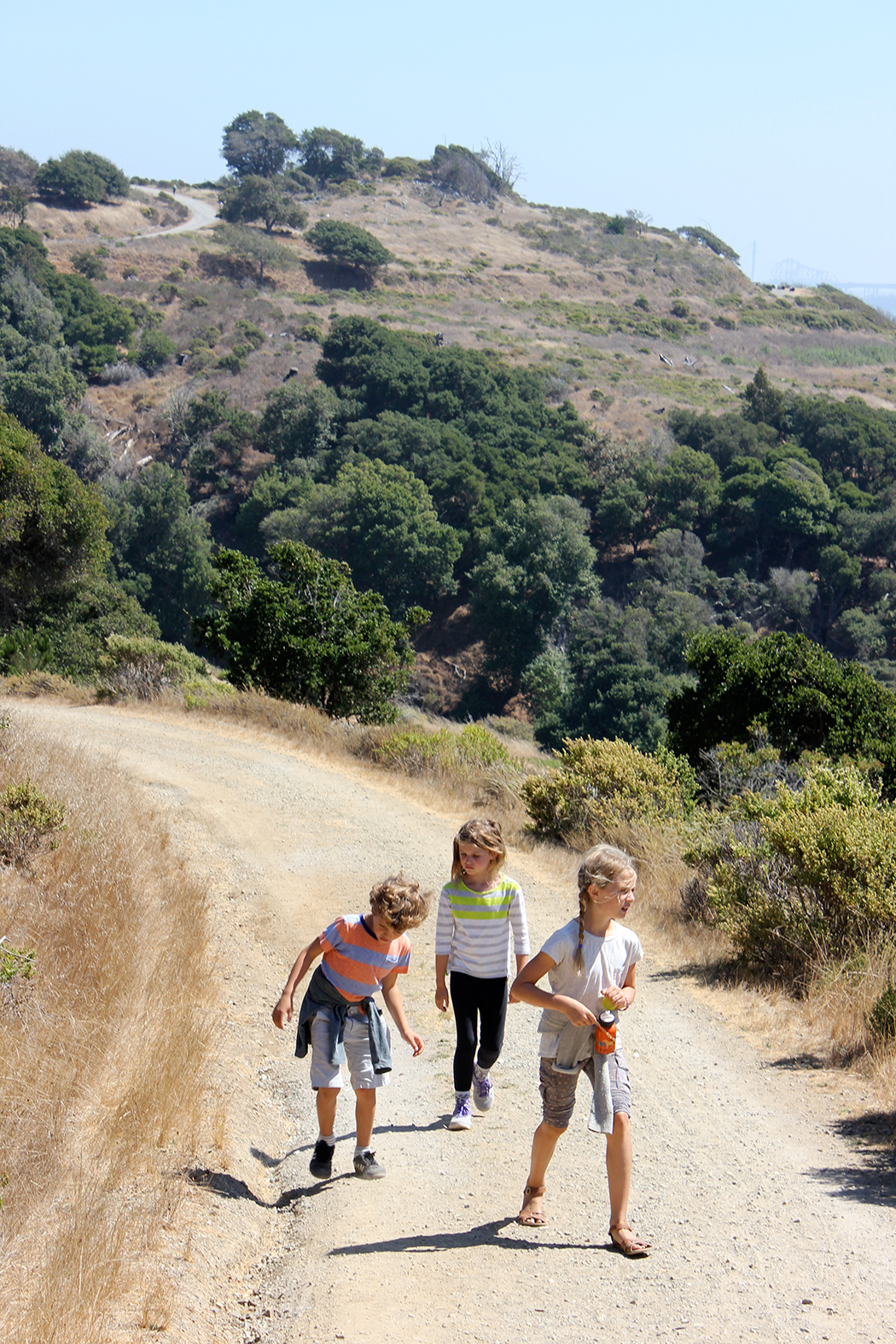 Read more for more pics! 
We took the ferry from SF on Saturday morning. The dads biked most of the gear up to the site (not an easy ride with two families worth of camping gear and food). My friend Heather and I hiked with the kids. It was under two miles to hike up to our camp site.
We spent the rest of the day at a "secret beach". We were the only ones there. It was so beautiful it seemed like the city and bridges were back drops. Even the kids sat back and enjoyed the view and talked about how lucky we were to live in the majestic place.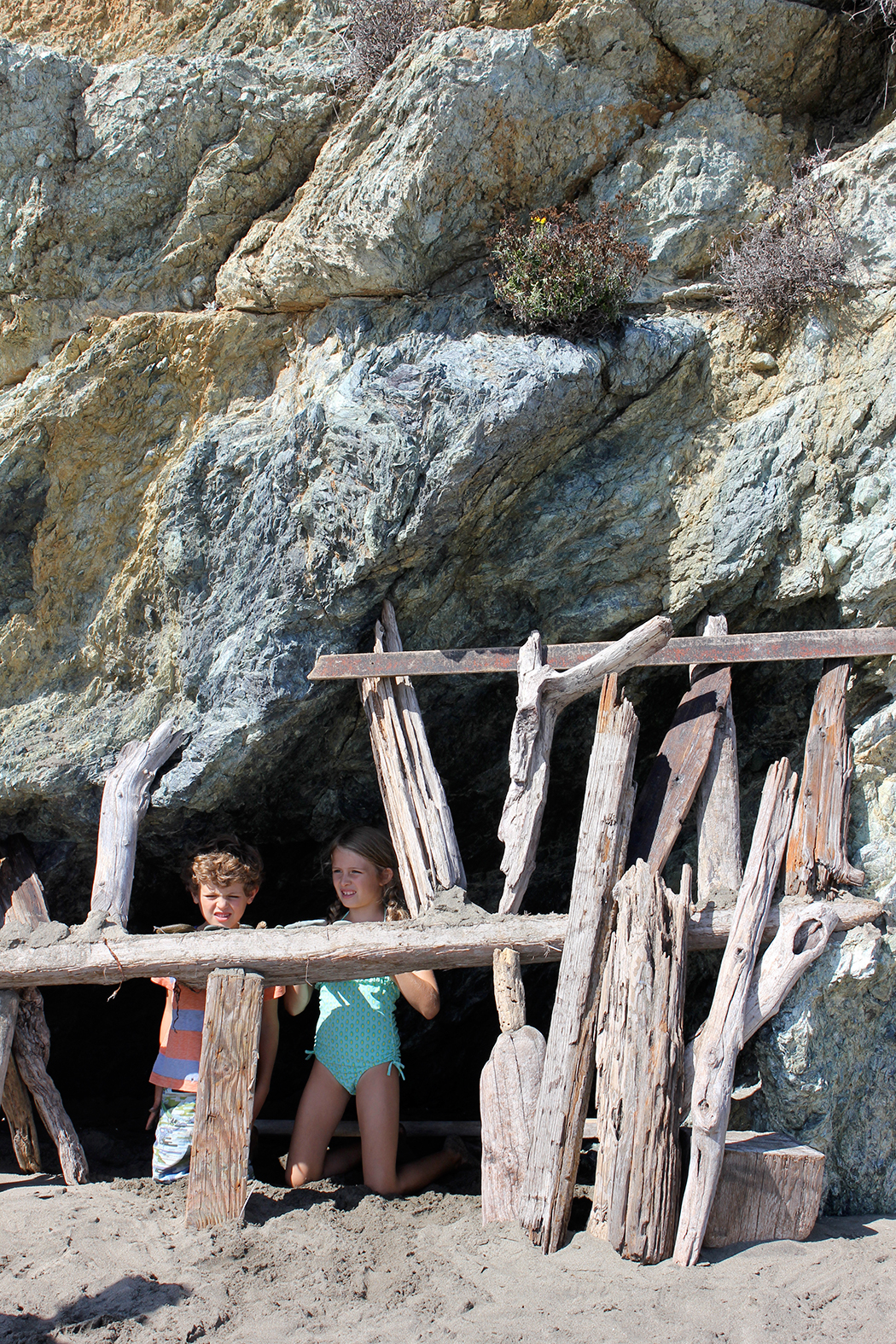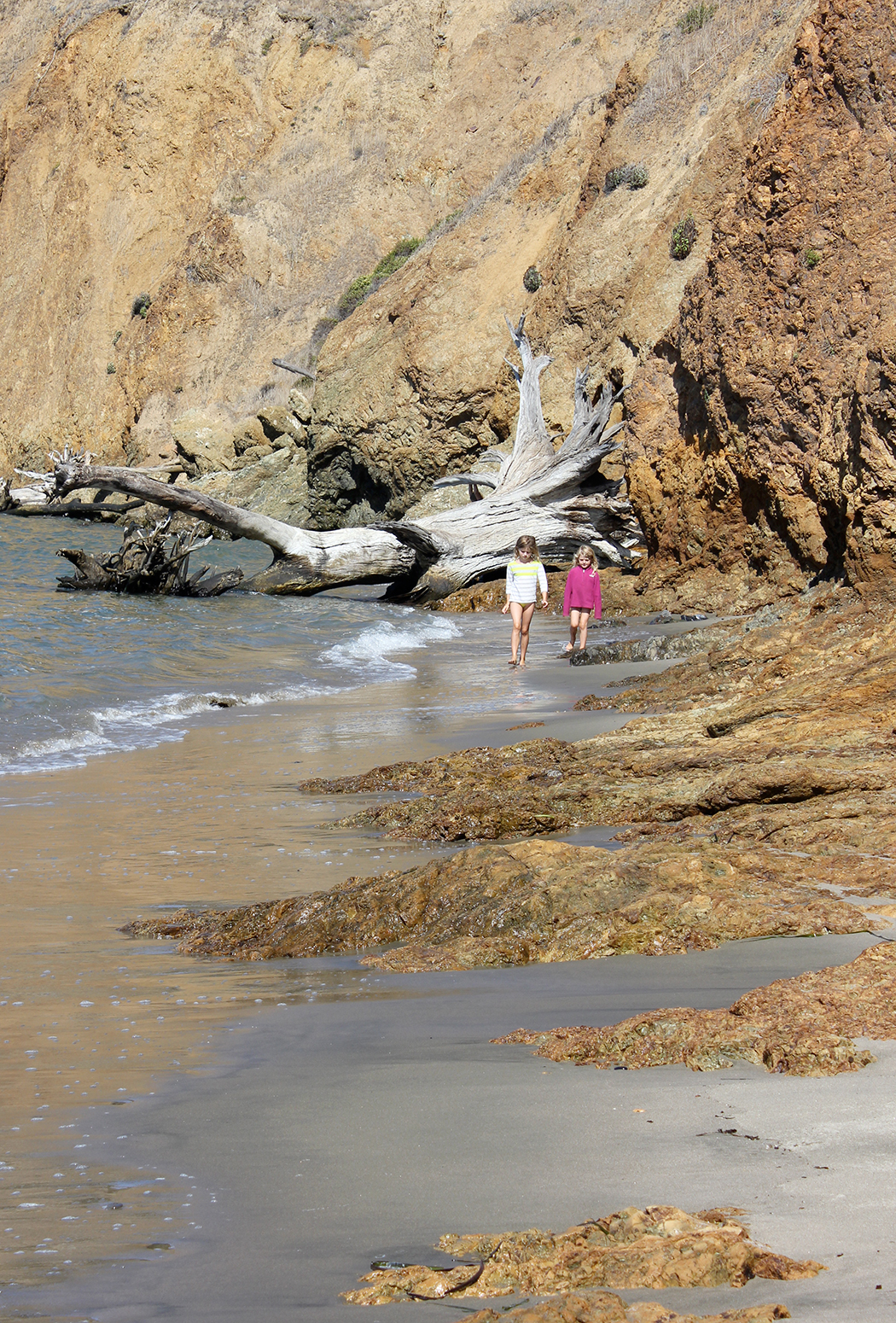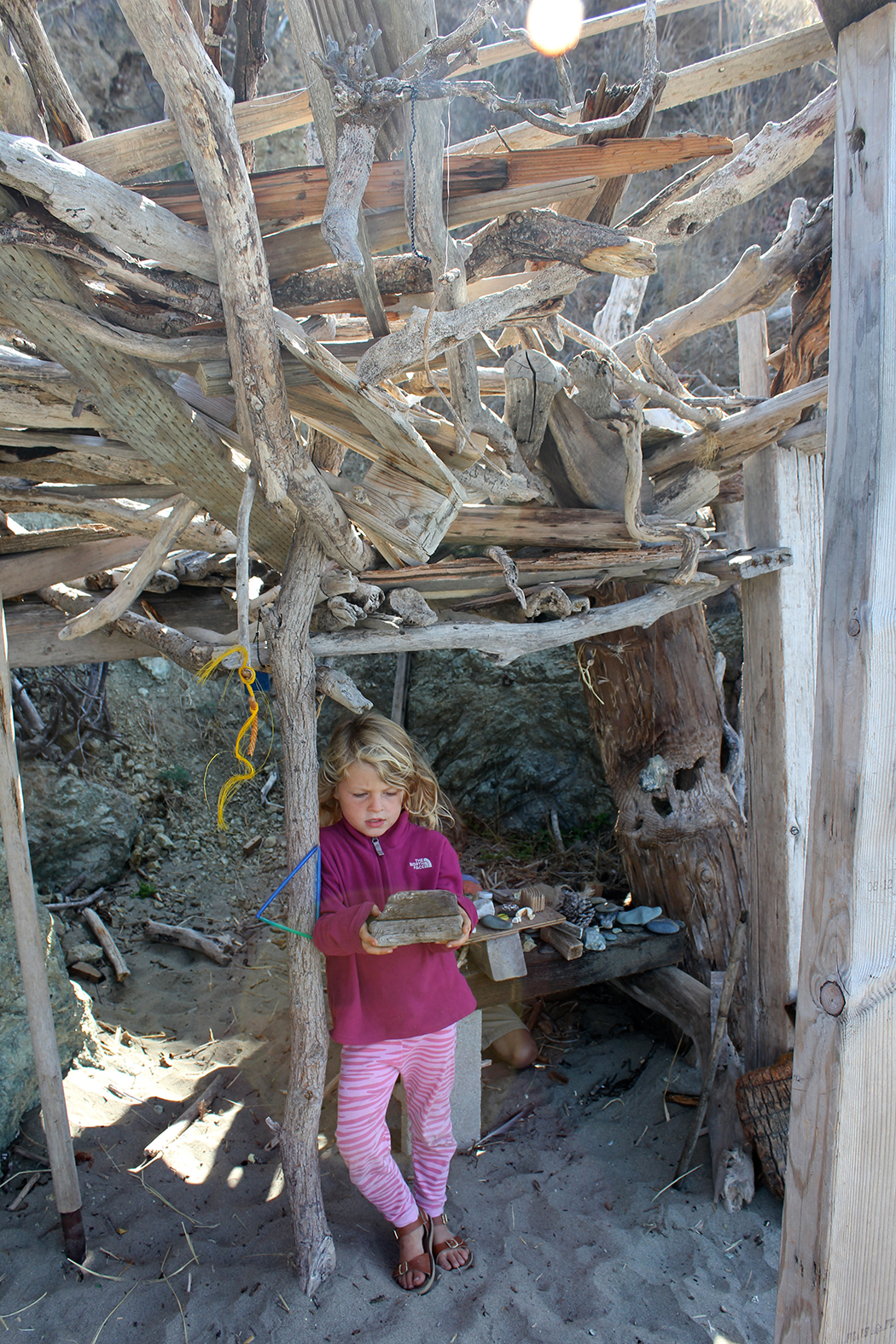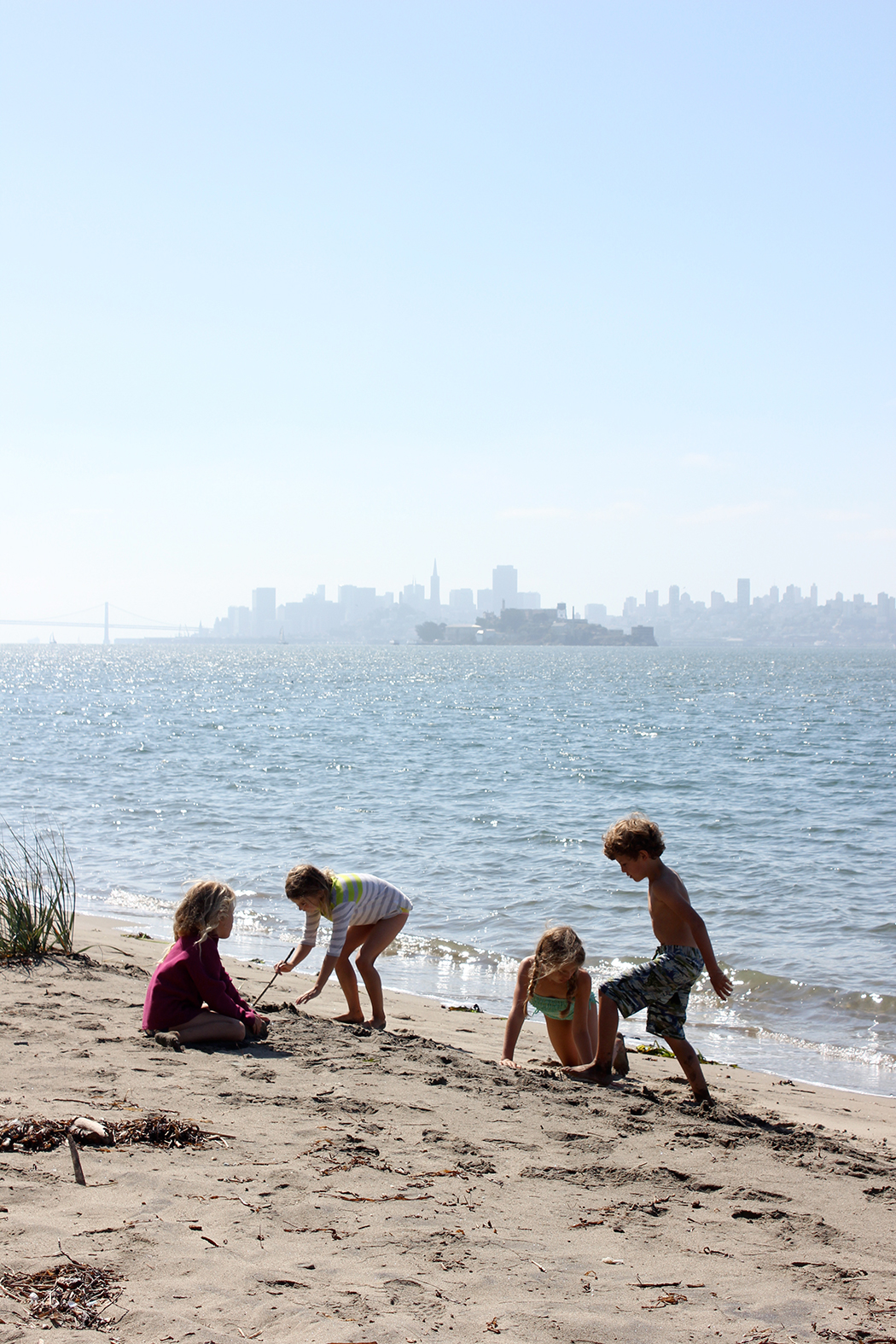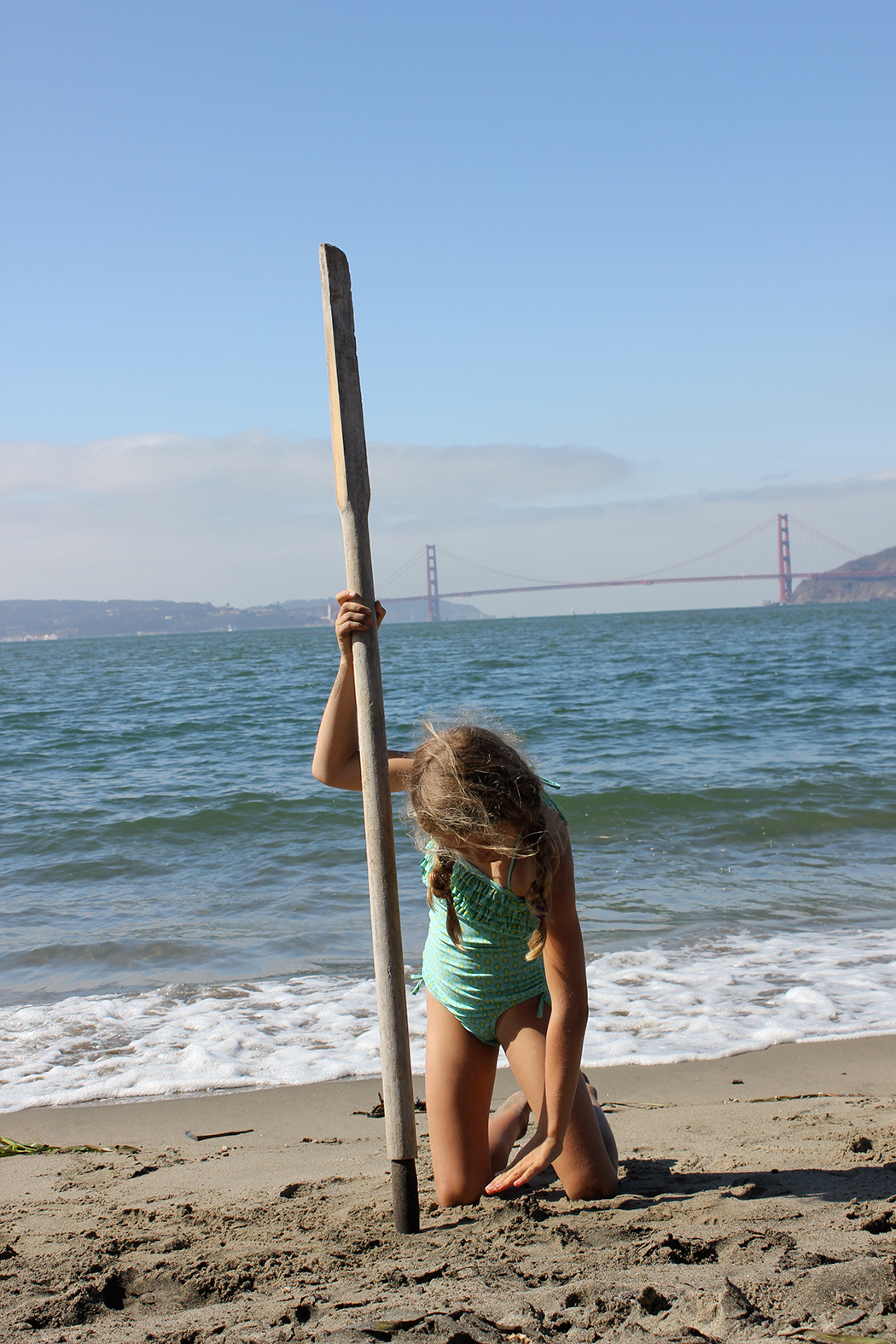 Harper was in heaven the entire time. She loves camping! She and her daddy are creating a camping journal to capture all of our family camping trips.
Camping tip: bring tons of glow stick bracelets! The kids had a blast!
Can't wait to go again next year!
– Sara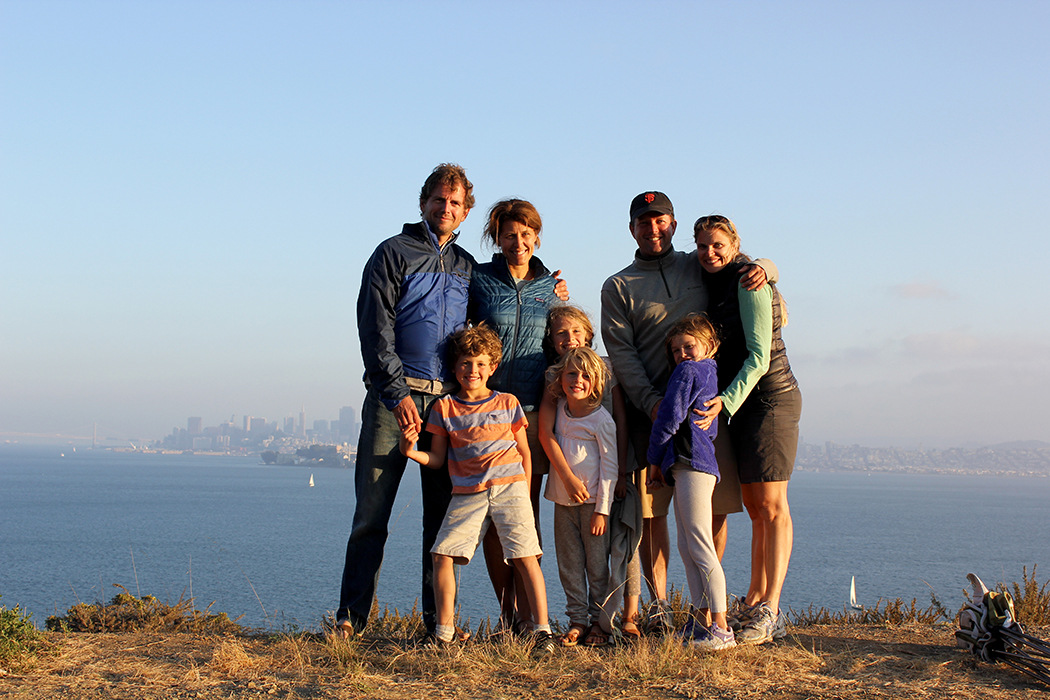 You can find more information on Angel Island here.