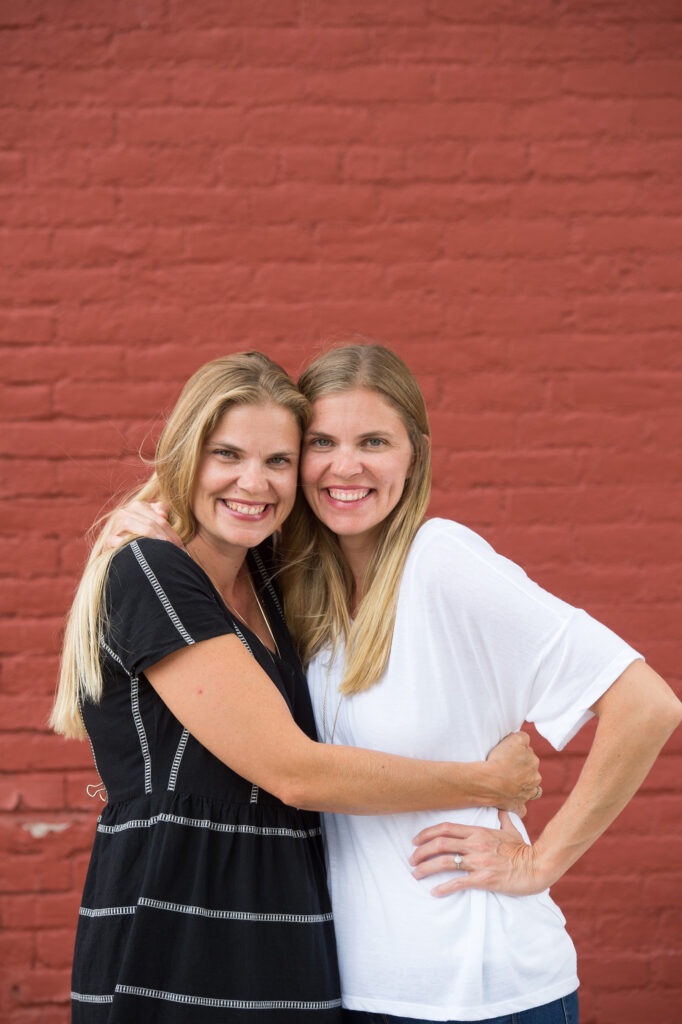 You could say we've been working on this blog since childhood. From picking the new color scheme of our bedroom in fifth grade, to helping our mom sew our Halloween costumes in third grade to designing a multi-media presentation on our family's trip to Boston in the fourth grade, we've been creating. Then of course, redesigning the color scheme in our room again in seventh grade… the list goes on.
As twin sisters, we've always been the best of friends.
After college we moved to drastically different places – Sara to the bustling city of San Francisco and Melissa to a ski town in Colorado. We are now raising our families in the heart of the midwest in Indianapolis and the mountains of Crested Butte.
After years of sharing inspiration with each other every day over email, phone calls and text messages, we thought these tidbits, photographs and ideas were things we wanted to share with friends new and old everywhere.
So we started a blog and named it after our grandmothers, Alice and Lois. They inspired us more than they'll ever know.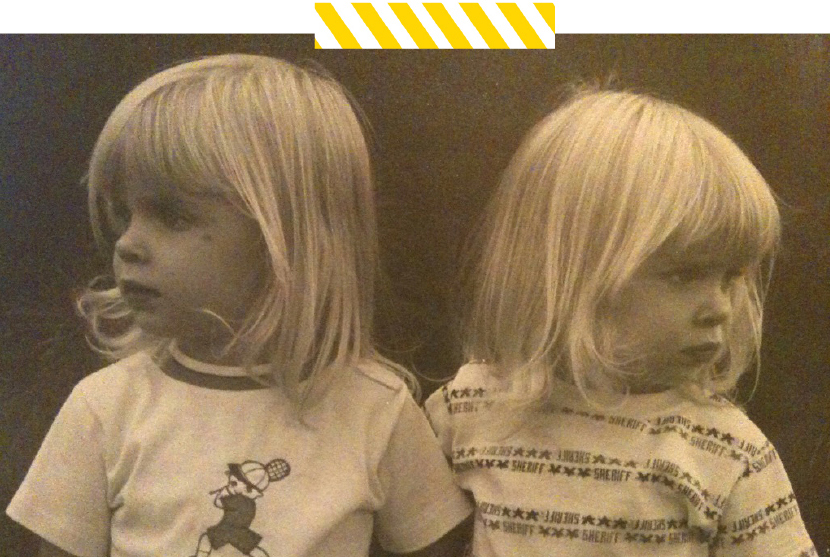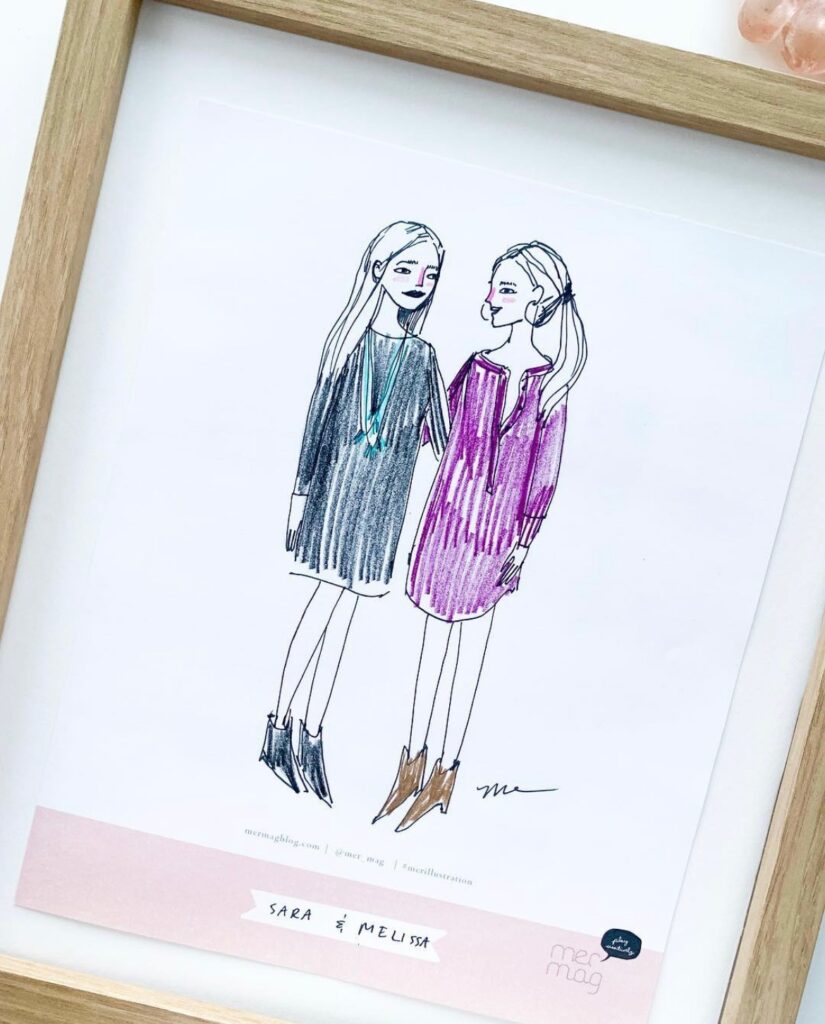 This blog is dedicated to showcasing DIY projects, ideas to celebrate family, curating inspiration and spotlighting goodness.
With our collective background in retail store operations and journalism, our design sense and storytelling come to life here.
In the last decade of producing our site, we've been honored to be named a Top Ten DIY Blog by the editors of Better Homes and Gardens and named as a "DIY BLog We're Inspired By" by Domino magazine.
Work on Alice & Lois has been featured on Martha Stewart, Real Simple, Today.com, Better Homes and Gardens, Country Living, Women's Day, Good Housekeeping, Apartment Therapy, House Beautiful, Elle Decor and Brit & Co.
We are also DIY contributors for hunker.com. Previously we have created content for minted's blog, Julep, BHG.com, Taste of Home and Project Nursery.
Thank you for visiting us and don't hesitate to stay in touch.
Melissa & Sara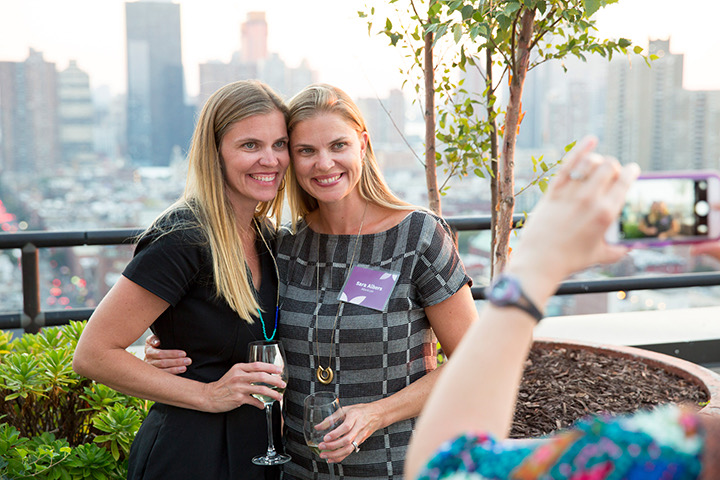 Blog Policies
Thanks for visiting us here at alice & lois. Unless it is otherwise noted, all projects, photos and layouts are property of Alice & Lois, and should be credited as such. If you are interested in sharing something that you've found here, please include proper credit with a link to the original post. Full tutorials cannot be shared without written consent. We'd love for you to use one or two photos along with the original link.
Disclosure
Alice & Lois does contain paid advertising and some affiliate links. We only work with brands that we know and trust and fit our aesthetic and quality standards. Any sponsored posts or giveaways will always be noted as such.