Adventure Awaits Printable Pennant with DIY Garland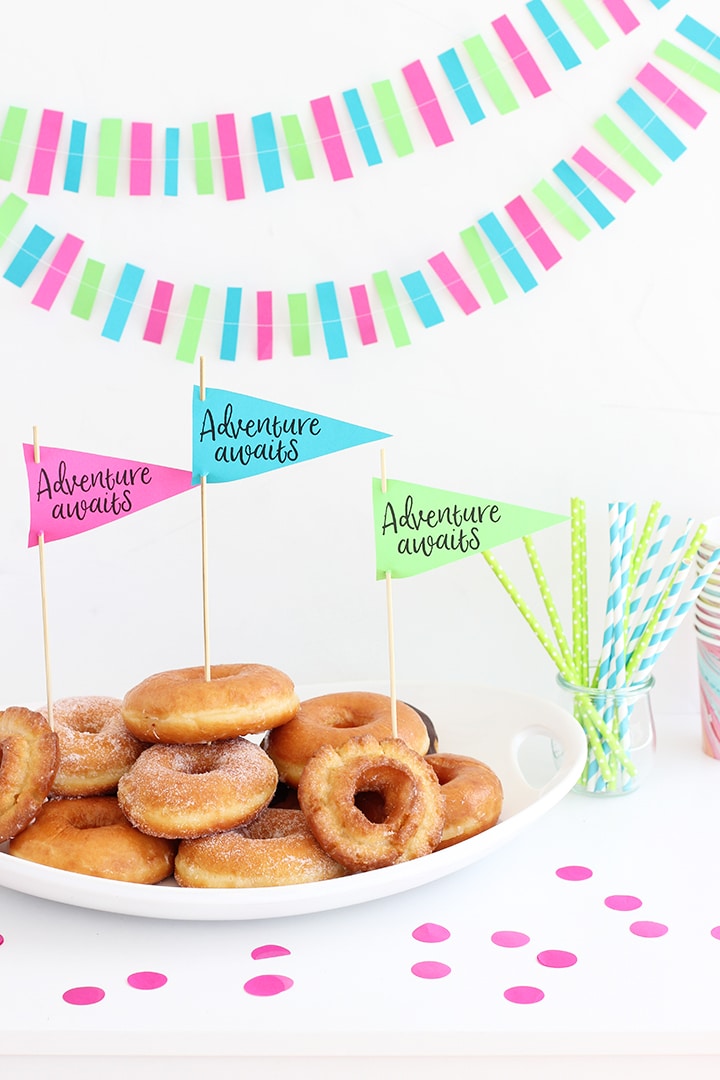 For our latest DIY project for minted's blog, Julep we created a festive printable and handmade garland for graduation season. You can head over to minted to get the free printable for an "Adventure Awaits" pennant flags. We also show you how to make a paper garland. Can you believe I sewed the garland together with my sewing machine?! So easy! Head on over to Julep to get all the details!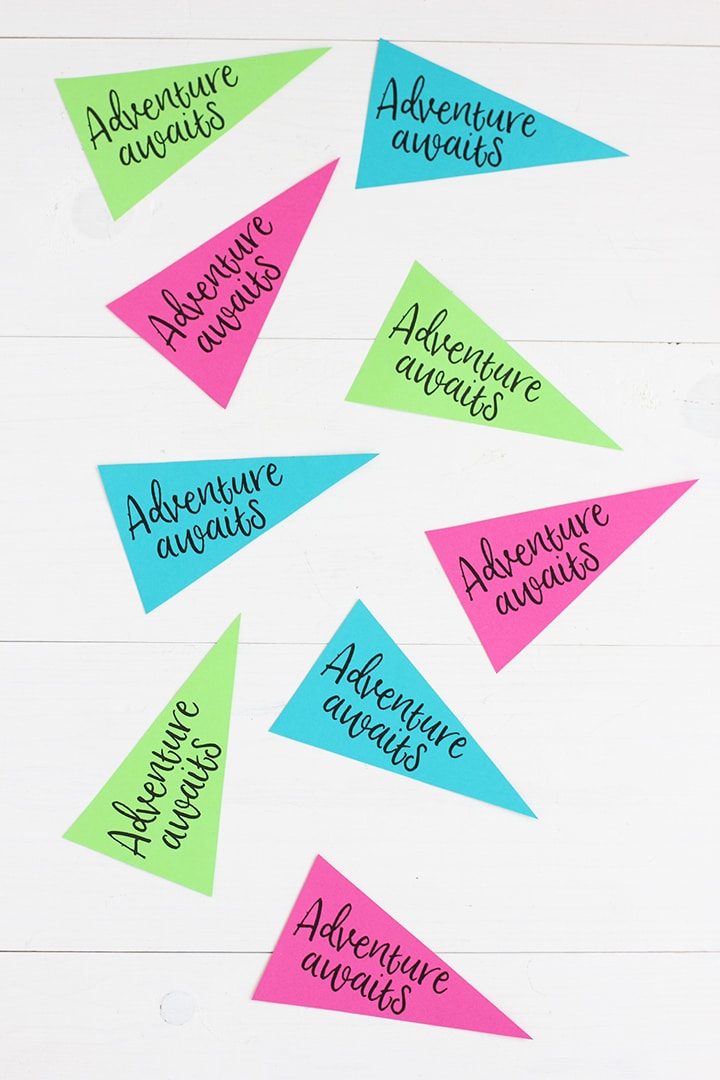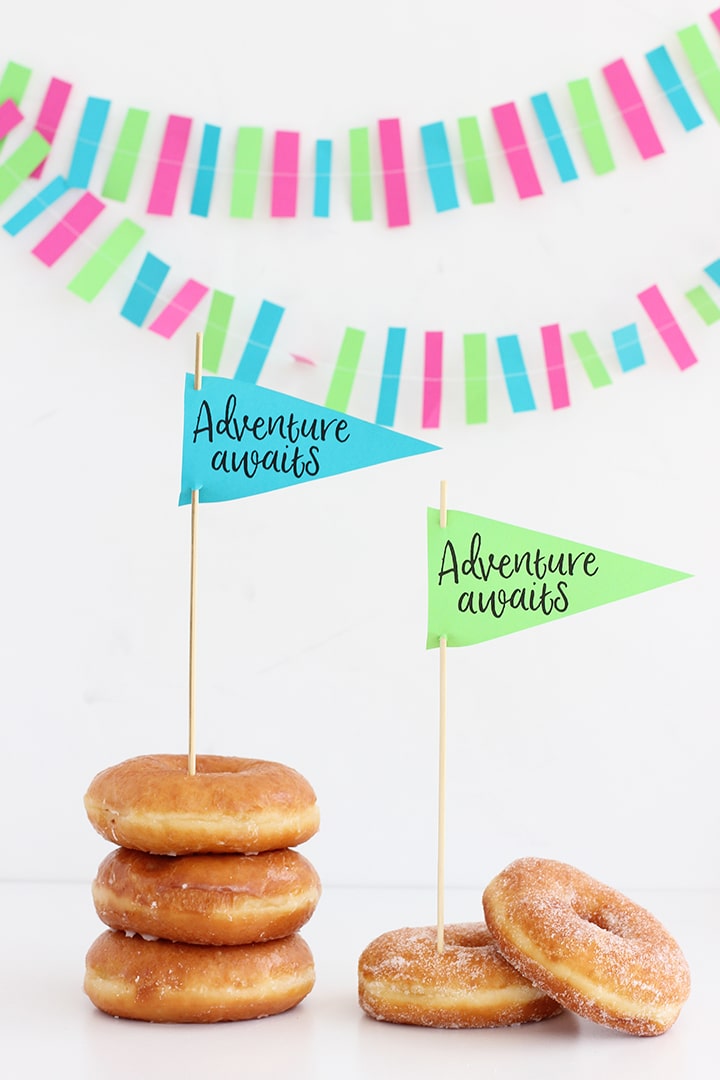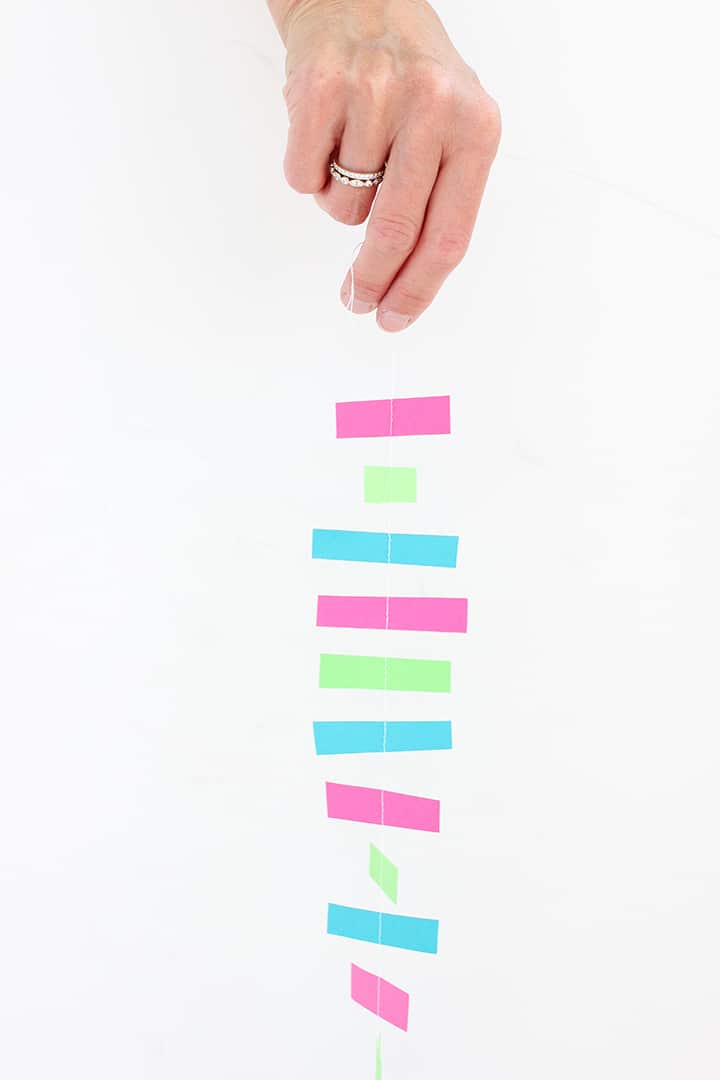 Photos by Sara Albers.