Beginner Sewing Projects To Try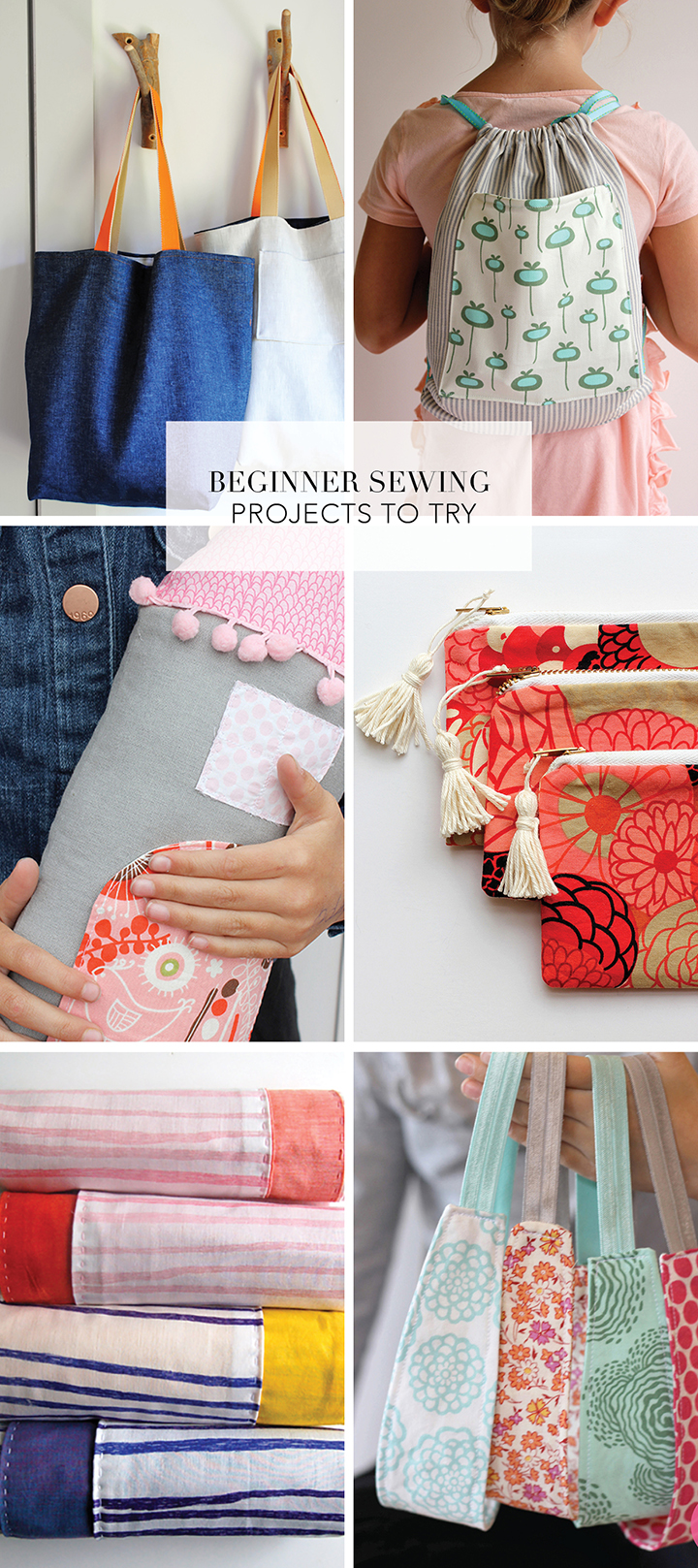 Are you wanting to learn how to sew or brush up on your sewing skills this year? Do you have a sewing machine that you need to dust off?
We have rounded up some perfect projects for you! The projects below are simple with easy to understand tutorials to follow. Take a look at some of our favorite beginner sewing projects to try.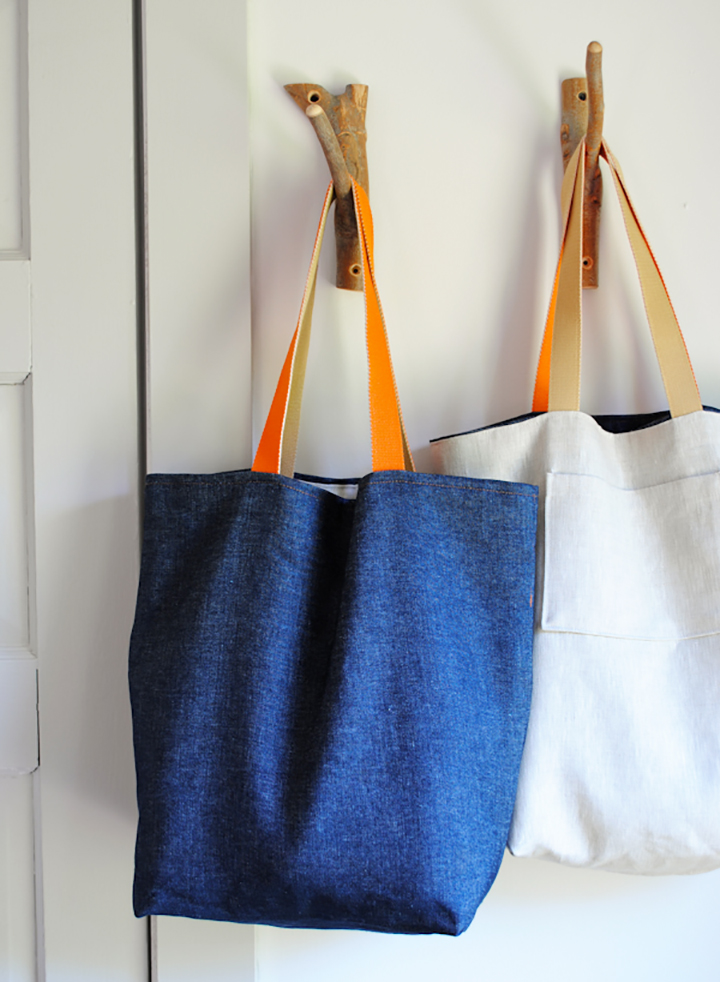 1. Purl Soho's Forty Minute Tote
This site is a must for sewing tutorials! Purl Soho has so many tutorials that are easy to understand and execute!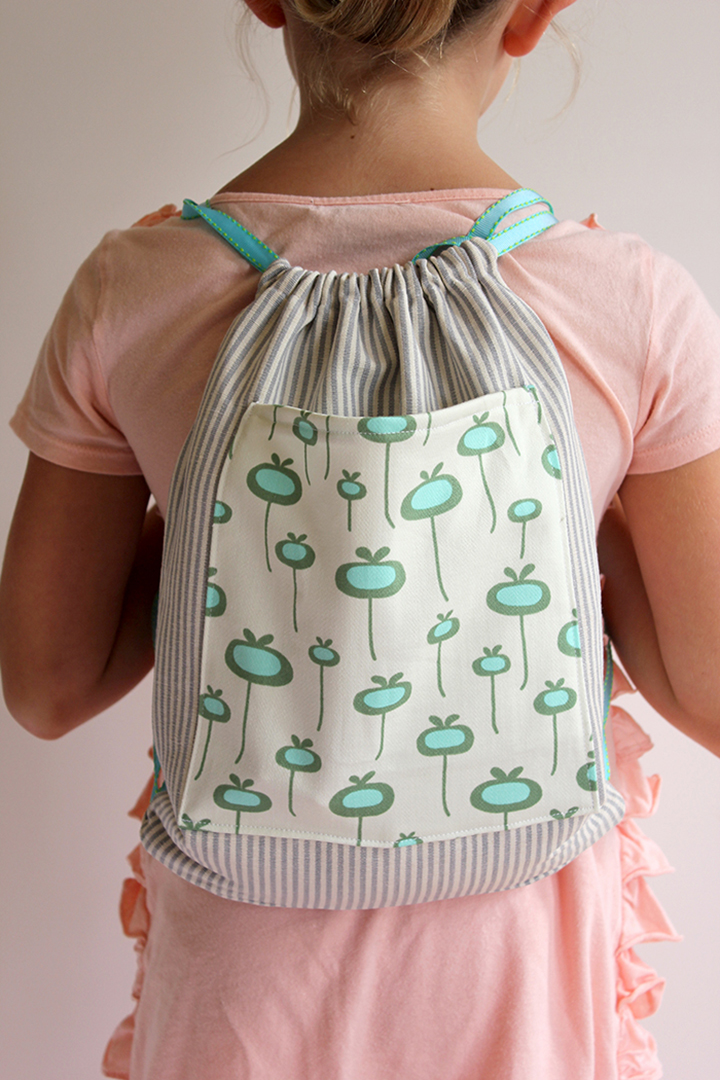 This bag is a perfect fit for kids – functional and cute and so simple to make.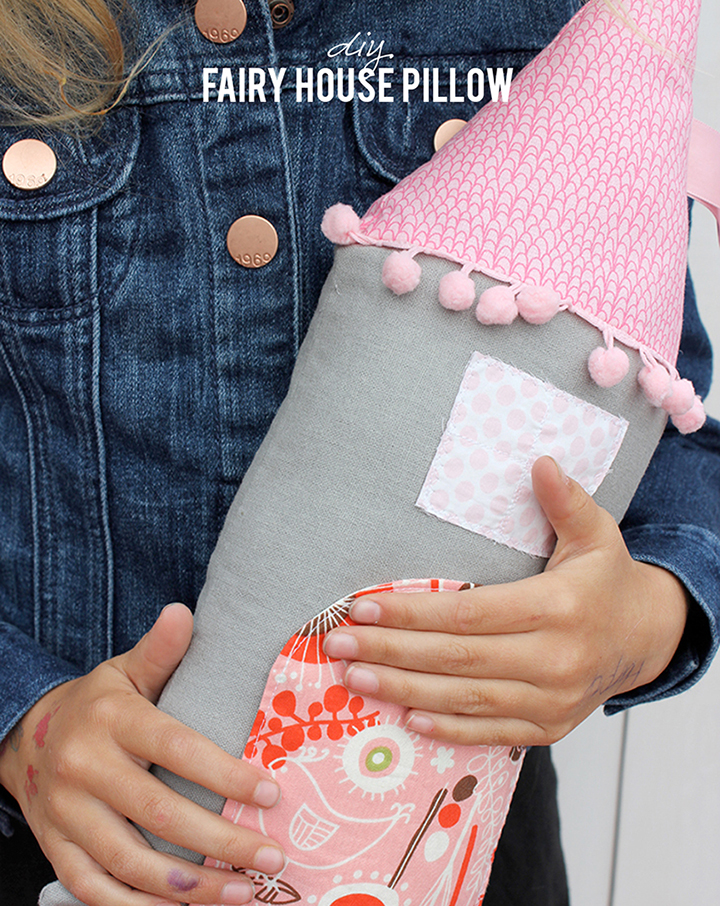 This project is great for so many reasons – great use of scrap fabric, easy to sew and makes a perfect gift for your little girl.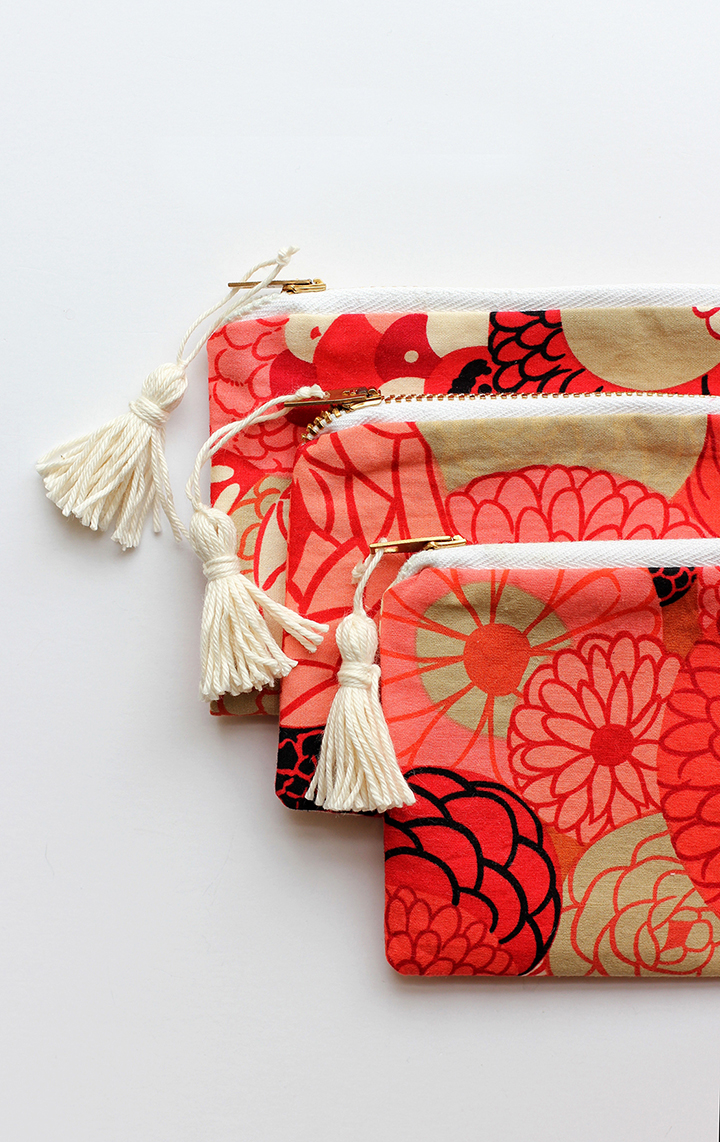 Don't be afraid of the zipper! It is easier than you think, serious!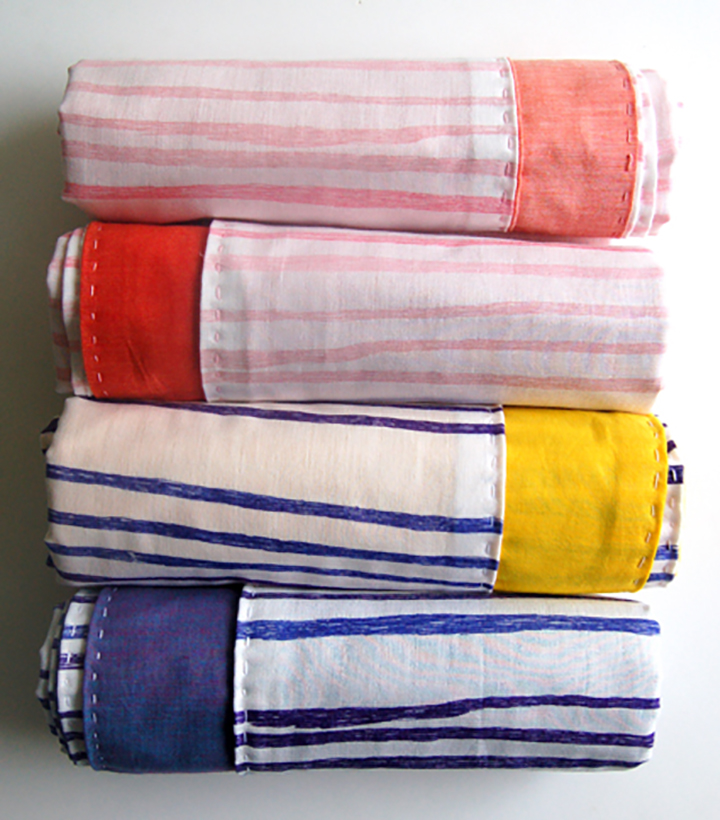 Purl Soho does it again with these simple baby blankets. Simple and classic for a perfect gift.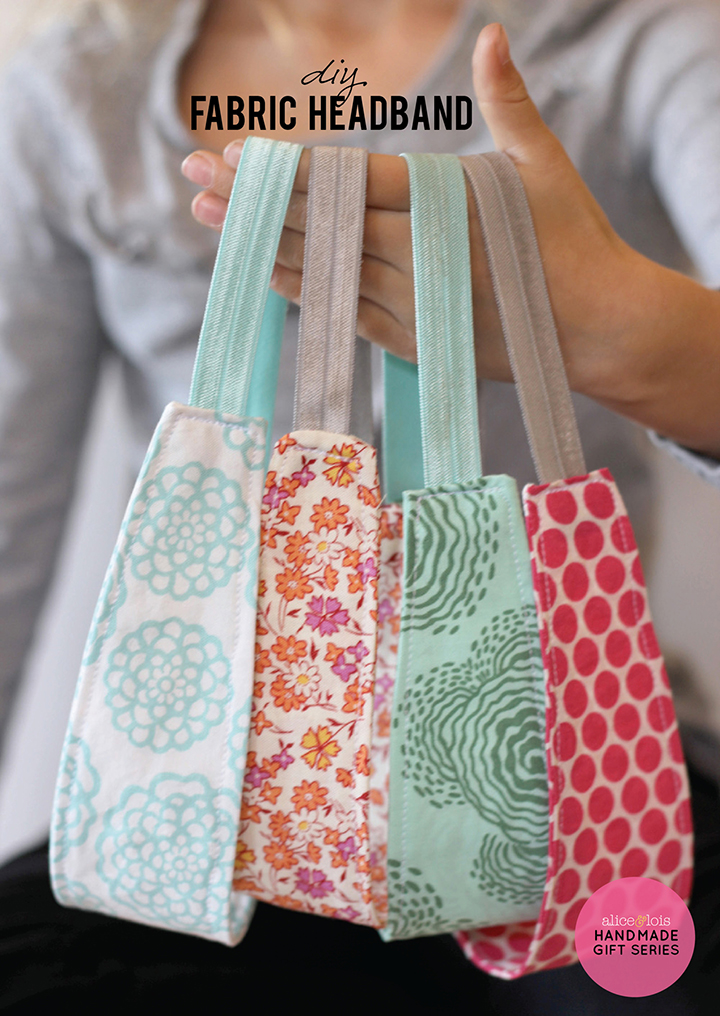 This headband is a perfect first project for the newbies. Fabric scraps and elastic and you are all set for an easy and quick project.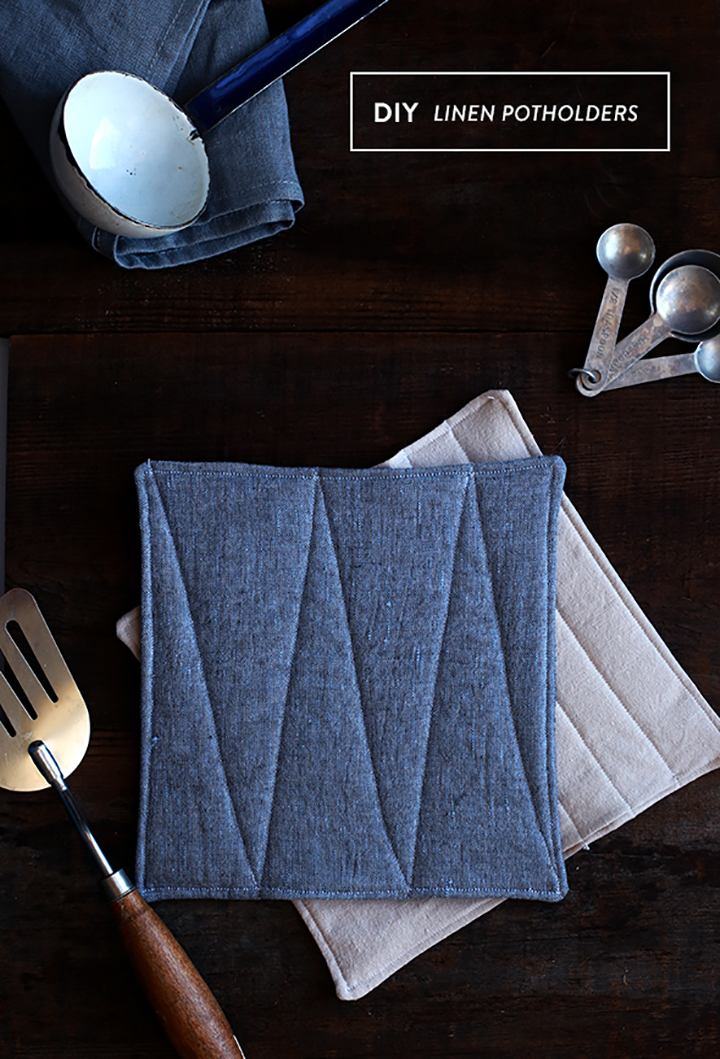 These potholders from Say Yes are super easy and allow you freedom to add a stitch pattern of your choice.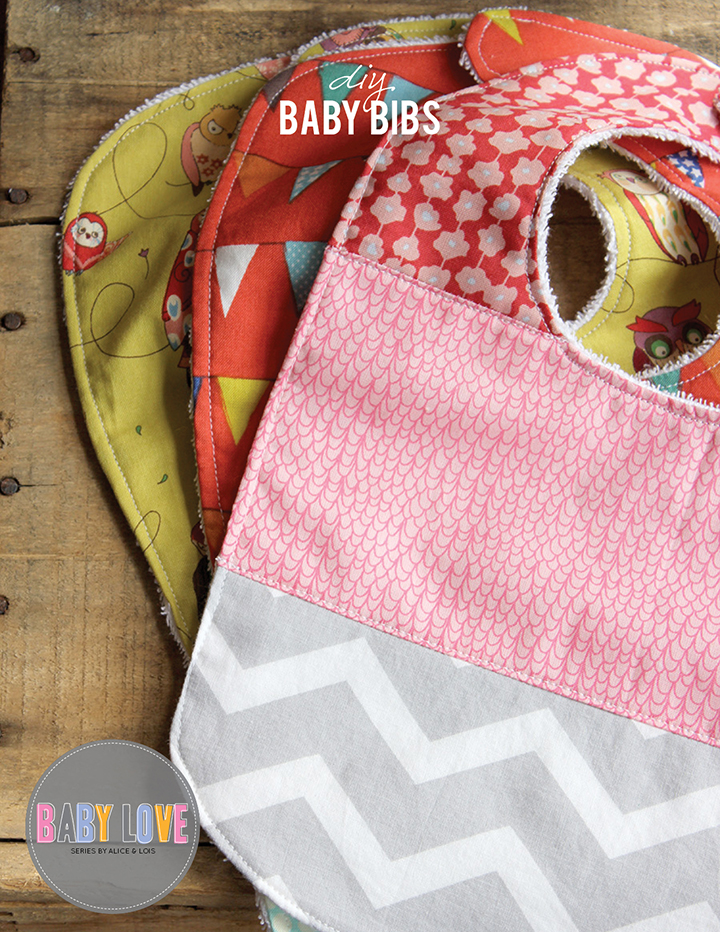 8. Baby Bibs
Printed cotton fabrics on the front and terry cloth backing make this a darling handmade baby gift.
Dana Made It is a go-to site for amazing sewing tutorials. She also has terrific video tutorials that are brilliant! And this reversible tote bag is a must-try tutorial.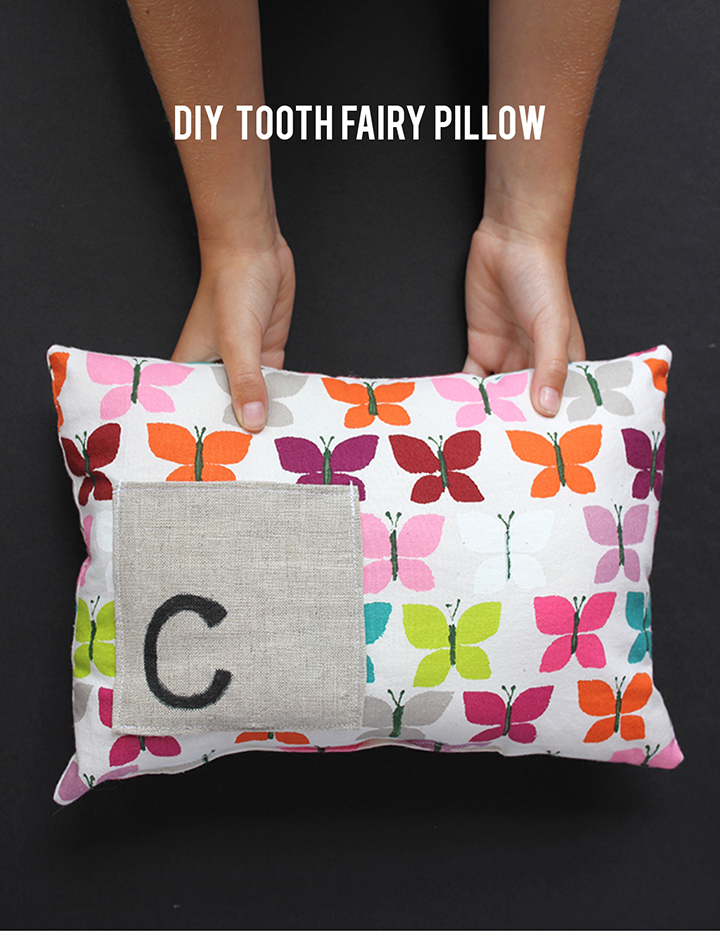 This project is so simple that you should do it with your child!