DIY Burl Wood Table Ikea Hack
We have got a fabulous new project to share with you! You have got to see this inexpensive DIY Burl Wood Table Ikea Hack.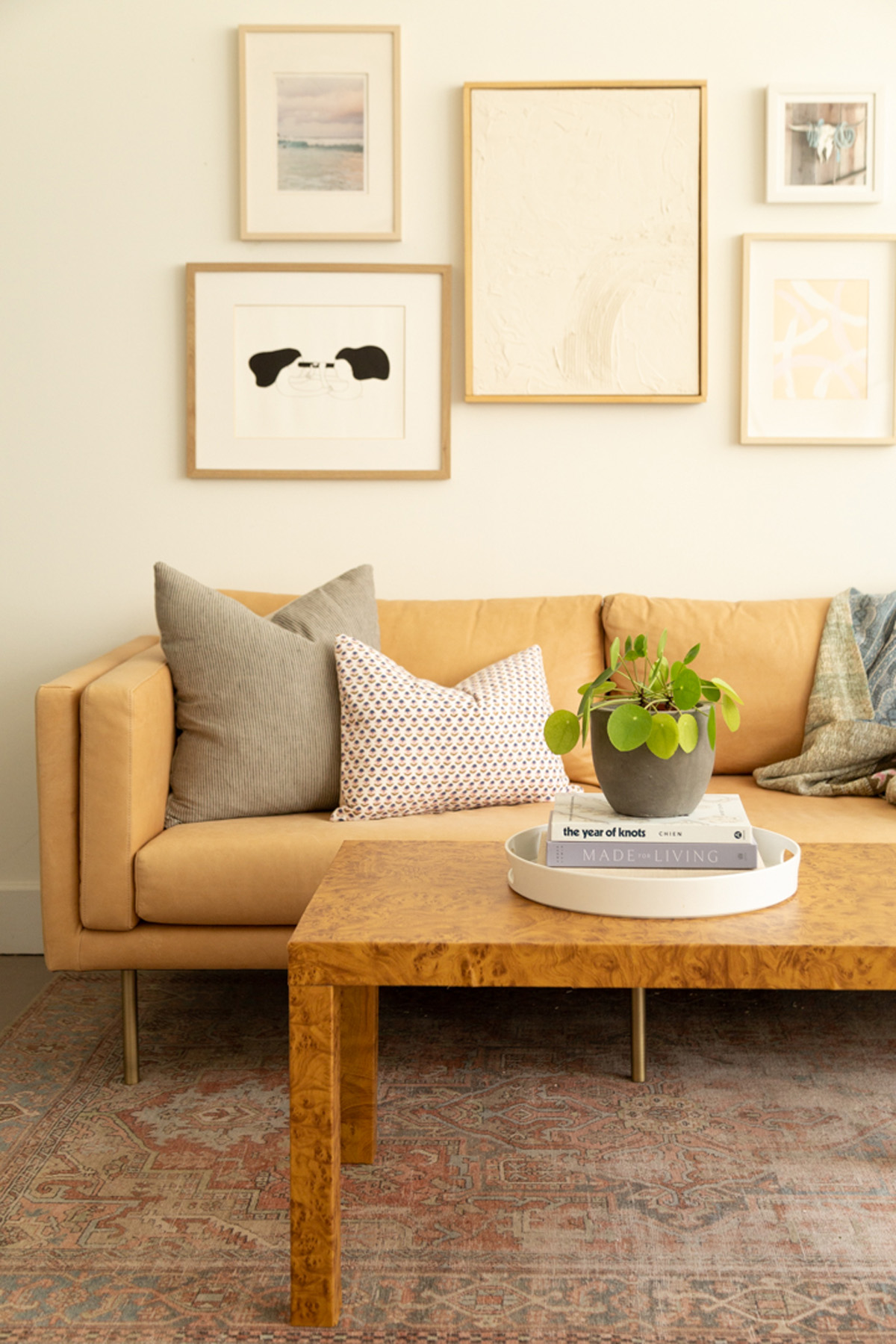 You guys, you are not going to believe this latest Ikea Hack! We took the very basic LACK coffee table and turned it into a beautiful burl wood high end looking table.
What is burl wood?
Burl wood is really "burled wood". What does that mean? Well it means that a tree has become infected or diseased thus creating a unique pattern. It most often happens to oak, ash, maple, redwood, walnut and cherry to name a few.
The burled wood is typically cut very thin to create burl wood veneer. This is used to make furniture. Burl wood is often thicker and sturdier so it becomes ideal for furniture with the veneer.
Today we are sharing how we transformed a very basic particle board LACK coffee table from Ikea into a high-end looking burl wood table. Now, we could have used burl wood veneer, which can get very expensive. So we opted for a less expensive route and went with burl wood printed contact paper!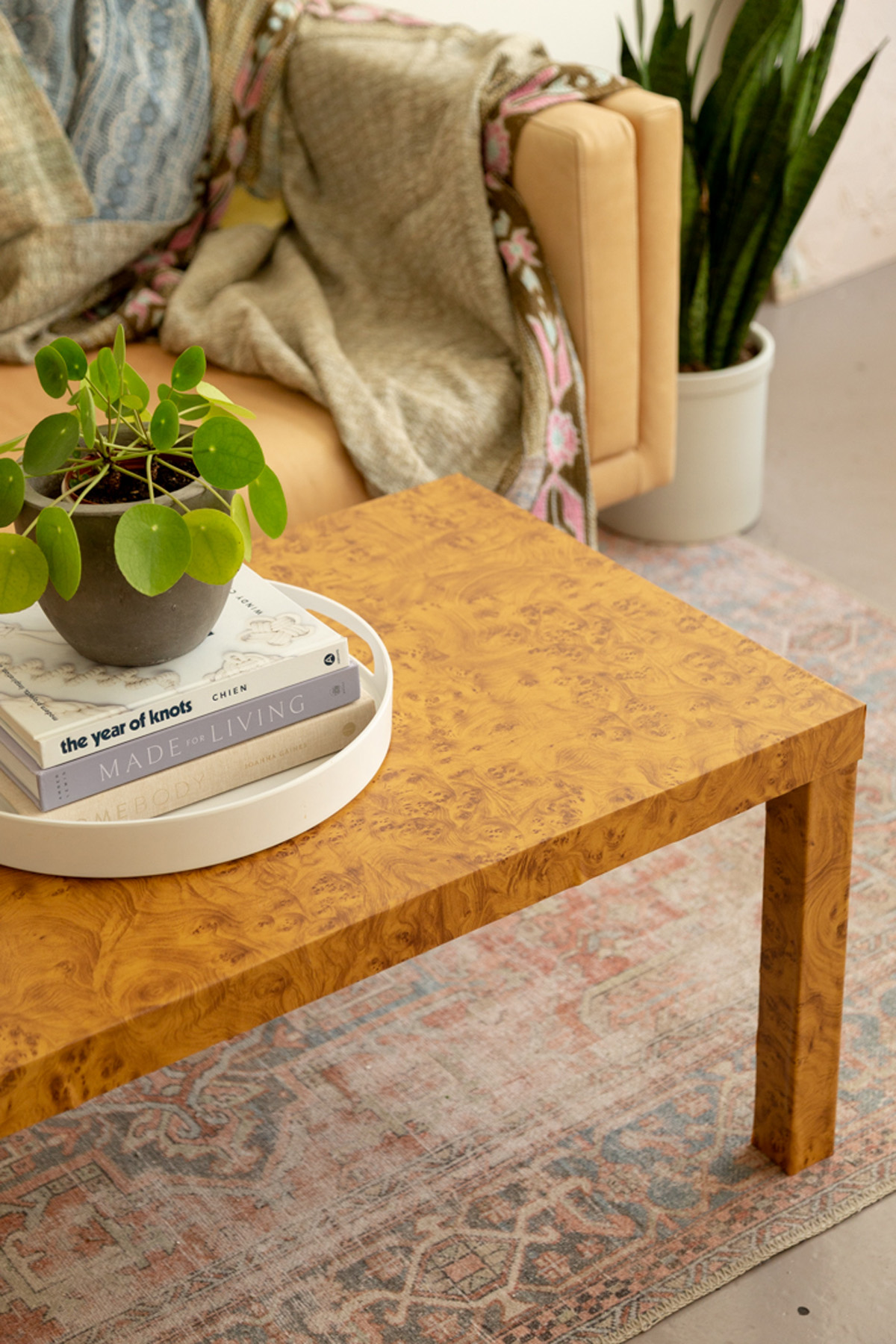 What you need to make this DIY Burl Wood Coffee Table
How to use contact paper
Although contact paper is an easy solution for this type of project, it can be tricky. The tip that we always use it go from the top down. Also go a little at a time. Peel the backing from a corner and then evenly pull from the entire edge. Use the scrapper to push out any air bubbles once you have placed the sticky side on the table.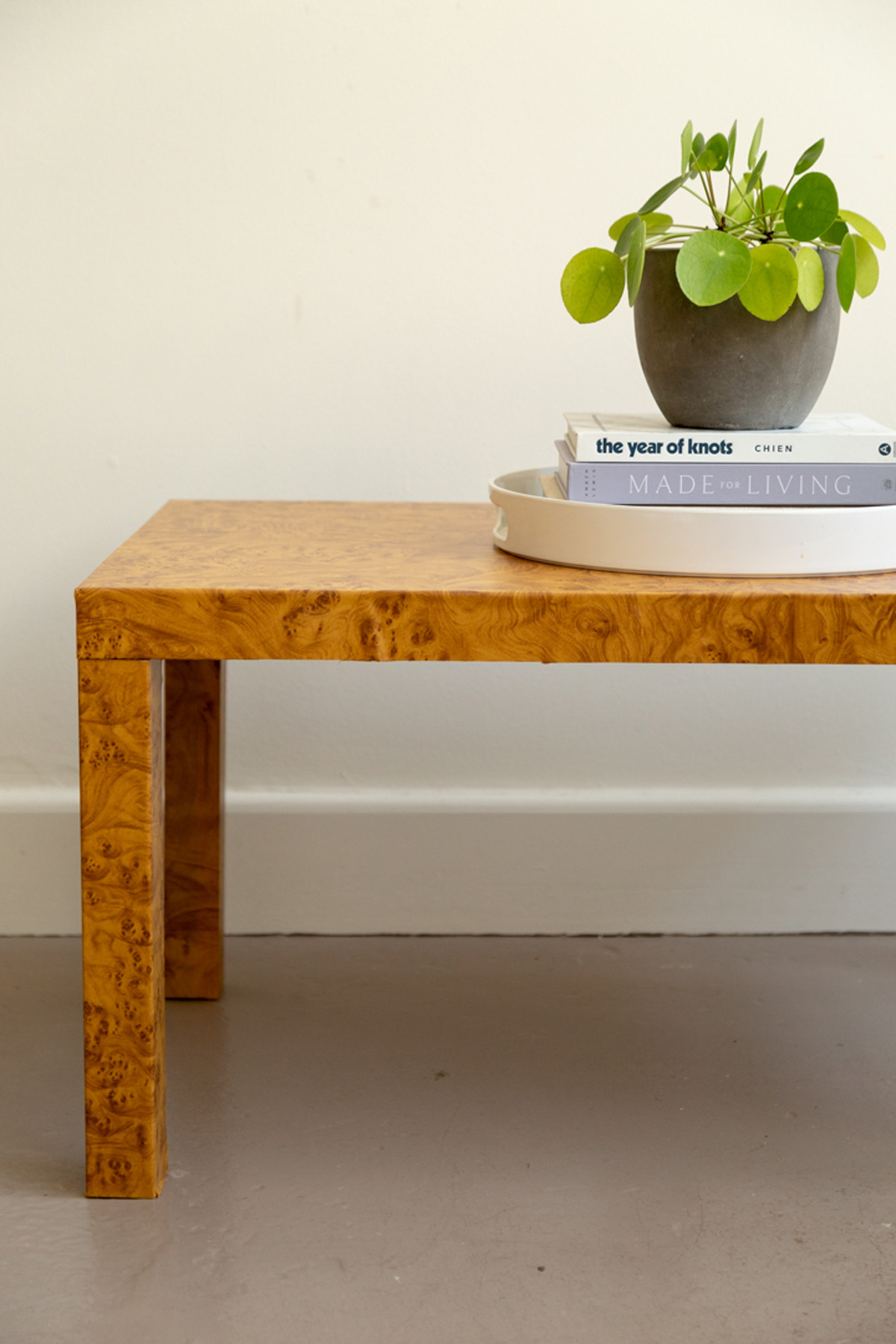 How to make this DIY Burl Wood coffee table
It is honestly such an easy project. You just need to be patient when using contact paper. The more slowly you cut the contact paper with an x-acto knife, the better! You will get straighter lines for sure.
You can find the full project details at hunker.com.