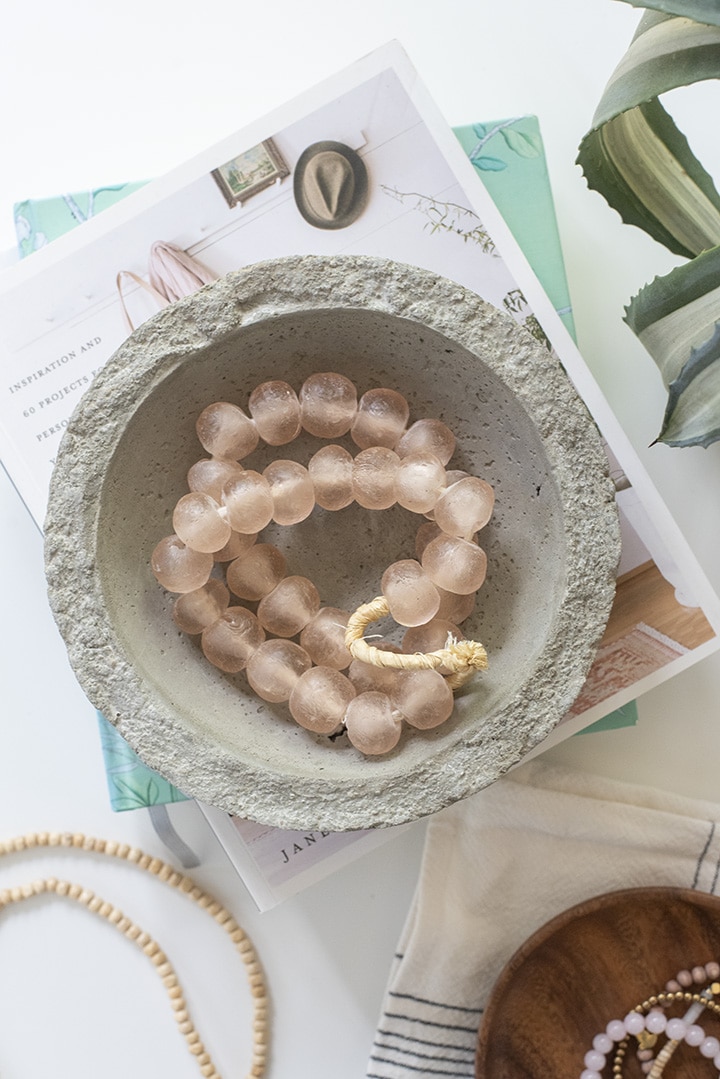 Making a DIY Concrete Bowl has been a project on our list for a quite some time. They look so pretty as planters or bowls to put on your coffee table. The rawness, color and texture are so gorgeous we knew it was time to make our own. We created this project for our friends at Hunker. Check out the full tutorial here.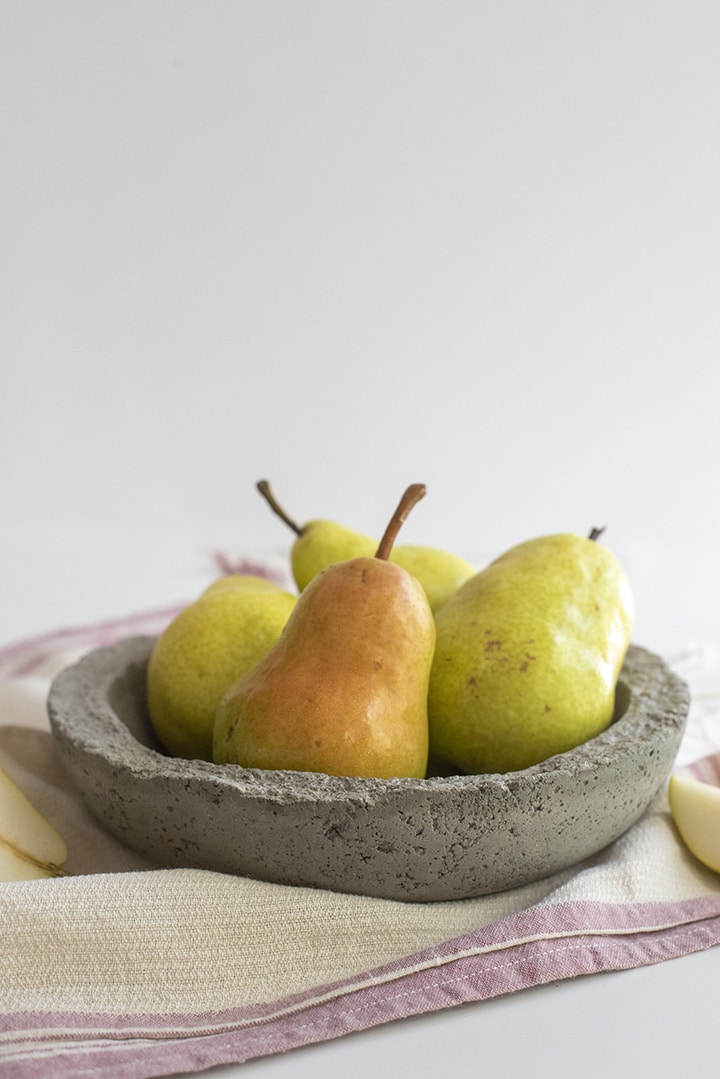 We've got a thing for little bowls – especially these air dry clay ones we hand painted. But making something larger has always been on our list. We were surprised by how easy it was to make these concrete bowls. We even made some round and square planters too. It was just the time we had to wait to let the concrete cure, or dry, that was the toughest part 🙂
Head on over to Hunker to learn how to make this DIY Concrete Bowl!