DIY hand-lettered cereal bowl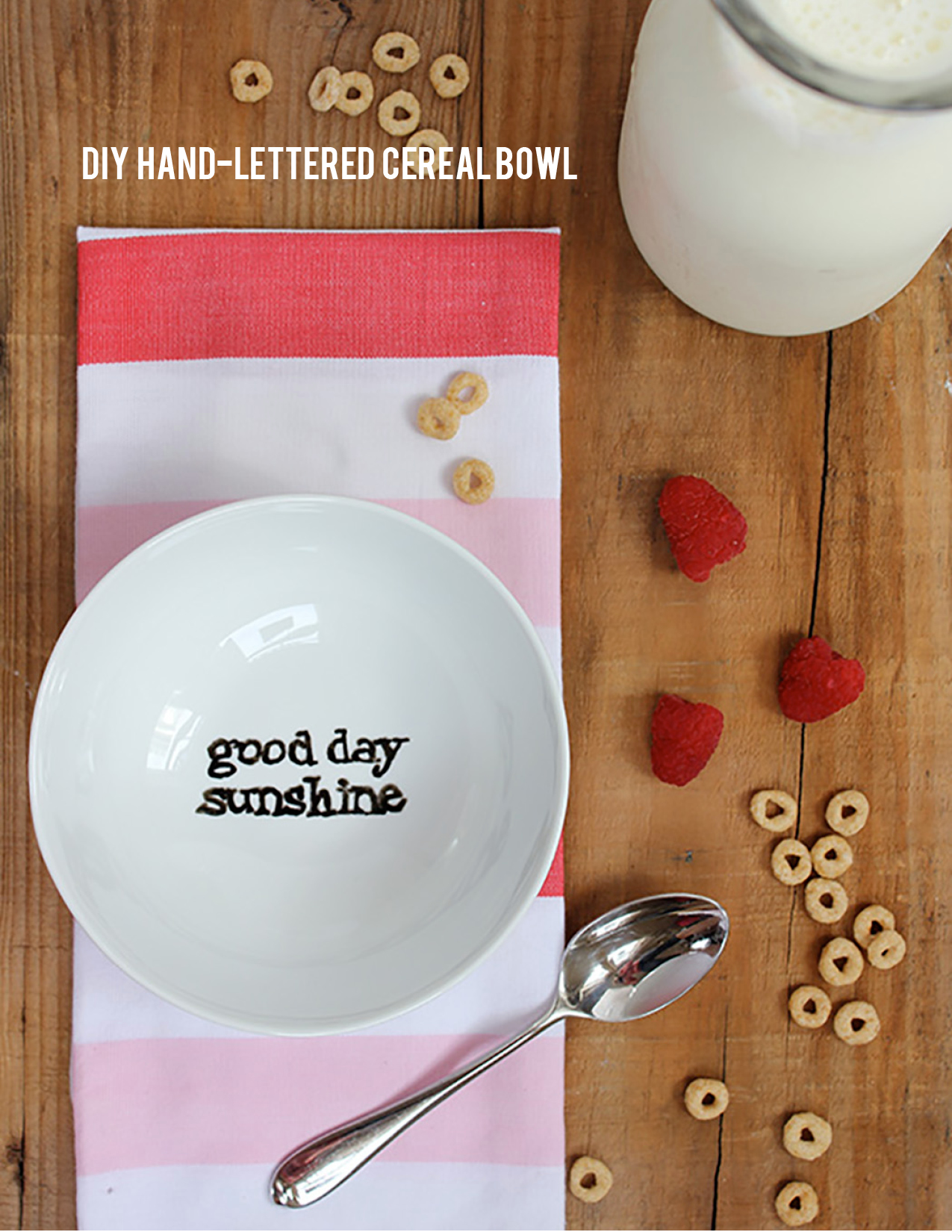 Harper likes to tell people that she looks like her mama – same hair, nose and hands. And she tells people that she looks like her daddy too – has her daddy's bright blue eyes and toes. She also has her daddy's table manners! Ha ha! So many mornings Ty and Harper have cereal together. And it is so cute when I sneak a peek at them drinking the milk from their bowls. I wanted to make something for these back to school mornings to brighten Harper's day. I created a DIY project that puts a surprise message on the bottom of a cereal bowl. So after Harper and Ty sip all their milk from their bowl, they'll be greeted with one of our favorite sayings (and a favorite Beatles tune), Good Day Sunshine.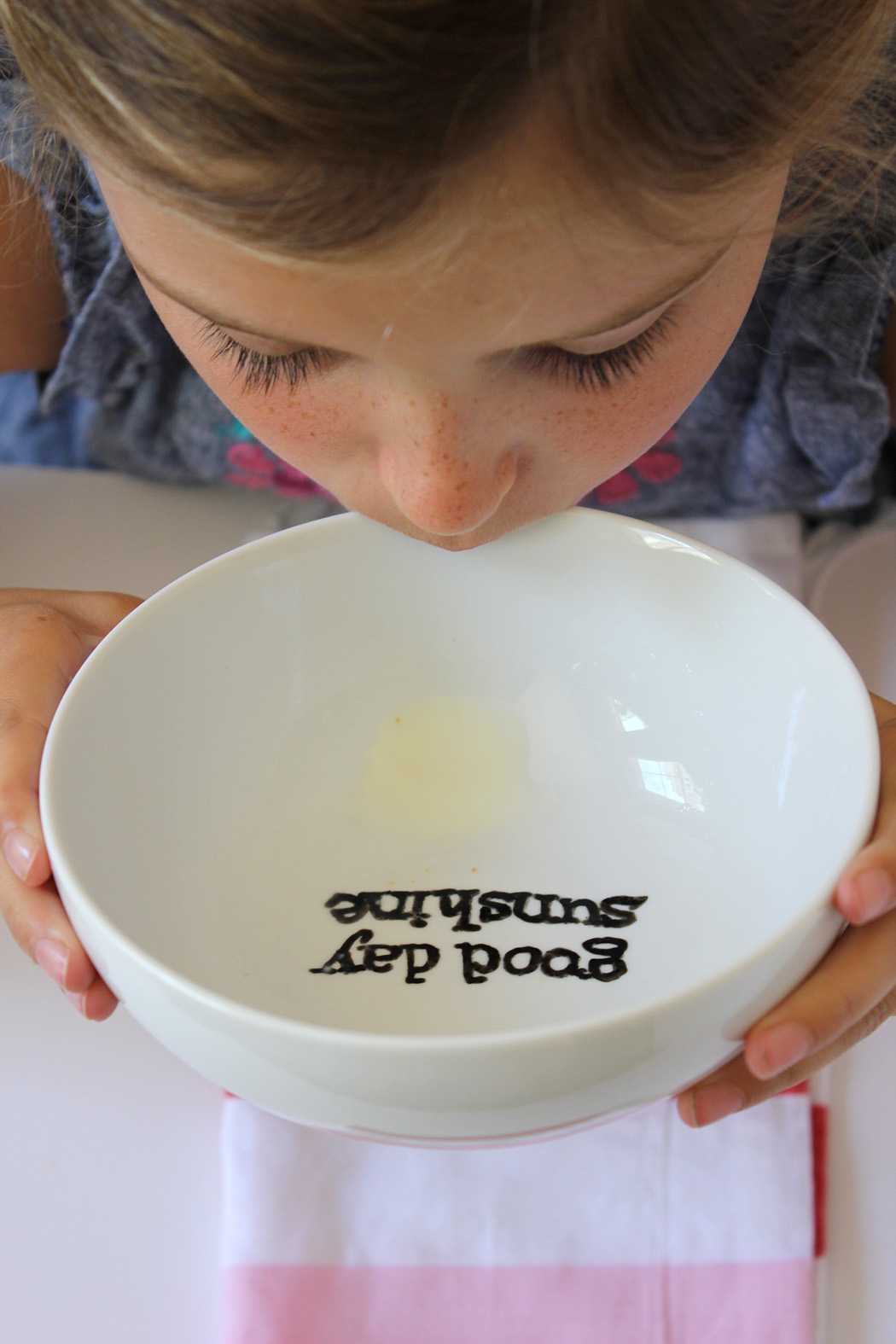 Read more for the full tutorial…
Now that Harper has started back to school, it is even more important that she have a healthy breakfast each morning. I don't know about other kids, but she likes to have a few courses in the morning. She starts with cereal and milk then a bit later has scrambled eggs.
Today, we have teamed up with got milk? to share how to make this hand-lettered cereal bowl. You only need a few supplies and you are ready to go. We have included the phrase, Good Day Sunshine as a free printable.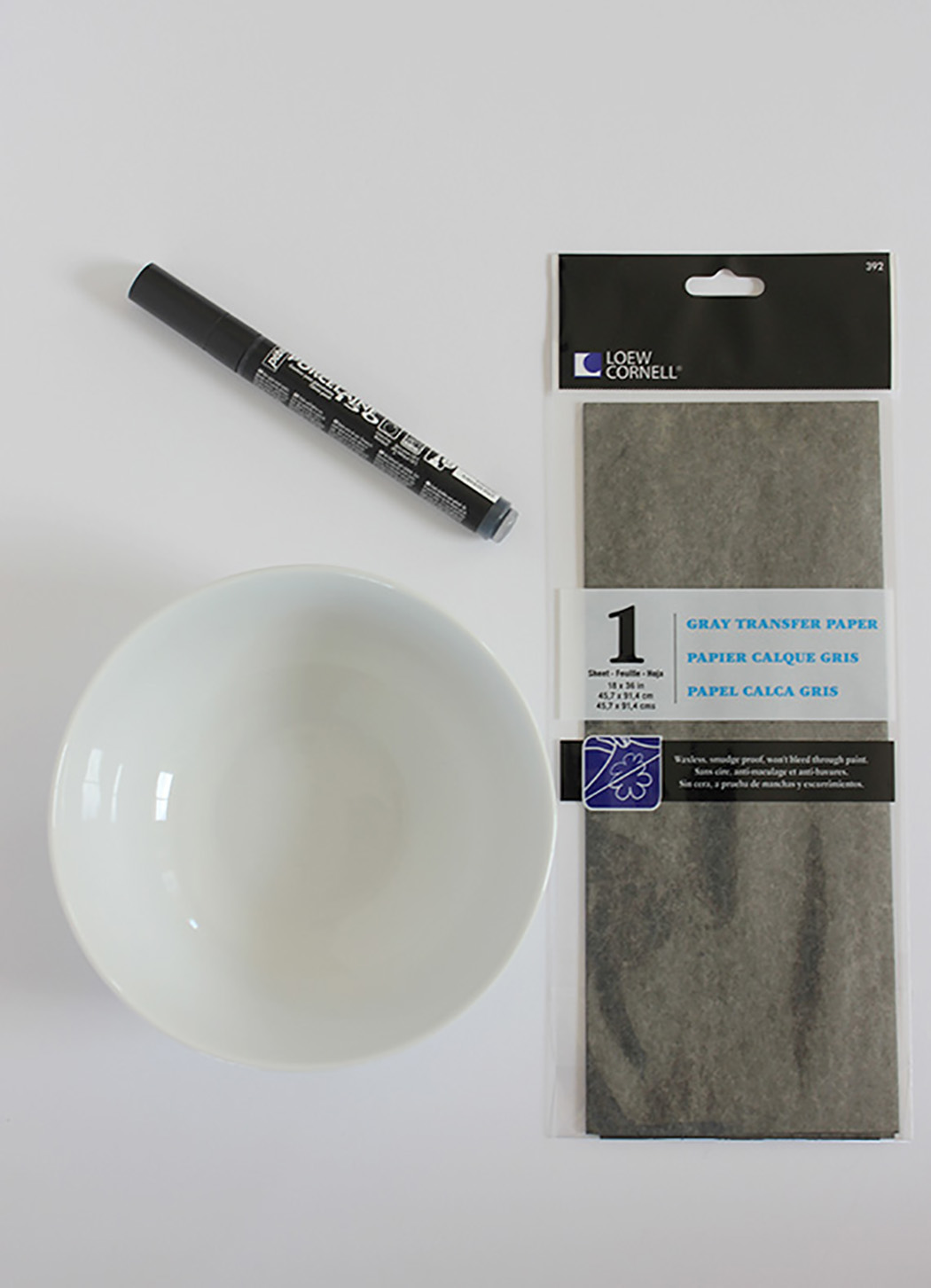 Supplies: Graphite Transfer Paper
// Pebeo Porcelaine pen
// printable // white porcelain bowl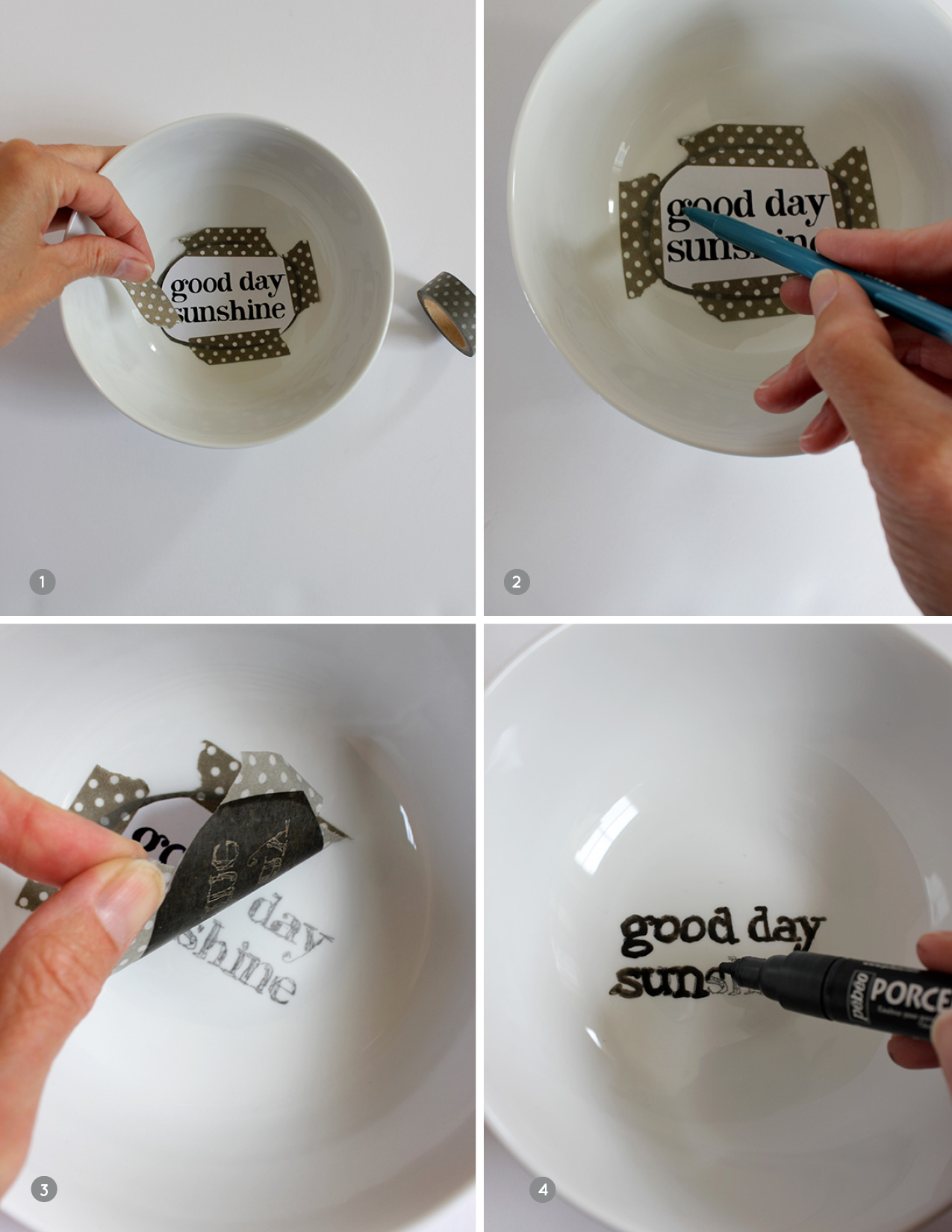 Step 1. Print the Good Day Sunshine printable (download here). Cut around the text. I used a bowl with a 3 inch circle on bottom area of bowl. Also cut the same size in the graphite tracing paper. Place graphite paper to the back of printable. Tape to bowl.
Step 2. Using a ball point pen, trace the words. The pressure from your pen will leave the graphite residue on the bowl – press firmly.
Step 3. Remove the papers carefully.
Step 4. Shake porcelaine pen and press tip on scrap paper until paint appears. Paint over the graphite residue. I had to dab more paint onto the tip of my paint pen for each letter. Let the paint dry for 24 hours. After 24 hours, bake in the 300 degree oven for 35 minutes. Once cooled, rinse to remove graphite residue. Note: The Pebeo Porcelaine 150 pen
 is non-toxic. Use at your discretion.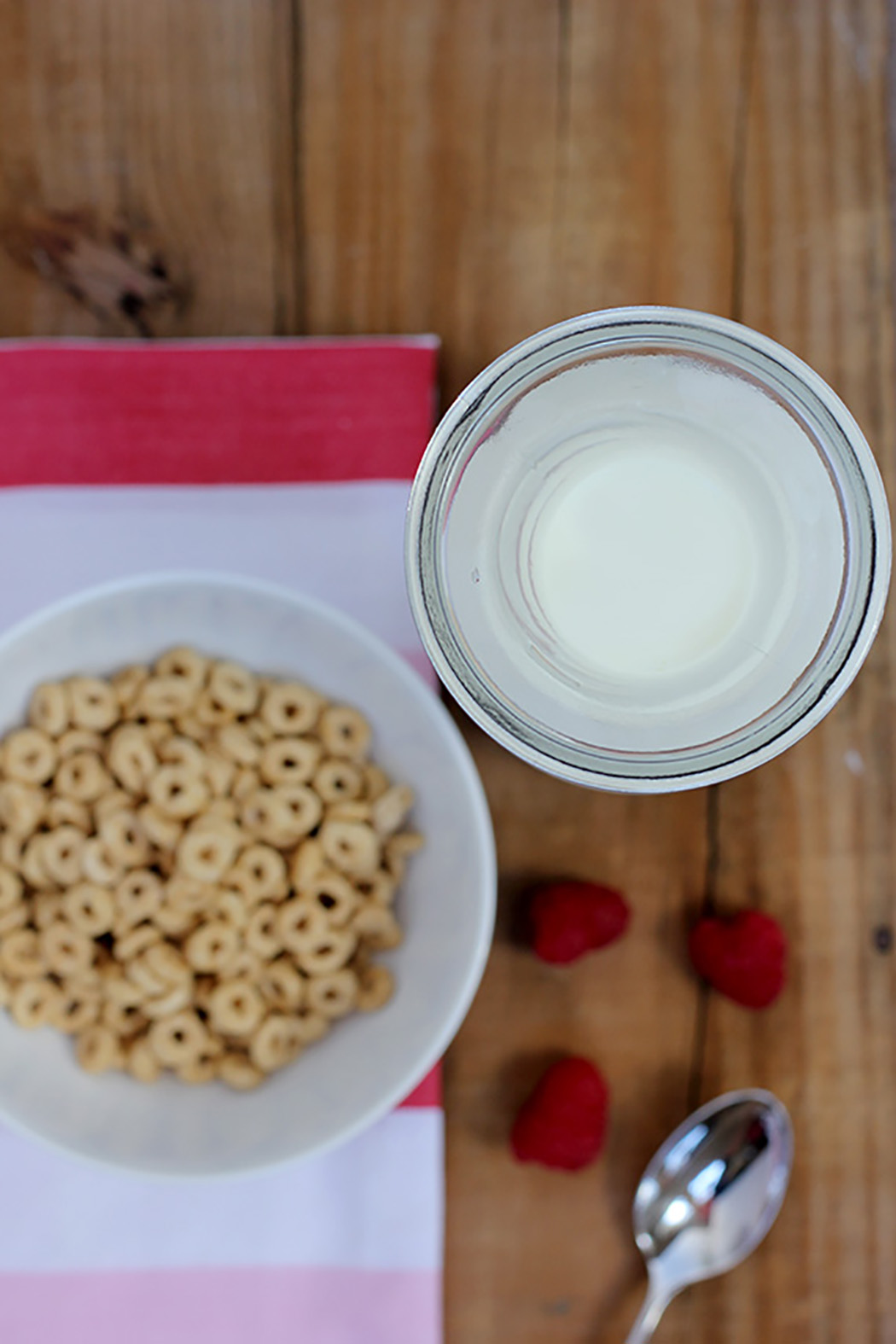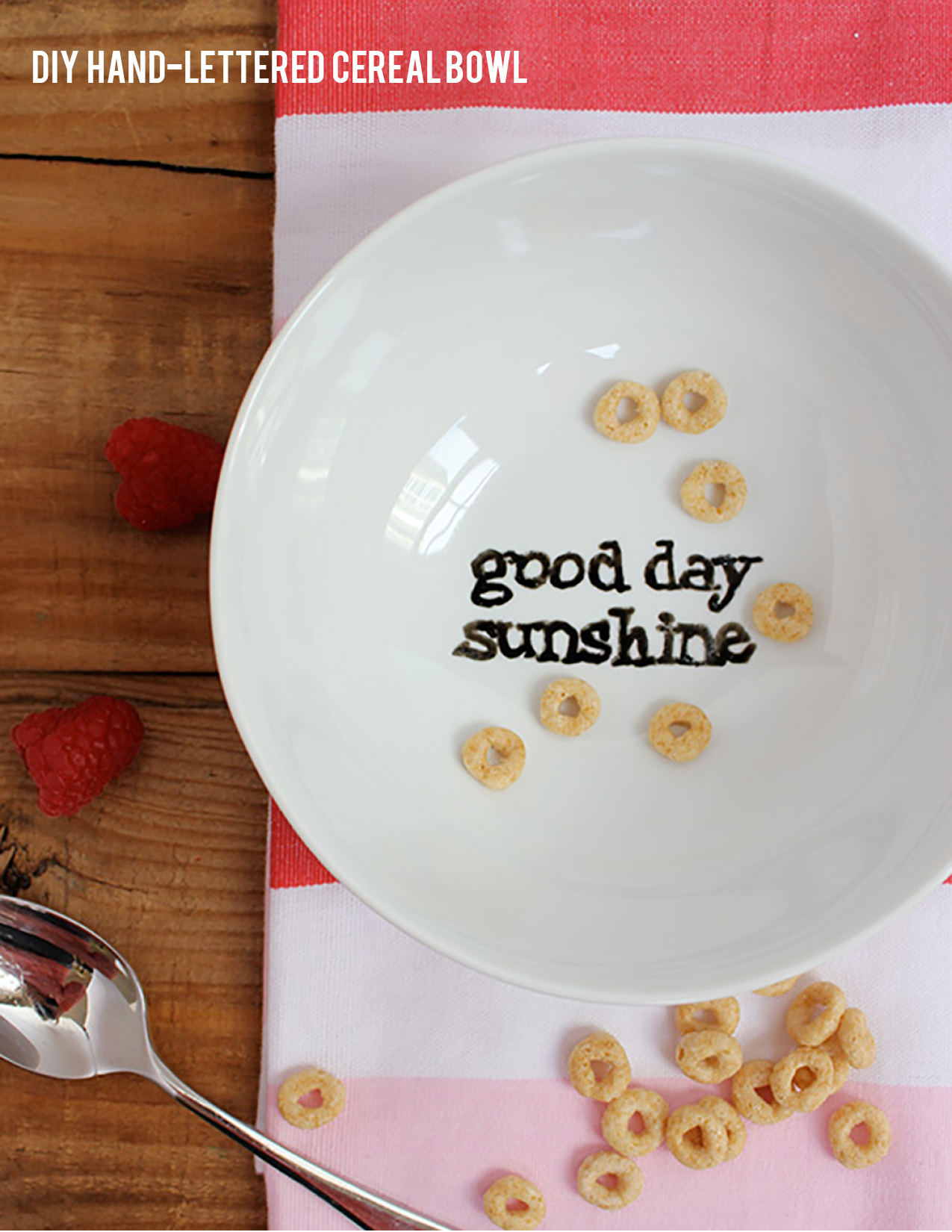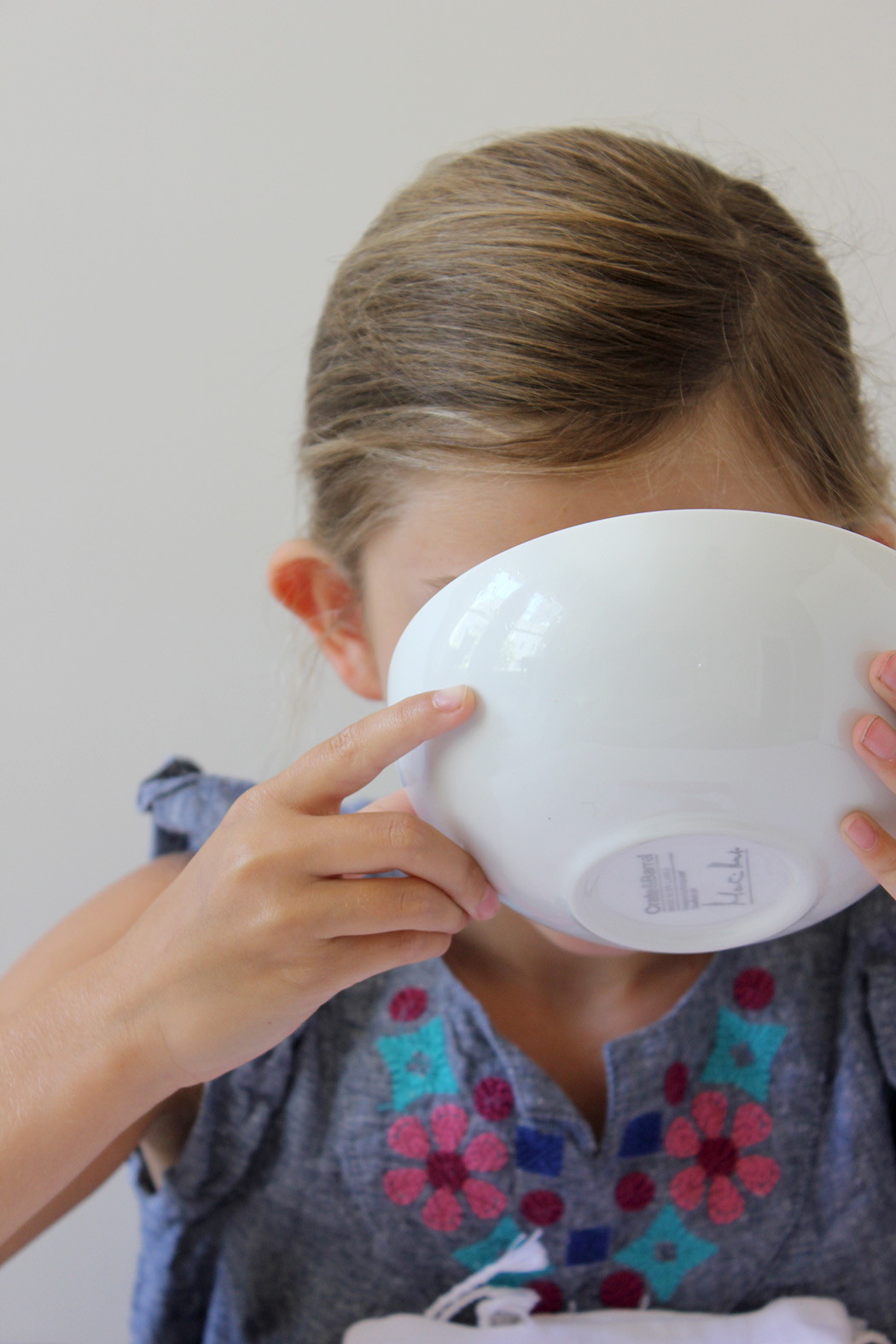 – Sara
Photos by Sara Albers. all rights reserved. 
Thanks to got milk? for sponsoring this post. As always, our opinions are solely our own. Thanks so much for supporting the brands who make this blog possible.