DIY Herringbone Corkboard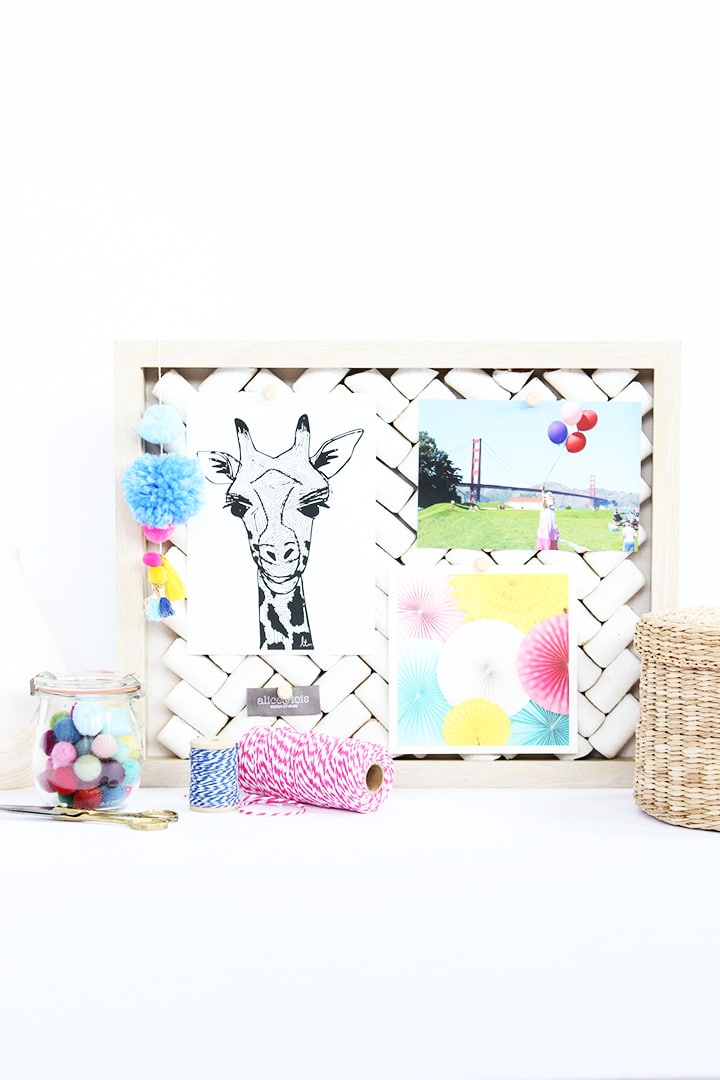 Is it silly to say that I just adore office supplies and office decor? Well, I do. And I am so pleased with how our latest DIY project for Oriental Trading Fun365 project turned out. Our latest Craft Supply of the Month for Oriental Trading were craft bottle corks. We had to brainstorm quite a bit to come up with an idea. And this DIY Herringbone Corkboard was a success. I am loving it on my desk! I painted the corks white to give them a modern look. And love how the white looks with the natural color wood shadowbox frame. Little push pins work perfect on the corks.
I used a shadowbox frame, corks, white paint and my handy hot glue gun for this project. Head over to Fun365 for the full tutorial on how we made this DIY Herringbone Corkboard.
See all of the DIY cork project ideas at Fun365.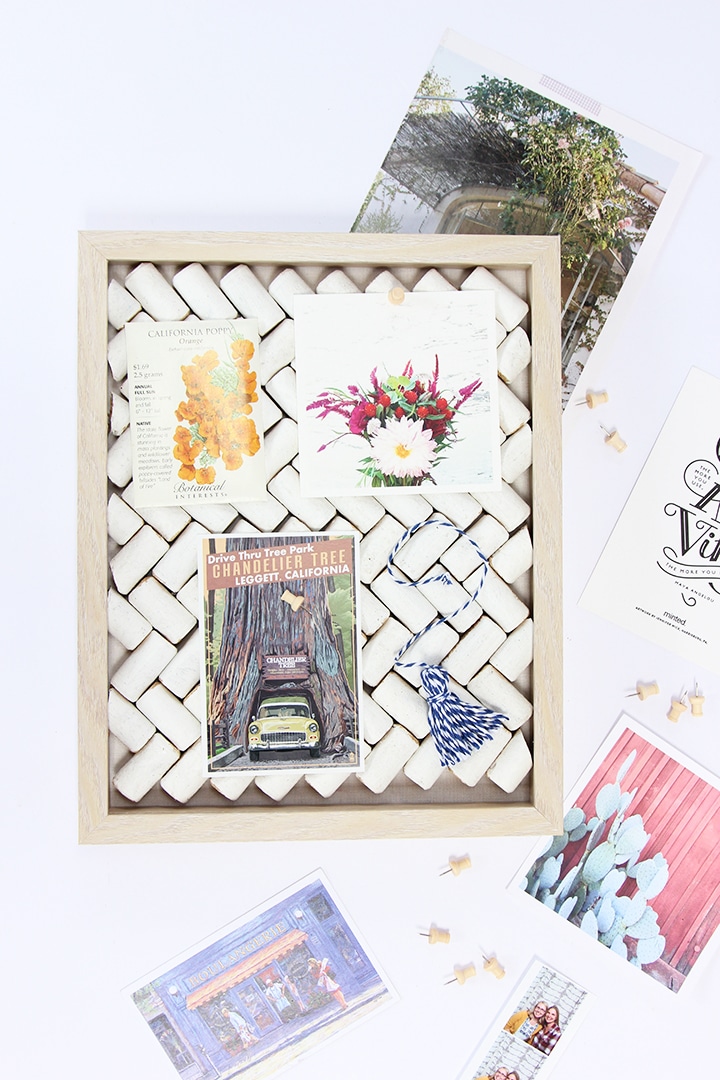 Photos by Sara Albers.