DIY Initial Christmas Ornament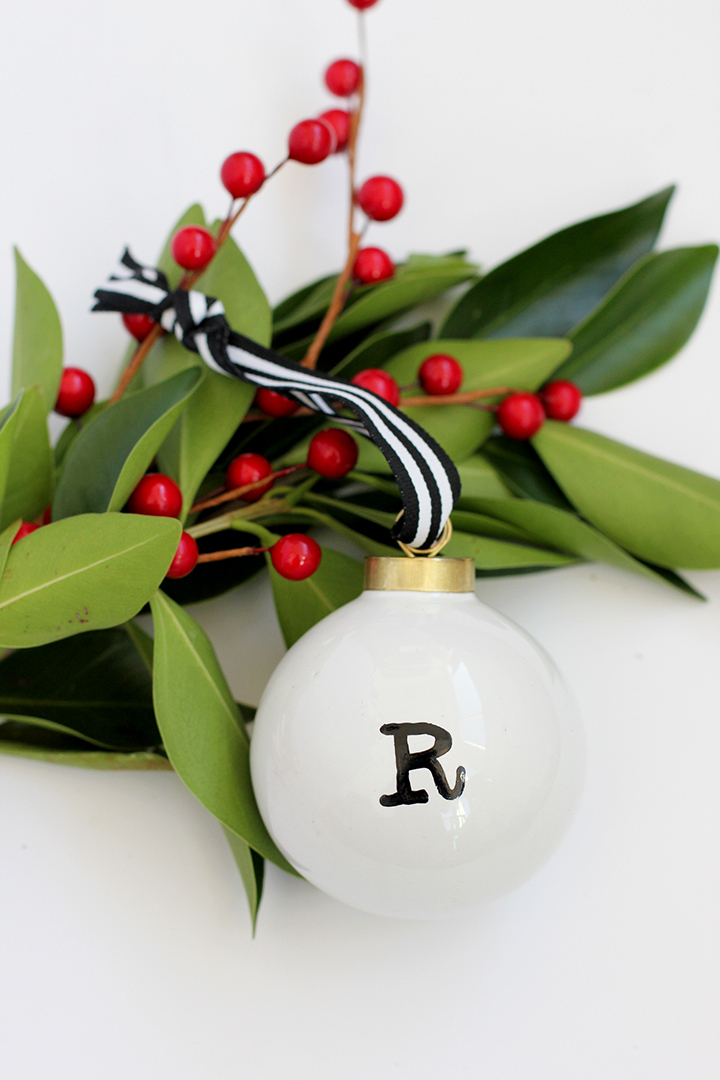 Merry Christmas, everyone! We wanted to make sure and share this last minute DIY Christmas ornament with you.
Hope you guys all have a fabulous holiday. We're home in the Midwest enjoying this time with our family. Nothing beats being home for the holidays.
Wishing you all a very Merry Christmas and a Happy New Year! We appreciate all of your support this past year. What a fabulous year it's been! We'll be checking in soon to share some of our favorite projects of 2015. –Sara and Melissa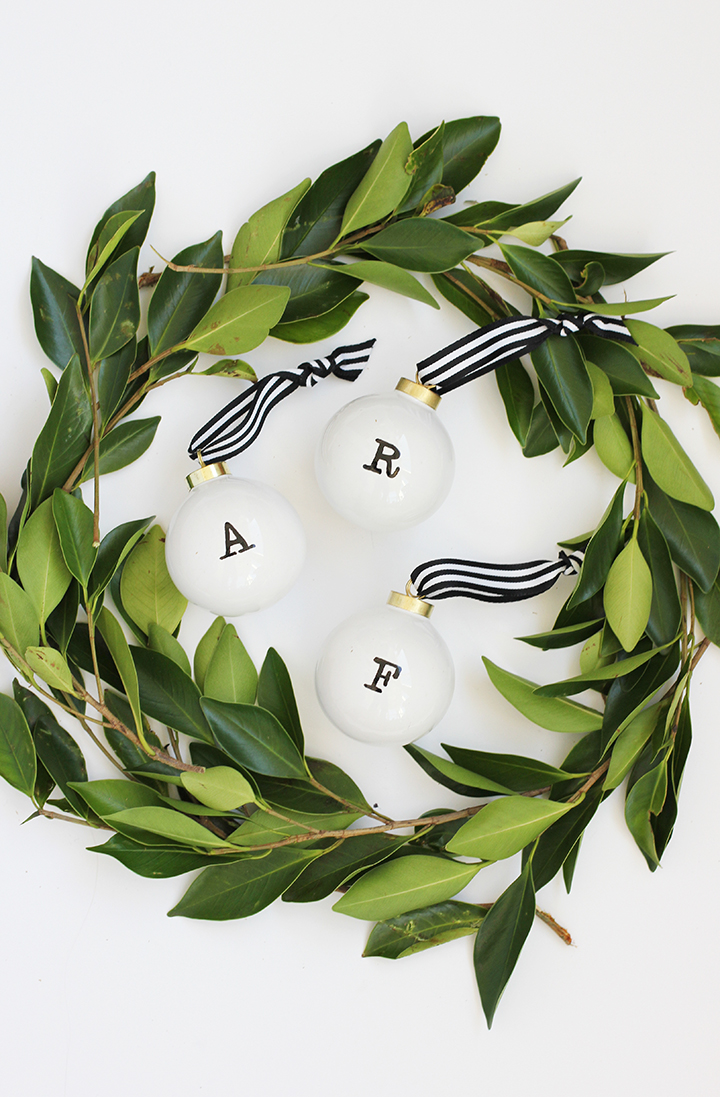 See how we made this darling ornament – so simple and makes a sweet personalized gift.
We created it last week over at Minted's blog, Julep. Head over there for the full DIY initial Christmas ornaments tutorial.