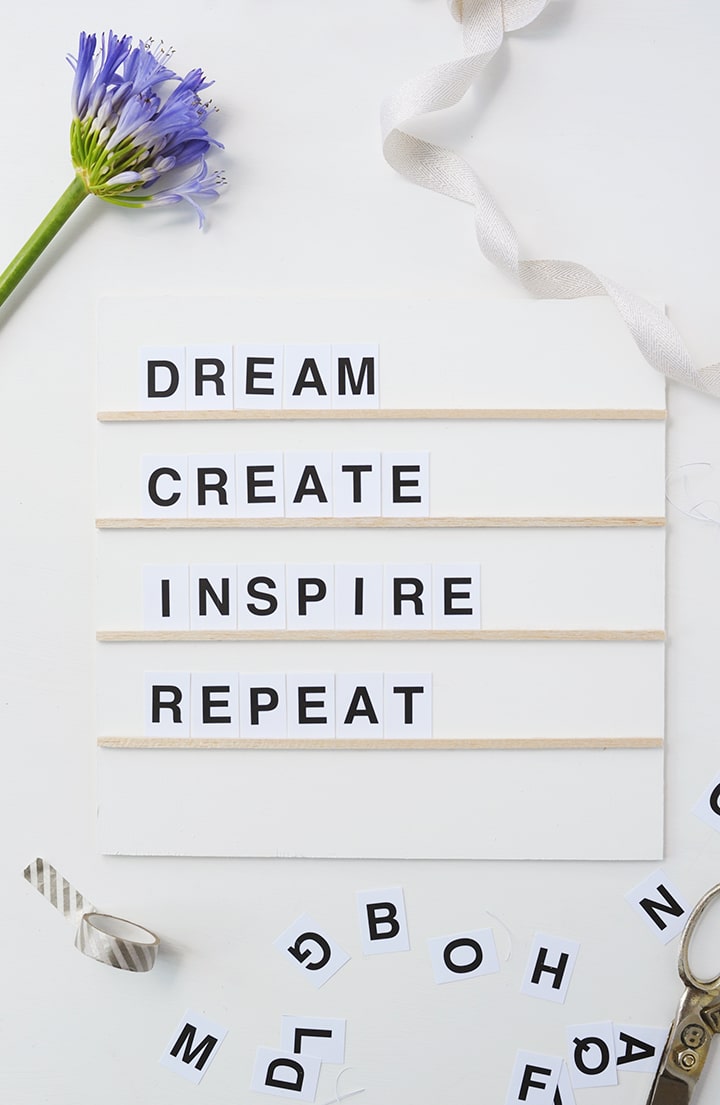 Dream. Create. Inspire. Repeat. Those words create Sara and my mantra here at Alice & Lois. We want to continue to dream – dream up new ideas and new creations. We want to create – create simple and sophisticated projects that we love. We want to inspire – inspire our families, our friends and our readers to live a creative life. And we want this on repeat.
We've teamed up with our friends at HP to share a little bit of insight to our creative process and workflow with the help of our new HP Spectre laptops. This week I made a new DIY Modern Message Board for my new home office with those words above that are the core ingredients to our mission. But staying inspired and organized is not always an easy task.
Read more…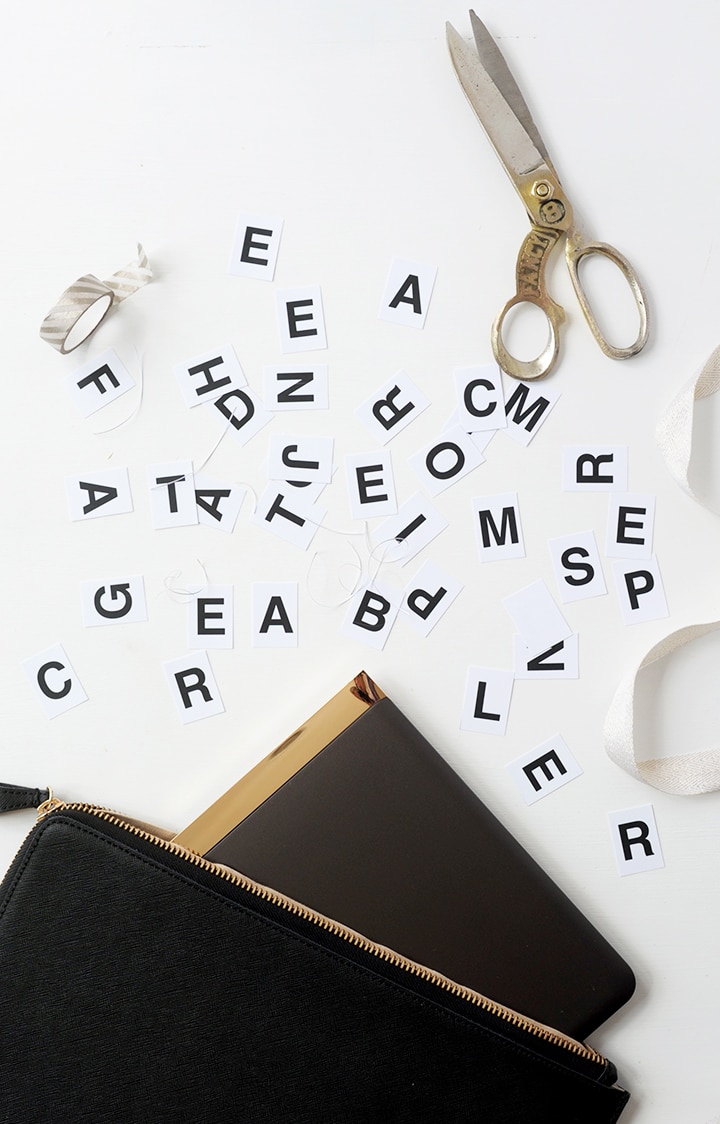 Because there are two of us running this site, we need to stay extremely organized. Ideas strike at a moment's notice, and Sara and I find we need to record these ideas so that we can integrate them into our monthly editorial calendars, or place them on our ever-growing ideas list.
Since you never know when a great idea is going to strike, my new HP Spectre has been key. It's so lightweight that I can take it all over my house, or bring it along in my bag and take it with me wherever I go. And its design is stunning. From the moment I opened this new HP Spectre, I have to admit I was smitten with its design. It's such a gorgeous machine, definitely obsessing over the sophistication of it.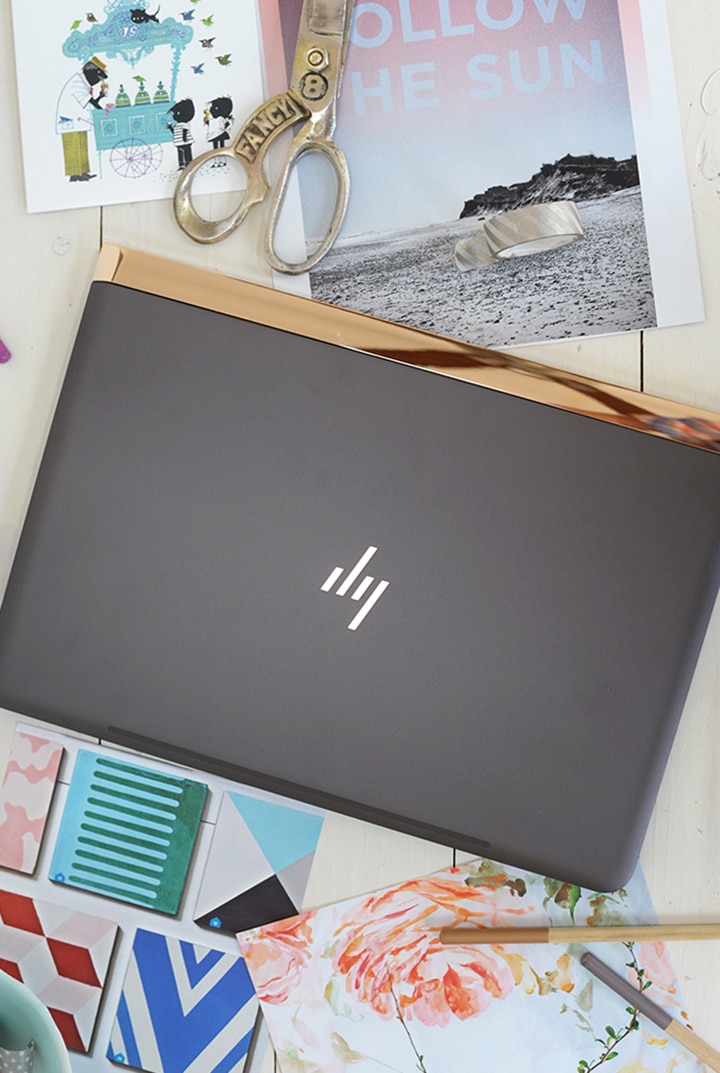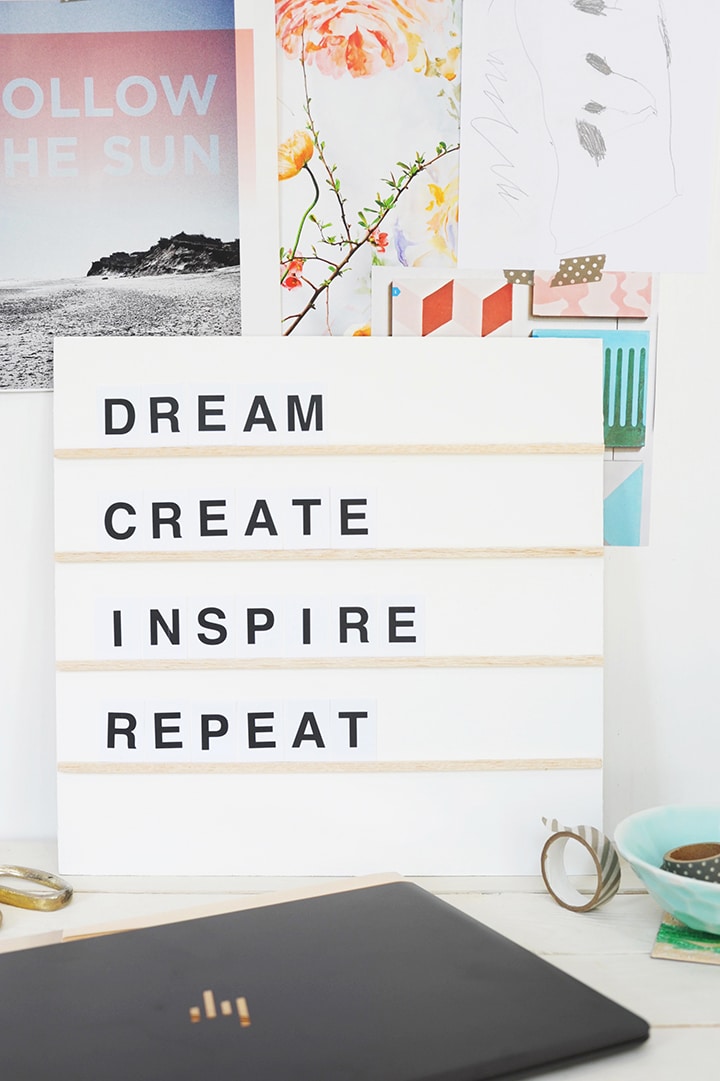 As I'm remodeling my home office, this beauty is helping me stay motivated to keep the new office clean and sophisticated. Keeping things simple has been my mantra this year. This outlook is helping me stay grounded and more focused while planning out our blog calendar and it's helping me hone in on a more simplified aesthetic.
My new DIY Message board in its modern black and white palette is a great new addition to my office. And it's quite simple to make. And I have to say that it looks pretty nice with my Spectre.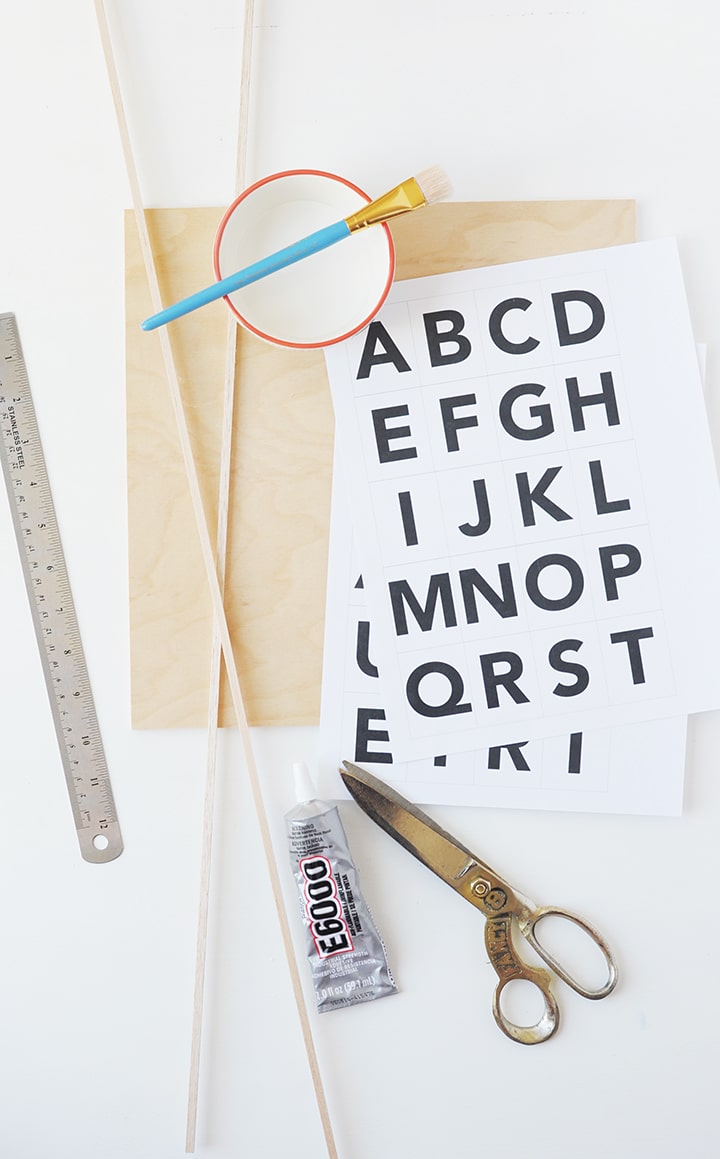 DIY Modern Message Board
Supplies: 12 x 12 piece of wood, white acrylic paint, squared pieces of balsa wood, free printable alphabet, scissors, wood glue or E6000
Steps:
Sand your piece of wood. I had plywood cut at my local lumberyard, but you can purchase wood pieces at craft stores as well. Paint two coats of white acrylic paint on wood piece.
Cut squared pieces of balsa wood to fit across wood. You can cut with sharp scissor or use a knife or small saw. It's so simple to cut balsa wood.
Glue strips and let dry. You can use either wood glue or a glue like E6000.
Print out alphabet-printable and quote-printable and cut all of your letters.
Place letters on board to spell out our quote, or any quote you'd like!
Enjoy!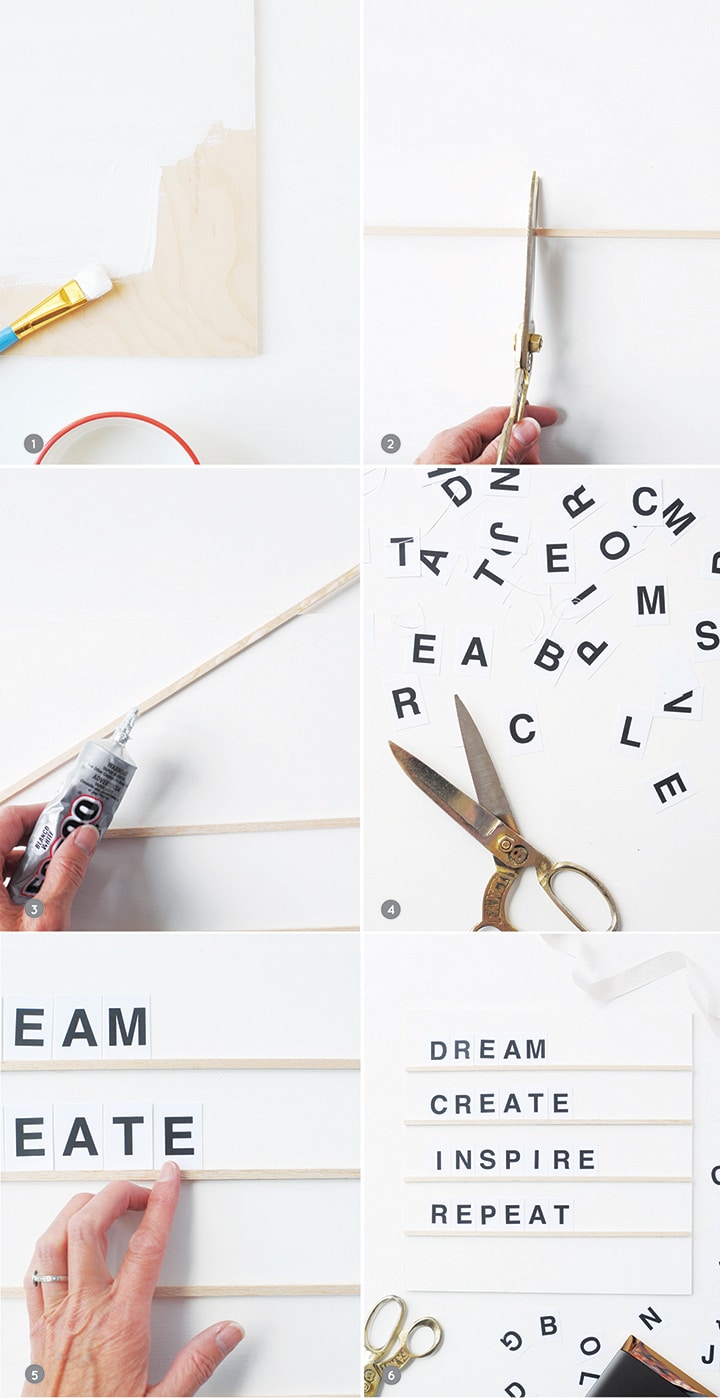 I can't tell you how great it is to see this message board every day. It's inspiring! Stay tuned for more posts with HP sharing our creative process!
Photos by Melissa Fenlon. All rights reserved.