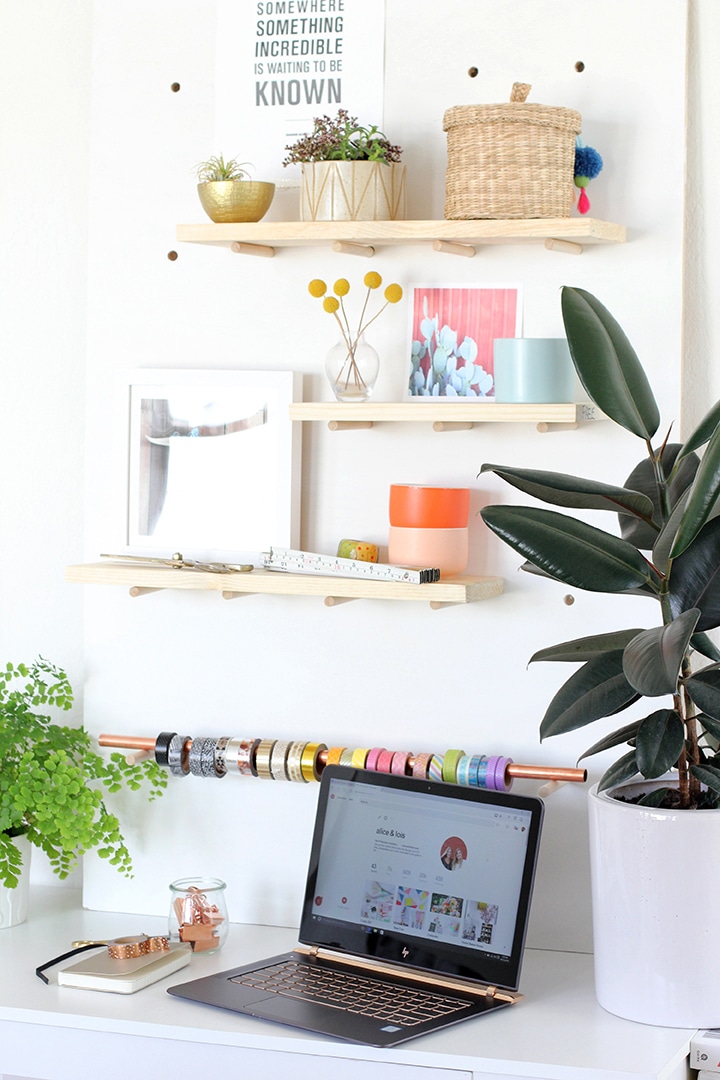 One of the questions that we get most from readers and friends is, "How do you come up with all of your ideas?" Well, it's not easy. But we are so lucky to have each other to brainstorm with to stay inspired and try to think outside the box. We want to continually inspire each other and our readers to live a creative life.
As bloggers and content creators, Melissa and I constantly have to stay inspired. Inspired to come up with the next great project or recipe or design trend. A few months ago, HP asked us to see how their new HP Spectre Notebook could inspire us to reinvent our work. Reinvention starts with a spark of inspiration. We were moved by the clean, modern and sophisticated design of the Spectre. But also adored the lightweight and portability of the laptop. In our first post we shared some of our creative process. We have learned that if you have a process in place, that a sudden creative spark of a brilliant DIY can be executed so much more seamlessly! Next, we shared our creative mantra at Alice & Lois – Dream. Create. Inspire. Did you see the beautiful DIY Modern Message Board that we made? We are clearly obsessed with it! And today we are sharing our DIY Modern Pegboard!
Over the last few months we have been re-organizing and re-energizing our work areas at home. The Spectre has allowed us to be more on-the-go, to be able to jump on our computer anytime. We can be armed with our Spectres when we are in search of inspiration or when inspiration strikes us, we can immediately start our creative process. This has also allowed us the time to re-invent our work areas.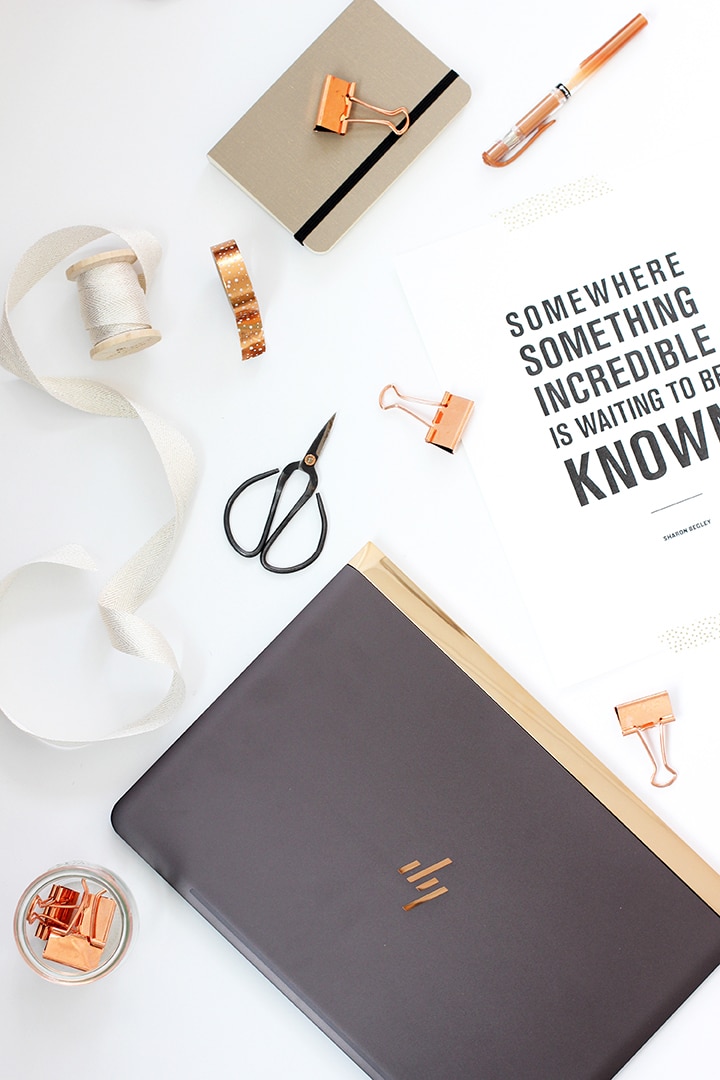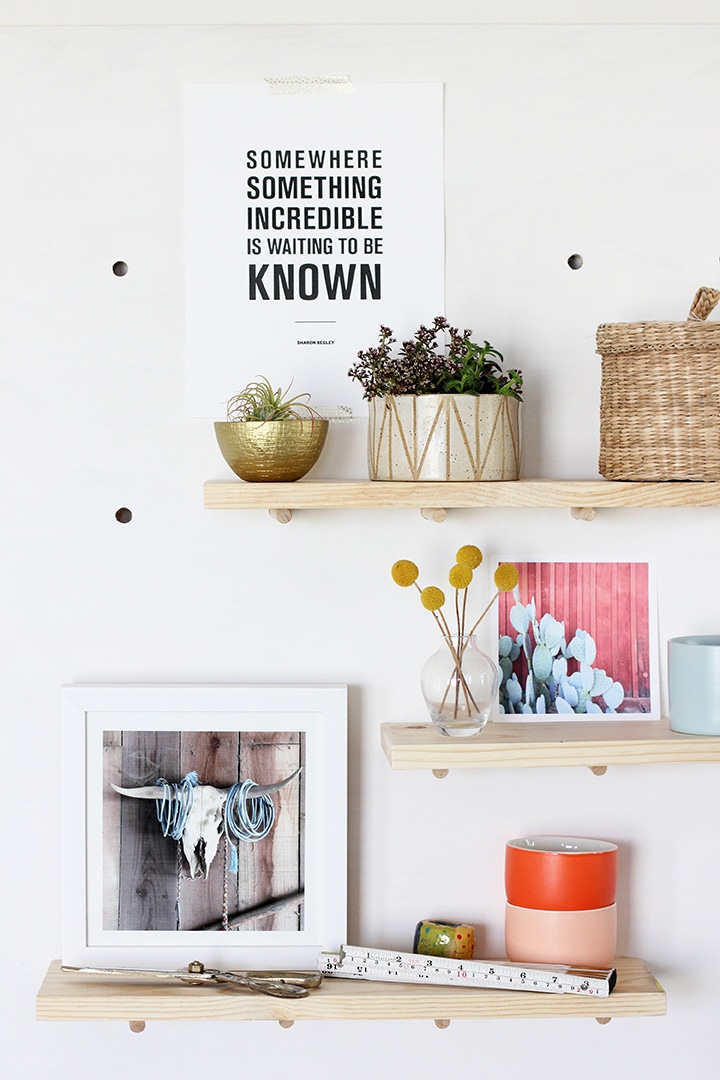 Pushing our limits of creativity.
Never have I used such a large surface and power tools to create a DIY for the blog. This is exciting. I have shied away from the power tools because it is outside of my crafting comfort zone. I wanted to create something for my workspace that would motivate and inspire and showcase a clean, modern aesthetic – similar to my new Spectre. Today I am sharing how I made this DIY Modern Pegboard for my workspace. This DIY can display objects that inspire your creativity and might just push your creativity limits!
Read more for the full DIY Modern Pegboard tutorial…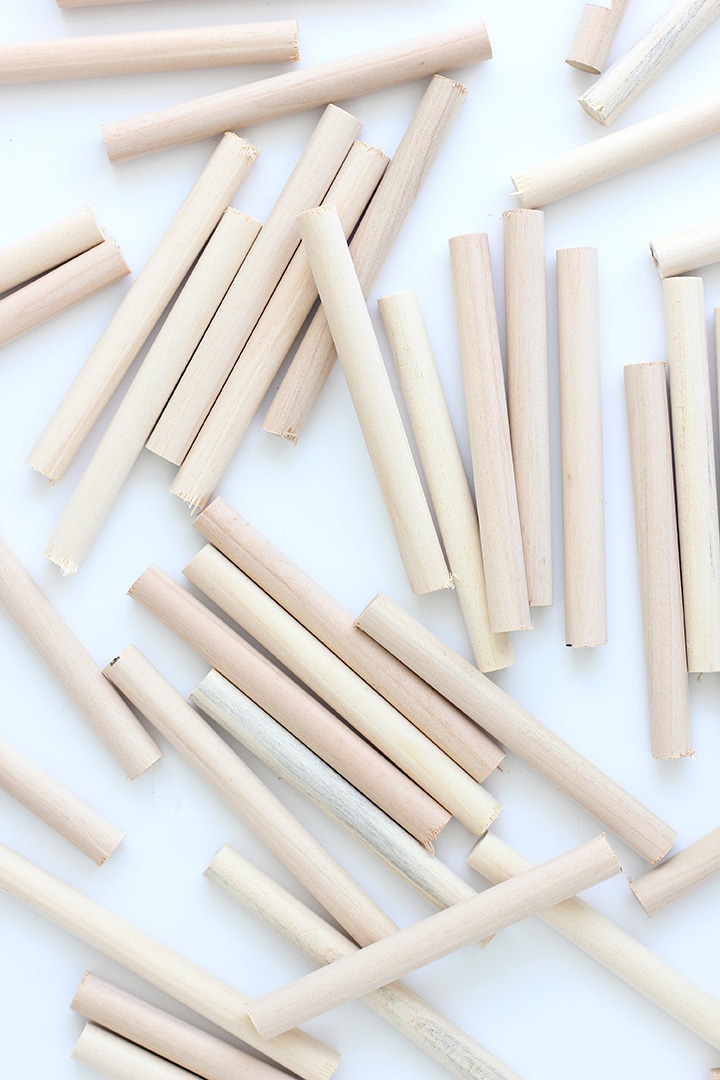 Supplies
thick plywood (I used ¾ inch 29 inches x 48 inches )
power drill
spade bit (I used ½ inch)
sand paper
wood for shelving (I used 5.5 in x 13 in, 5.5 in x 19 in)
½ inch dowel rods (I had my hardware store cut the rods for me at 5 inches)
copper pipe (2 ft pre cut from hardware store)
Steps
Sketch your plan. My board is 29.5 inches x 48 inches. I wanted 5 holes across, so I marked the board at every 5 inches. I marked the board's height every 8 inches. You can make a pegboard at any size. I wanted a larger scale to make more impact in my workspace.
Using the ½ inch spade bit, drill holes. Make sure and wear safety glasses =). Lightly sand the front of holes. The back of board might be a bit rough around the holes – that is fine sense it is the backside. You can pull some of the split pieces off so you can see through the clean hole.
Paint your board. I chose white, but any color will do!
Place dowel rod pieces into holes. I cut my boards at different sizes to add some interest to the display. Place the copper pipe on several dowel rod pieces. I used the pipe to hold my washi tape collection.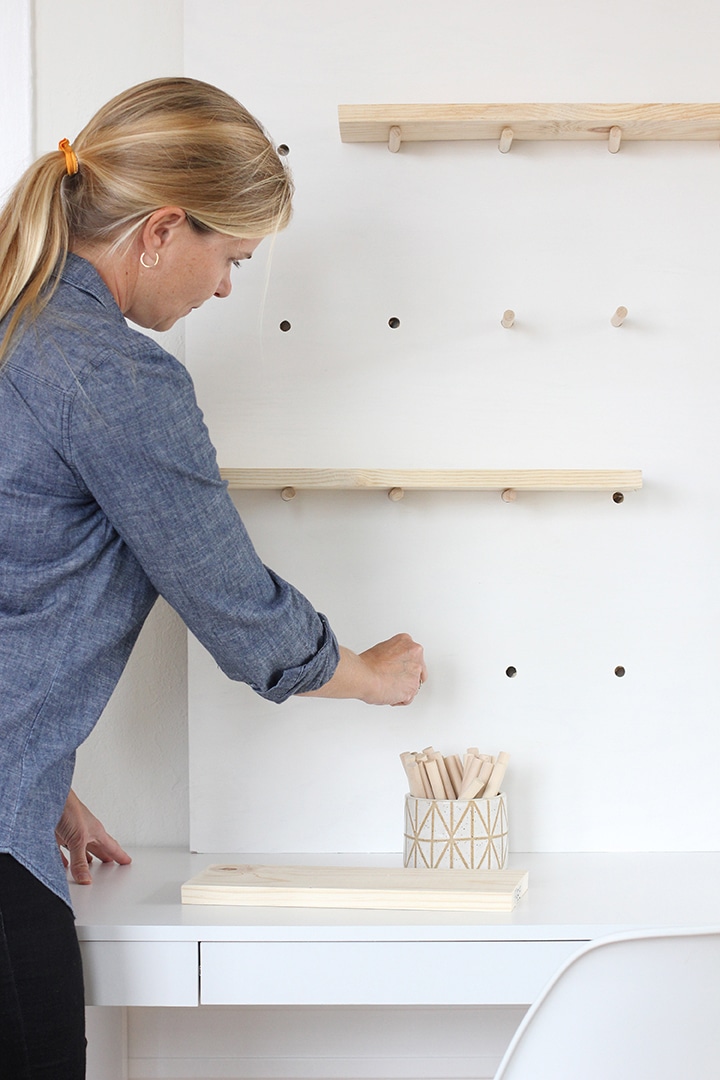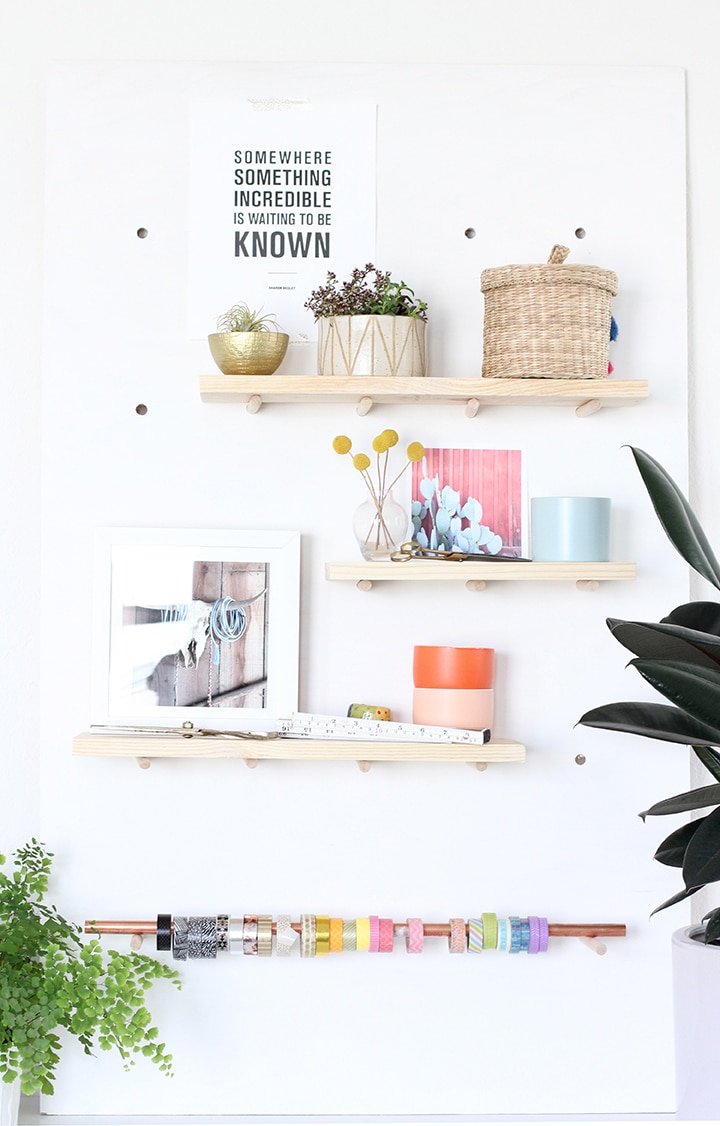 Now it is time to create your own design on the DIY modern pegboard display. I chose some practical, inspiring, motivating and beautiful pieces to be reminders of living a creative life. I added some of my favorite planters, baskets, vintage scissors and artwork. I am obsessed with the washi tape holder!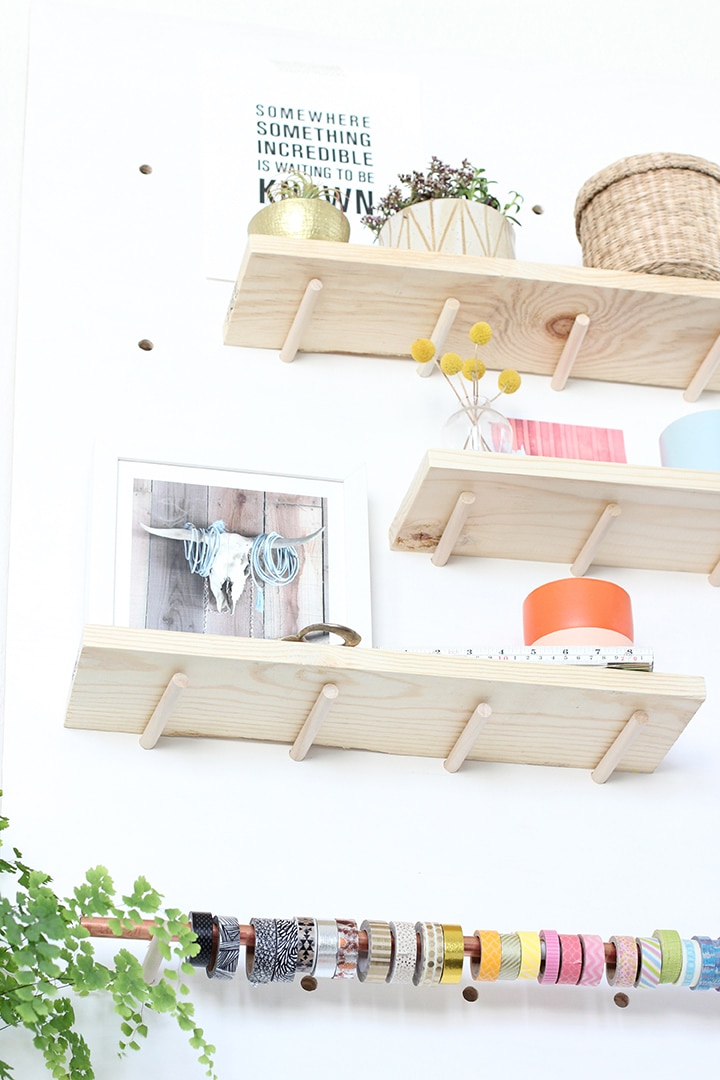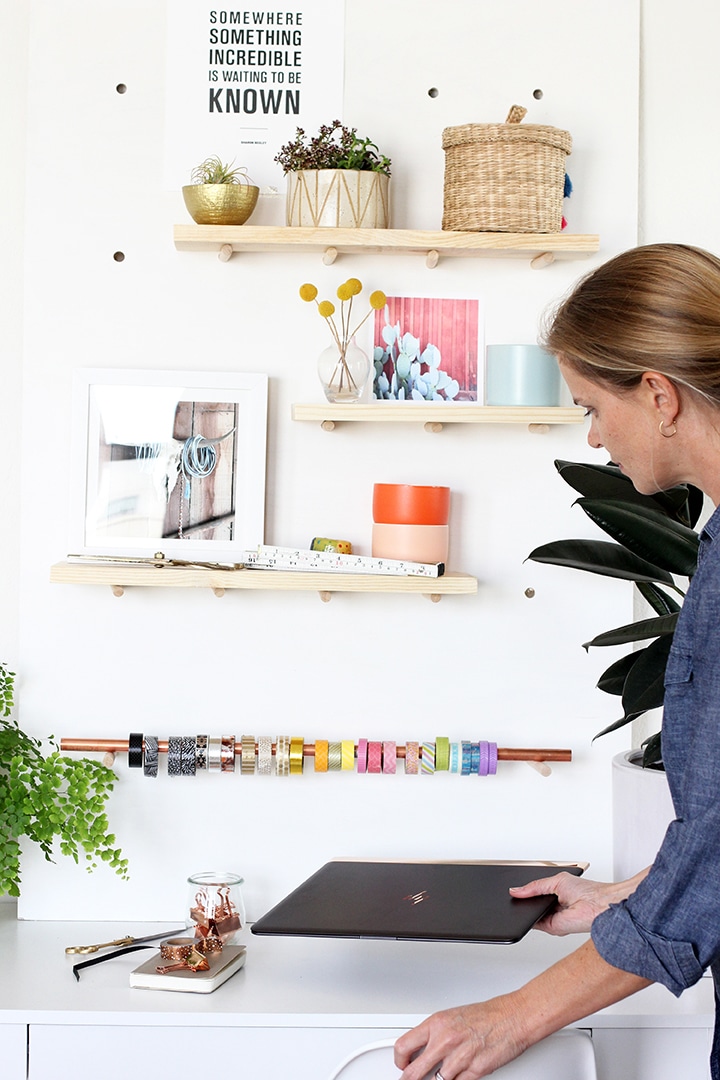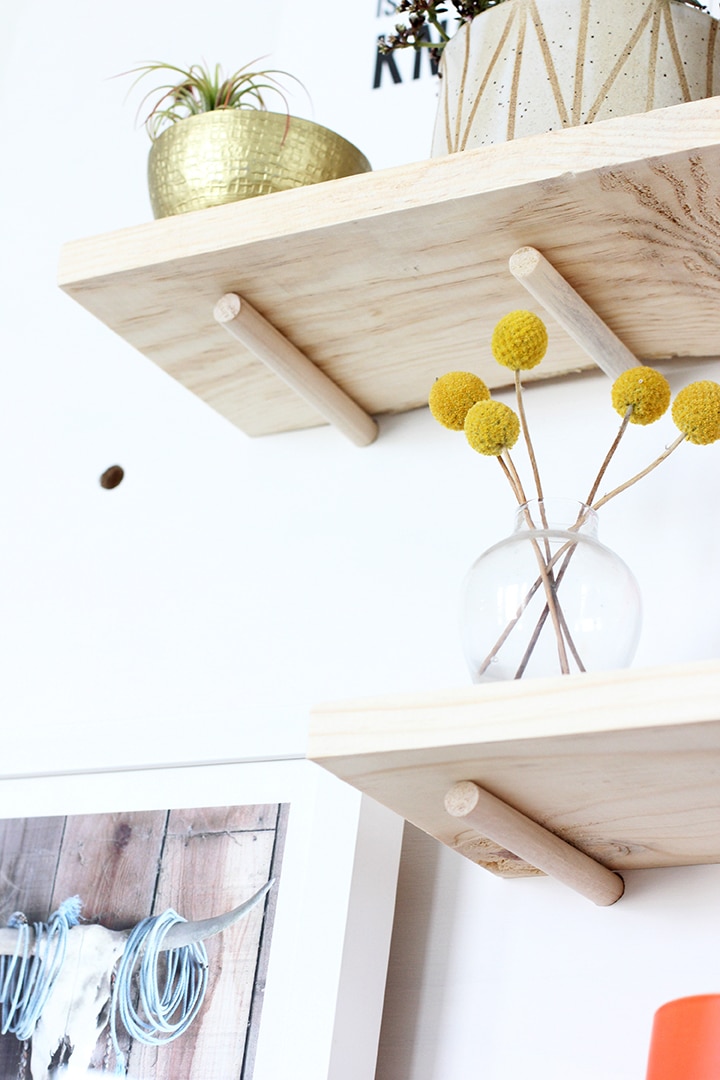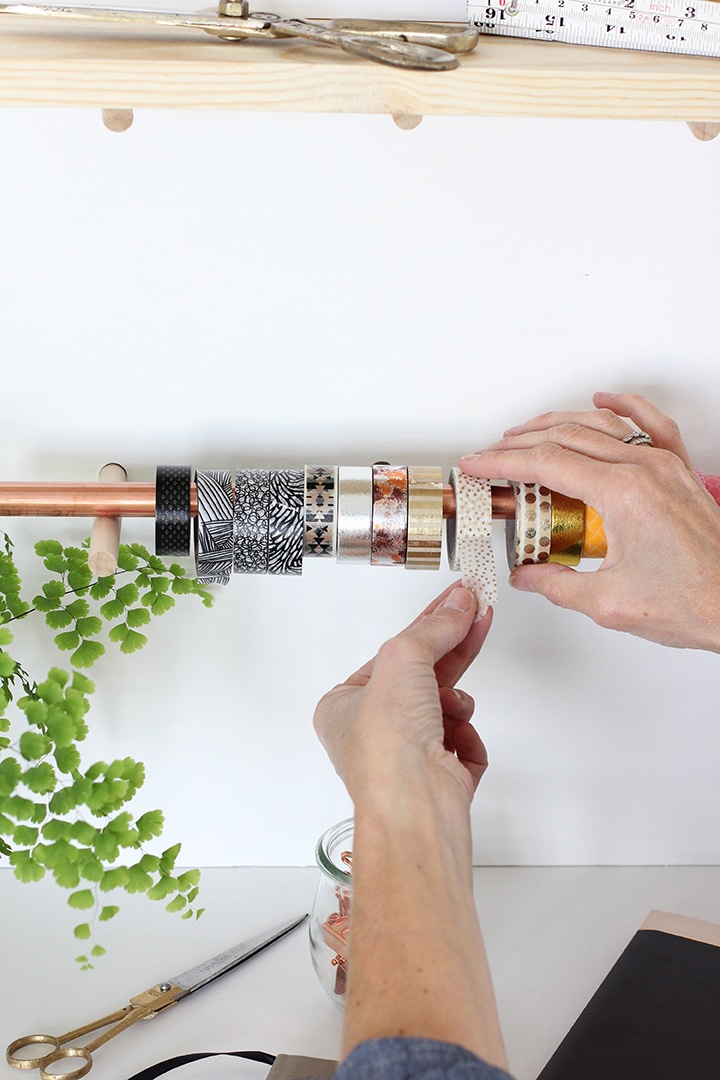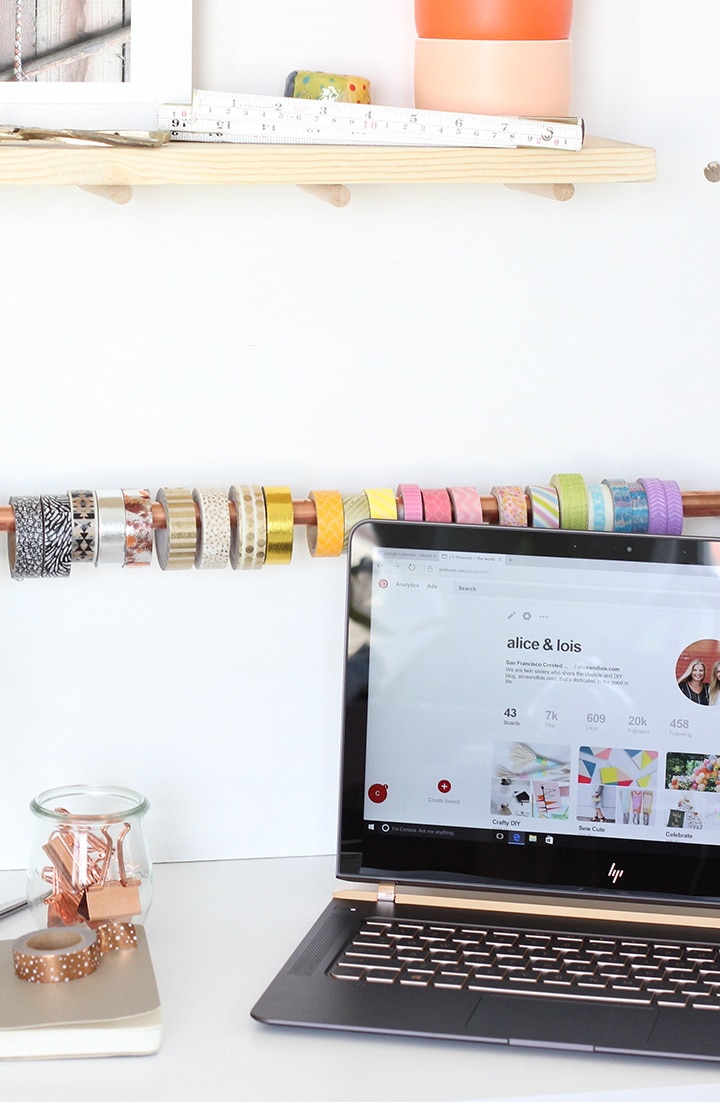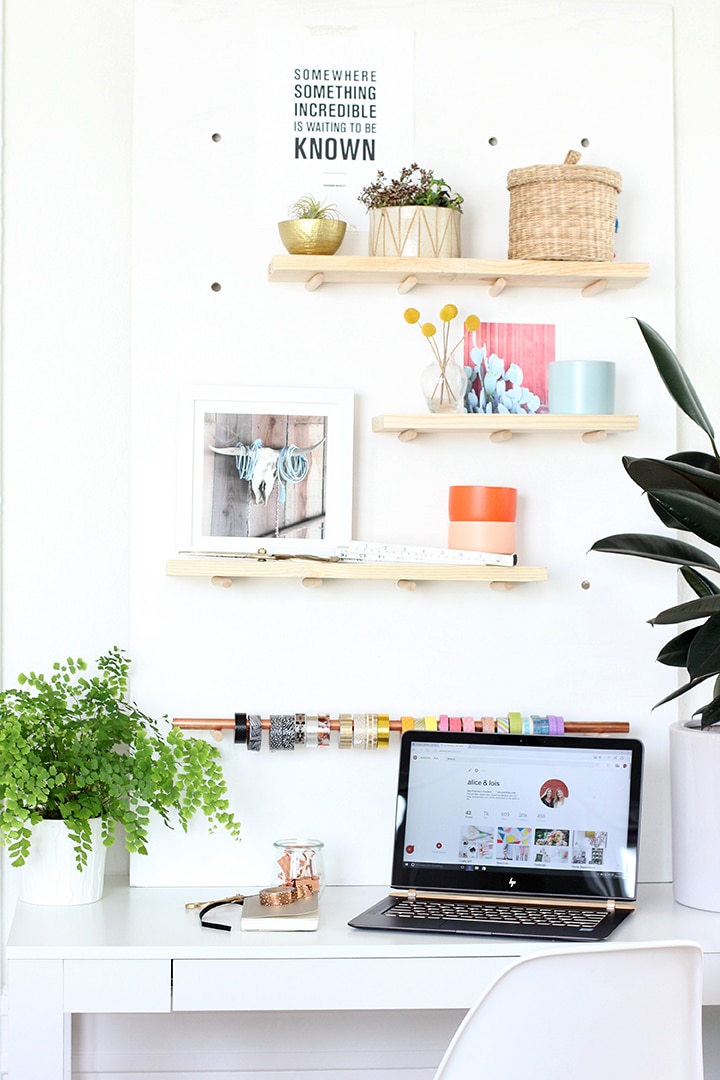 This post was sponsored by HP. Thank you for supporting the brands that support Alice & Lois.
Photos by Sara Albers. all rights reserved.