DIY Modern Wood Block Ornaments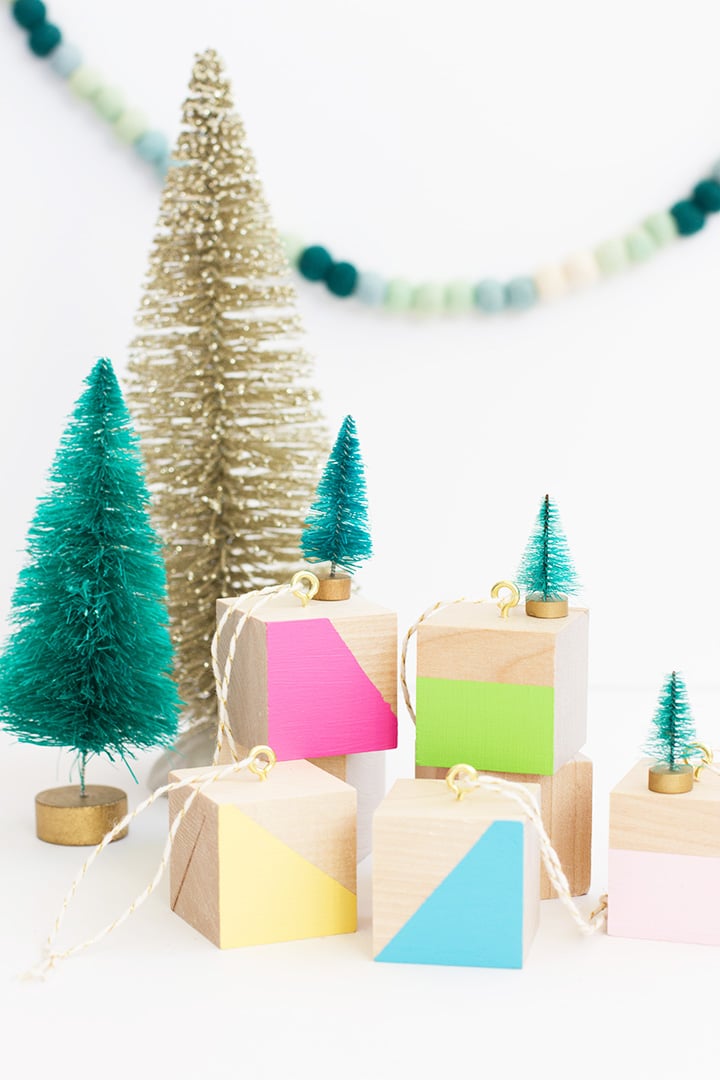 If you are a longtime reader of Alice & Lois, you know that we love to create simple crafting projects. But simple doesn't have to mean boring! Today we are sharing our latest DIY post for minted. We crafted these wood blocks into colorful and modern ornaments. We chose the bright paint to add a pop of color to holiday decor. I think you will agree that this simple project is nowhere near boring. Head over to minted's blog, Julep for the DIY Modern Wood Block Ornaments full tutorial.
We adore making DIY ornaments. We've used nail polish to make these, embroidery hoops, and clay.
Happy Holidays!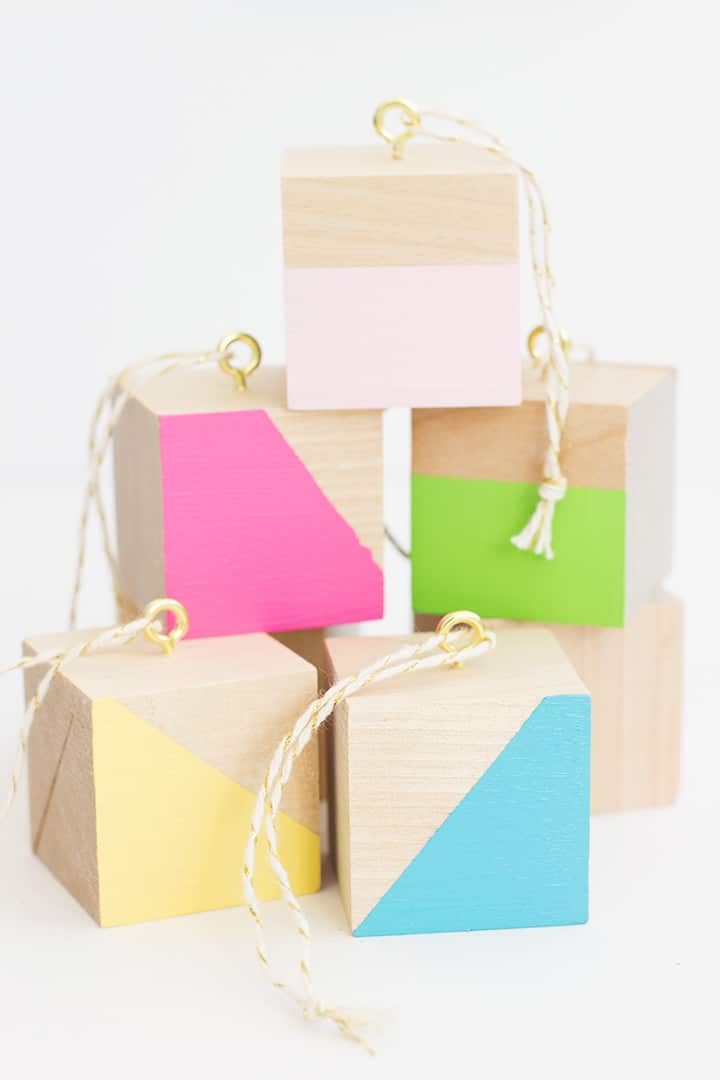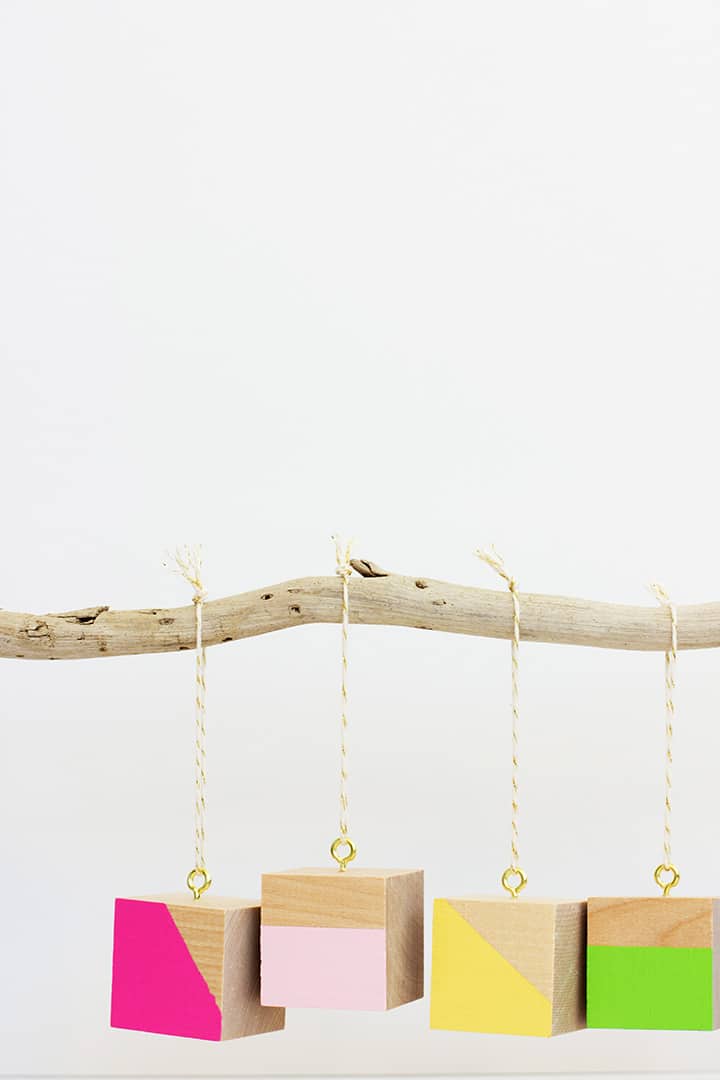 Photos by Sara Albers.