DIY Paper Utensil Envelope
Summertime is in full swing – can you believe it is almost the end of July? Out latest DIY post for minted is sure to be a summer favorite for your BBQs or backyard dinner parties or picnics. We whipped up a little something to add some pizazz to your next gathering. We used a brush stroke design wrapping paper to create a simple envelope or wrapper for bamboo utensils (or any utensils). Head over to minted's blog, Julep for the full how-to.
And don't forget to check out some of our favorite summer cocktails to serve at your party!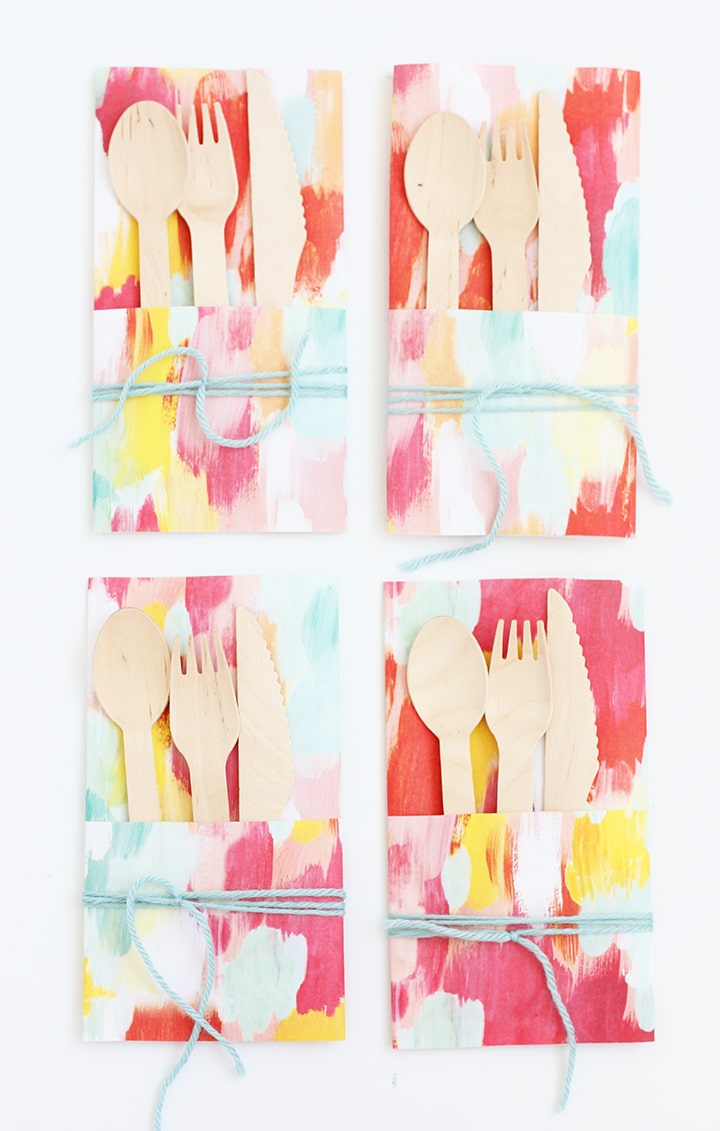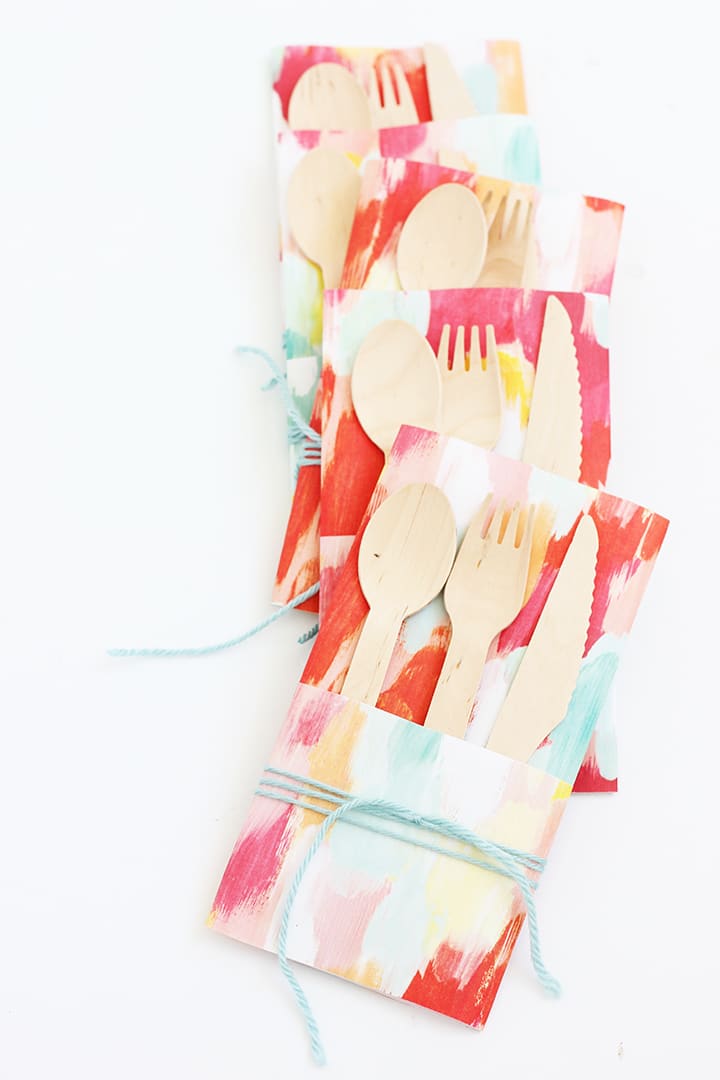 Photos by Sara Albers.