Easter Egg Hunt Free Printable Activity
This is a sponsored post written by me on behalf of HERSHEY® for SheSpeaks. All opinions are 100% mine.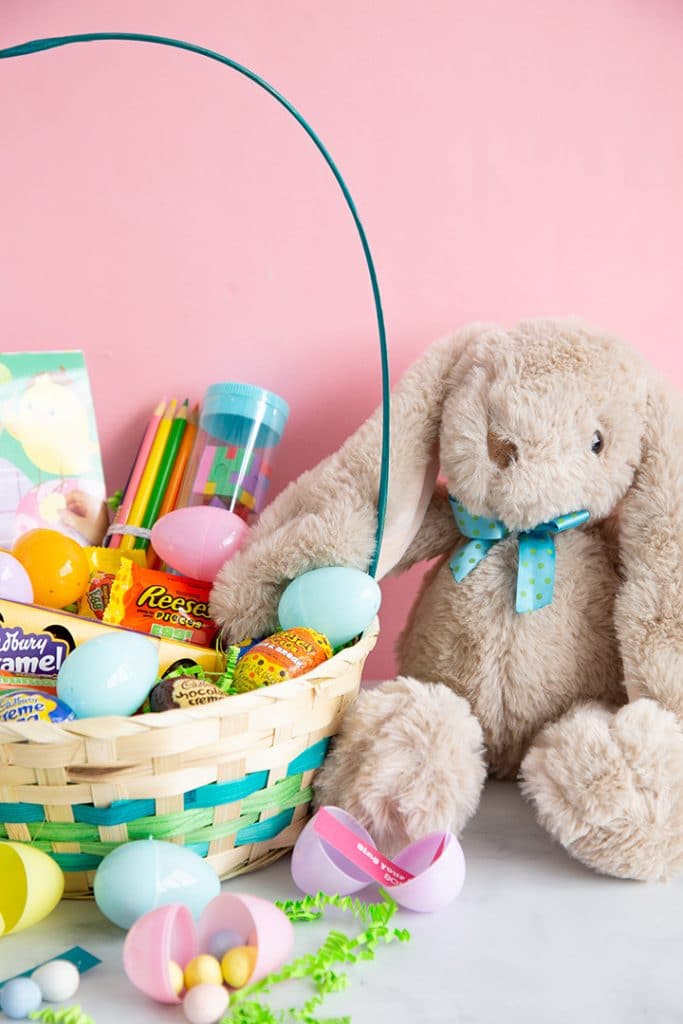 If you are anything like us, we cannot wait until it is time for stores to carry REESE'S Eggs. They are our absolute favorite. We think we inherited our love for REESE'S from our dad. Easter is a favorite holiday for our family. Growing up our mom would always get new Easter dresses and hats for us to wear to church. We would have a big Easter egg hunt with our brothers, followed by a festive dinner. But it was so magical coming downstairs in the morning to find our Easter baskets!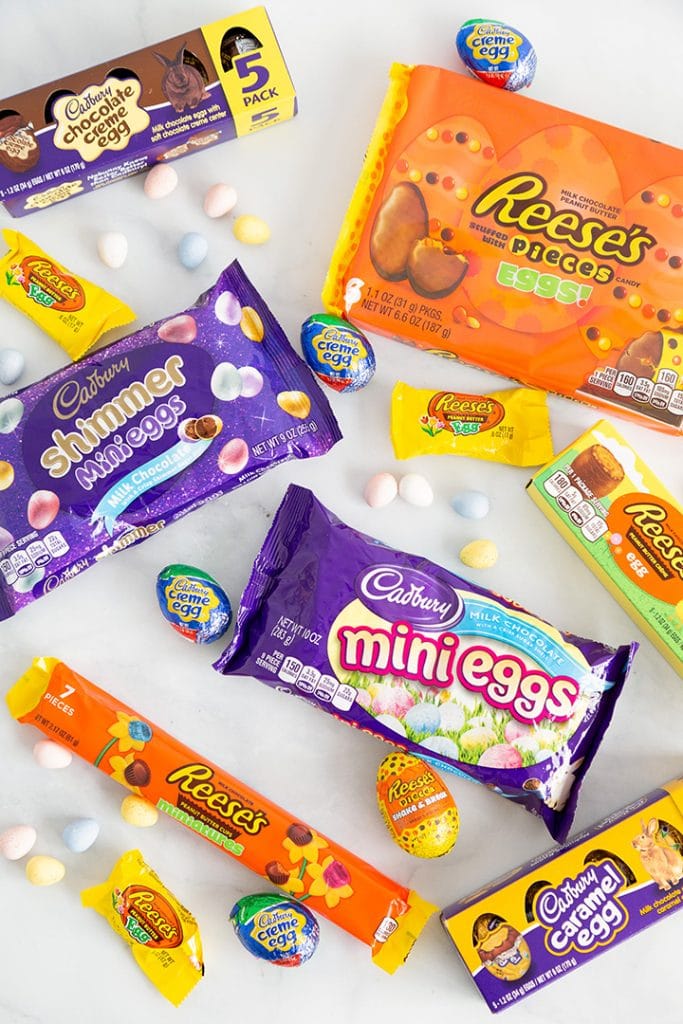 Today we are so delighted to be partnering with HERSHEY® to share a fun twist on the traditional Easter egg hunt and also all of our favorite goodies to fill inside the eggs and the Easter basket.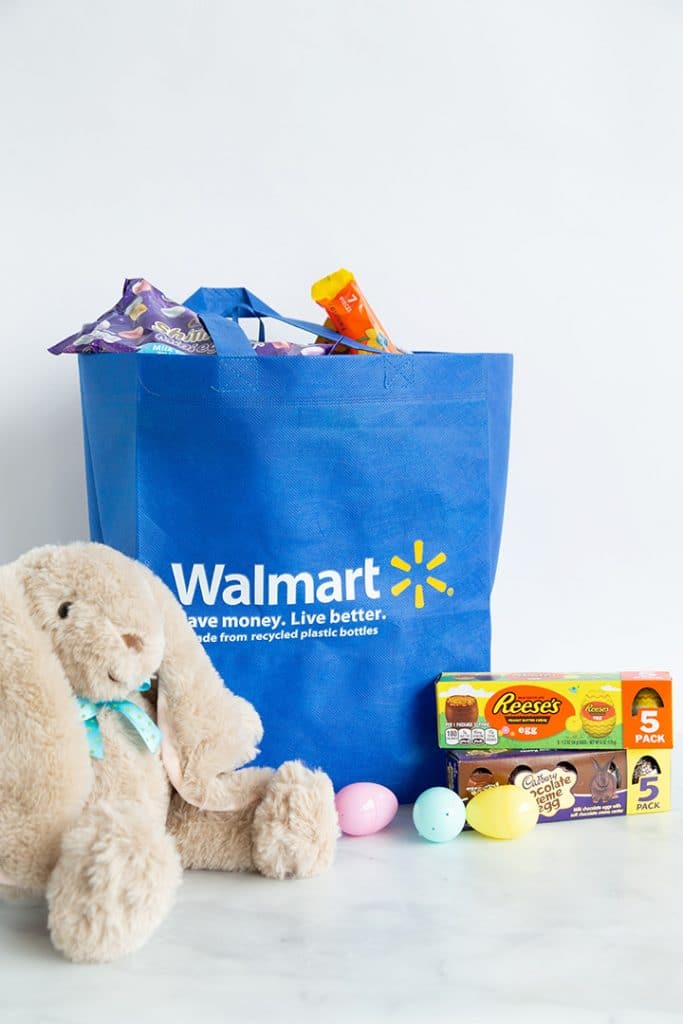 Walmart is the one-stop shop for all things Easter! You can get everything needed to start the season with a quick trip to Walmart. Or, save time by shopping online at Walmart.com or by using Walmart Grocery Pickup. Stock up on all of your favorite Easter treats (like our favorite REESE'S Eggs)!
Easter Egg Hunt Free Printable Activity
Turning the basic Easter egg hunt into a more interactive game has been so much fun for our kids. We designed an Easter Egg Hunt Free Printable Activity for you to use this Easter. The printable is filled with funny quick activities for the kids to do, like "Roar like a lion" or "Hop like a bunny." We also included some Easter-themed kid jokes like, "What is a rabbit's favorite dance? The bunny hop!" And this year we wanted to add some extra kindness to the Easter egg hunt with some simple little ways to share the love, like "Give your daddy a hug or give everyone a high five!"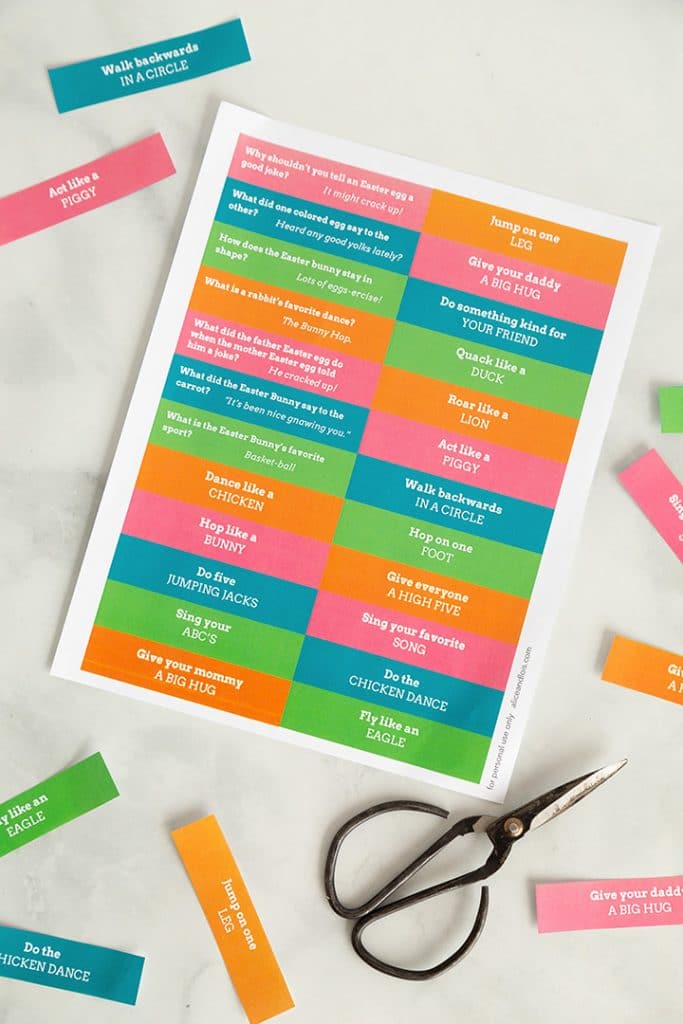 You can find the free printable HERE. Print, cut and fill the plastic eggs with the activities as well as candy! The Cadbury Mini Eggs and new Cadbury Shimmer Mini Eggs are a must! I have to admit, they are another favorite of mine! Stock up so you can enjoy them all season long.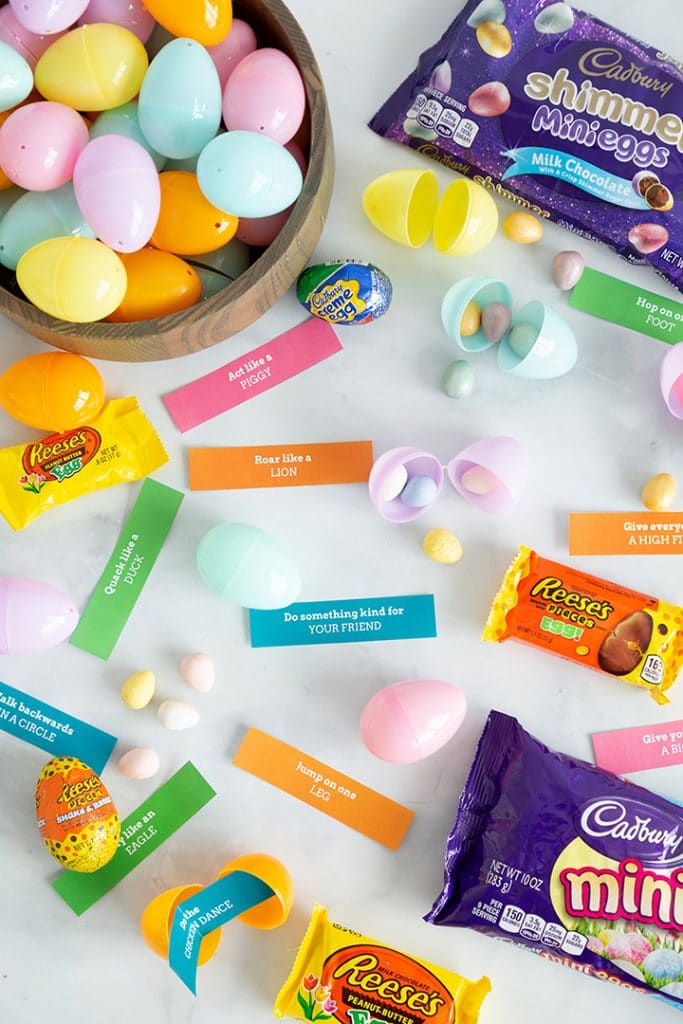 Fill the eggs with the printables and candy. Some of our favorite candies to fill the eggs with are:
Cadbury Mini Eggs

Cadbury Shimmer Mini Eggs

REESE'S Milk Chocolate Eggs Snack Size

Cadbury Crème Egg 5pk

REESE'S Stuffed with Pieces Egg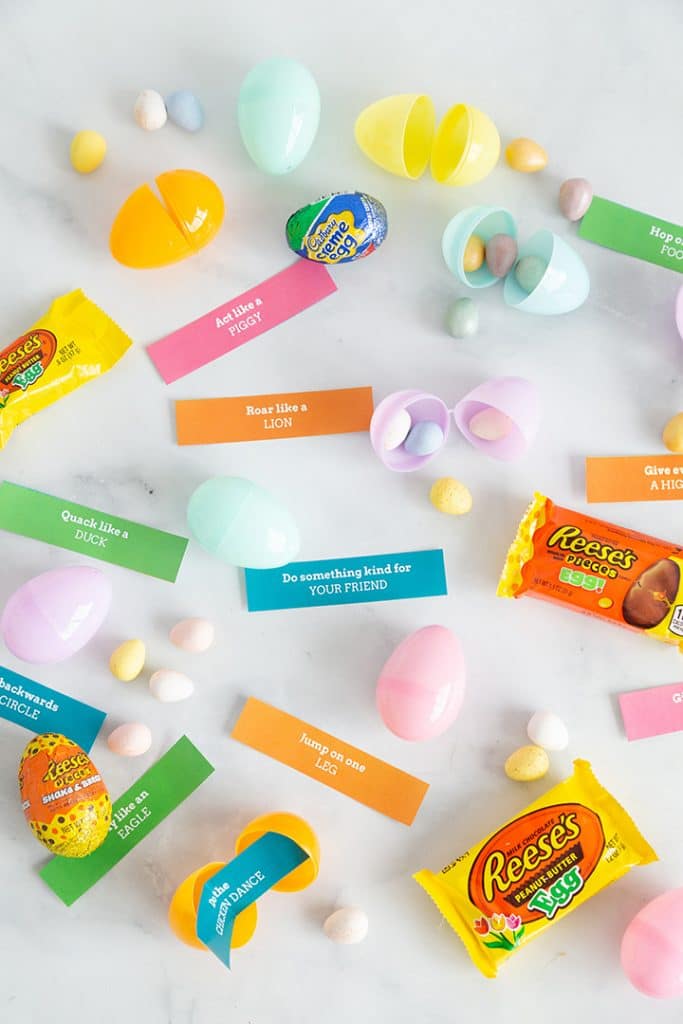 Easter Basket Tips
We love to fill the kids' baskets with the family favorite candies from above. Eggs filled with treats are fun but we also add some REESE'S Eggs, Cadbury Caramel Eggs and more. We add some little games or activity toys in the basket. Don't forget a fluffy stuffy bunny too! An Easter tradition I started when Harper was a baby was to add a pair of pajamas in her basket.
Click here to shop for REESE'S Eggs and Cadbury Eggs at Walmart so you can go ALL OUT for your Easter celebration.