Family Dinner Time & Munchery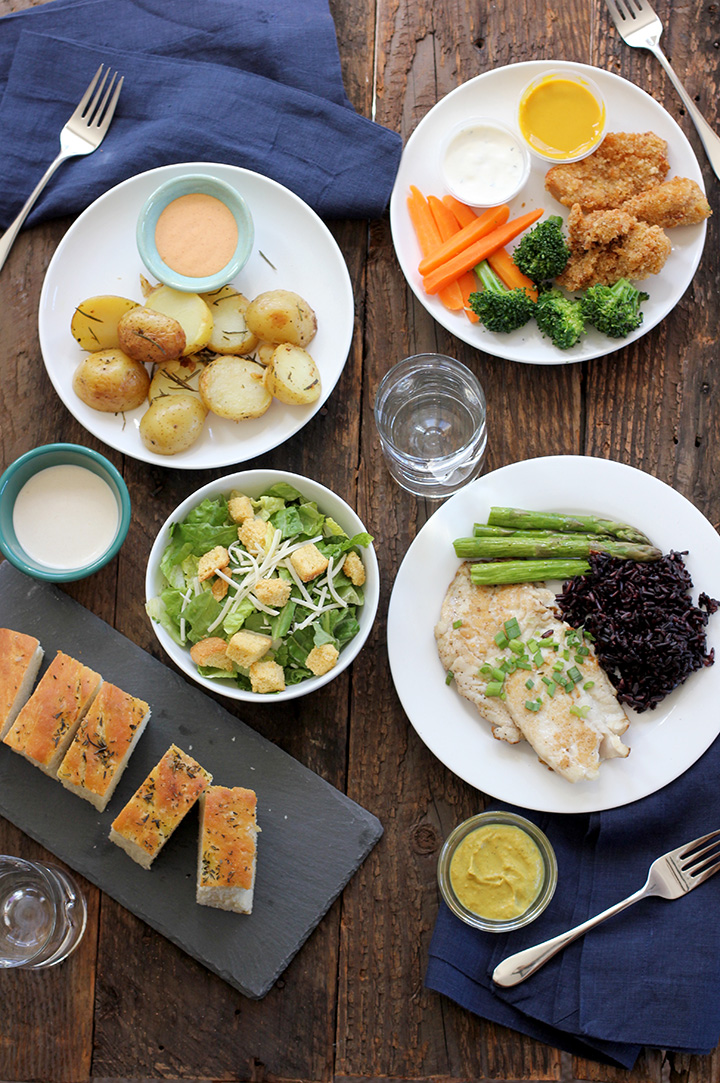 Family dinner time is quality time. With our lives being so hectic with work, school, activities, sports and other responsibilities, sitting down for family dinner can sometimes get the backseat. With busy lives, it is imperative to stay connected as a family unit. Sitting down together, taking a deep breath and enjoying a healthy dinner will foster the connection. I gathered some great family dinner time rituals from some friends to share.
We had the opportunity to partner with Munchery, a SF based company that wants to make family dinner time that much easier. They deliver chef-made, fresh ingredient dinners. A-mazing! Our busiest evening are Tuesdays and Thursday (late soccer and gymnastics). I pre ordered Munchery dinners to be delivered when we got home. Warmed the meals up and we were sitting down to dinner together within minutes. We loved getting an assortments of entrees and sides – caesar salad, roasted potatoes, a curry dish, foccacia and cookies. And Harper loved that she got her own kids meal – turkey tenders!
Read more for family dinner time rituals…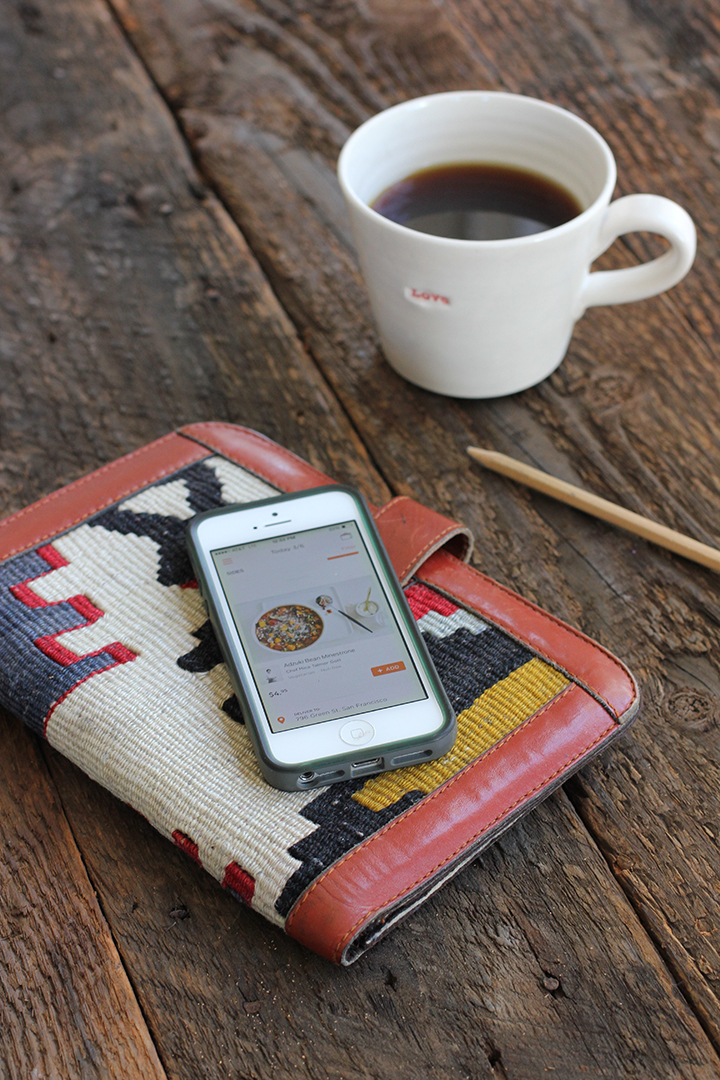 Family Dinner Time Rituals
I polled some friends to get ideas on how they drive more dialogue and open communication during dinner time. Here are some fantastic ideas:
– Share your a good thing and a bad thing from your day or the highs and lows from your day.
– Share something new that you learned and something new that you tried.
– Tell two nice things about each person at the table.
– Family questions; pull questions from a box of questions (family can write up questions or use TABLETOPICS Family edition
)
– Ask how did you show kindness today?
– Ask what are you grateful for today?
What are your favorite family dinner time rituals? We would love to add them to our list.
San Francisco friends – Munchery would like for you to try out their amazing service! You can use the code Alice&Lois for a $15 credit or click on this link. Munchery is available in SF, NY and Seattle. I am a huge fan for healthy, chef-made, easy to order meals! Great variety of entrees, tasty kid choices, salads, soups, sides, desserts and drinks.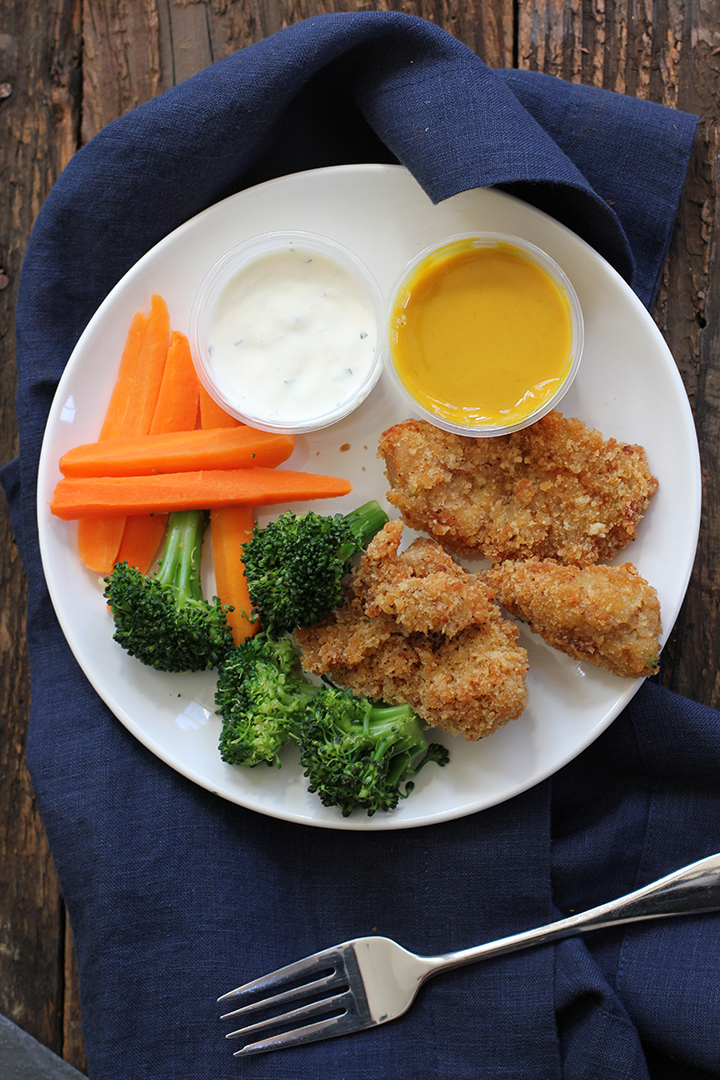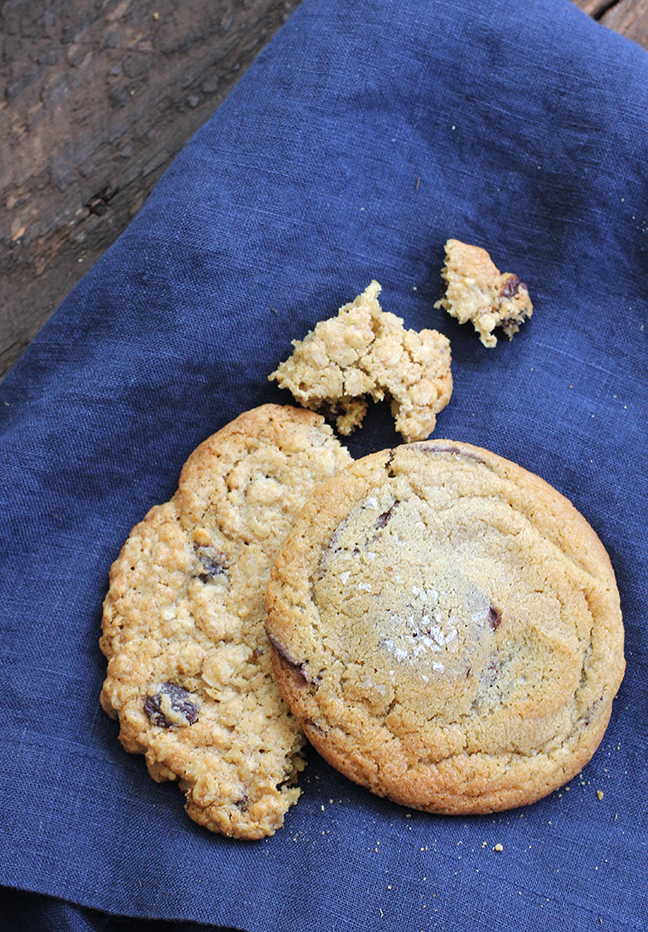 Photos by Sara Albers. all rights reserved.
Thanks to Munchery for sponsoring this post. As always, our opinions are solely our own. Thanks so much for supporting the brands who make this blog possible.
For every Munchery meal ordered, Munchery feeds someone in need through a local food bank.