Favorite Cinnamon Mocha Cold Brew Coffee Recipe
This is a sponsored conversation written by me on behalf of The J.M. Smucker Company. The opinions and text are all mine.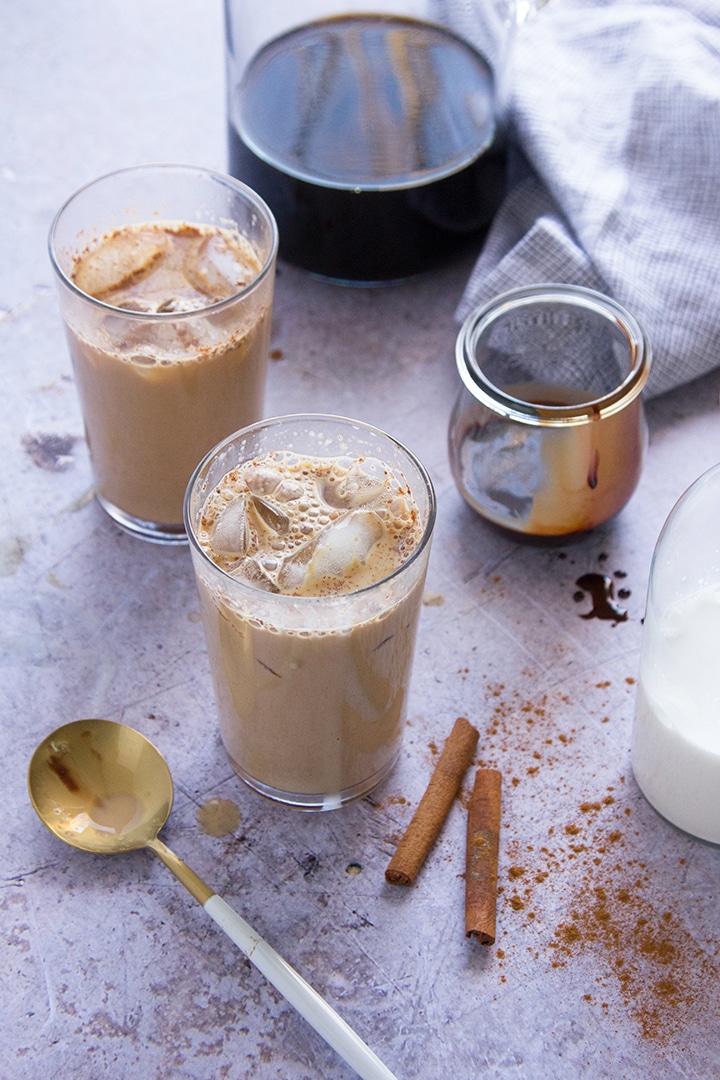 There are so many things that I had forgotten about living in the MidWest. We were in San Francisco for the past twenty years – that's two decades on the West Coast! So this is the first time in twenty years that I am living in a climate that has four distinct seasons. I have been waiting for the transition from winter to spring more this year than ever before! Today I am excited to share some of my favorite things about spring – activities to do as a family and some things to do for yourself! One of the transitions into spring that I have enjoyed for myself is moving from hot coffee every morning to now enjoying cold brew coffee!  I am delighted to be partnering with Dunkin' Donuts® today to share my absolute favorite Cinnamon Mocha Cold Brew Coffee Recipe. It is so easy to make and so easy to enjoy!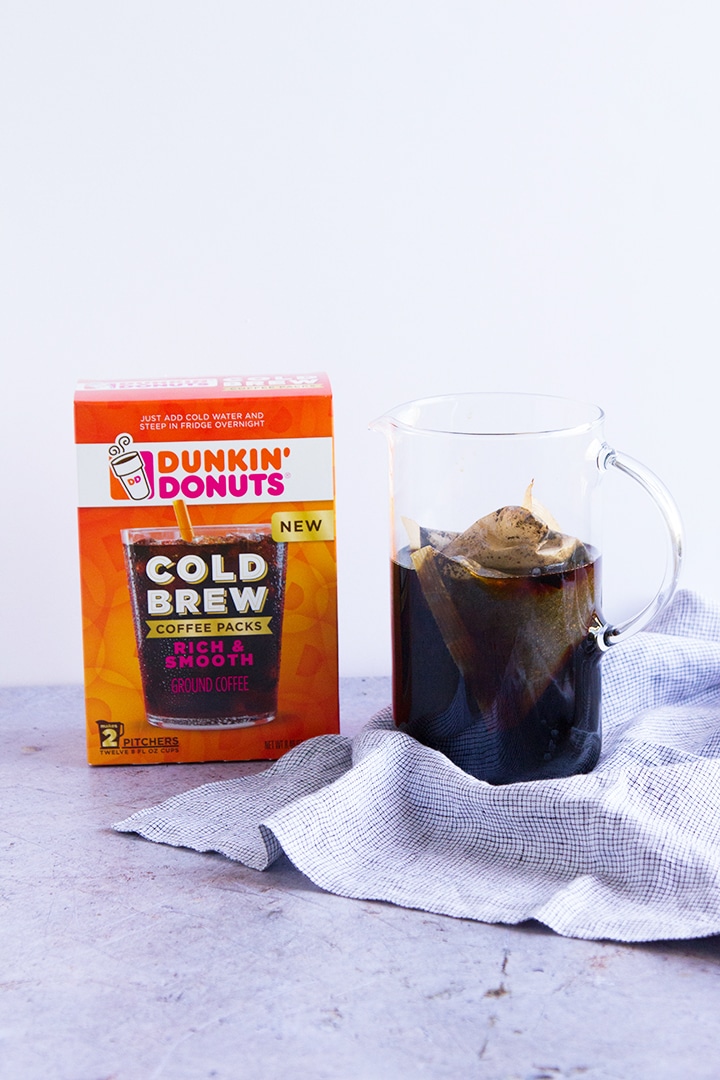 Did you know that cold brew is less acidic and naturally sweeter than regular coffee? You slow brew the coffee at home. It is so simple, you just drop two coffee packs into 4 cups of water in a 2 quart pitcher. Steep in the fridge overnight. In the morning remove the coffee packs and add 3 cups of cold water to the pitcher. Add more or less, depending on how strong you like your coffee. Coffee packs provide a more balanced and blended coffee forward taste as a result of its craft brewing method. You can find the Dunkin' Donuts Original Cold Brew coffee in the coffee aisle at Meijer.
My favorite cold brew coffee recipe includes a little bit of chocolate and a pinch of fresh grated cinnamon. Now for my favorite little recipe…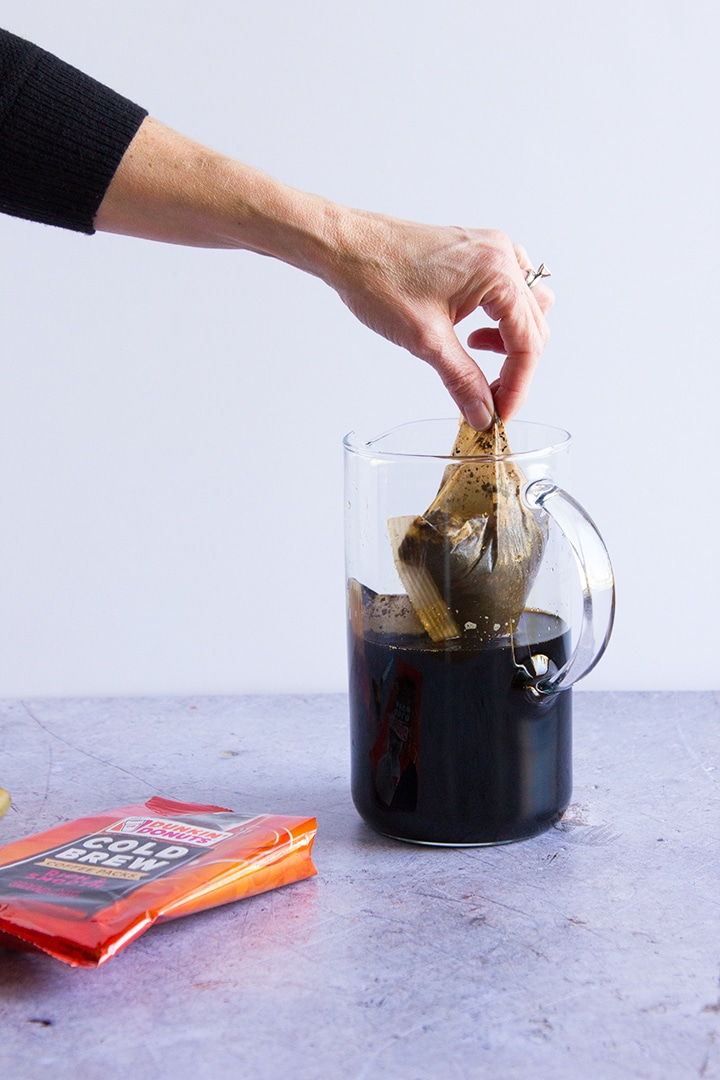 Cinnamon Mocha Cold Brew
Ingredients
One glass of cold brew coffee (¾ filled)
1 – 2 T chocolate syrup
1 tsp cinnamon
3 T half and half
Ice
Pour in the chocolate, half and half, ice and cinnamon and stir together. Enjoy!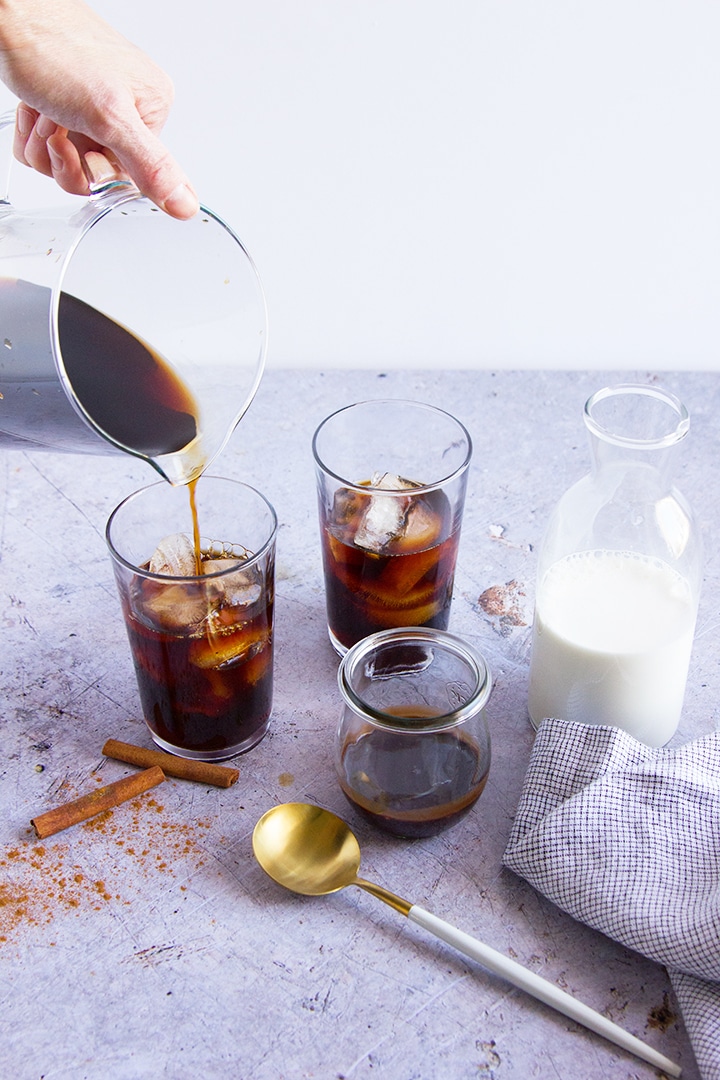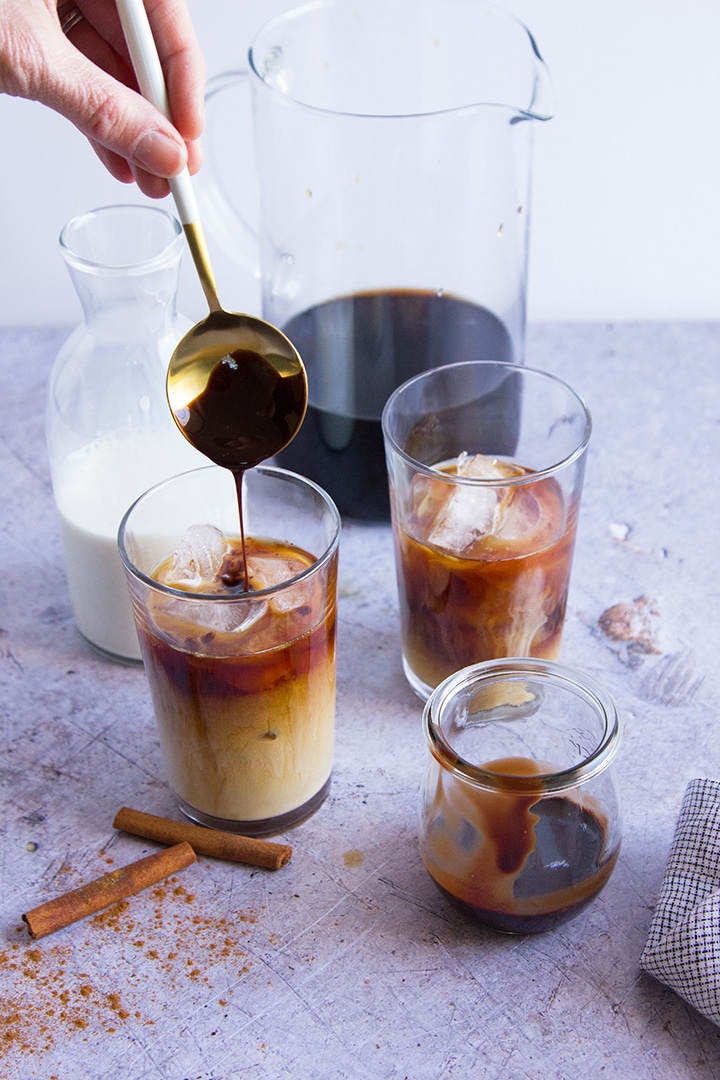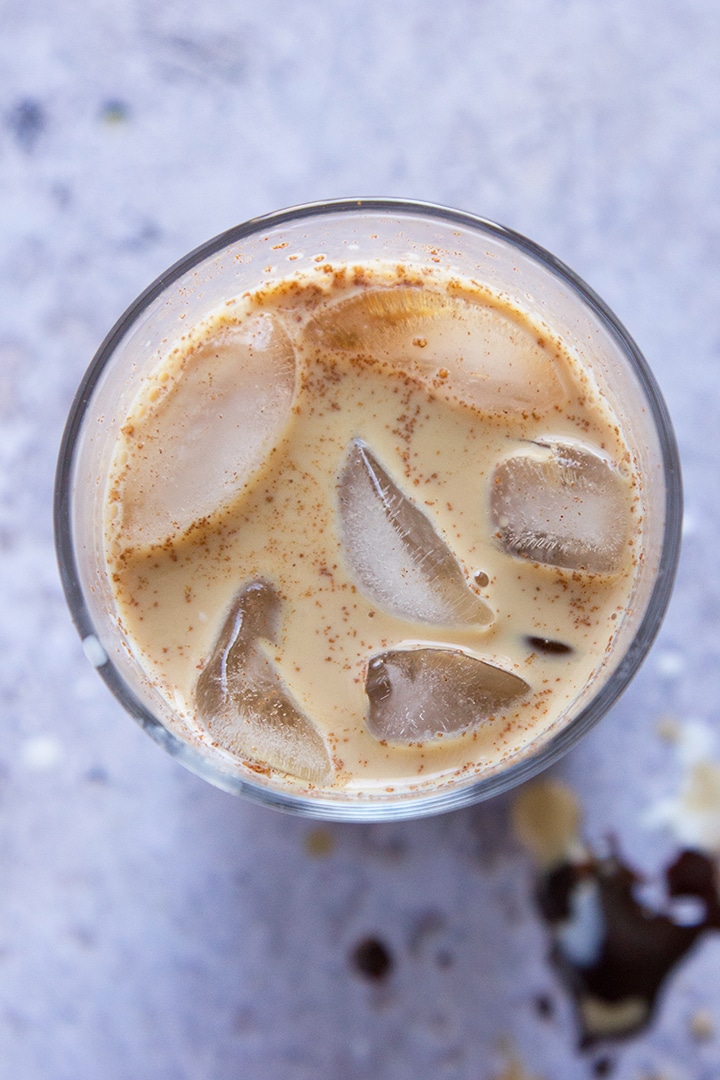 Like I said, this is our first spring in Indianapolis. Being in San Francisco for twenty years, I had not lived with drastic seasonal changes for so long. After this winter, we were so ready to enjoy the outdoors every day! Here are some of our favorite spring activities to enjoy as a family.
Family Spring Activities
Picnic in the park or in the backyard – We enjoy gathering up meats, cheeses, baguettes and treats
Hiking in state parks – we miss our Northern California hikes tremendously. Hiking is an activity that we love to do as a family. So finding new state parks and trails is perfect for spring weather and a new adventure!
Biking – we love to bike as a family. Whether it is in the neighborhood, on the Monon Trail or putting the bikes on the car and finding new trails throughout Indianapolis.
Host a backyard party – gather friends and family and BBQ out back! Try out new recipes and have fun outdoors.
Baseball game – hit up the Indianapolis Indians games downtown.
My Favorite Spring Activities
Springtime definitely brings a newness and awakening of sorts with the new weather and new blooms.
Finding new farmers markets in Indianapolis
Planting flowers in my yard and gardening
Trying new recipes (especially BBQ and grilling recipes)
Learning a new crafting skill. This spring I am trying a few new things with fabric, like new stamping techniques and also new natural dyes! I love reading through crafting and art books – especially while enjoying my cold brew coffee!
Enjoy your spring days!
Find the MPerks deal here.
 © The J.M. Smucker Company © 2018. DD IP Holder LLC (as to Dunkin' Donuts and all other trademarks, logos and trade dress of DD IP Holder LLC) used under license.
Photos by Sara Albers.