Favorite DIY Plant Projects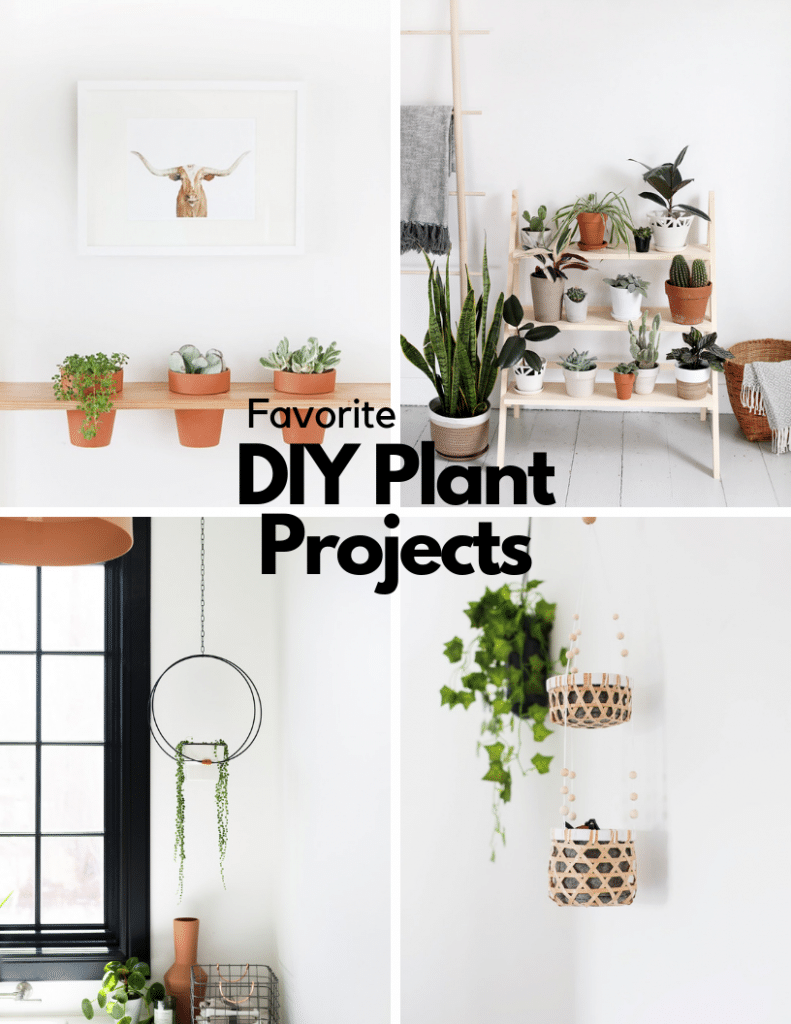 Plants, plants, plants! Give me all plants inside and outside. I have been busy fixing up all of my summer containers filled with plants and flowers. And I have been moving around and feeding my indoor plants too. I have been daydreaming of some DIY Planter projects to make this summer, so I thought I would share with you some inspiration from some of our DIY blogger friends! You can see plant stands, shelves and a few hanging planter projects below…
Favorite DIY Plant projects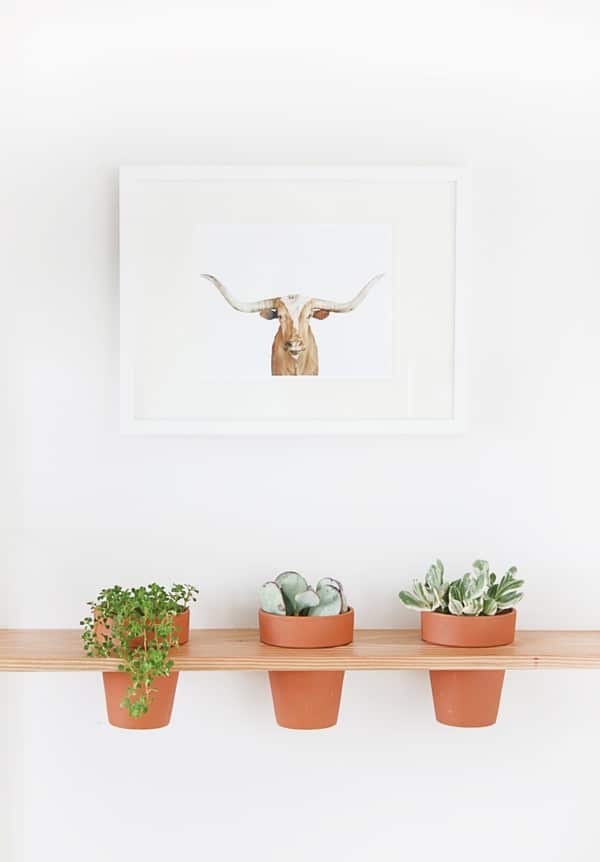 Hanging Planter Shelf – This is simple way to hang multiple plants and a great beginner project in wood working.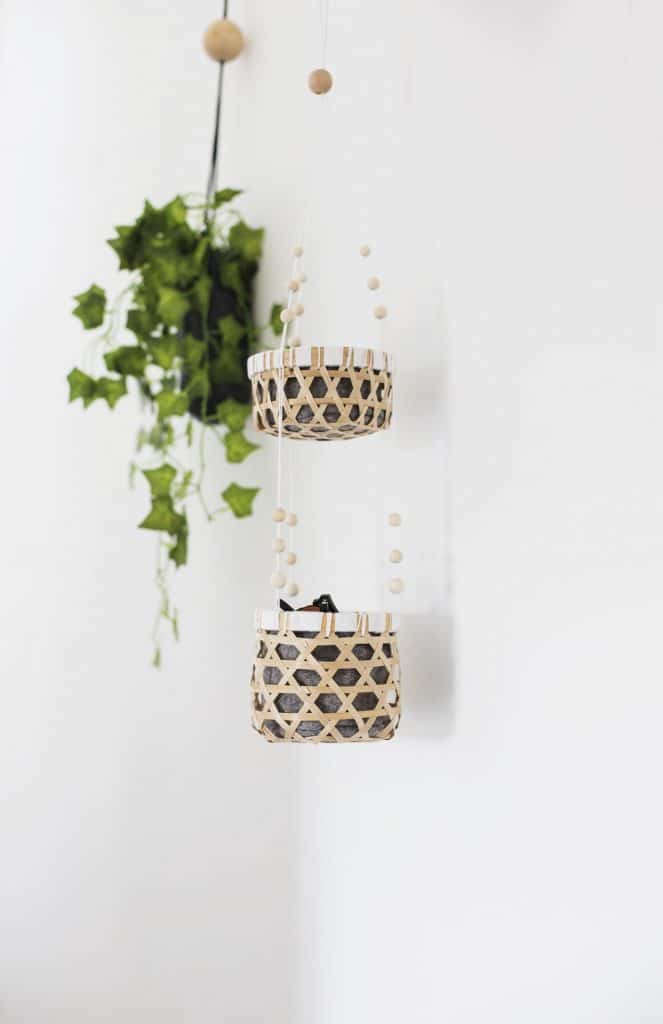 DIY Hanging Organzier/Planter – We love this hanging planter (although it was made as an organizer) and the use of little baskets!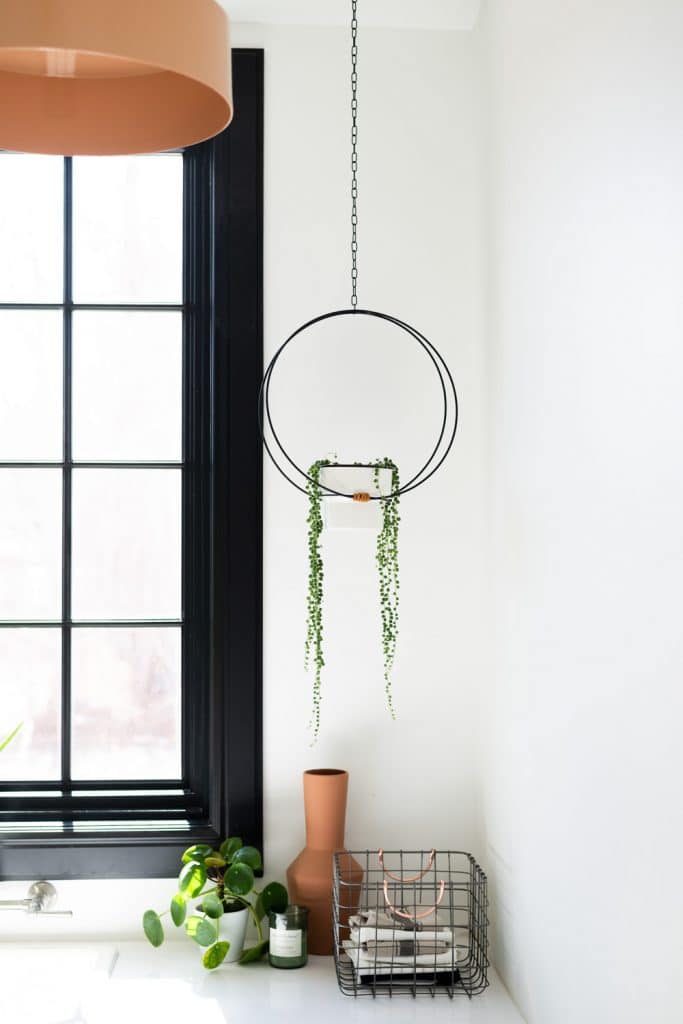 DIY Hanging Hoop Planter – You guys, I am totally going to make this for my porch! Mandi is a plant lover and has made so many planter projects. Obsessed.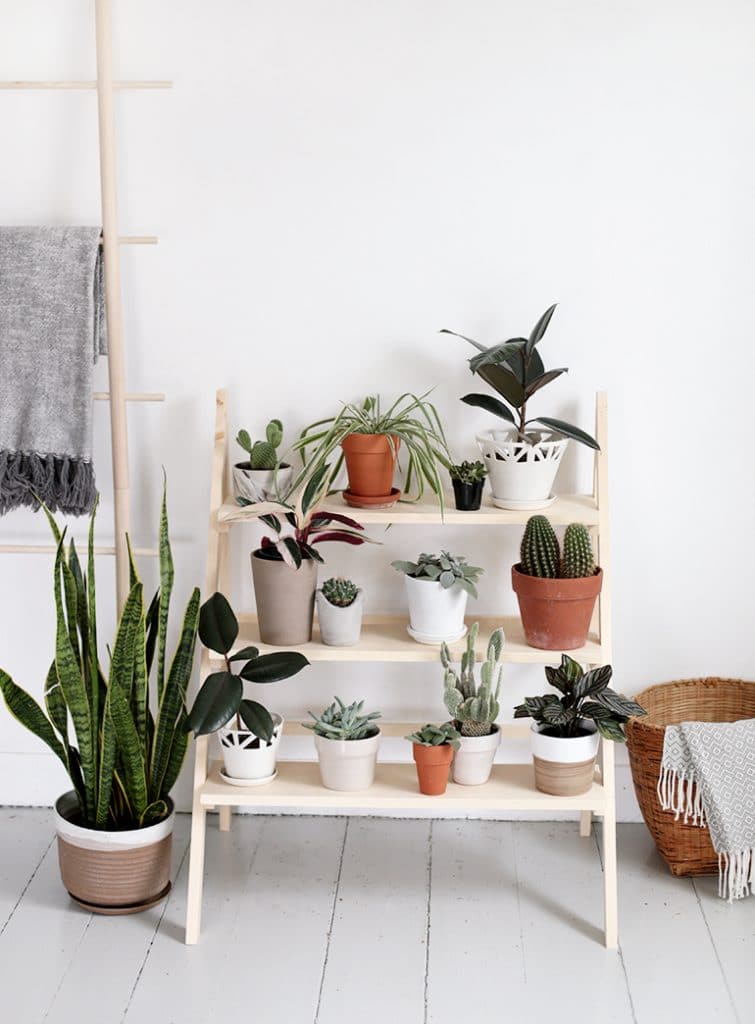 DIY Ladder Plant Stand – The Merrythought team amazes us constantly with their beautiful DIY projects. They have made so many plant stand projects that are always on our "To Make" list! Their DIY plant stand and DIY plant box are simple, yet stunning.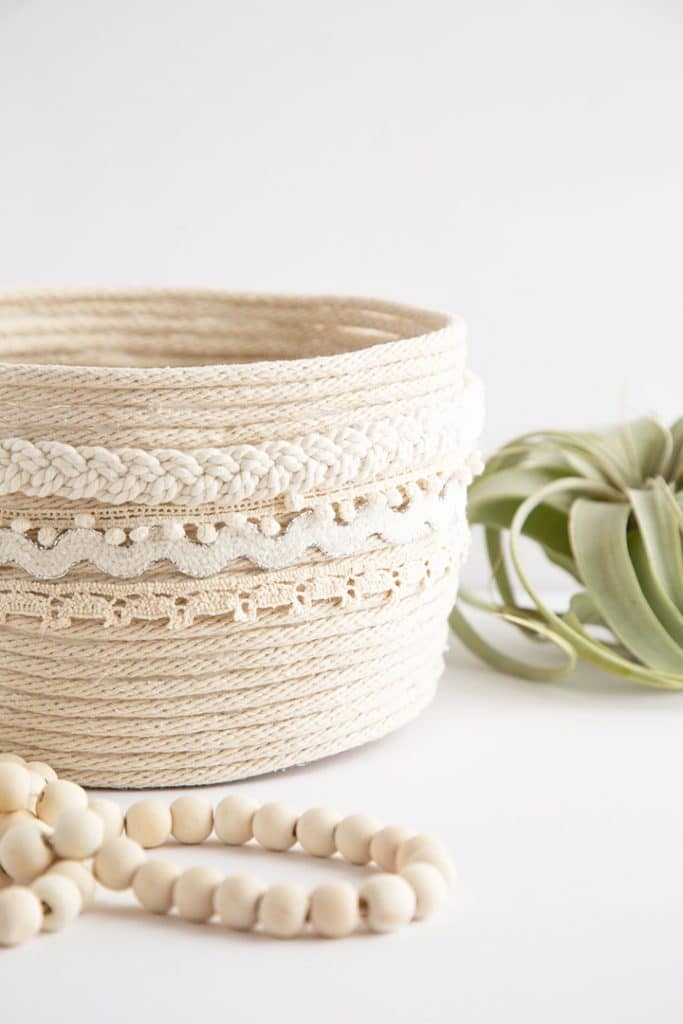 We have a few plant projects on the blog. I still love the DIY Rope Basket that I made last year. It is made frm clothesline cotton rope, a glue gun and some embellishments from the fabric store.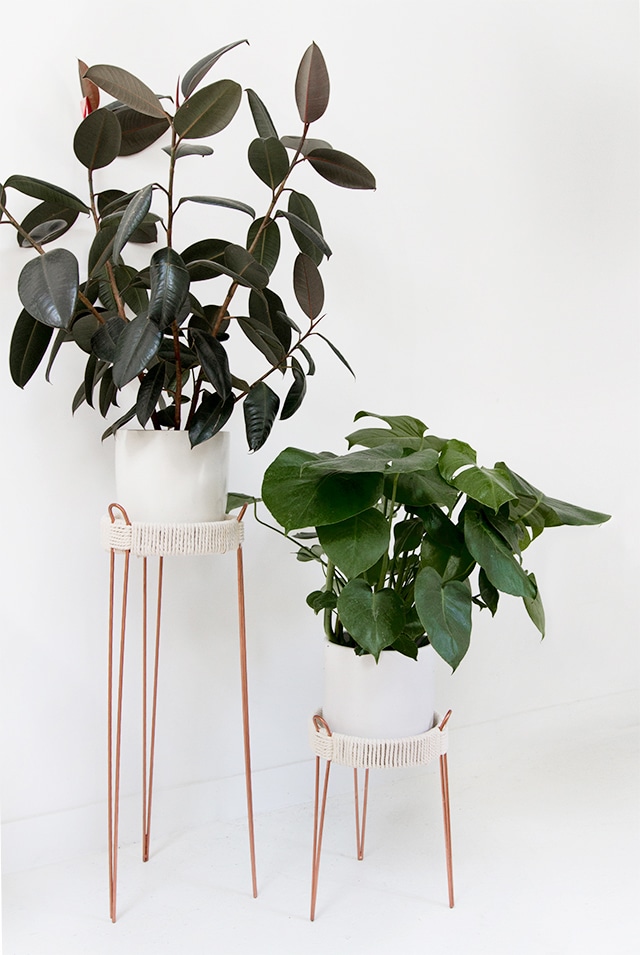 DIY Plant Stand – Another perfect project for my screened in porch. Copper spray paint and rope turn this inexpensive store-bought plant stand into a stunner!