Favorite Handmade Holiday Gift and Decor Supplies
One of our favorite things about the holidays are making handmade gifts for our friends and family. Today we are delighted to share with you some of our favorite gift ideas and our favorite handmade holiday gift and decor supplies.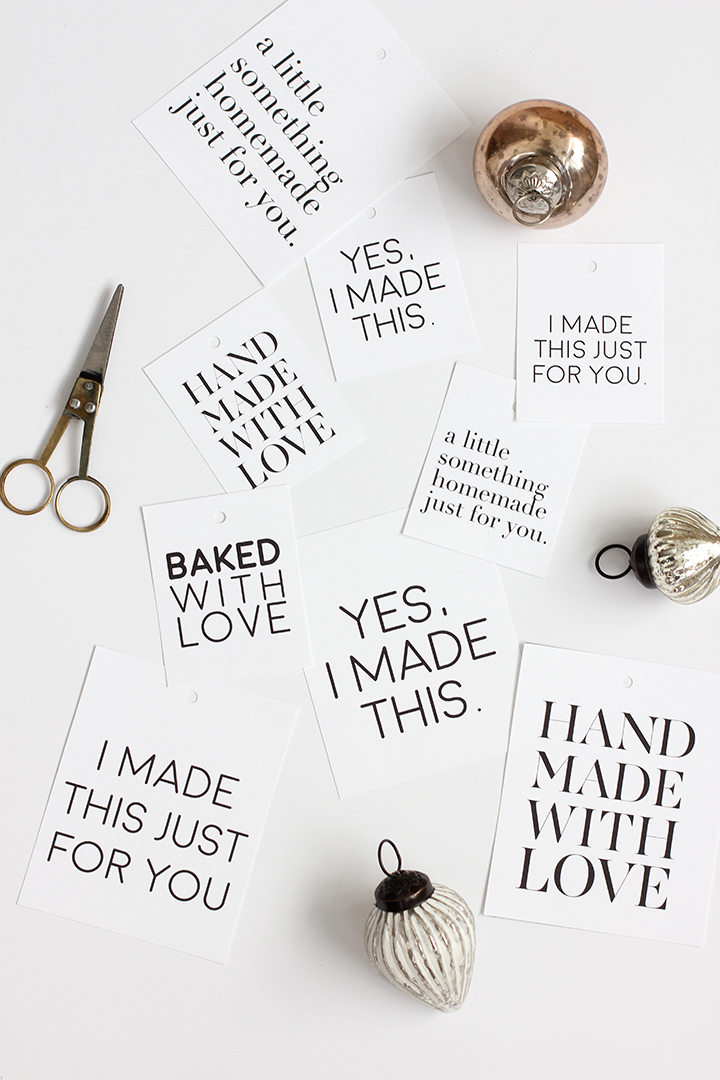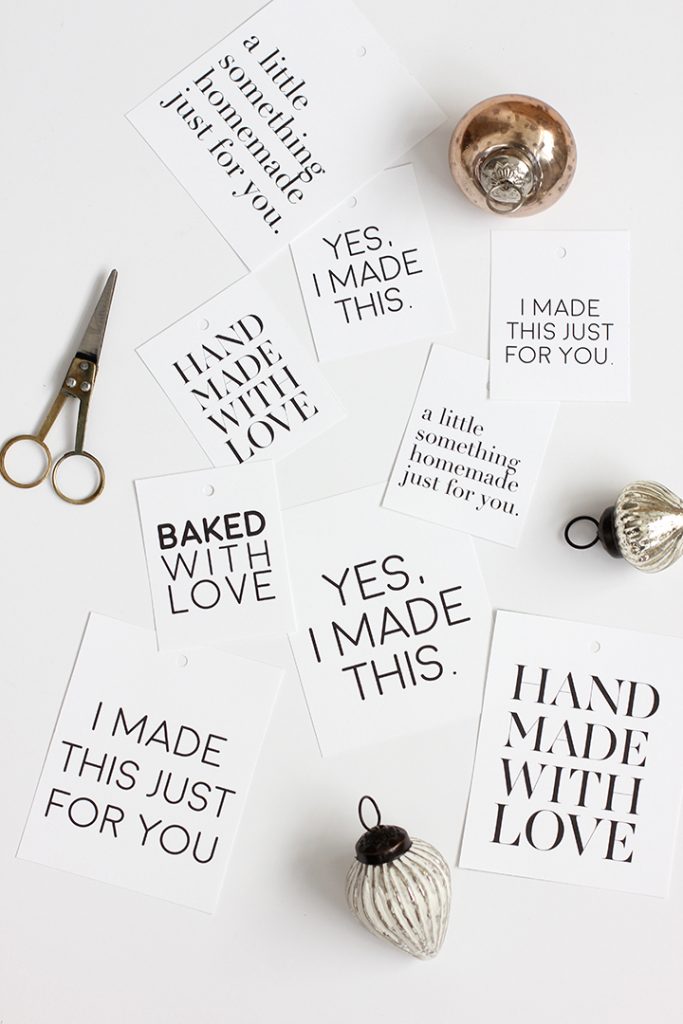 There is something so special about making something with your hands and heart for others. Whether it is a homemade sugar scrub for your aunt or a clay ornament for grandma, there is something special about it. And make sure to grab our Free Printable Handmade with Love Gift Tags!
First we are going to share some favorite craft projects (a few recipes too) that are perfect for handmade holiday gifts. Then we will share our favorite craft supplies to get these projects done!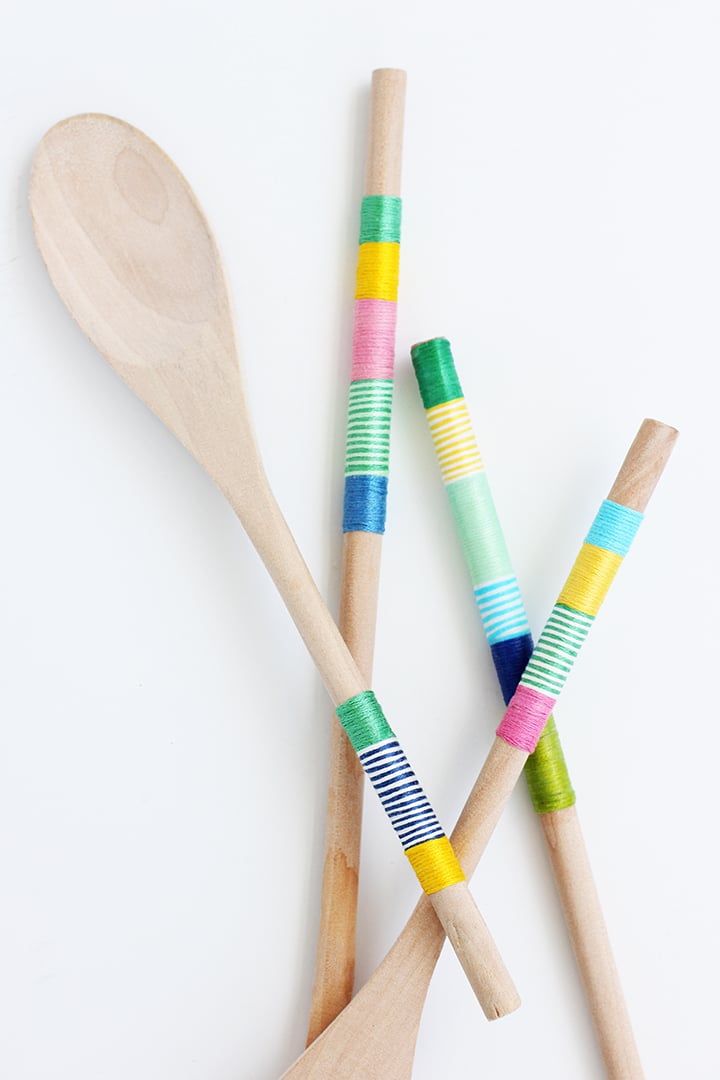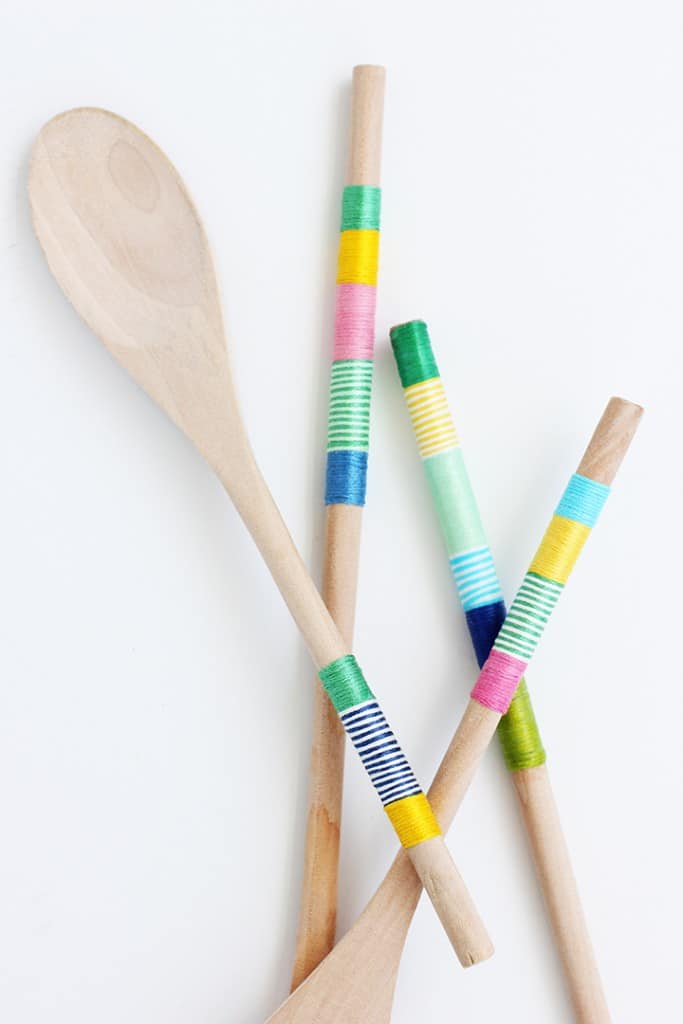 So let's get into it, shall we? Below are some of our absolute favorite handmade gift ideas that you can make at home. And they are not terribly hard to make. We have broken them down into a few different categories; gifts for the home, gifts for her, gifts for him and handmade holiday decor gifts.
Handmade Gift ideas for the home
Handmade Candles – we have made quite a few candles in our day. These DIY Bubble Candles are favorites indeed! And these Tapered Candles are so cool to make.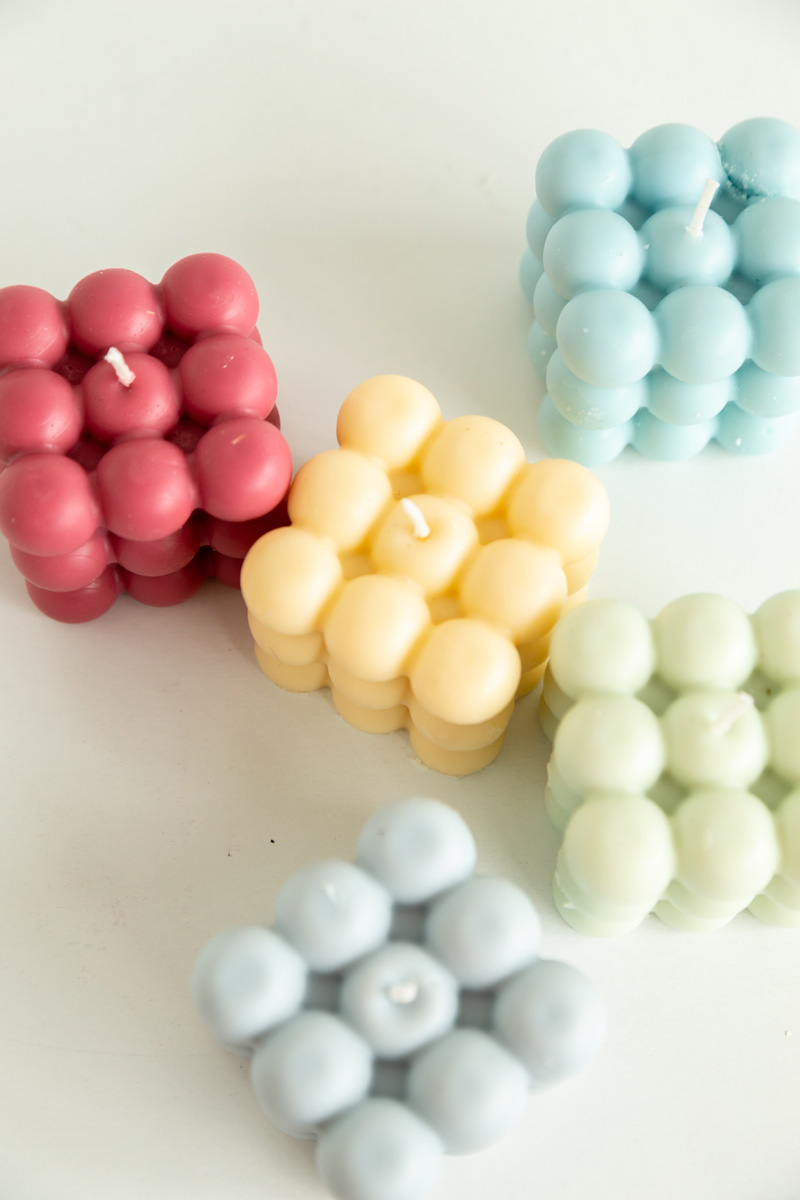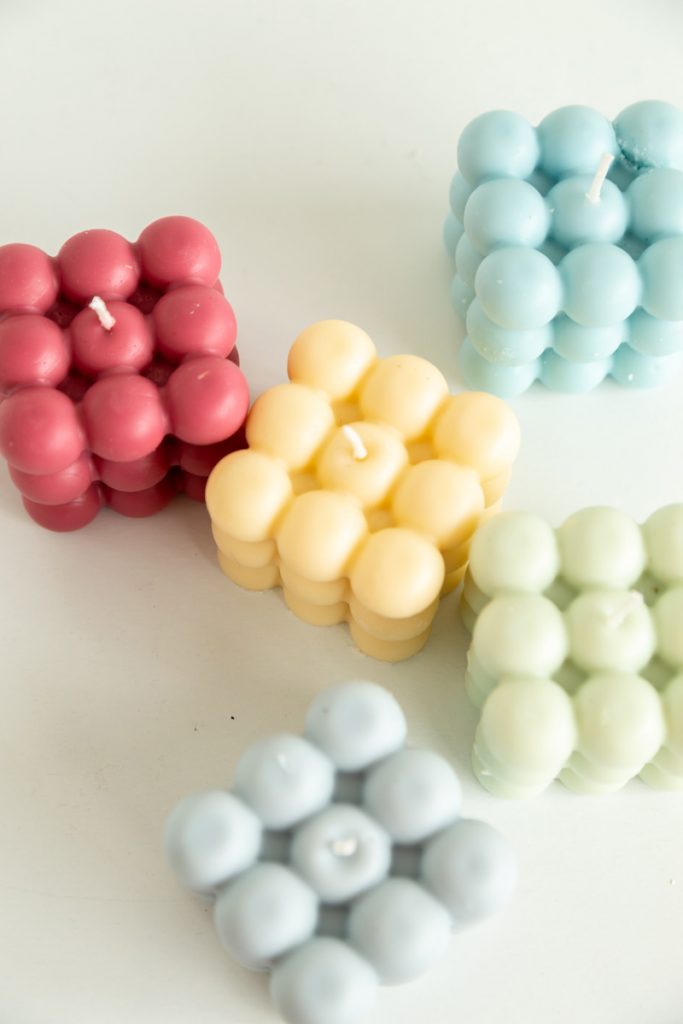 Wooden Spoons – we have tutorials on how to make DIY Wrapped Wooden Spoons using embroidery thread and also have a project where we wrapped the ends in fabric.
Coasters – We adore these DIY linen chain stitched coasters so much! And make sure and check out these Wrapped Rope ones as well!
Baskets – So many baskets to make! This DIY Wrapped Rope Coil basket is a favorite! Check out this one as well.
Plant accessories – Plants are a bit of an addiction for us! We love having lots of plants in our homes. Check out this hanging planter you can make very easily. Fun gift for the plant lovers out there!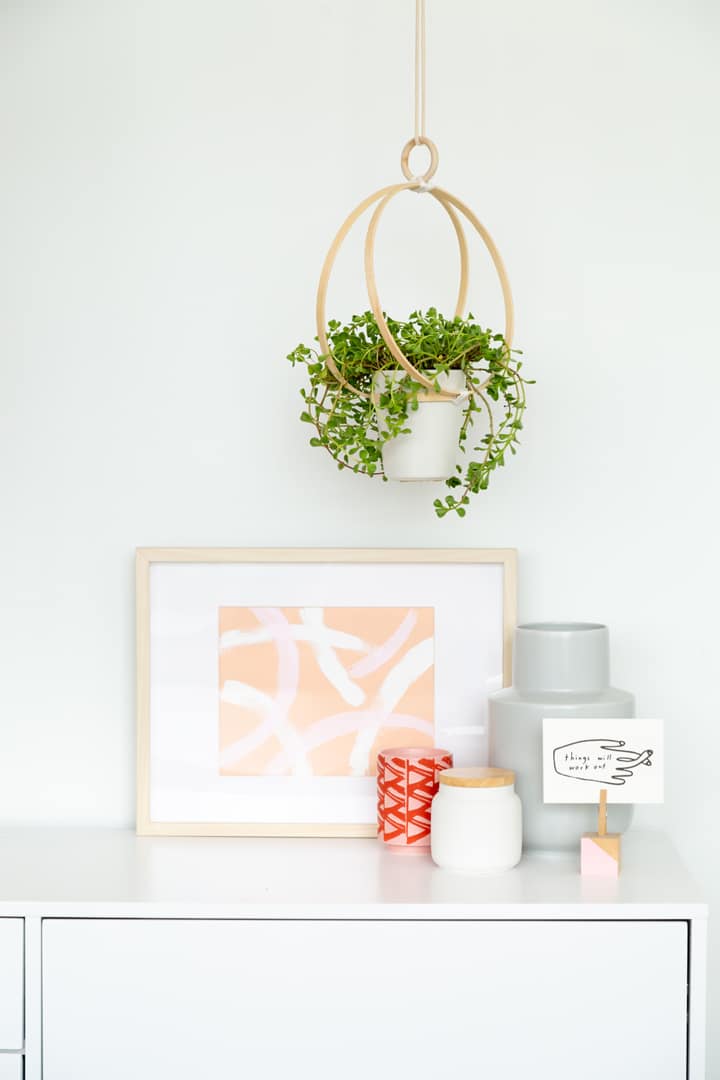 Handmade Gift Ideas for Her
Necklaces – we have always loved this DIY wrap rope necklace! And this brass tassel one is so pretty.
Earrings – this raw stone earring DIY project has been pinned on pinterest a million times!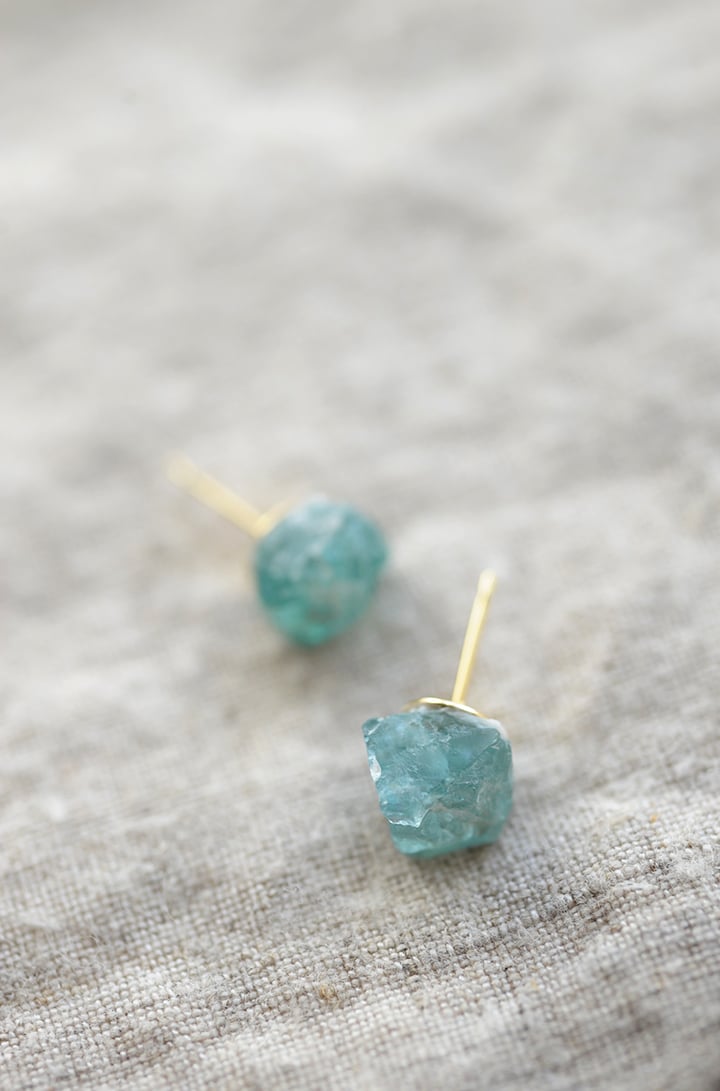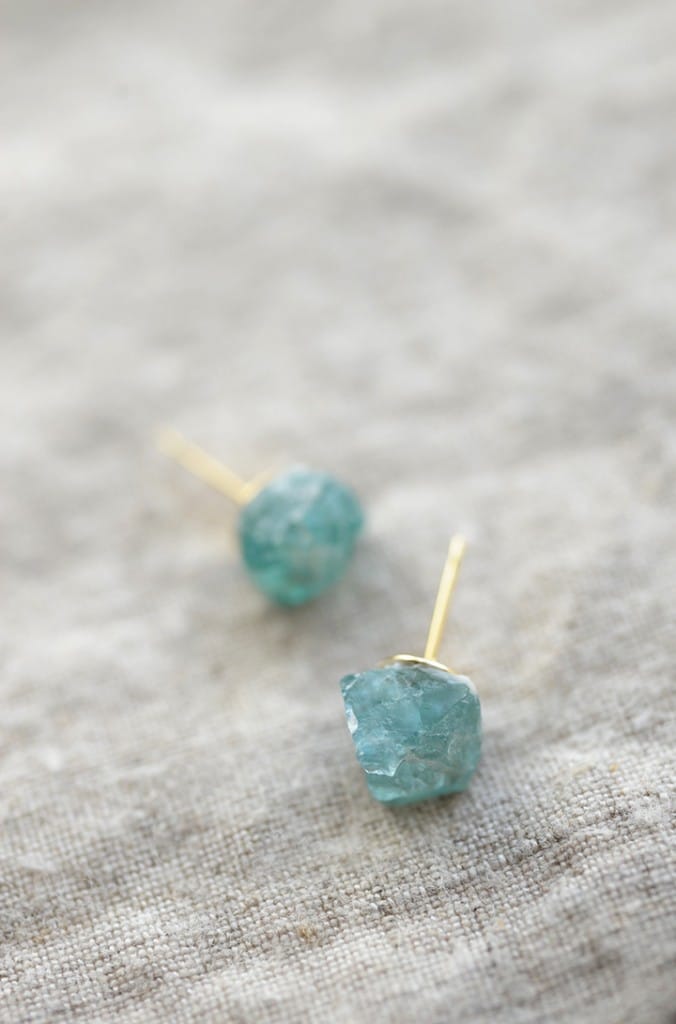 Leather clutch – this is such a cool project to make with leather!
Handmade Gift Ideas for Him
Leather keychain – If you have scrap leather around, this is a great craft project. Any guy would appreciate a new keychain!
Leather and Wood Shelf – This is such a cool project that is perfect for displaying plants and photos, etc.
Handmade Holiday Decor Ideas
Felt leaf garland – Our favorite holiday decor DIY!
Dried Orange garland – have you dried orange slices before? This is such a neat craft to make. Turn them into a garland or use as gift toppers. We even pop them onto handmade wreaths.
Handmade Wreaths – we are obsessed with making handmade wreaths every year. It's such a great way to show your personality.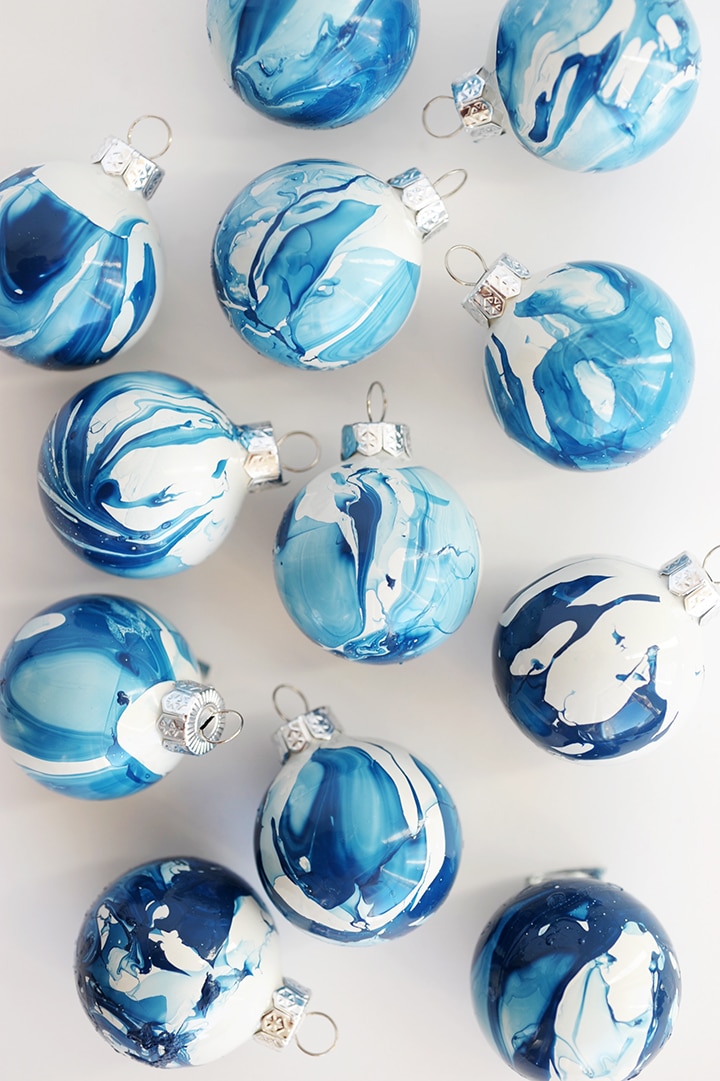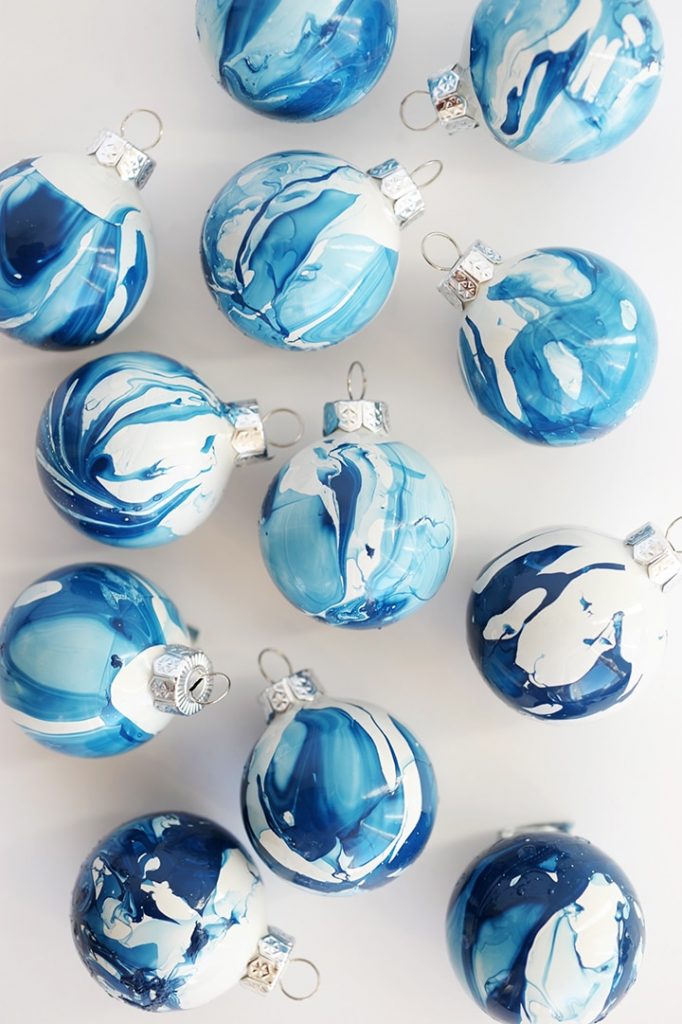 Handmade Ornaments – you guys, we have so many handmade ornaments that we have crafted over the years of the blog. Such a great little gift for friends and family. Like these velvet inspired bulbs, and our favorite marbled indigo ones and more!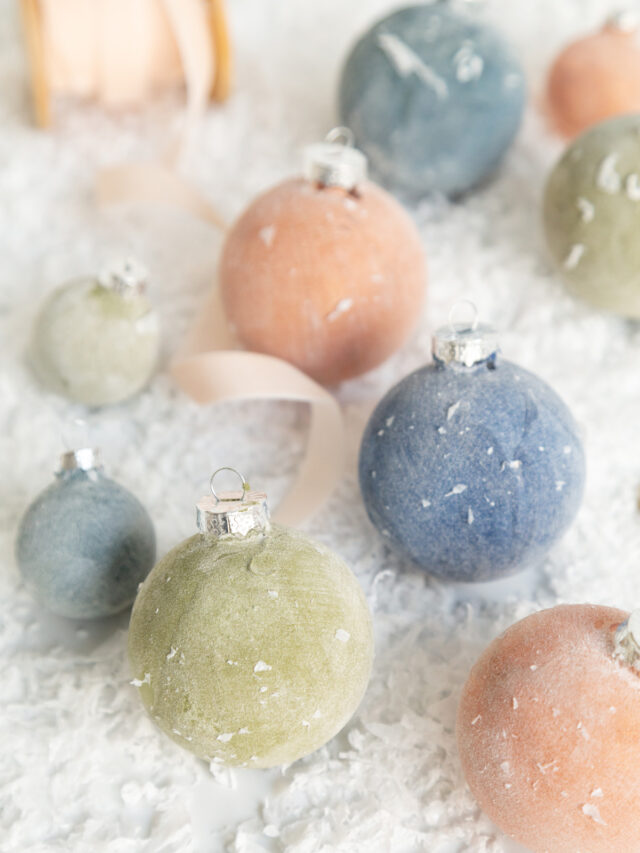 Favorite Handmade Holiday Gift and Decor Supplies
Handmade gift supplies:
DIY Ornament Supplies
Handmade holiday decor supplies: