Favorite Kids Outdoor Summer Activities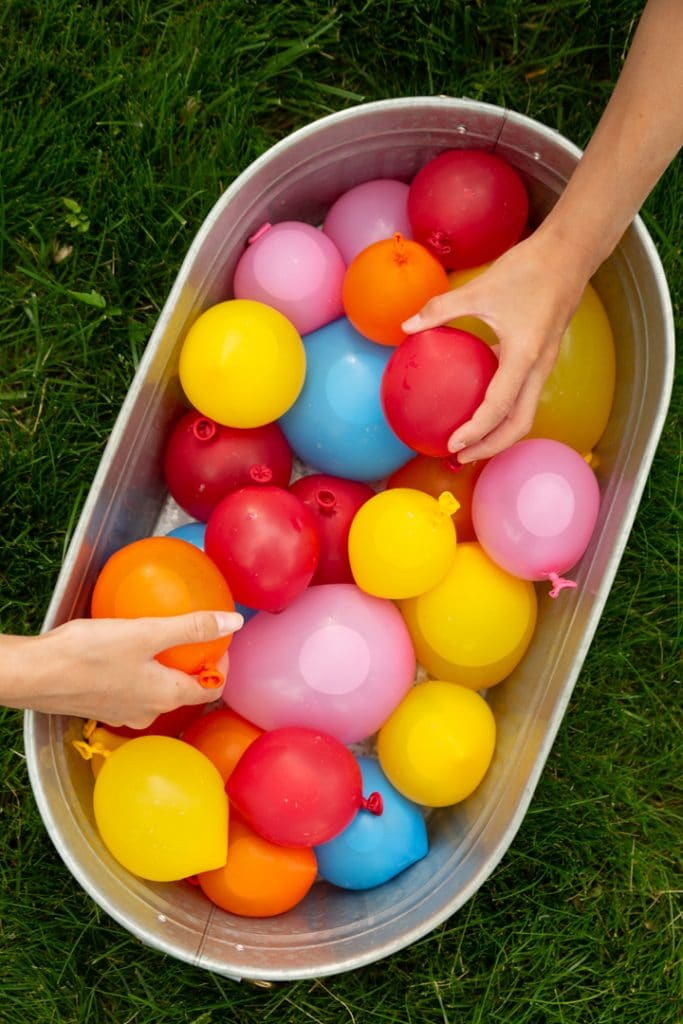 This post has been sponsored by Babyganics. All thoughts and opinions are my own.
Summer is here and we are loving being in the backyard. Our families enjoy spending as much time as possible outside. As kids I think we almost lived outside, only coming inside when our mom would call us in for dinner. We want our girls to experience that same thing.
The kids have been home for months now and we know the frustrations that many parents have been feeling over the past few months. The ideas that we are sharing today are fun ways to get the kids to be outside. The fresh air and sunshine is so good for them (and the parents too)! Off the electronics and into the fresh air.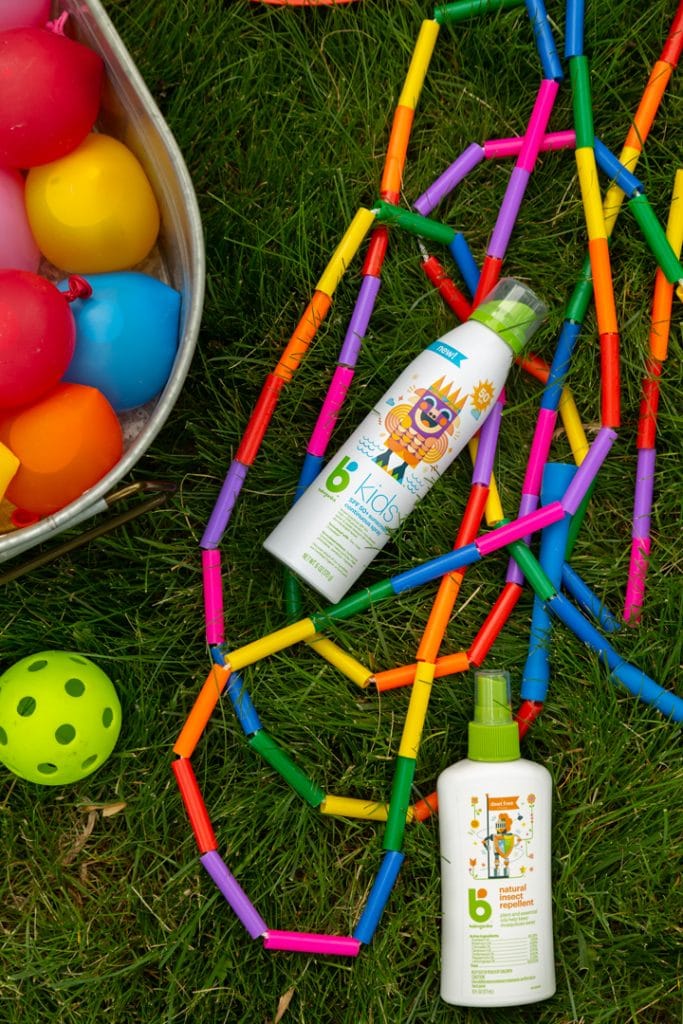 Today we are delighted to partner with Babyganics to share some of our Favorite Kids Outdoor Summer Activities. We are big fans of Babyganics sunscreen and bug spray. We love that their products are thoughtfully made. They use non-synthetic fragrances and make their products with plant-based and other thoughtfully chosen ingredients that are hand-picked with little ones in mind. The SPF 50+ sunscreen continuous spray is a favorite in our house. Perfect to use at home, at the pool and at the lake. We also love the natural insect repellent (deet free)! It protects them from bugs without the harsh chemicals. These are perfect for all of the outdoor summer activities that our kids adore! You can find Babyganics products at all major stores where you would find sunscreen.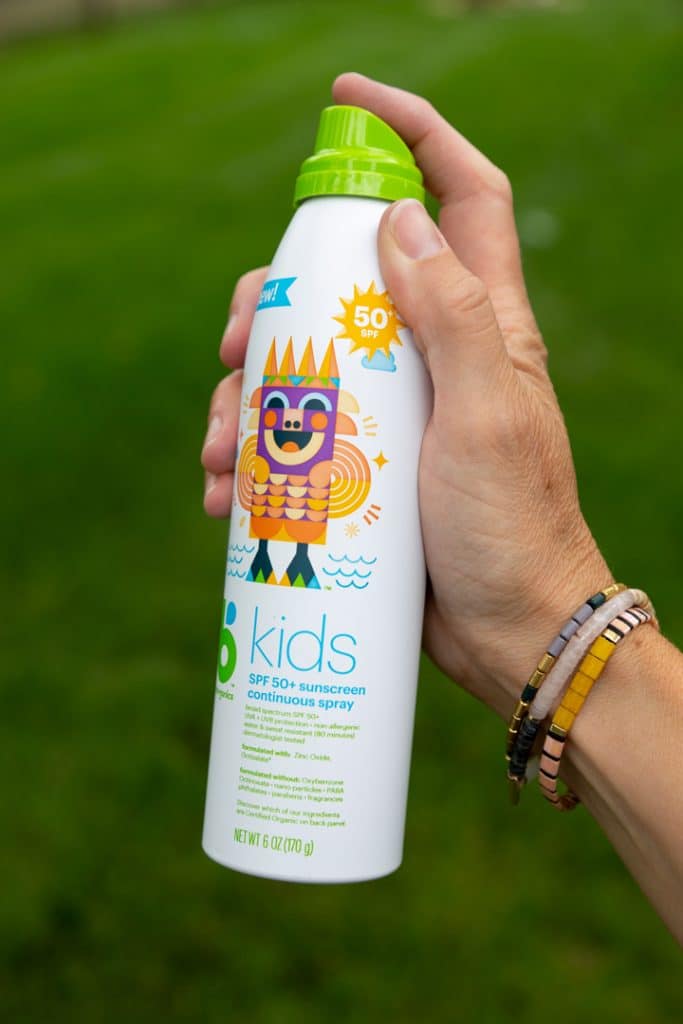 We are sharing some of our go-to activities that are easy to do in the yard and on the driveway at home. Most of these activities you will already have at home (like the obstacle course and sidewalk chalk paint)! Grab some things from the garage, get the kids ready with sunscreen and bug spray and have some summer fun.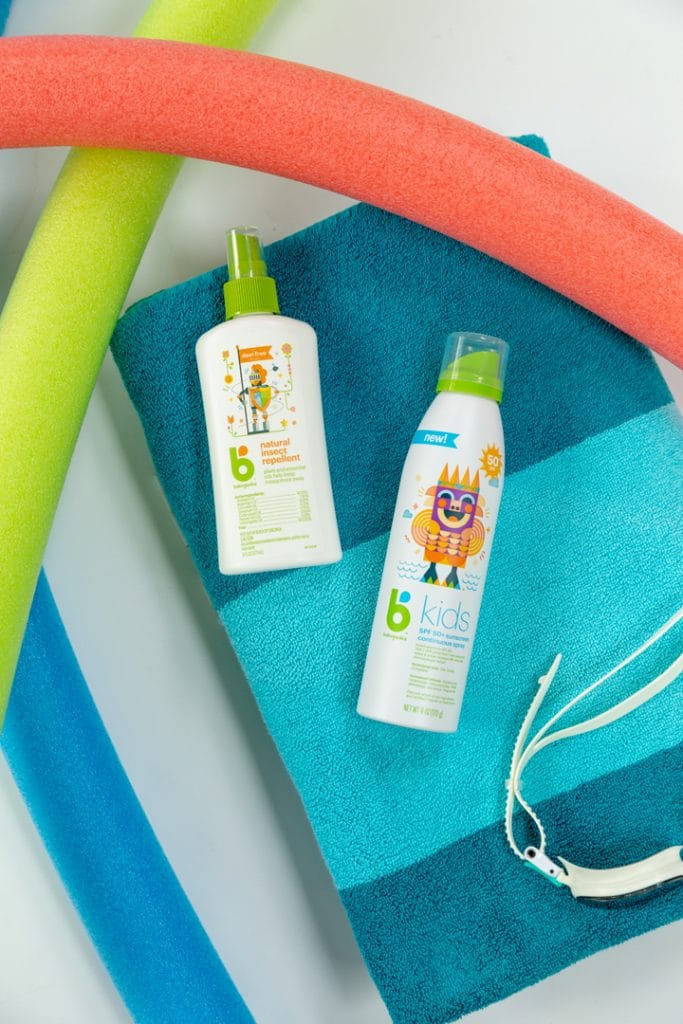 Favorite Kids Outdoor Summer Activities
Outdoor Obstacle Course
Grab anything and everything from the garage or shed and set up an obstacle course for the kids. Better yet, have the kids set one up as well! Use hoola hoops, soccer balls, cones, inflatables and pool noodles to create a course for the kids. Our favorite might be using bamboo skewers to turn the pool noodles into arches. Simply stick skewers into the yard and then slide each end of the pool noodle onto the skewer. This creates an arch shape that you can have the little kids crawl through and older kids can kick and toss balls through.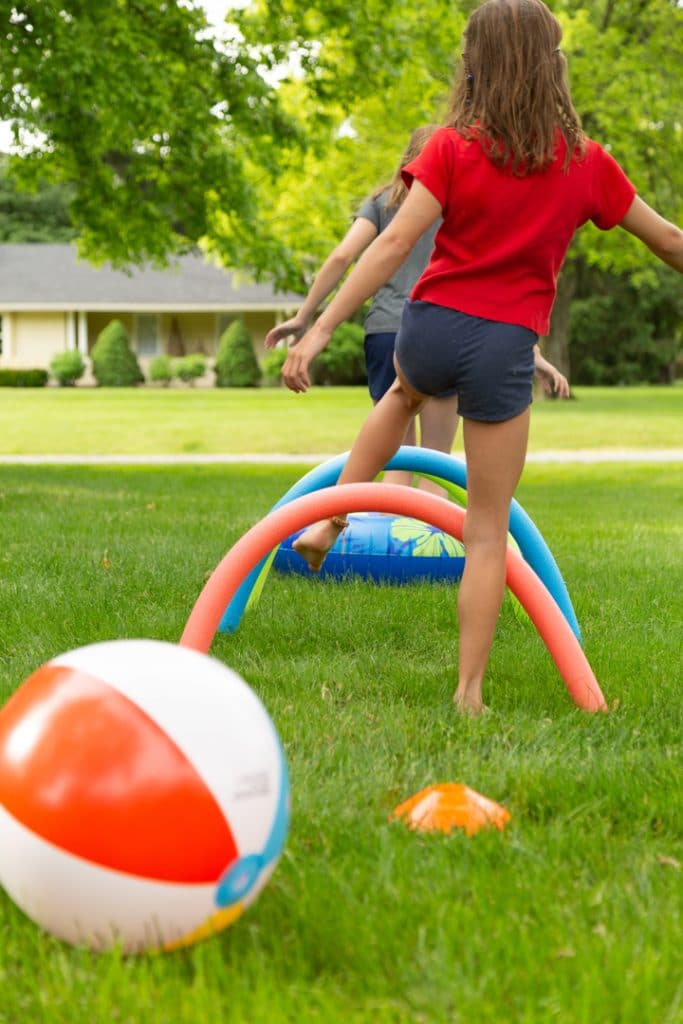 Homemade Sidewalk Chalk Paint
The kids love making sidewalk chalk paint. Simply mix equal parts cornstarch and water. Stir until it turns into a paint texture. Then add food coloring. You can use foam brushes or regular paint brushes as well.
Water Balloon Toss
Who doesn't love a good ol' water balloon toss?! Our kids love this summer tradition.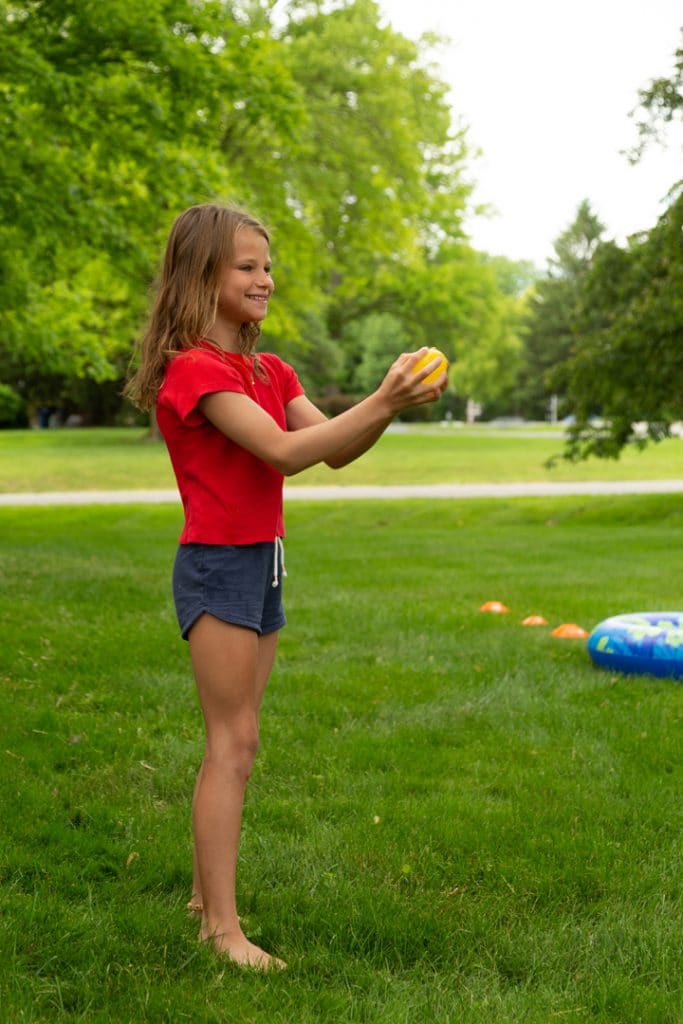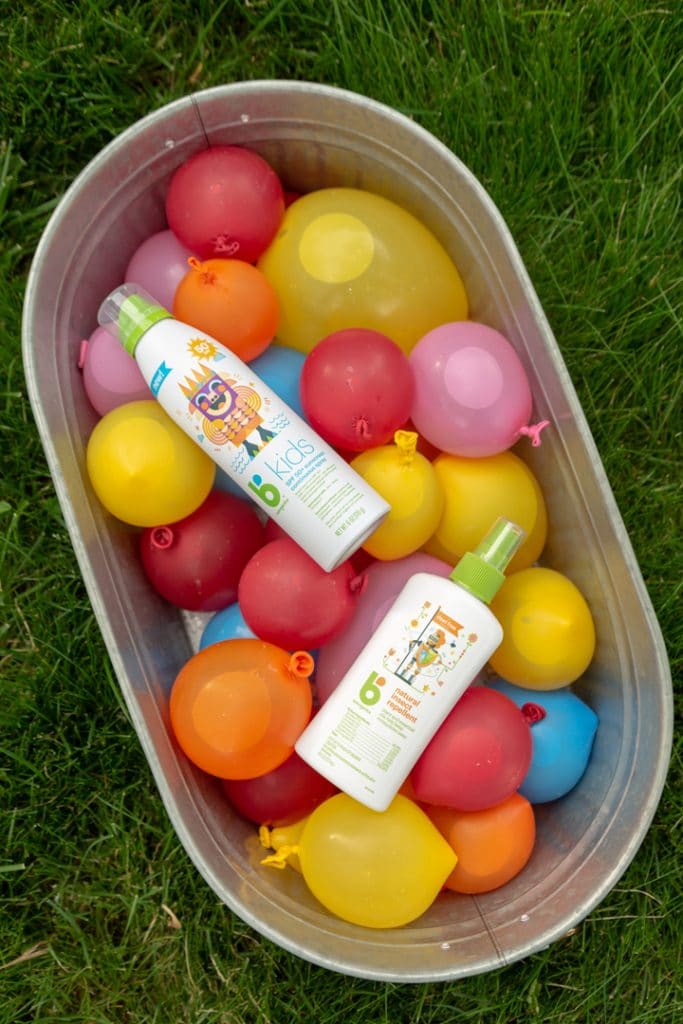 Tie Dye T-Shirts
It has become a summer tradition to tie dye t-shirts with cousins. And tie dye is all the rage right now! We set up an outdoor table with aluminum pans (the ones that come with lids so you can use both), gloves, rubber bands and dye. Wet the t-shirts, and grab the center and begin to twist the shirt in a spiral. Once the shirt is in a circle, use rubber bands to hold the shirt together. Add dye to each "pie" section. Once dye is added, gently squeeze excess dye in the pan. Place the shirt in a plastic sealable bag and let sit overnight. Follow the directions on the dye packaging for washing. TIP – One trick we use is to wrap the shirt in plastic wrap and microwave for 2 minutes. This will heat set the dye before washing.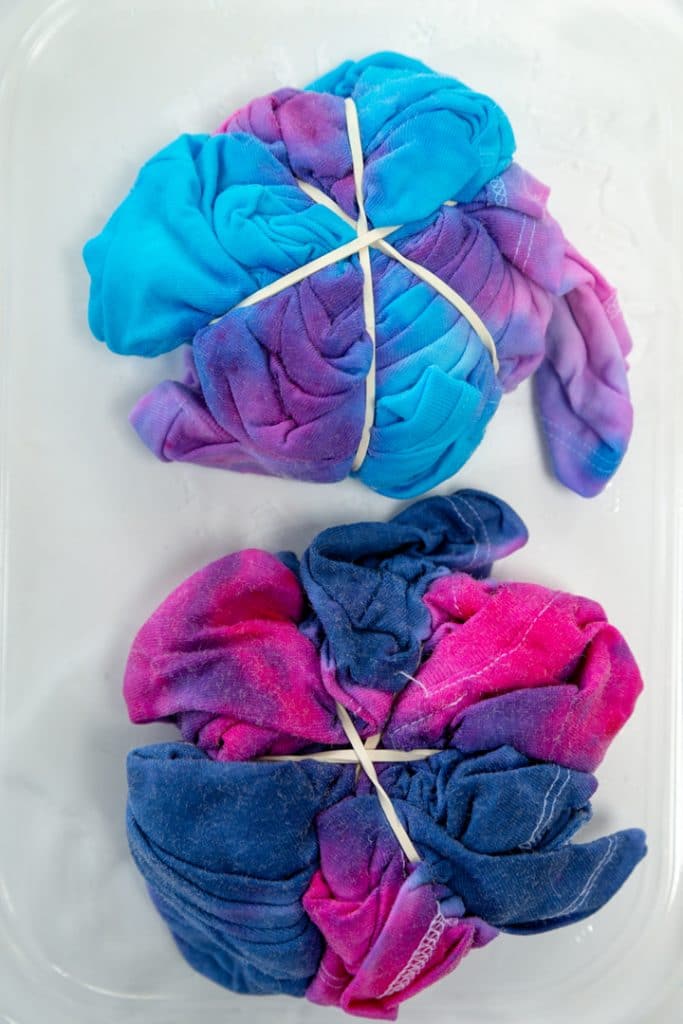 Backyard Treasure Hunt
When the kids are restless, this becomes a favorite activity. We have designed this Backyard Treasure Hunt Printable for you!
You can create any kind of treasure map you wish! I like to draw things on the map like trees, river, quick sand and more. Then I write a little story about those things and leave a treat at one of those spots in the yard that they will find.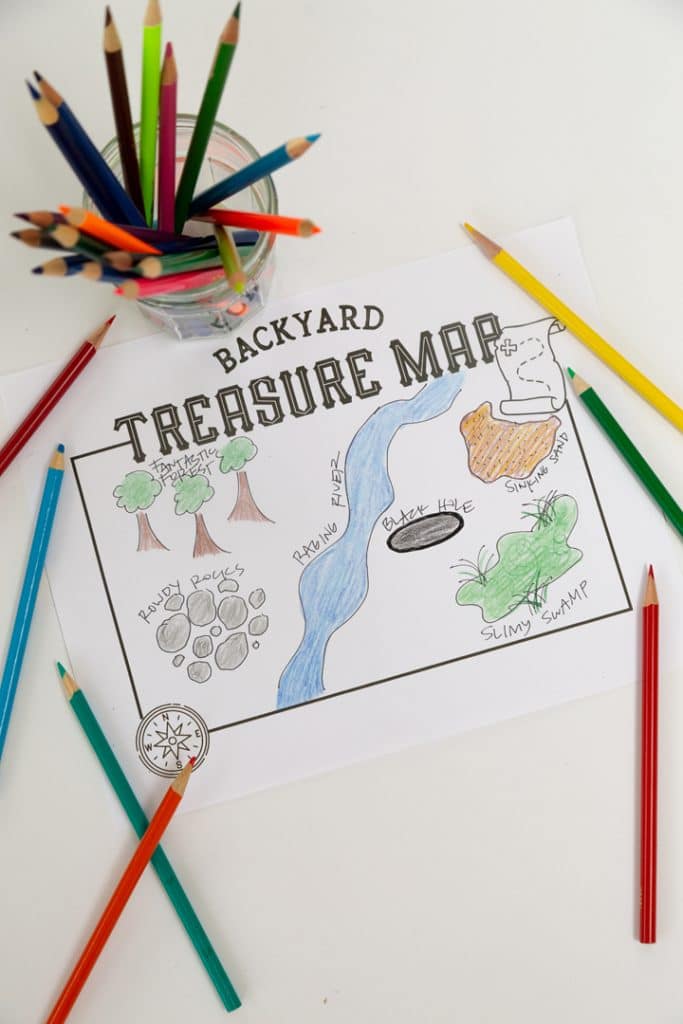 Family Yard Games with printable
Who doesn't love a good word game with the family? We have provided an alphabet card printable so you can play in the yard! DOWNLOAD ALPHABET PRINTABLE HERE
This is a wonderful learning game for the kids and fun for the family. Simply print a few copies of the printables and cut. Start playing the word game by having one person spell a word and place on grass. Then take turns trying to build more words off of the previous words. Another fun word game that we love is to give each player 10 random letters.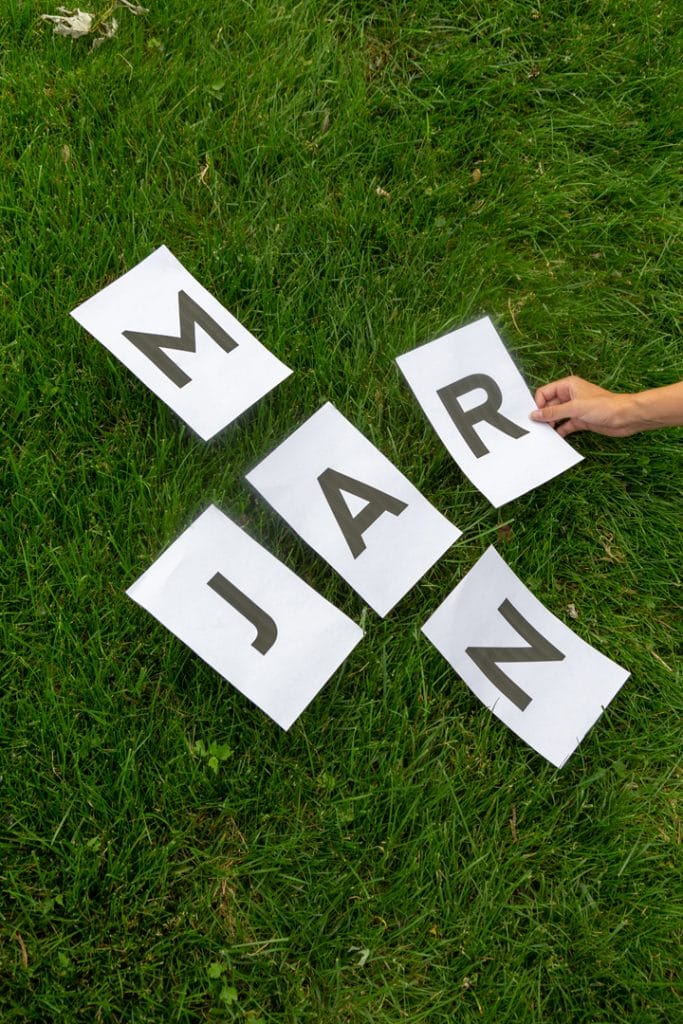 What are some of your kids' favorite summer activities to do in the backyard? Happy summer!