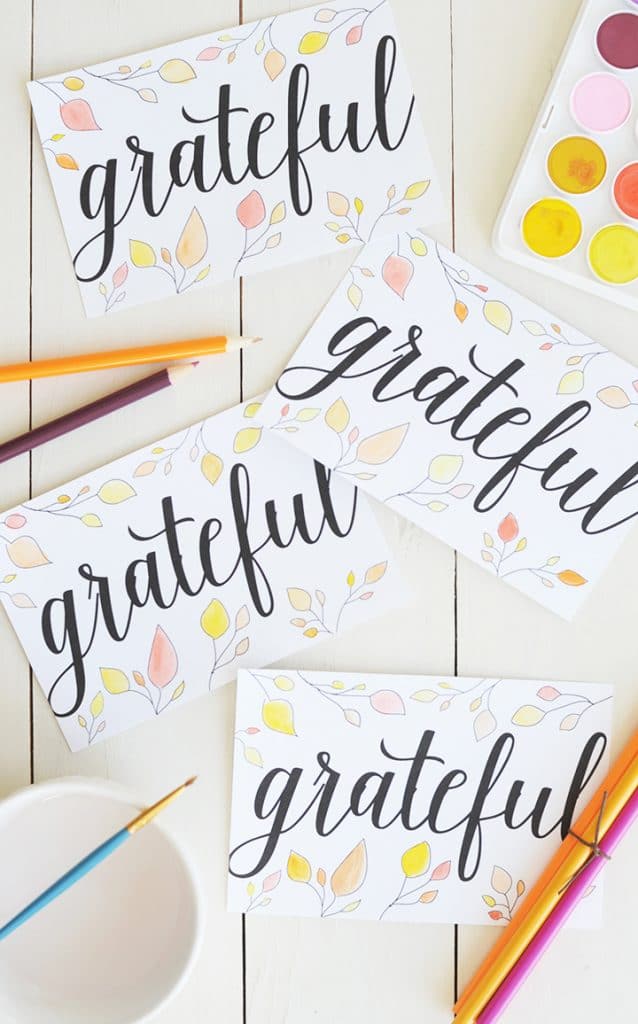 Fall is in full swing everywhere! Nearing the end of October, we have Thanksgiving planning on our to do list. From planning the menu, to inviting guests, to home decor – you name it! We are sharing some of our favorite Thanksgiving Free Printables to cover all the bases.
Take a look at some of our favorites…
Favorite Thanksgiving Free Printable
See some of our favorite free printables for Thanksgiving. From menu planning to guest list to home decor, we have you covered with ideas!