Free Printable Classroom Valentines
Classroom Valentines are such a special way to share love and kindness in the classroom. Now, you can buy these at the store. But more and more you head into Target or Walmart and as soon as they put out their seasonal products, they seem to be gone within days. Am I right?!
Check out three of our favorite Free Printable Classroom Valentines that we have designed for you – for free!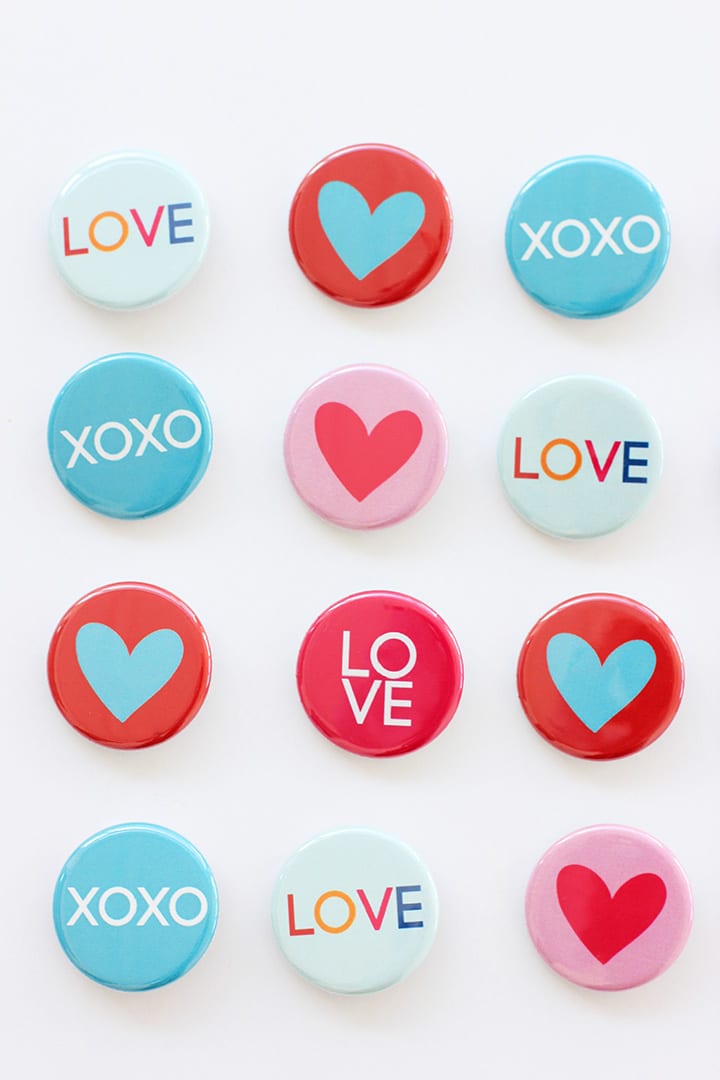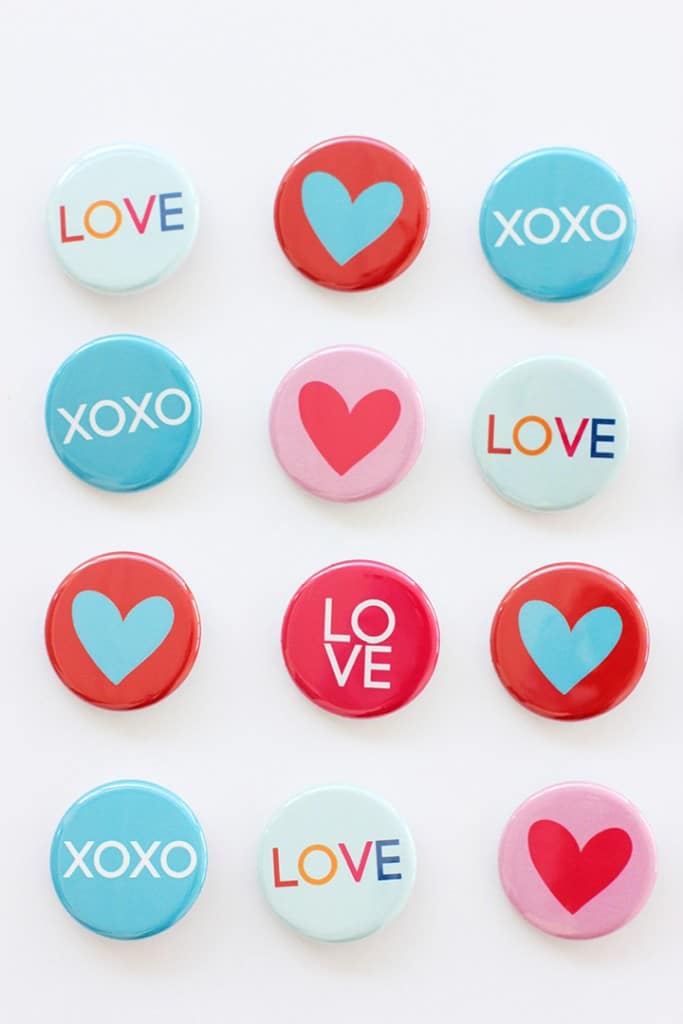 Today we are sharing a few of our favorite free printable classroom Valentines! You simply download and print our free designs. We have everything from dinosaur themed Valentine cards to Bear themed ones.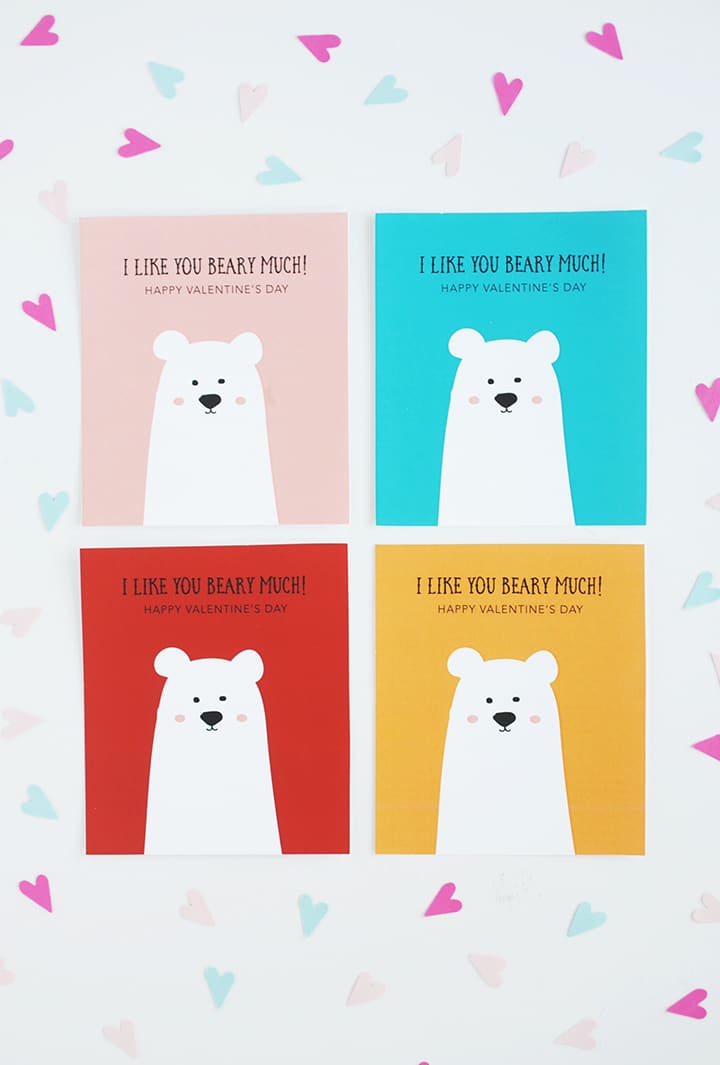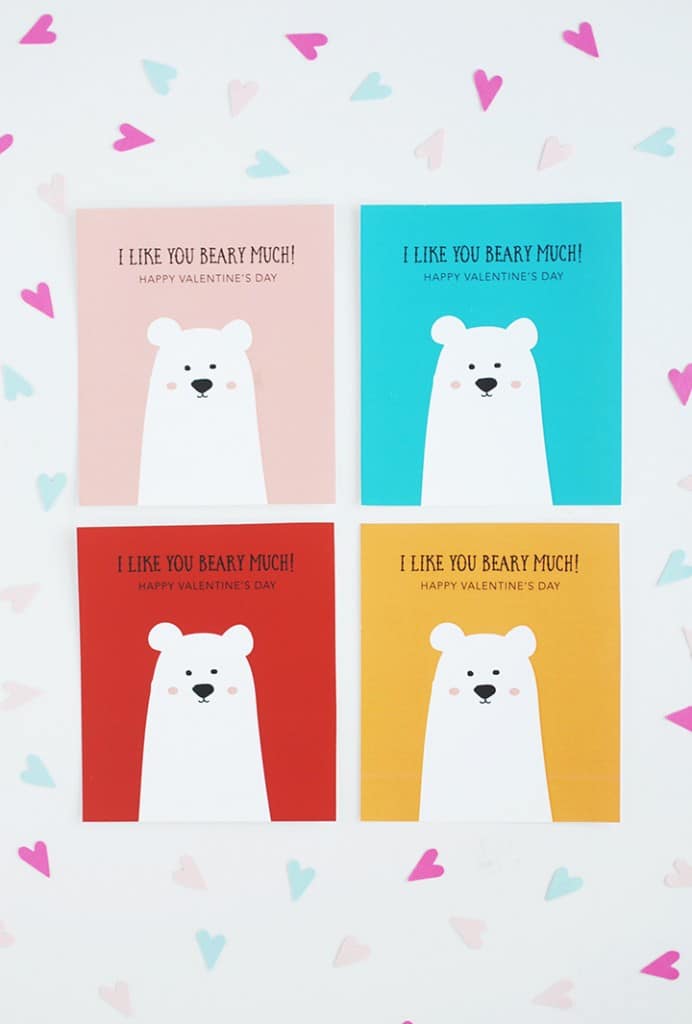 I Like You Beary Much
I mean, are these polar bear classroom Valentines the cutest thing ever?! Melissa designed this free printable and it is darling.
Gummy bears are a favorite of our girls and their classmates. There is nothing better than a sweet Valentine's pun. I like you "beary" much!
What you need:
Free printable (you can find here)
Printer (or print at a shop)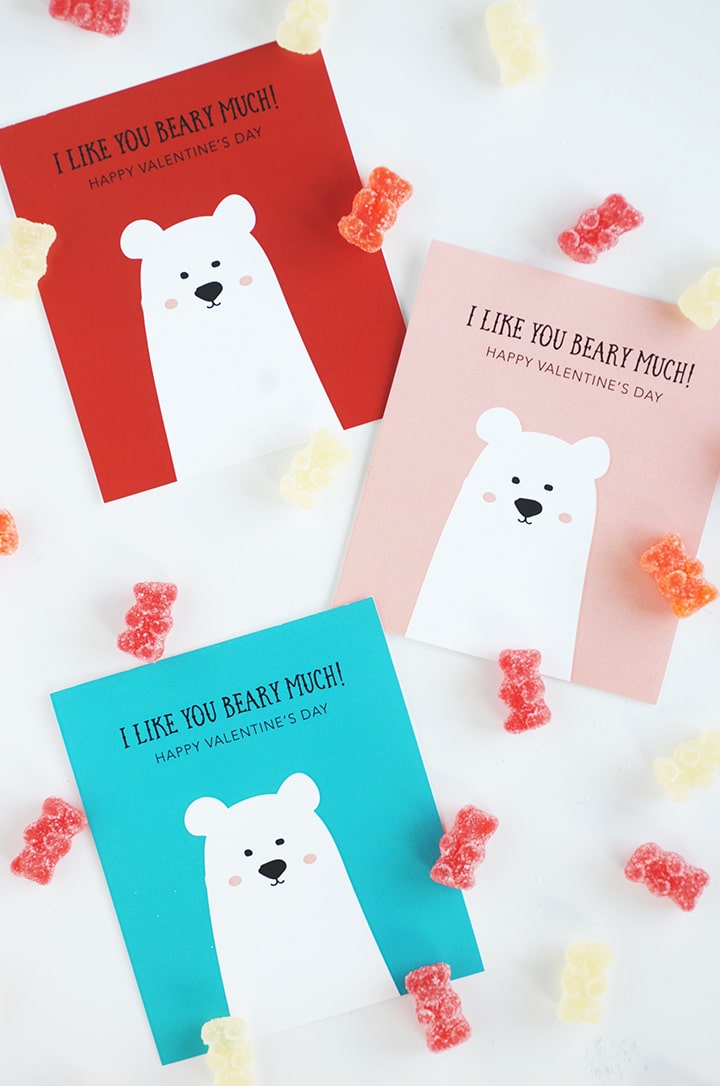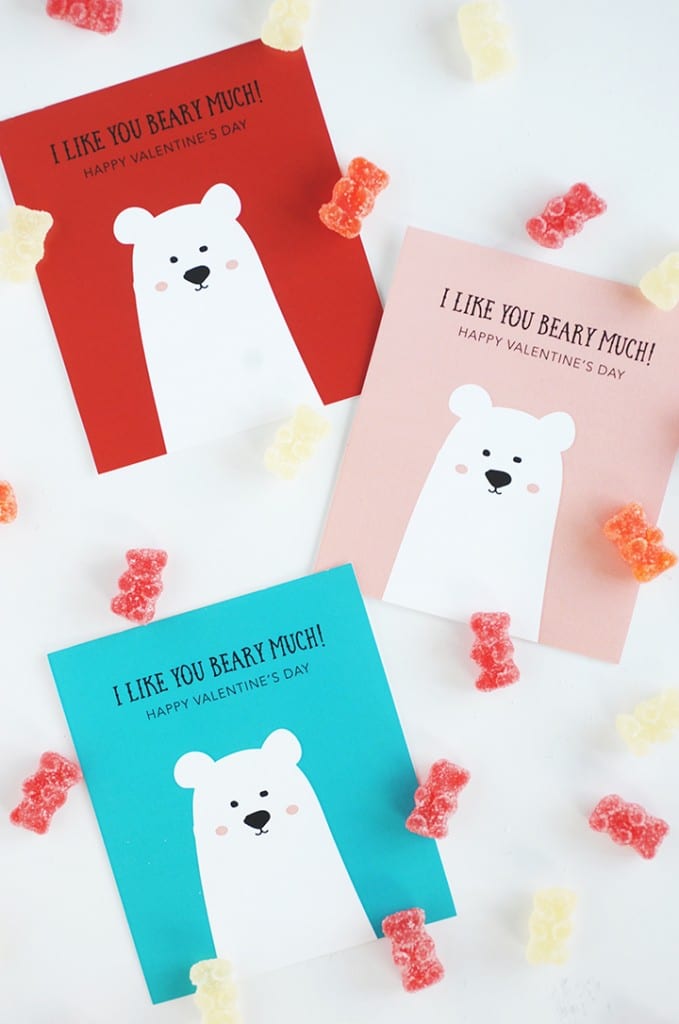 How to print classroom Valentines
Simply download our design and then either print from your computer to your home printer. Or you can download and save to your computer, and then print at a local print shop or store (like Stapes, etc).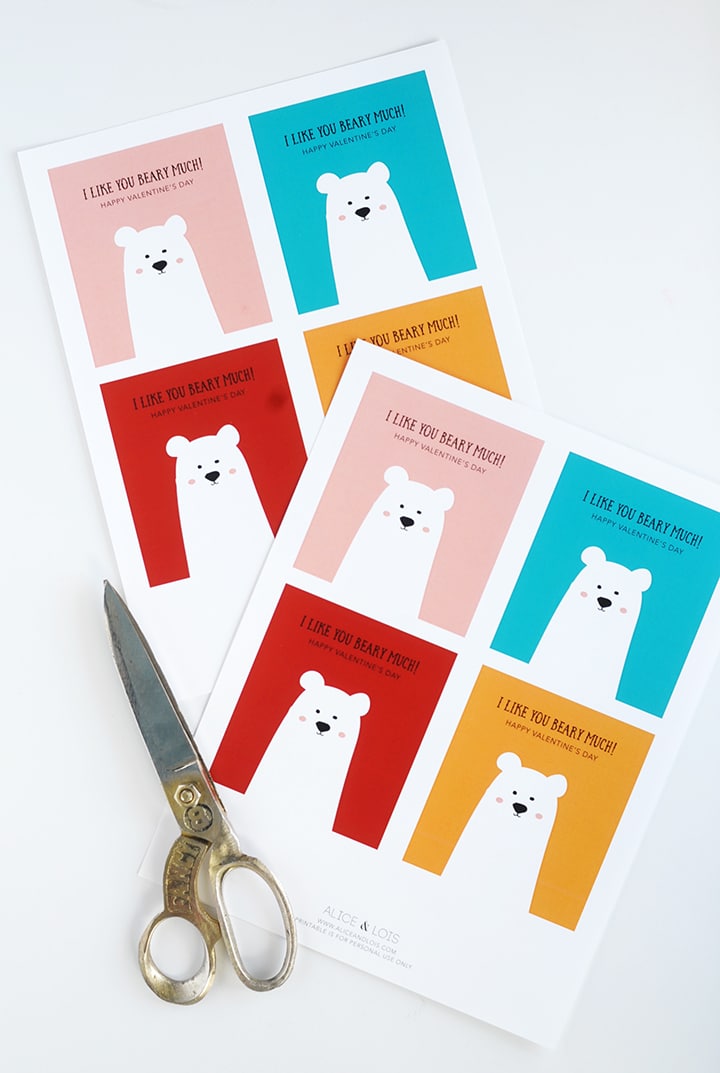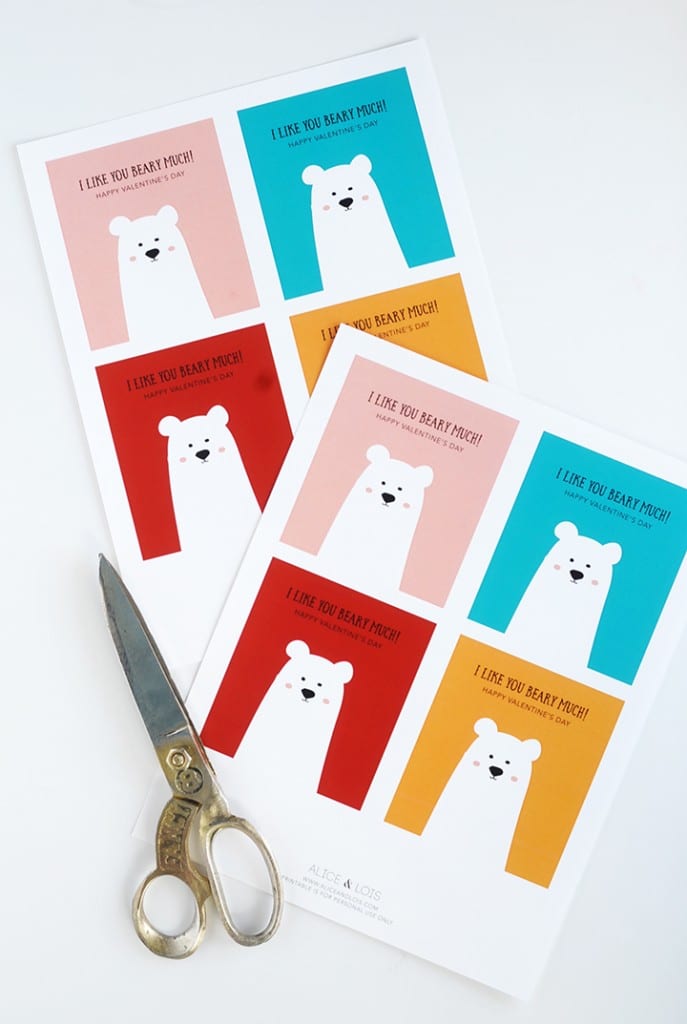 Printable Dinosaur Valentines
If you have a child that is obsessed with dinosaurs, this free printable classroom Valentine is for you! Or for them rather!
Melissa designed the cutest dino-inspired Valentine that every kid will love. And if you are not into giving out even more candy during this holiday, this is for you.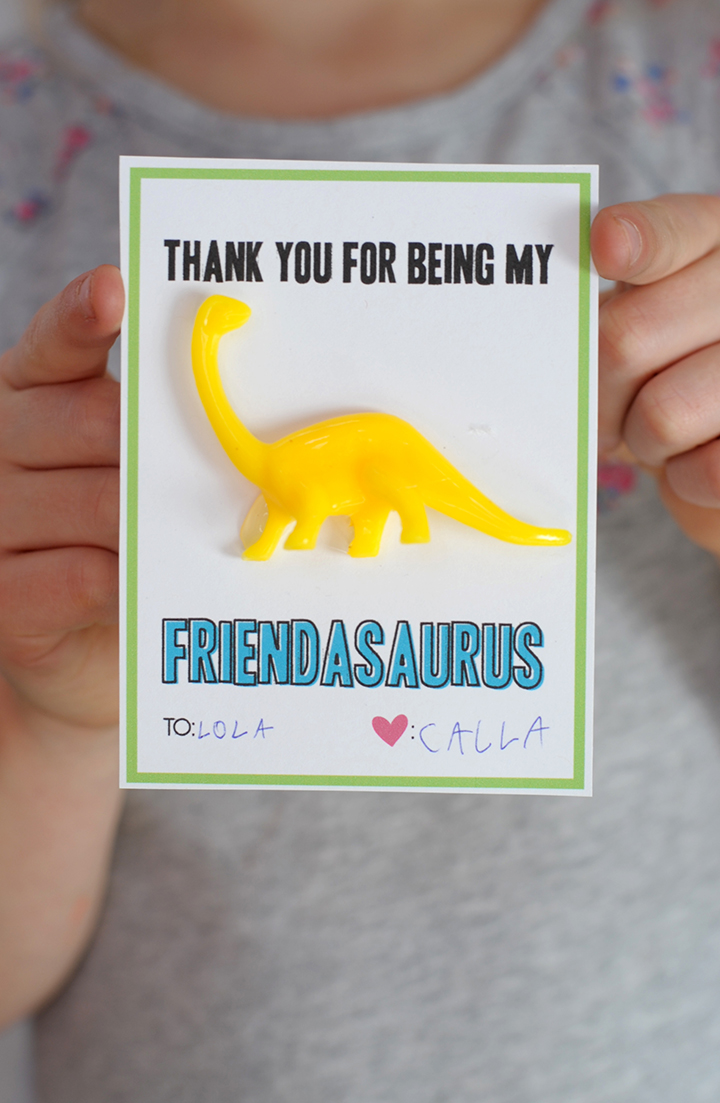 What you need for Dinosaur Valentine cards
Free printable dinosaur valentine (you can find it here)
Printer (or print at a shop)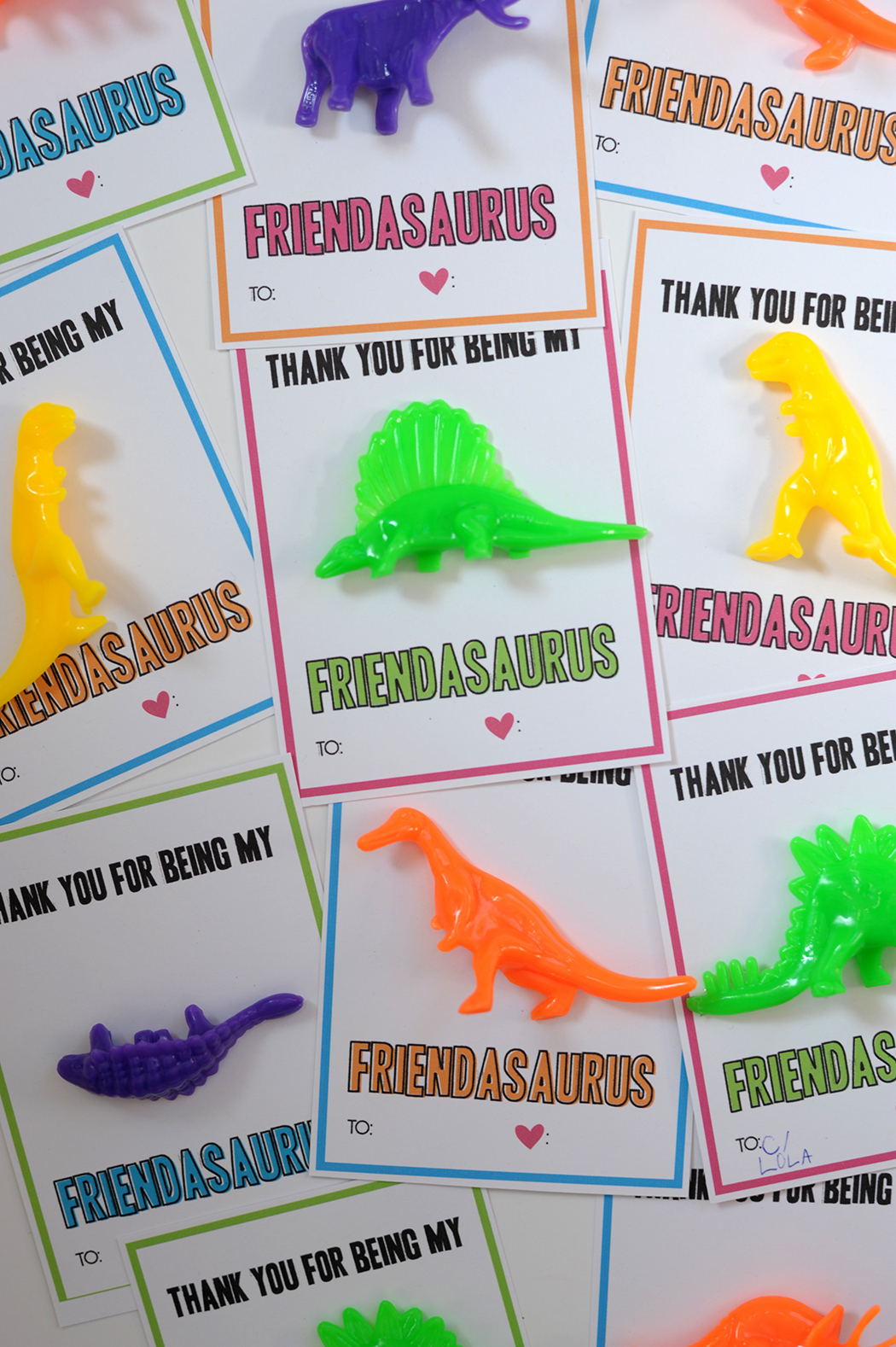 I'm Stuck on You Valentine Printable
Oh my goodness, this has to be one of our favorite free printables ever!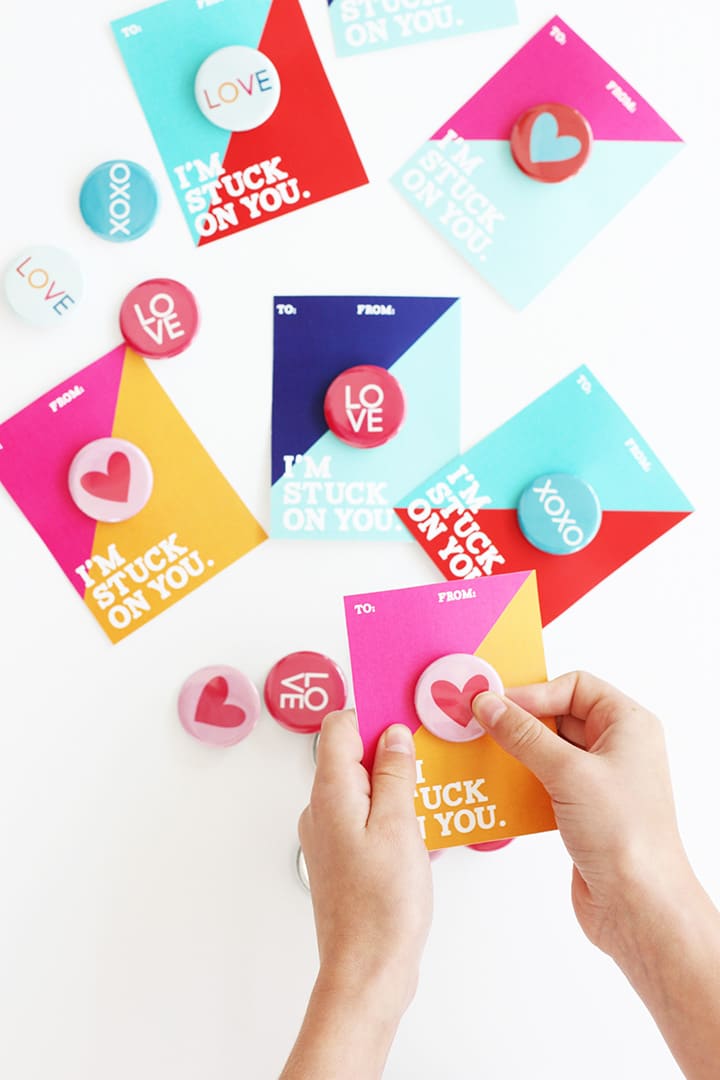 Melissa designed a free printable Valentine card for kids that you can either make or buy little buttons to stick onto the card. Another idea is to give stickers as the little treat on the card.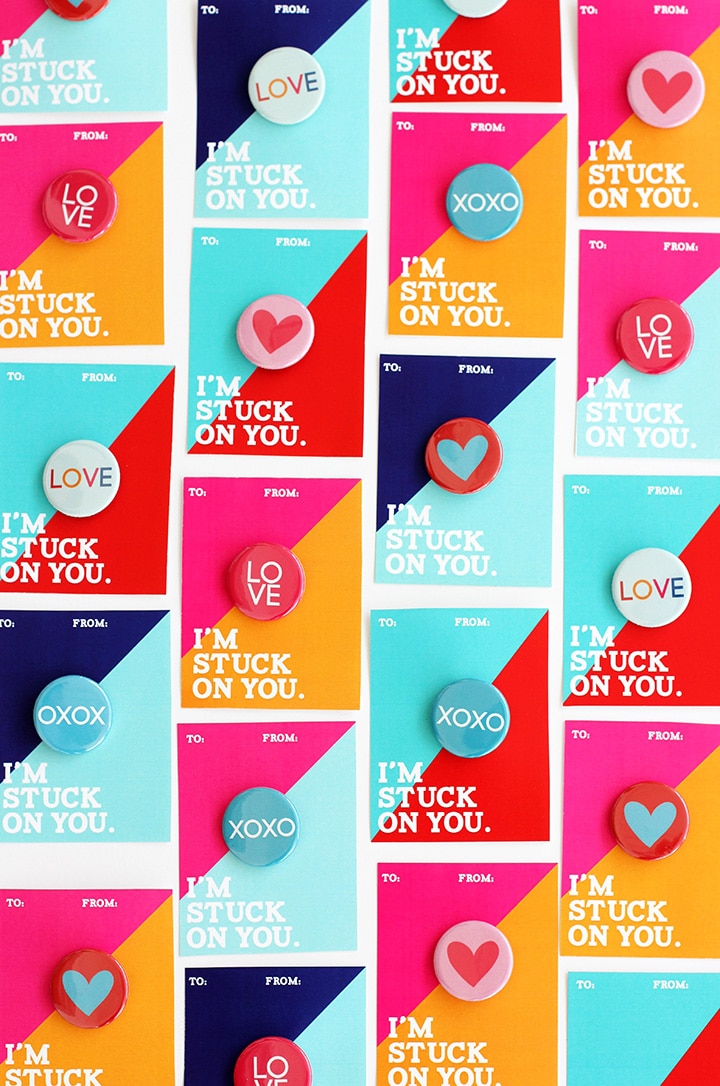 We ordered the small buttons on Zazzle. But you could also make the buttons yourself with a button maker. Once you start making little buttons at home, you will quickly become obsessed!
You can find the free printable downloads here.