Halloween Spider Headband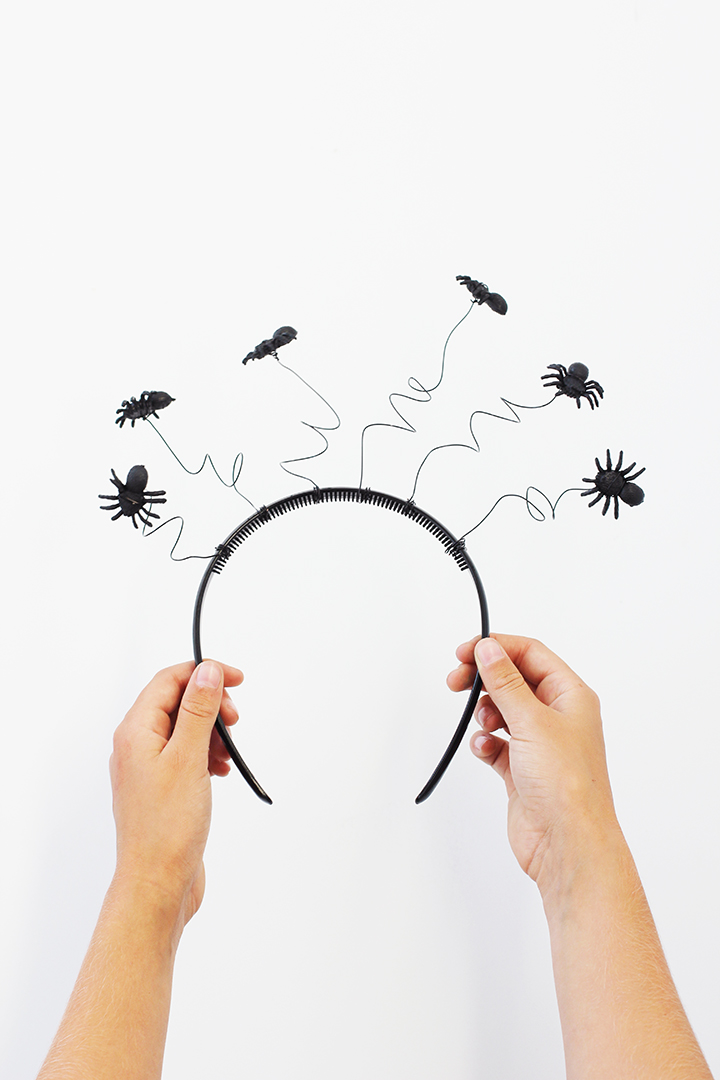 Are you ready for a last-minute Halloween costume idea? Well, costume might be a strong word for this easy headband tutorial. Our spider headband is an easy way to add some spooky spirit this October. We are sharing this tutorial over on minted's blog, Julep. Head on over to see just how easy it is! Just think of all the little critters you could put on top of your head with this simple DIY headband.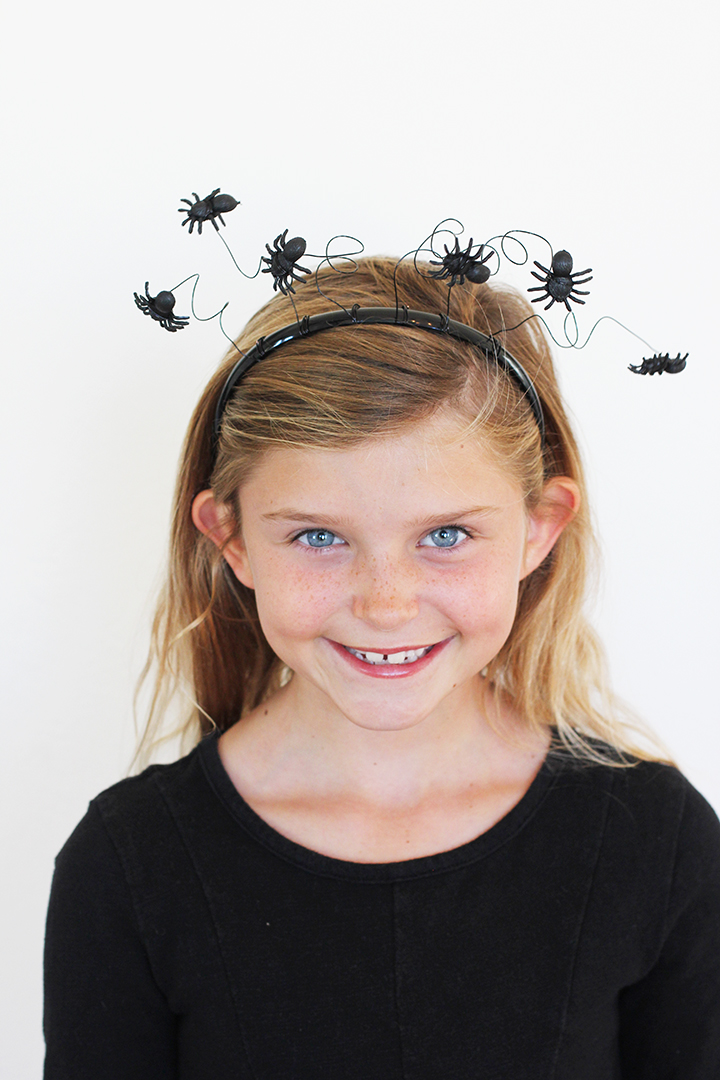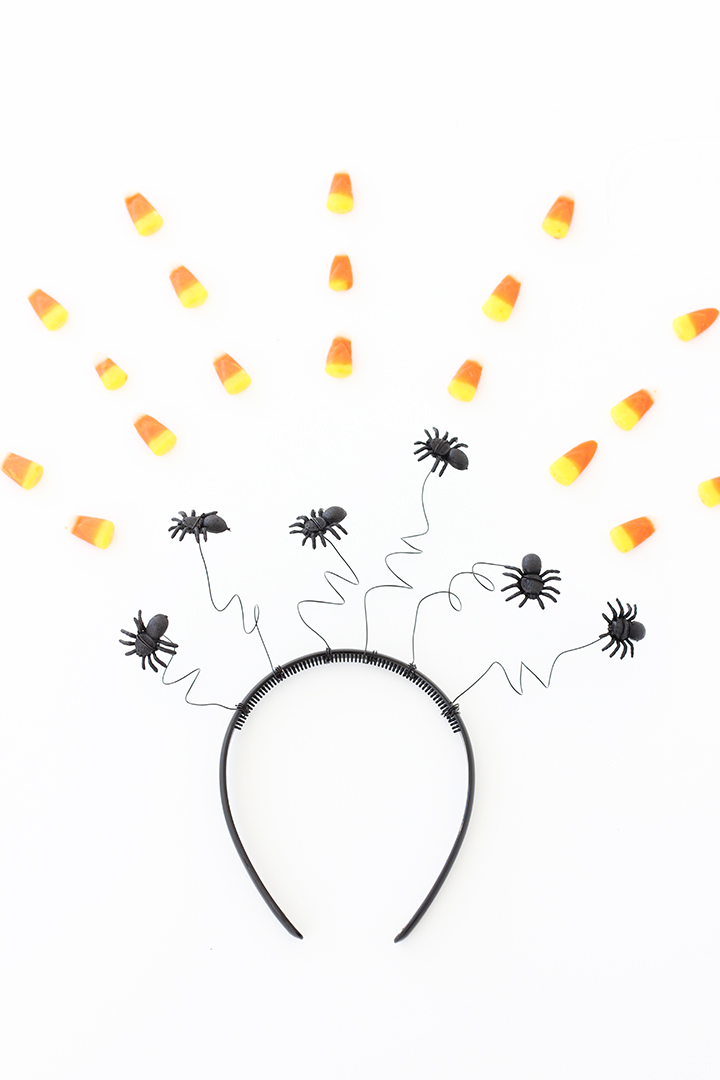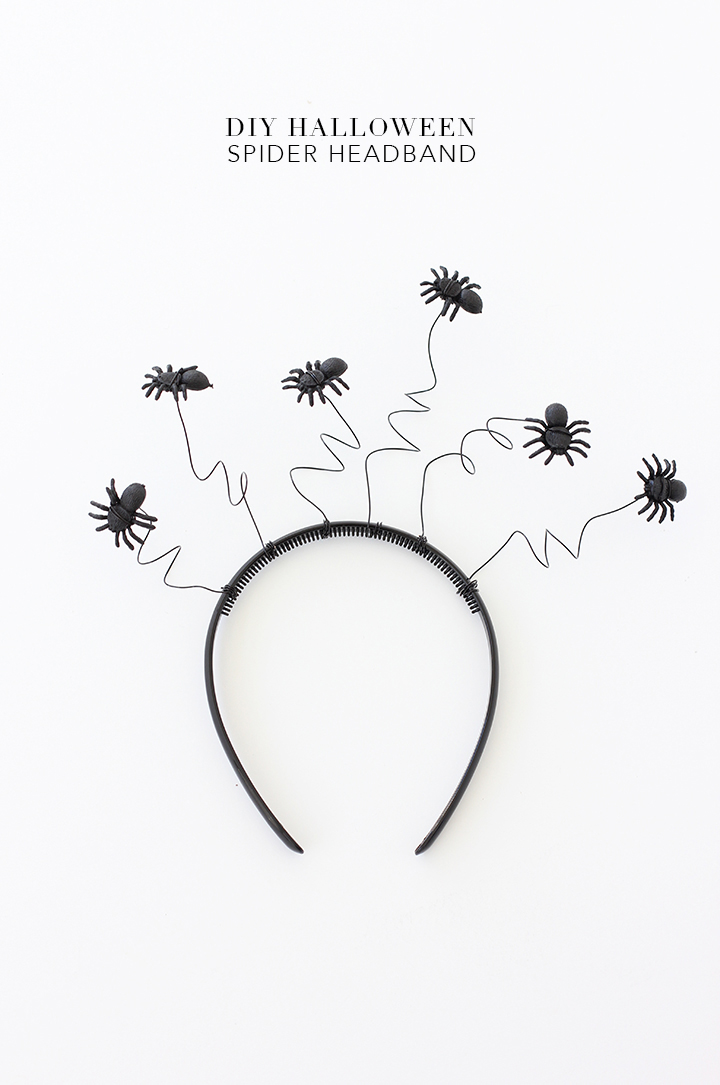 Photos by Sara Albers.