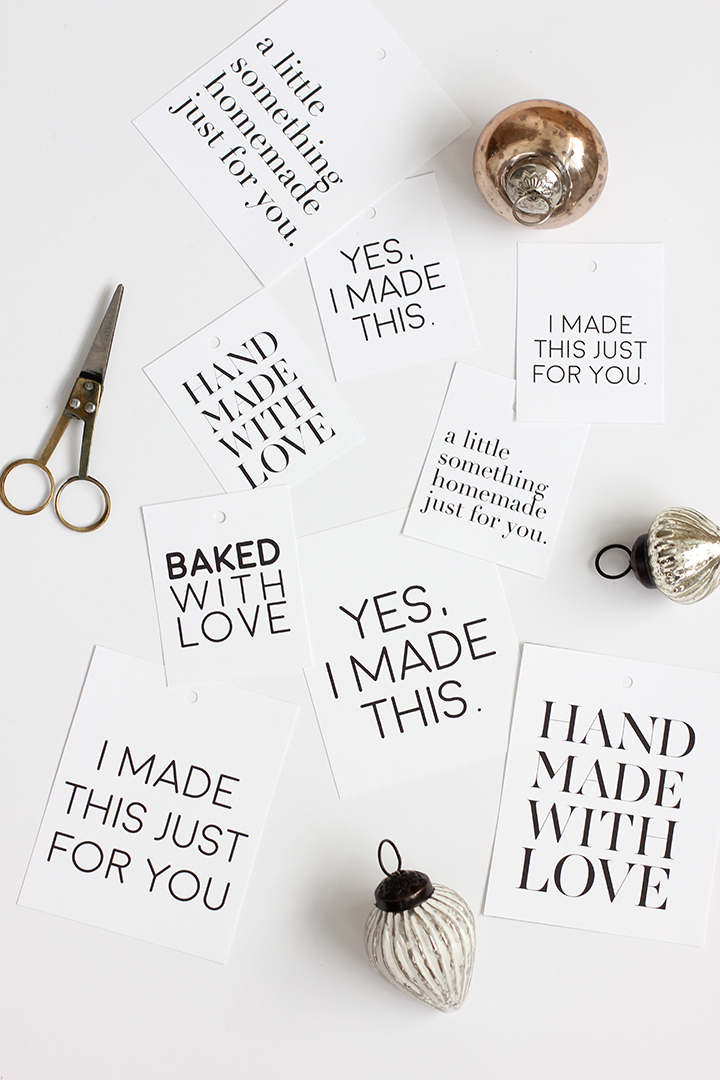 We love a good handmade holiday gift. Don't you? Some of our favorites are simple to make and do not require tons of time. Melissa designed these fabulous handmade gift tag printable that you can adorn your handmade holiday gifts with. Head over to minted's blog, Julep for the free printable. I personally love the tag that reads, Yes, I made this! Ha ha ha! There are small and large printables available. Enjoy!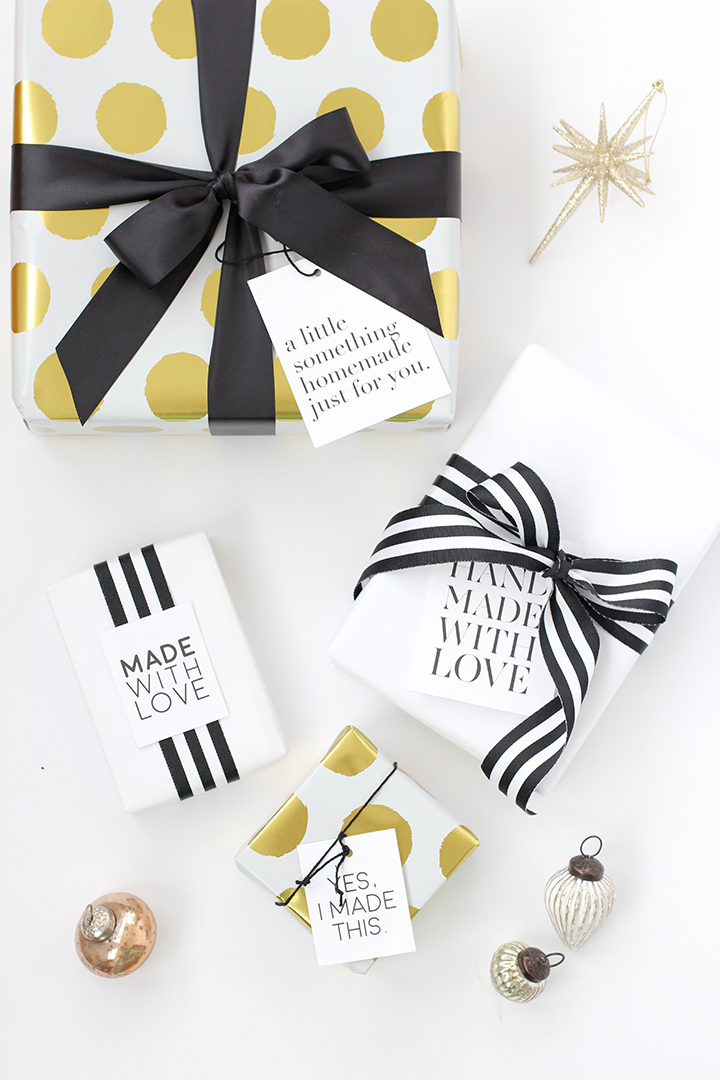 Read on for handmade gift ideas…
Check out some of our favorite handmade projects that we love to make for holiday gifts.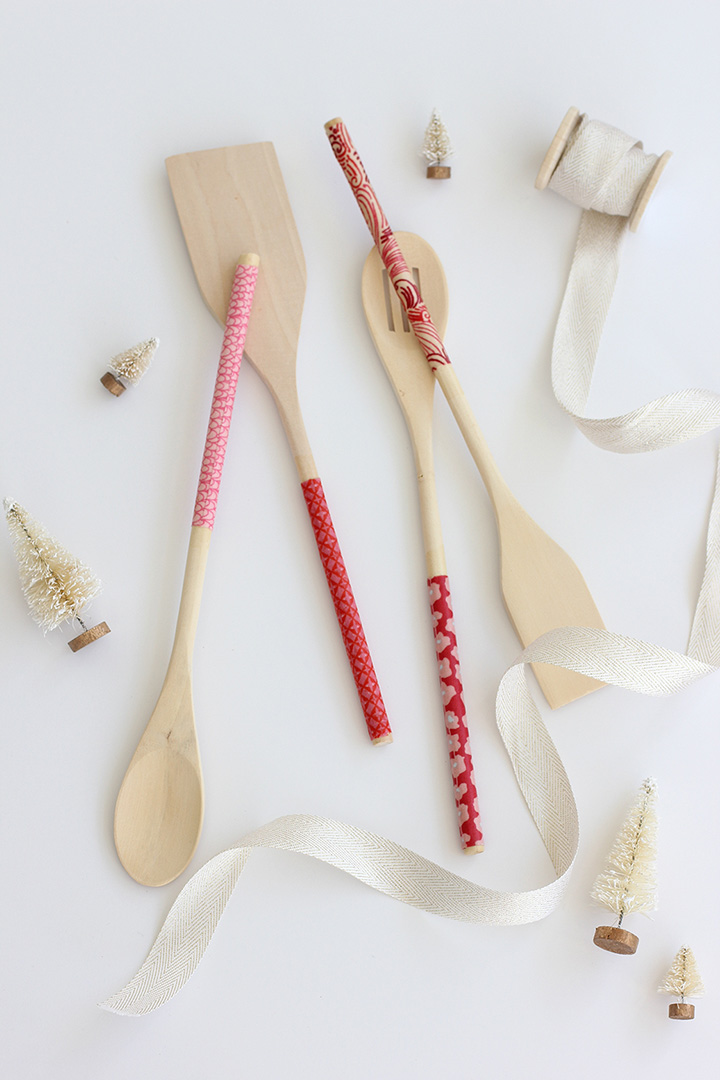 DIY Fabric-Covered Wooden Spoons – this is my go-to teacher gift!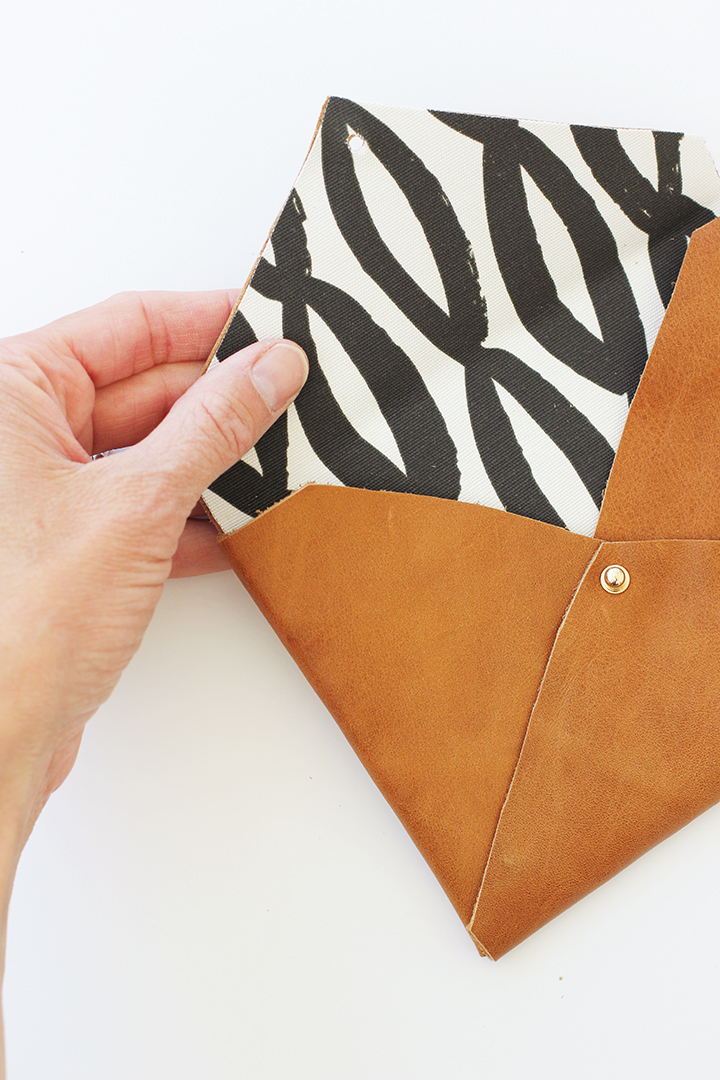 DIY Leather Envelope Clutch – this handmade gift would be perfect for a sister, best friend or mom!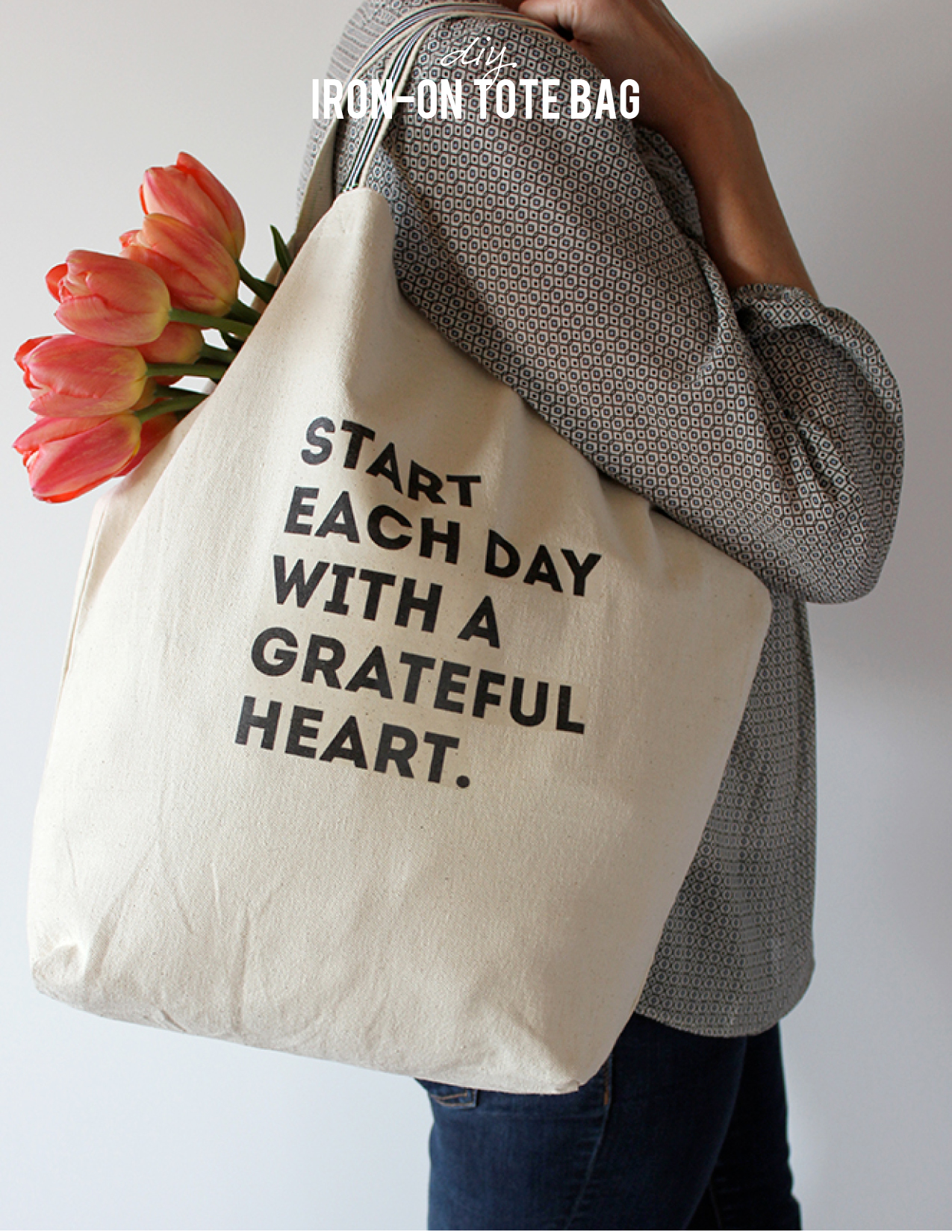 DIY Iron On Tote Bag – this tote bag is wonderful for a sweet friend.
Photos by Sara Albers.