Kindness Matters – the story of a peanut butter cookie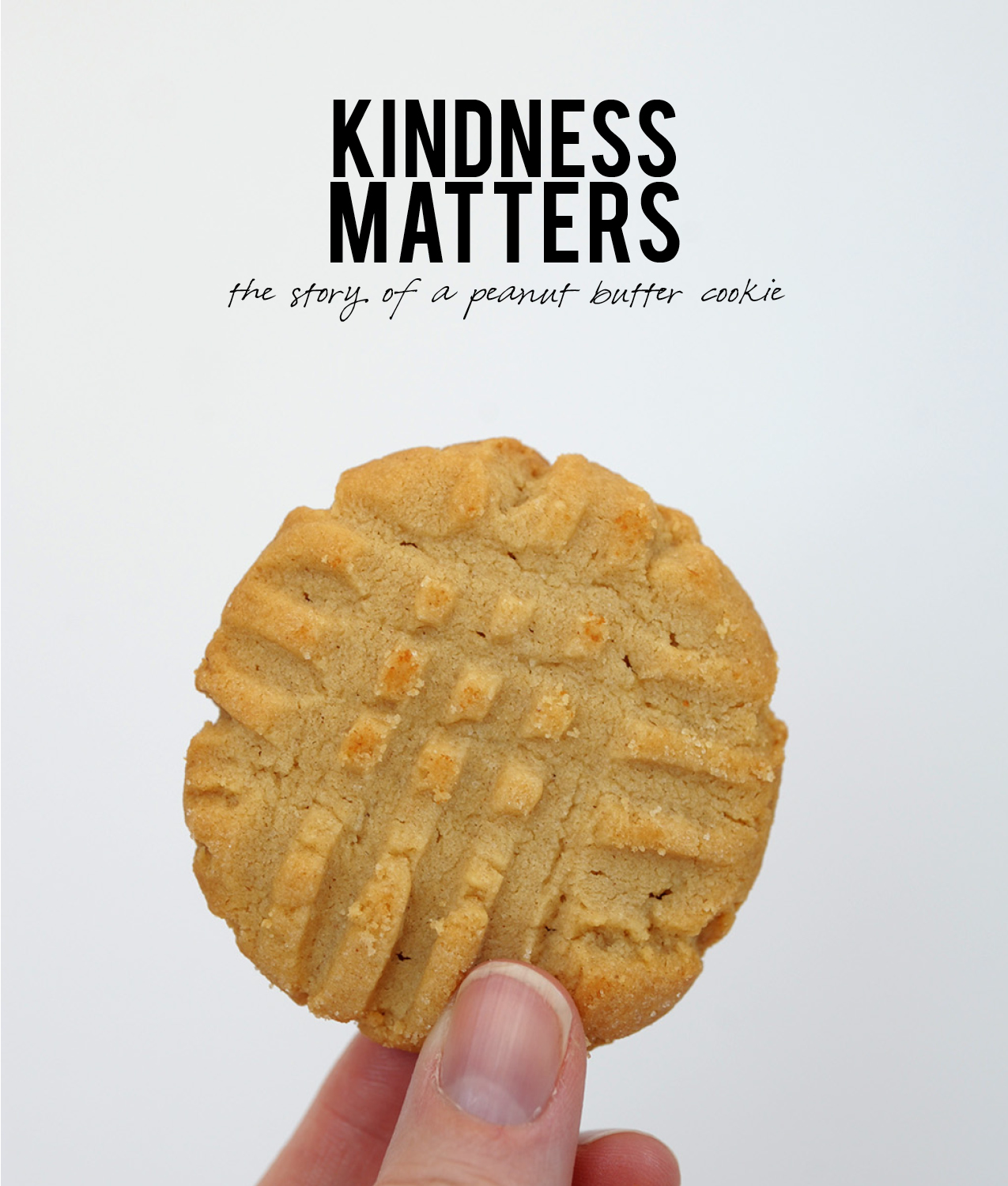 Who knew a peanut butter cookie could mean so much?
The story of this peanut butter cookie started innocently enough over a decade ago when a couple in their eighties walked into their local fire department in Munroe Falls, Ohio for a blood pressure check. "I am not really sure what happened, but within the next ten minutes, we were completely captivated by the conversation," said fire chief Lee Chafin.
That elderly couple was our grandparents, Alice and Dow. And these firemen of Munroe Falls adopted them into their fire department family. "We couldn't wait for their next blood pressure check to be updated on what has happened with the family since their last visit," Lee wrote in a letter recently.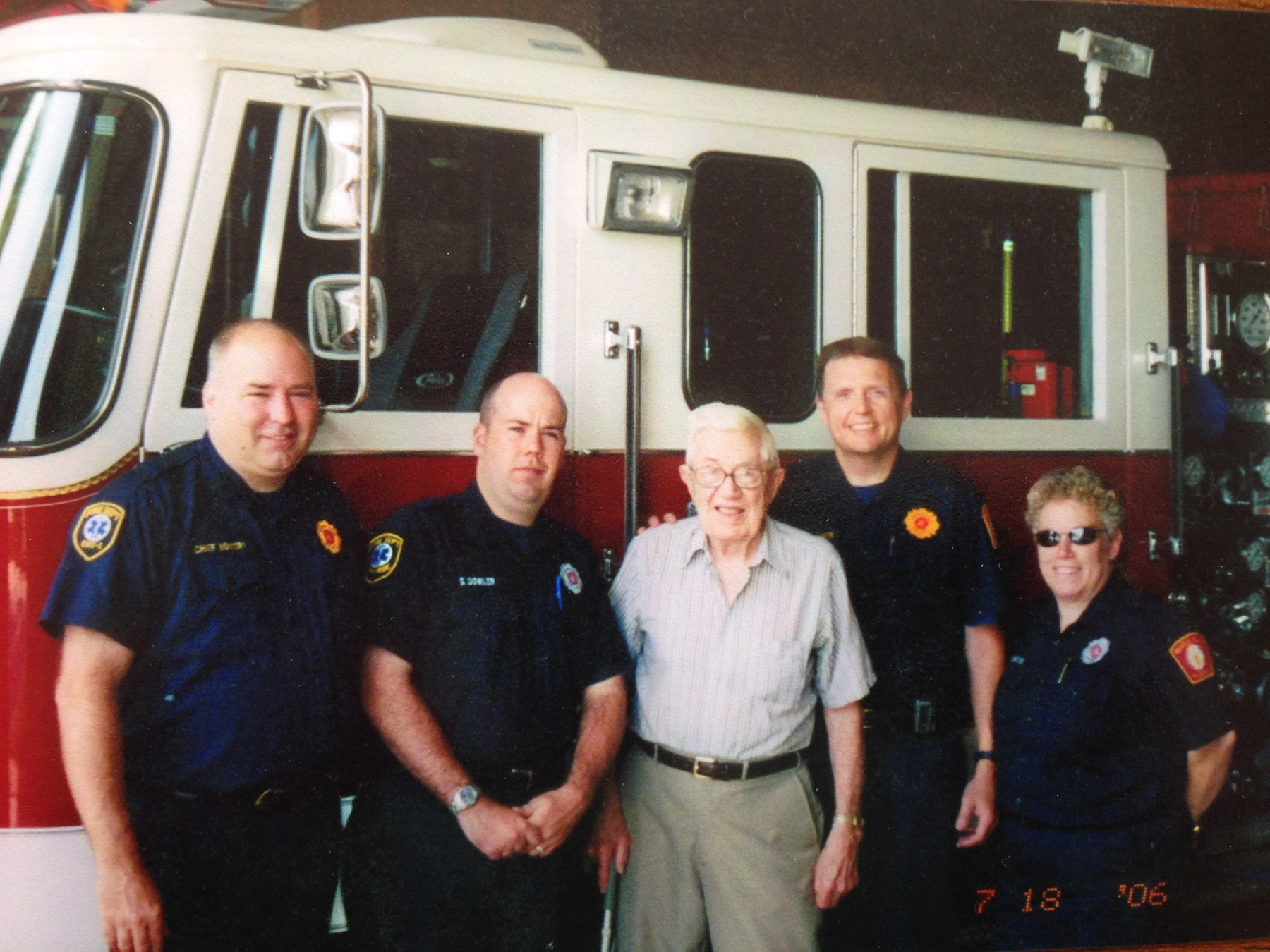 Our grandmother passed away that first year they had met their new friends at the fire station. For the next 11 years, the friendship between our grandfather, who we called Pop Pop, and the firemen grew infinitely.
Pop Pop began baking peanut butter cookies for the crew at the fire station. Lee laughingly recalls that if the cookies turned out well, Pop Pop would only bring six. If he wasn't too pleased with how they turned out, the firemen got all two dozen.
Our Pop Pop was in his nineties, living on his own, just down the street from the fire station. The firemen looked out for him. And Popsie was truly an honorary part of their team.
Pop Pop not only shared his peanut butter cookies with his friends, but his heart. Our amazing Popsie passed away in January, one month shy of his 97th birthday.
Thank you to the firemen of Munroe Falls who befriended an elderly man, albeit extremely young at heart. They gave him the gift of friendship, the gift of their time and in return they received story after story of Pop Pop's life, his family, his trips and his crafts. And hundreds and hundreds of his peanut butter cookies.
One of the things Pop Pop taught us was to never hesitate to be a friend.
The power of generosity shouldn't be overlooked or underestimated. It matters. Whether you are generous with your time, your heart or your peanut butter cookies, it matters. Kindness matters.
Sara and I decided we'd mail the fireman some peanut butter cookies. Calla and I made some for "Pop Pop's friends who helped take care of him" yesterday. There's nothing like sharing this tradition of friendship with our little ones. Our grandparents instilled this in us, and how amazing it is to pass it on…
–Melissa
facebook // instagram // twitter // pinterest
All photos by Melissa Fenlon for alice & lois design studios. All rights reserved.