A Little Bit of Everything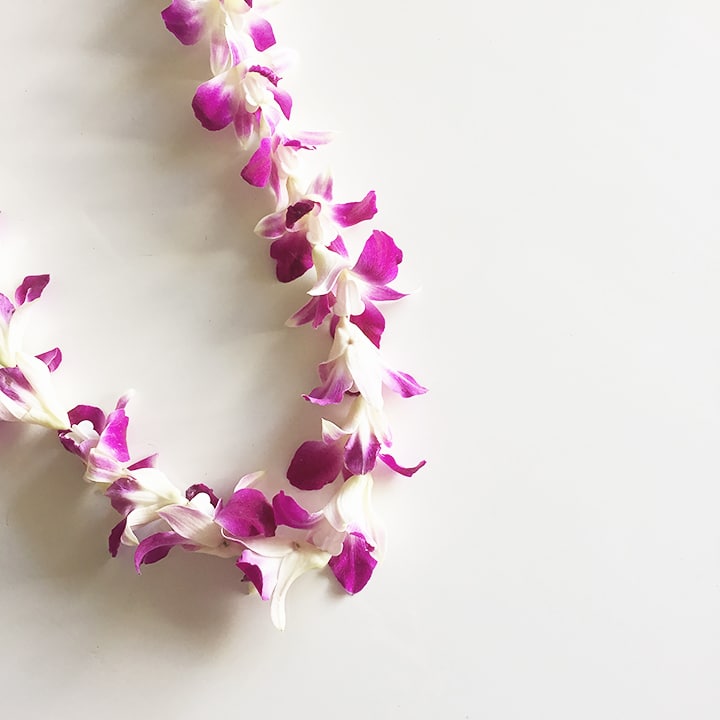 It's the weekend! We're getting yard work done, heading out for a hike and plan on being outside as much as possible. Sara and fam just returned from Hawaii last week. She posted this gorgeous pic above on Instagram. What a way to kick off summer! My daughter, Calla, just finished first grade yesterday, which seems so crazy. I truly feel like she was just finishing up preschool! She's so excited for summer and already crossing things off her summer bucket list!
Hope you all have had a great week and enjoy your weekend! Here are some of our favorite links from the week. –Melissa
Powerful words.
Helping you fall asleep.
Forty-one places every California kid should visit.
Why you're nostalgic.
What to expect from kids at each age.
Loving this flower display.
Such a cool woven bike basket.
Want to try my hand at making this serving board.
Hello, whisky lemonade.
Ellie shares her smoothie tips.
Do you talk to your plants?
Boozy snow cones? Yes, please!
I am for sure making this DIY.
Sara's heading to West Coast Craft today for handmade inspiration.
Loving this simple end table.
Anthro Gladiator sandals we are loving (and an extra 25% off this weekend).
Thinking of ways to DIY this simple sun hat.
Pin of the week.