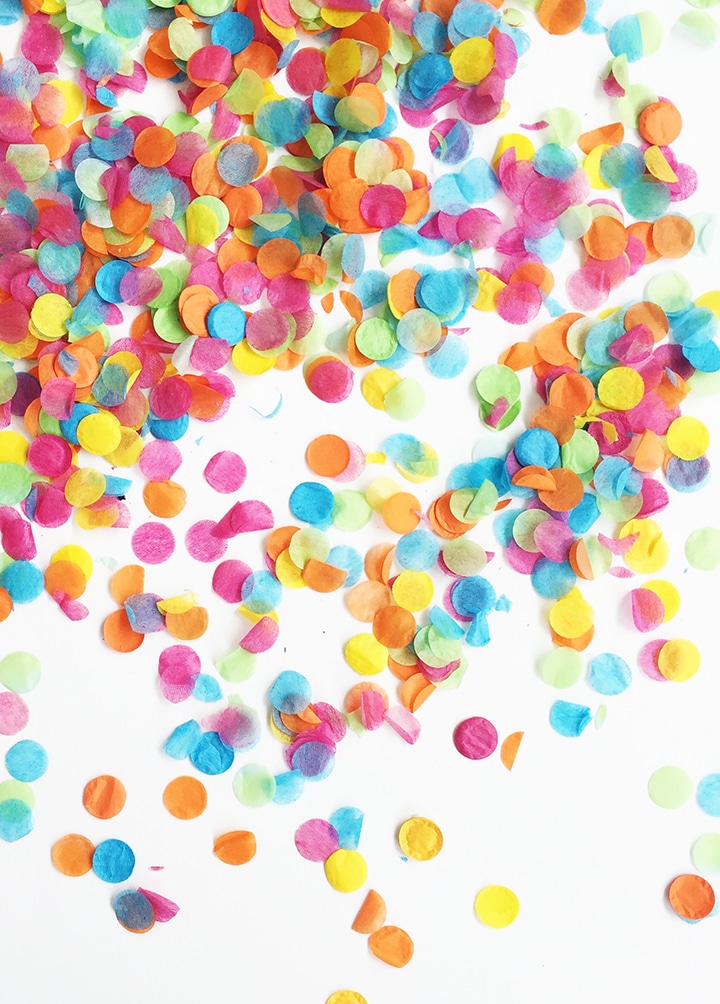 Hooray, it's a three-day weekend! We've got big plans, hope to go camping if the weather cooperates. Alex and I are celebrating our 11th anniversary this weekend. Always love thinking back to our Labor Day Weekend wedding… the sweetest memories of them all.
Enjoy some our favorite links for this week. –Melissa
The world lost a bit of magic. Rest in peace, Gene Wilder.
Spike Jonze's latest.
A look at the history of chairs.
A barn wood frenzy.
The girls and I couldn't stop looking at these balloon animals.
My latest Instagram fave.
Make your own graphic tees.
This will be a fun one to cook my way through.
Great salad in a jar recipe ideas.
Looks like a new weeknight dinner recipe to try!
Cute dress that's 50% off and classic jeans half off too!
A pretty statement necklace that's 40% off.
Pin of the week.