Menu Planning Free Printable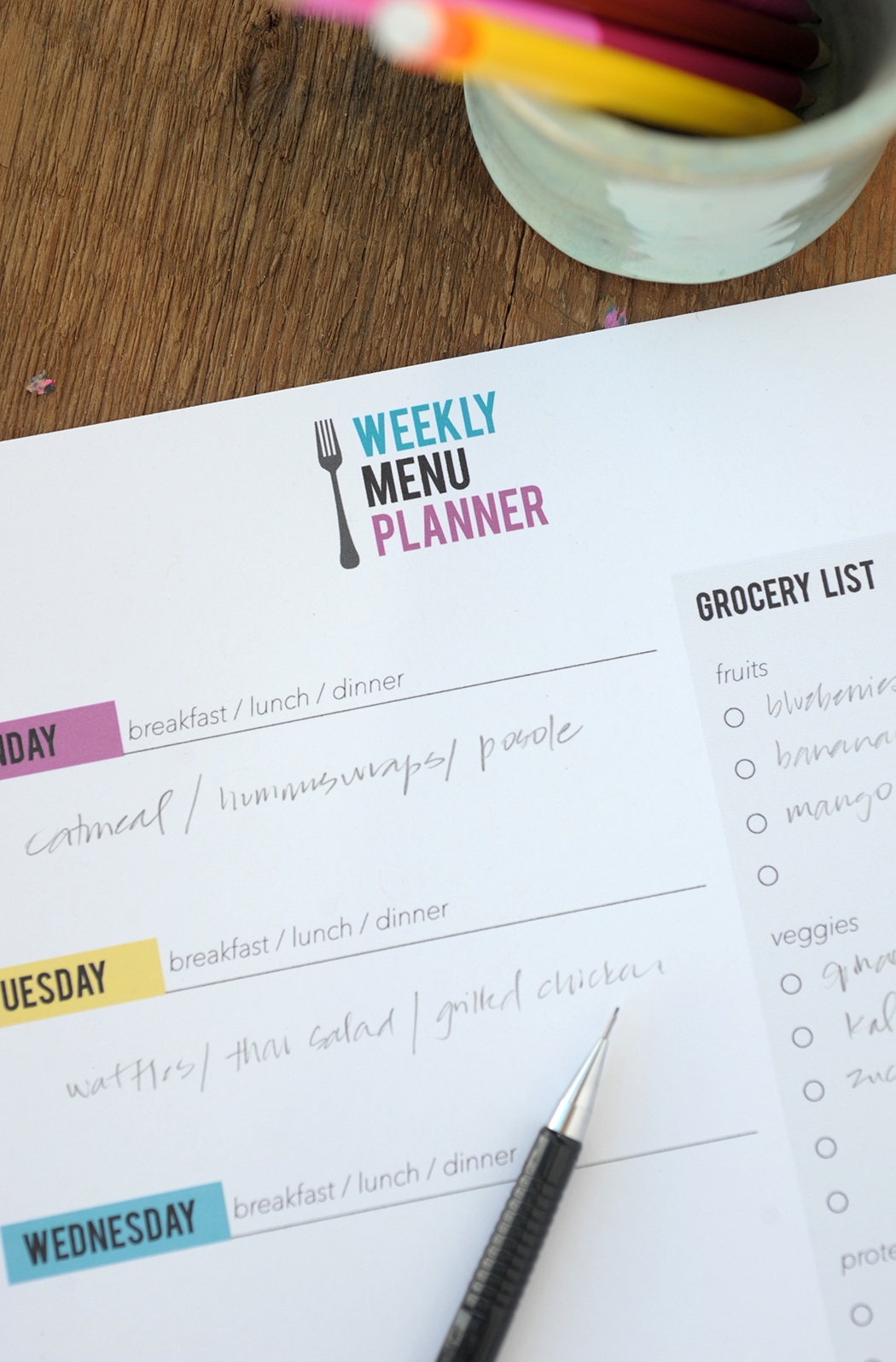 post by Melissa
I've been raving about the benefits of meal planning for quite some time to my girlfriends, so I thought it was high time I shared it with you. I created this free menu planning printable. It's a great tool to get yourself started in this time-saving, stress-relieving practice.
Sara and I will be also sharing with you some of our favorite, go-to meals over this next month.
Read more for the free printable.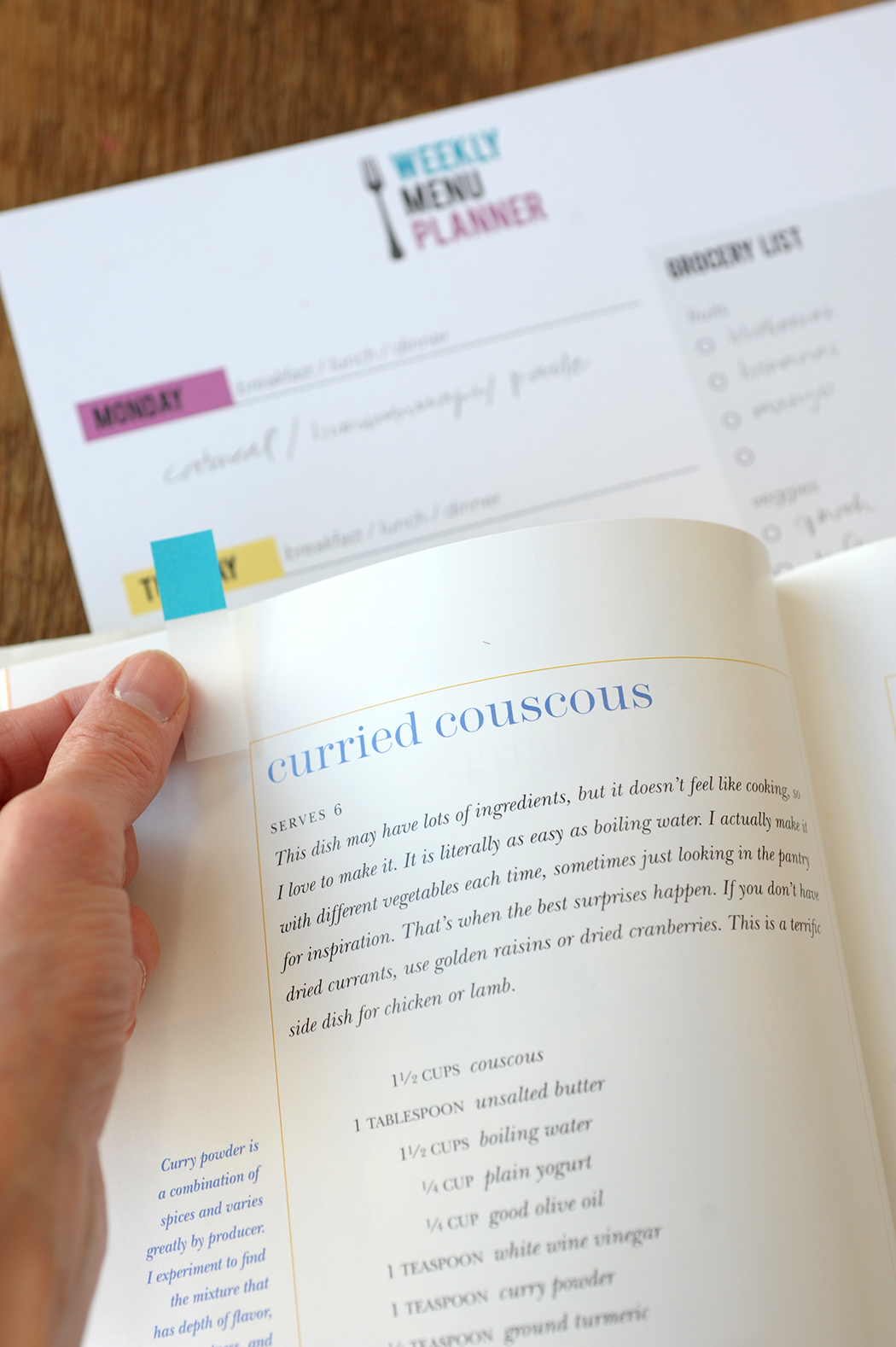 What is meal planning?
It is really something simple when you think about it… it is a way to organize your meals for the week. It is essentially a schedule for your homemade dinners.
Meal planning tips
So here is how I tackle my meal planning each week. Usually on Sunday I go through my favorite cookbooks, my Pinterest recipes board and some of my go-to food zines to gather inspiration and new recipes.
Next I get out my menu planning sheet and I start filling it in. Then your trip to the grocery store is more organized and you end up saving money and time there. You only buy what you need. I was definitely guilty as splurge buying before I started meal planning.
I personally only calendar in four weekly meals. But I have friends that fill in each day. I've found that planning out four meals throughout the week allows for leftovers and the 'quick, we're running out for pizza' nights.
Each week I like to try one to two new recipes so we don't get bored with the old standbys. I can't wait to share some of our faves with you guys… and can't wait to hear some of your weeknight specials as well.
Favorite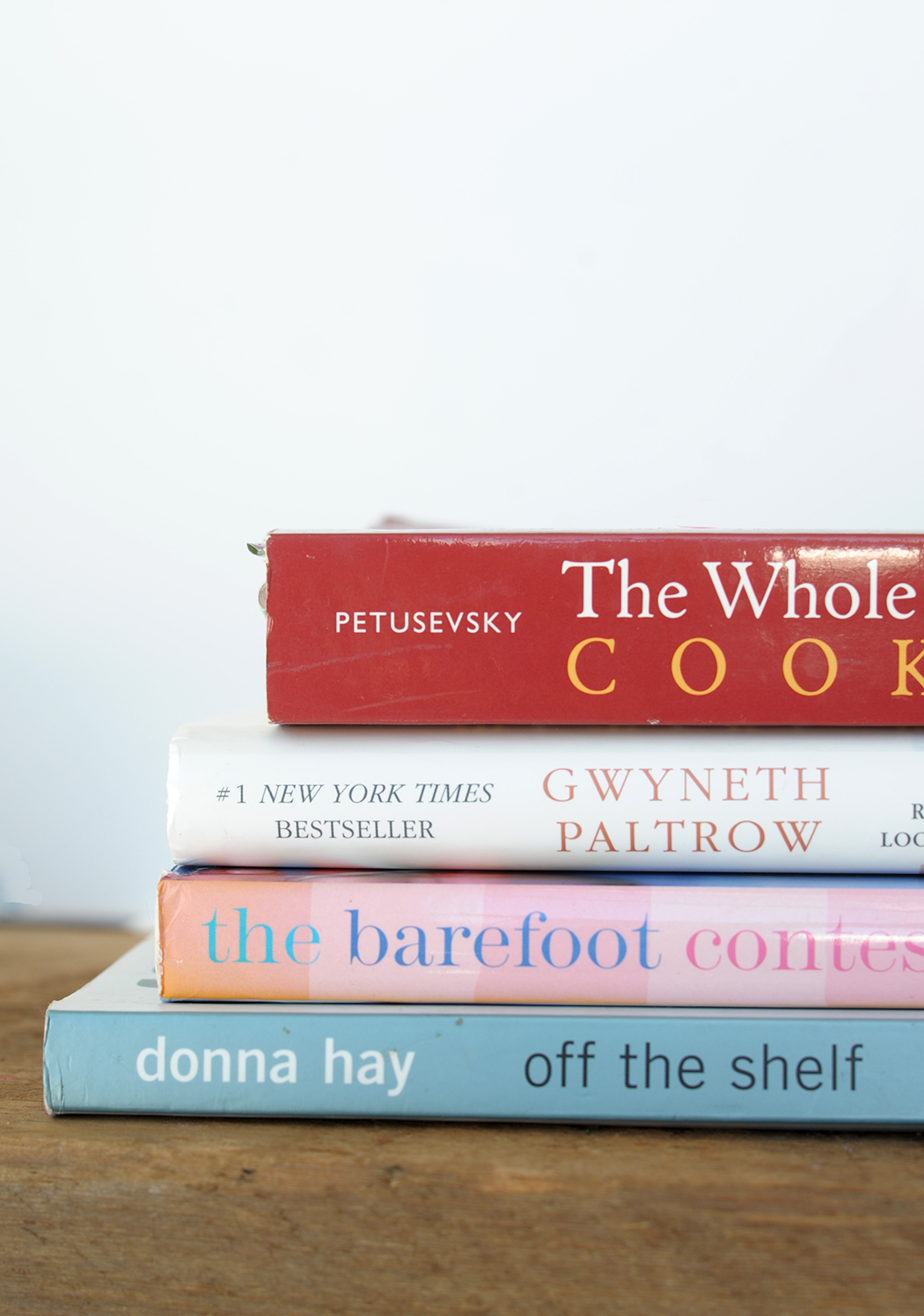 Favorite Dinner recipes for meal planning
Roasted veggies and chicken – a wonderful sheet pan recipe that is tasty and easy to make!
Favorite Sheet Pan dinner ideas – speaking of sheet pans, this is a wonderful round up of dinner ideas.
Pasta Primavera recipe – super easy and so good! The entire family will enjoy this!
Southwestern Chicken Soup – this is a family favorite soup. Perfect for fall and winter.
Sweet Potato Corn Chowder – this is so so good! Every kid will love this soup recipe.
Cauliflower Taco Recipe – yes, cauliflower! Replace the meat with roasted seasoned cauliflower!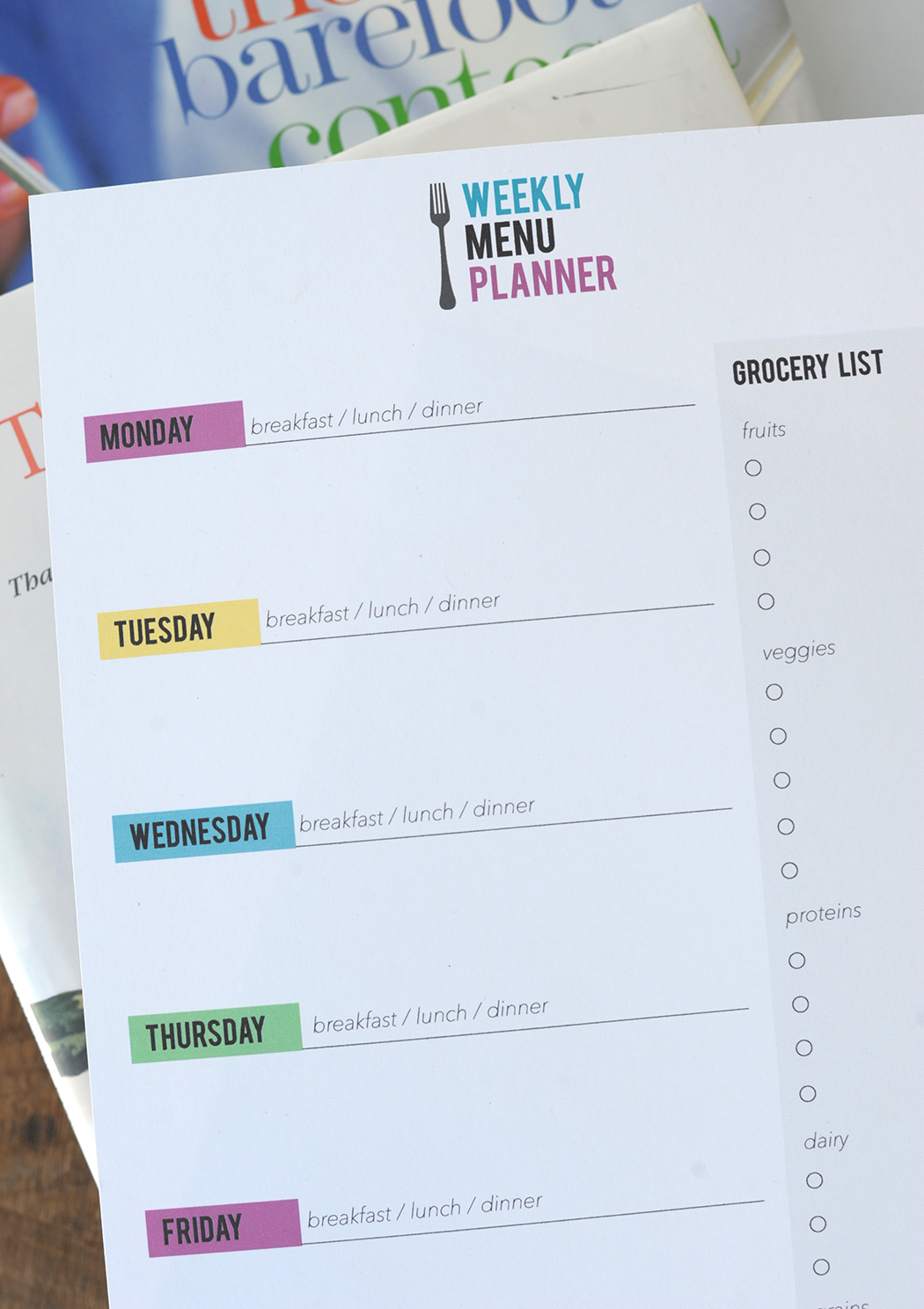 Weekly Meal Planner Printable
Download here – weekly meal planner printable. 
Make sure and check out our Free Printable Library!
photos by Melissa Fenlon. all rights reserved.