Minted Holiday Card Giveaway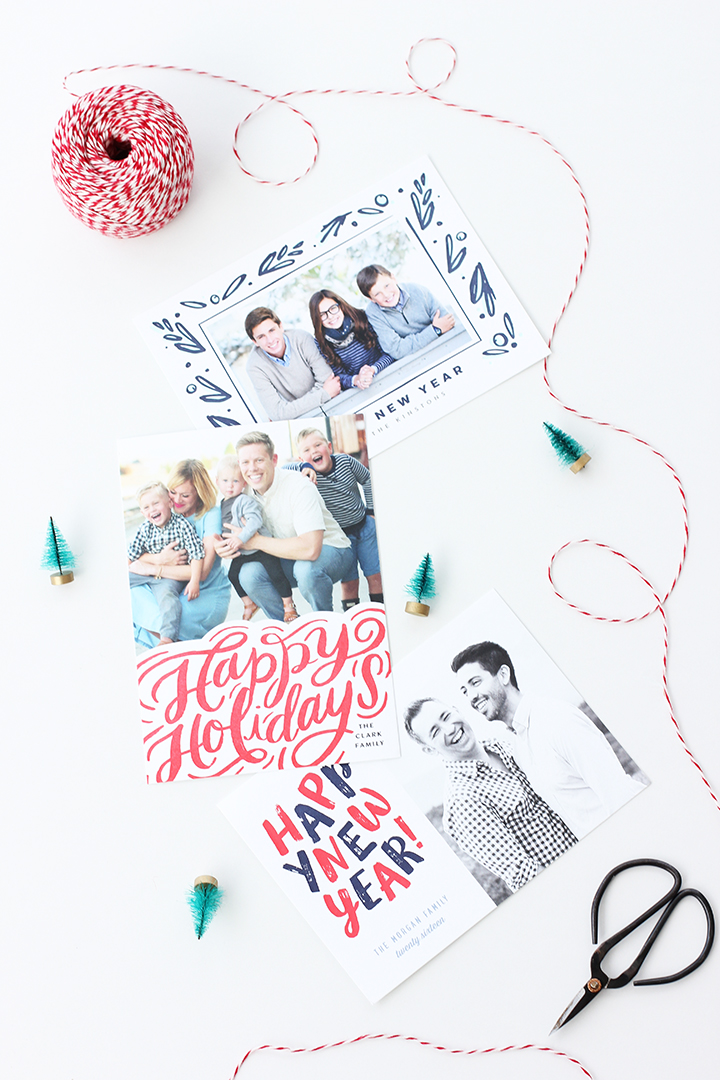 Good design is important to us. It can be a reflection of yourself – your personality. And you know when you find a place that completely matches your aesthetic and you just want to jump up and down… that's Minted for us. That is one of the reasons we are so honored to be DIY contributors for their blog, Julep. We are certainly in good company over there. Well Minted wants to share the love (and some of their incredible design) to one of our lucky readers this holiday season – $300 to spend on holiday cards! Hip, hip, hooray! This is our second year offering this amazing holiday card giveaway with Minted!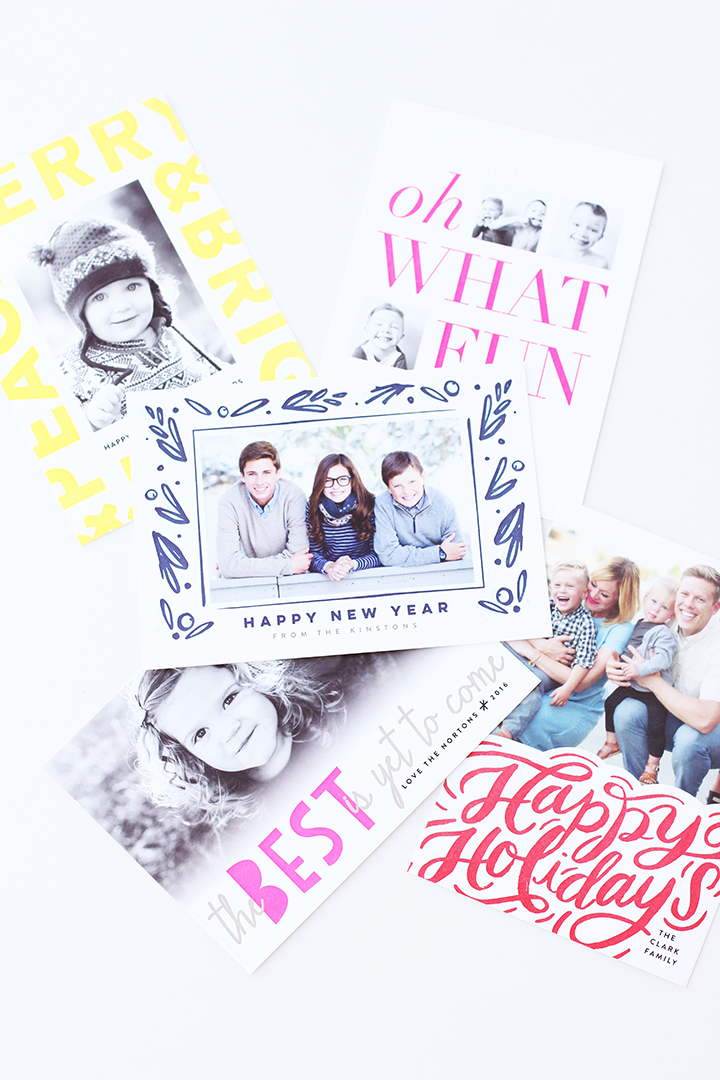 One of the things we love about Minted is that it's a design marketplace where artists from all over the world submit designs, everyone votes and then the winners' creations are sold at Minted. Did you know they have also have a fabric line and home goods? I recently used minted fabric for curtains in our new apartment.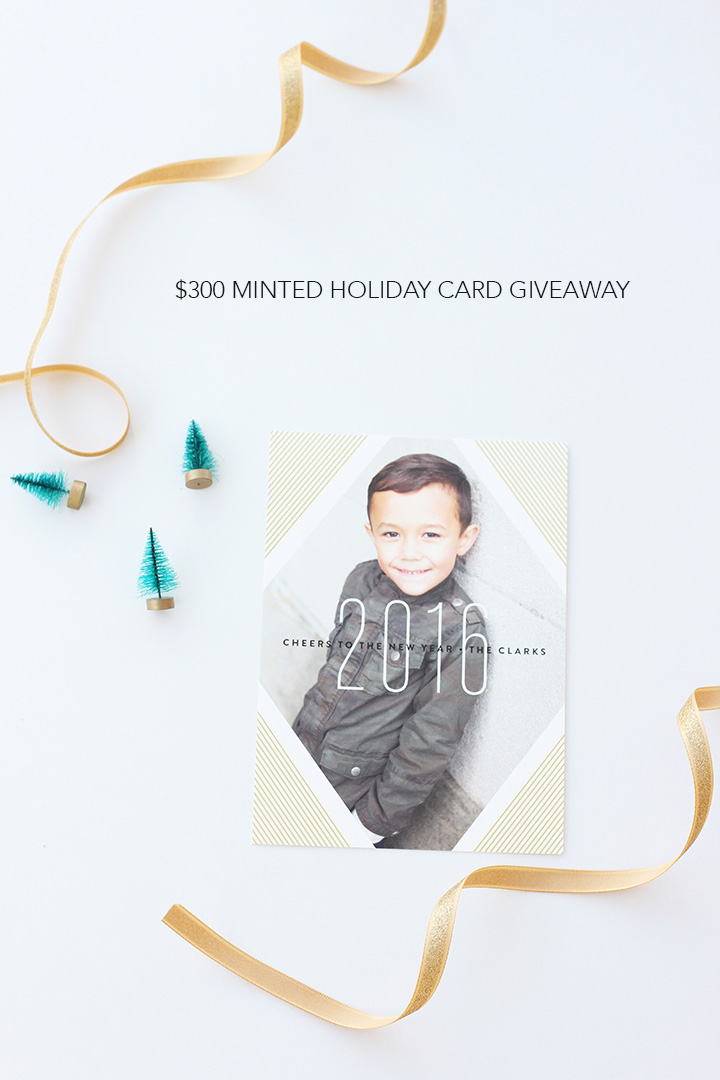 We are thrilled to be hosting this amazing giveaway for $300 worth of minted holiday cards. Contest ends Friday, November 6th at 11:59 pm PST. US residents only. Head over to our Instagram to find more ways to enter!
Contest is closed. Congrats to Hagraham75!
Photos by Sara Albers.