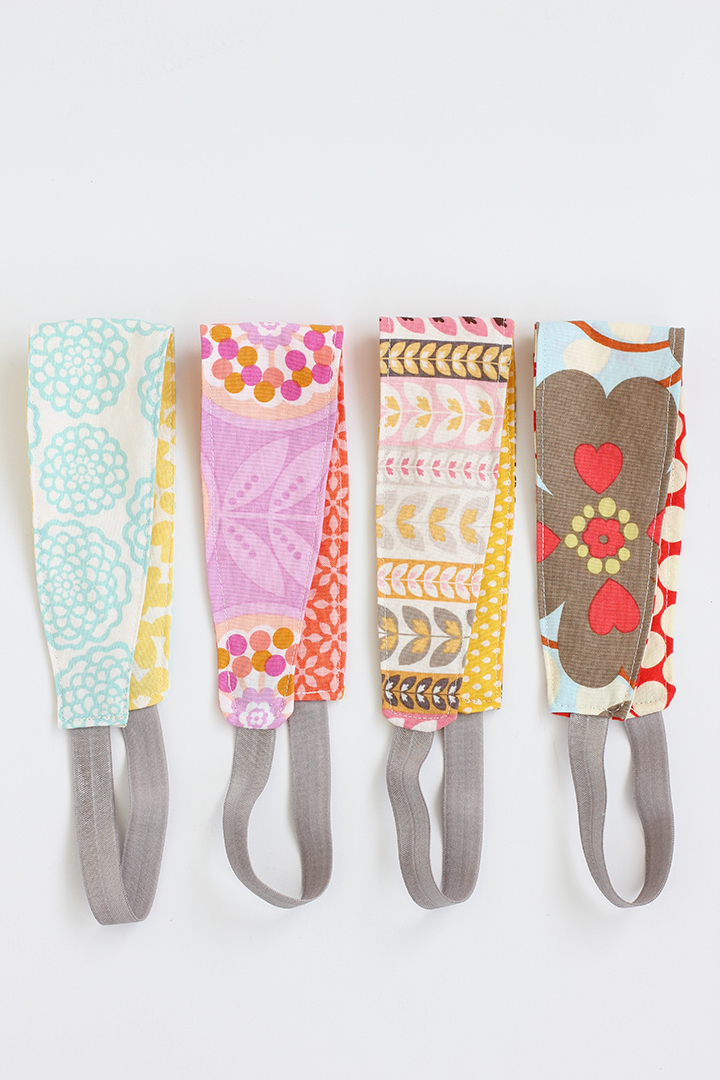 On of my personal goals for 2016 is to learn a new creative skill but also get back to some creative skills I seemed to have put on the back burner last year. I definitely put sewing on that back burner. I love to pick and mix fabrics and create something new. I also love to create simple sewing tutorials for you, our readers! I have updated an old DIY favorite with this reversible fabric headband sewing tutorial. You can make this in a girl's or adult size. The update on this beginner sewing tutorial gives you two headbands in one! This is also a fun project to do with your daughter. My 8-year-old daughter helped me mix the fabrics and make the headbands.
If you are just beginning your sewing adventures, we have a few other perfect beginner sewing tutorials for you:
Read more for the Reversible Fabric Headband tutorial.
Supplies: cotton print scrap fabric | Fold Over Elastic
 | scissors | sewing machine
| thread | pins | patterns
Step 1. Print the pattern: Girl's pattern | Adult pattern
Step 2. Choose two fabrics for the reversible headband. Cut one piece of each fabric with the template.
Follow the full tutorial for the fabric headband.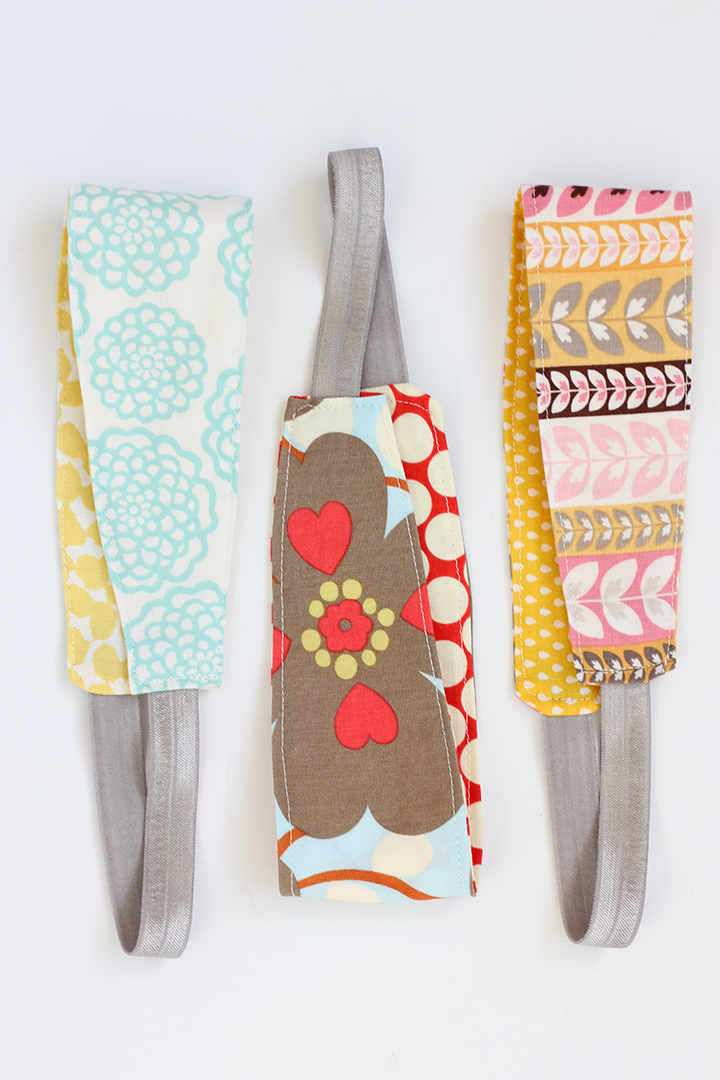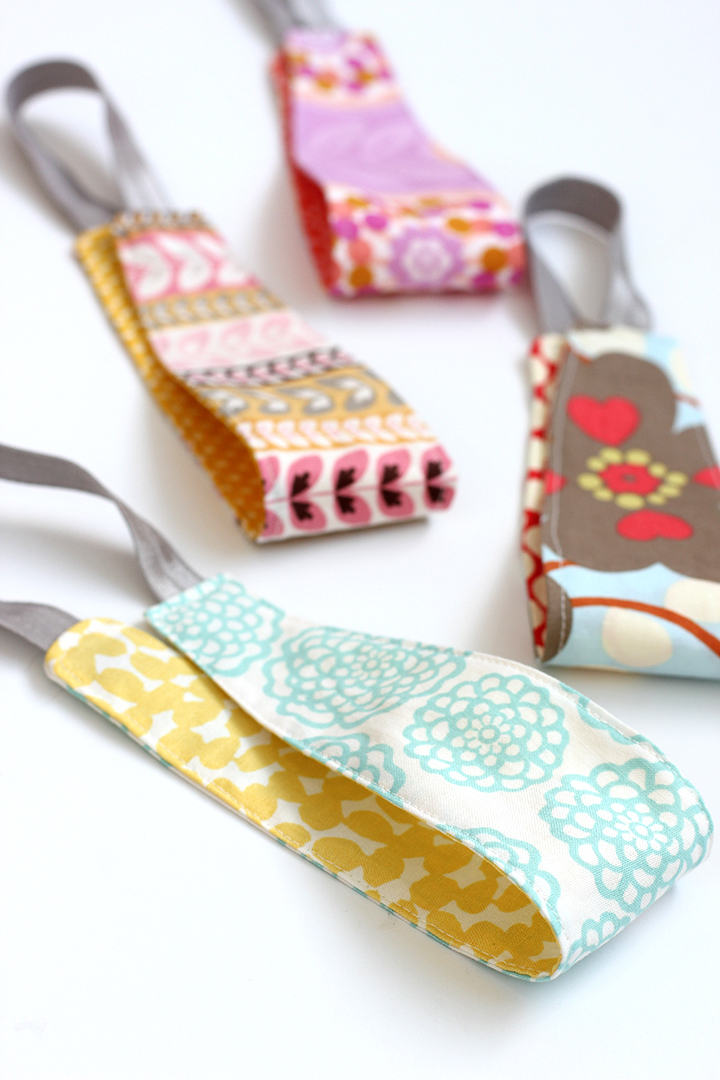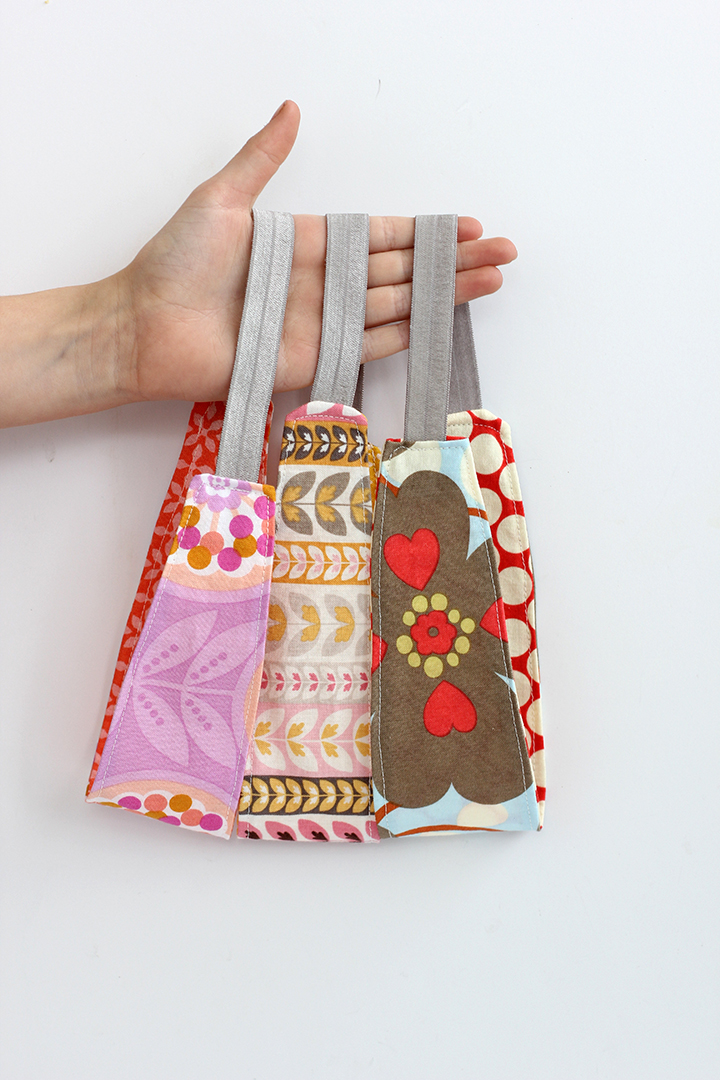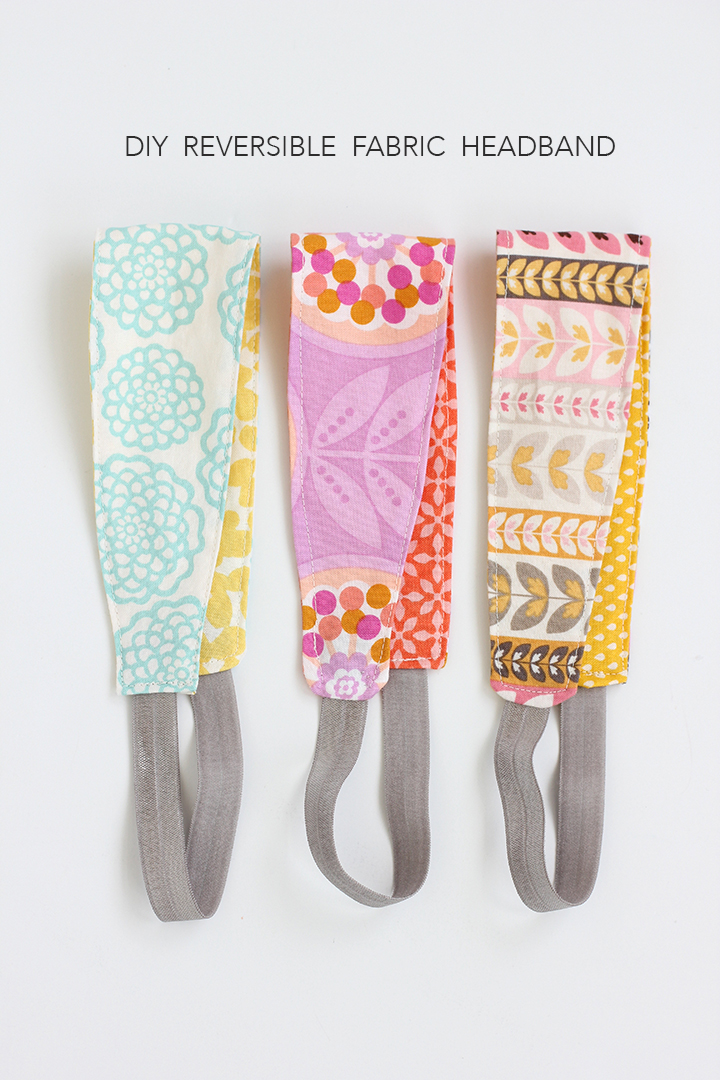 For more of our favorite beginner sewing projects, click here.
Photos by Sara Albers.