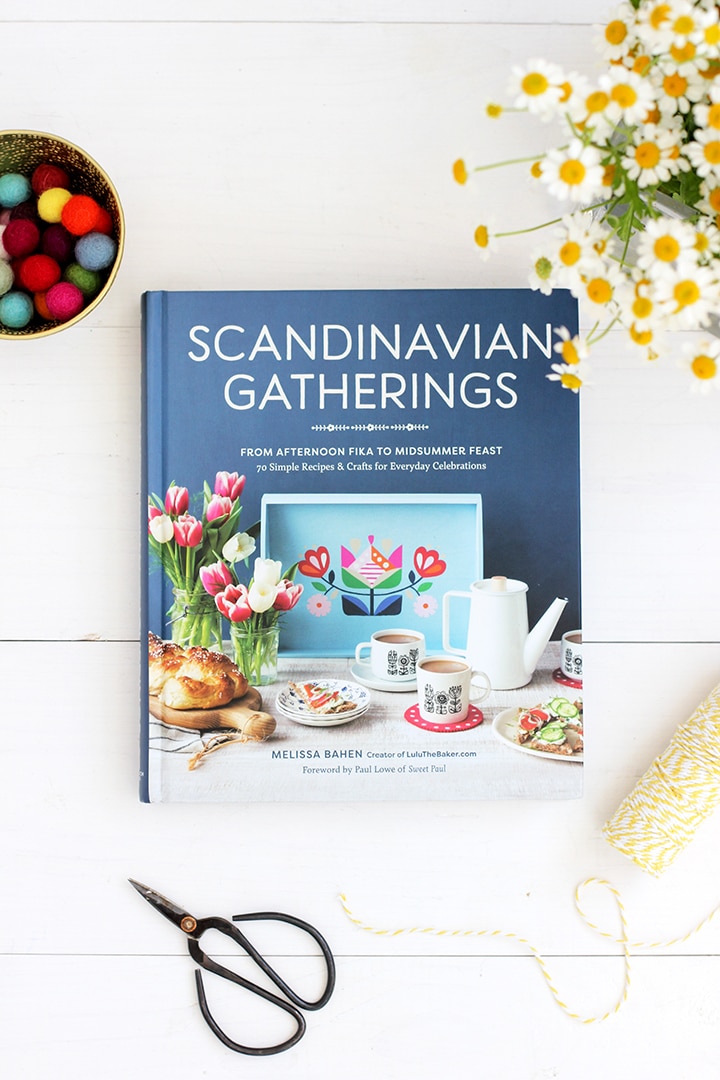 Our sweet friend, Melissa Bahan from Lulu the Baker blog has created the most beautiful book that was just released this week! Scandinavian Gatherings is a book filled with recipes, crafts and stories about her Scandinavian heritage, highlighting some of her favorite traditions. Melissa says in her introduction, "I love the word: gathering. A gathering is comfortable and easy, almost effortless, intimate, full of good food and the best company." Her definition is evident throughout the entire book.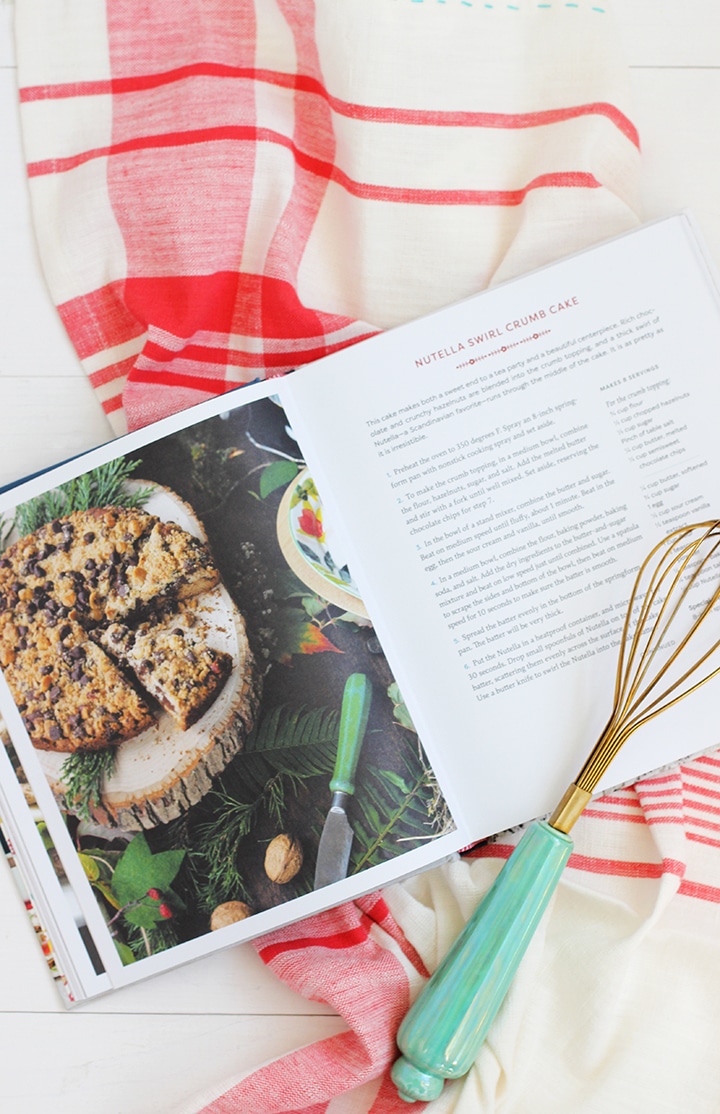 She includes some amazing recipes in her book – we cannot wait to try Mom's Maple Pecan Rings, the Nutella Swirl Crumb Cake and the Lucia Buns. We have added some new crafts on our "To Make" list, like her Floral Folk Art Serving Tray, Tiny Star Wall Hanging and the Wheat Wreath.  I made a new coffee mug for myself using her instructions for the Hand-Printed Fika Mug. I loved how it turned out.
We are so proud of Melissa! Her book is beautiful – A true reflection of her personality, dedication and creativity.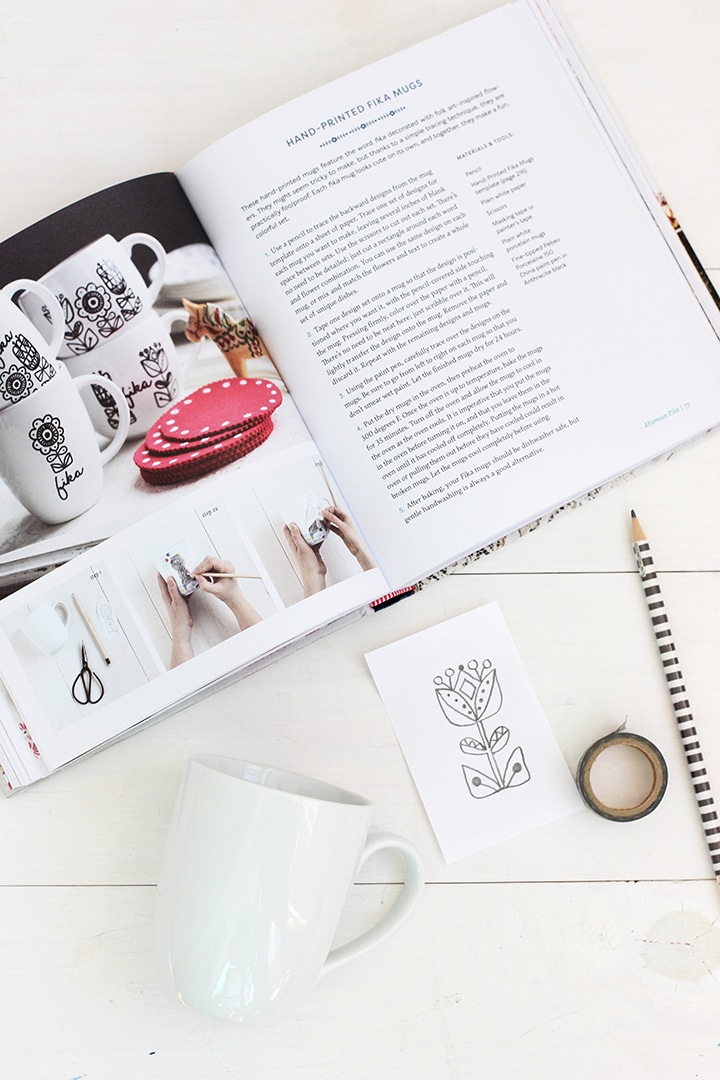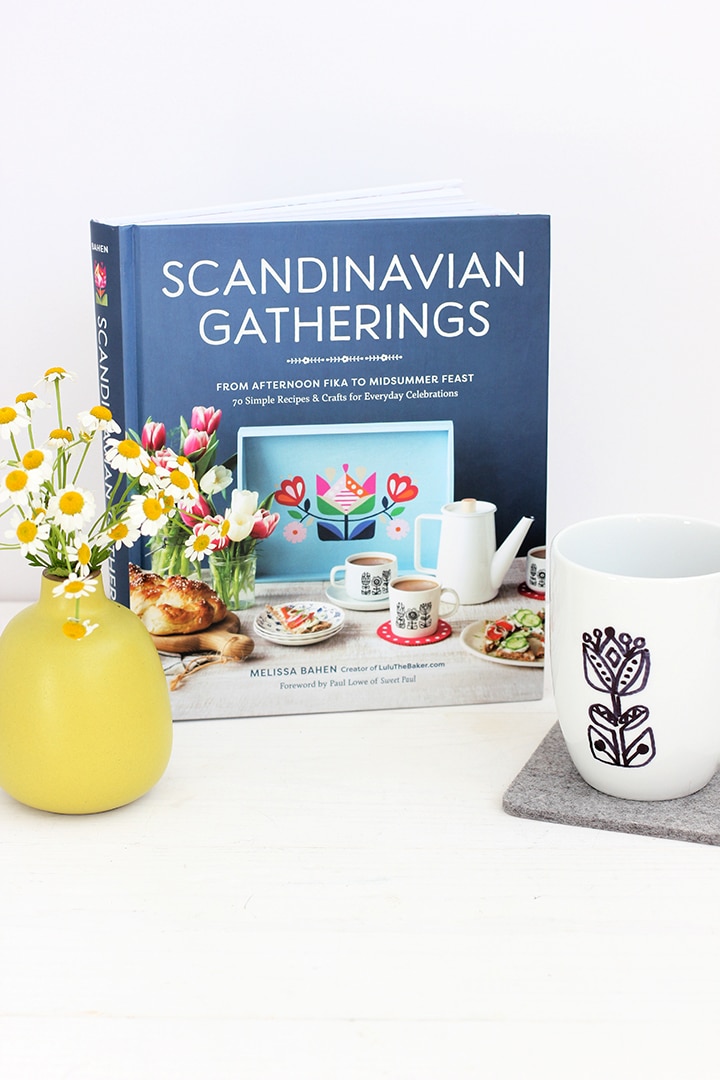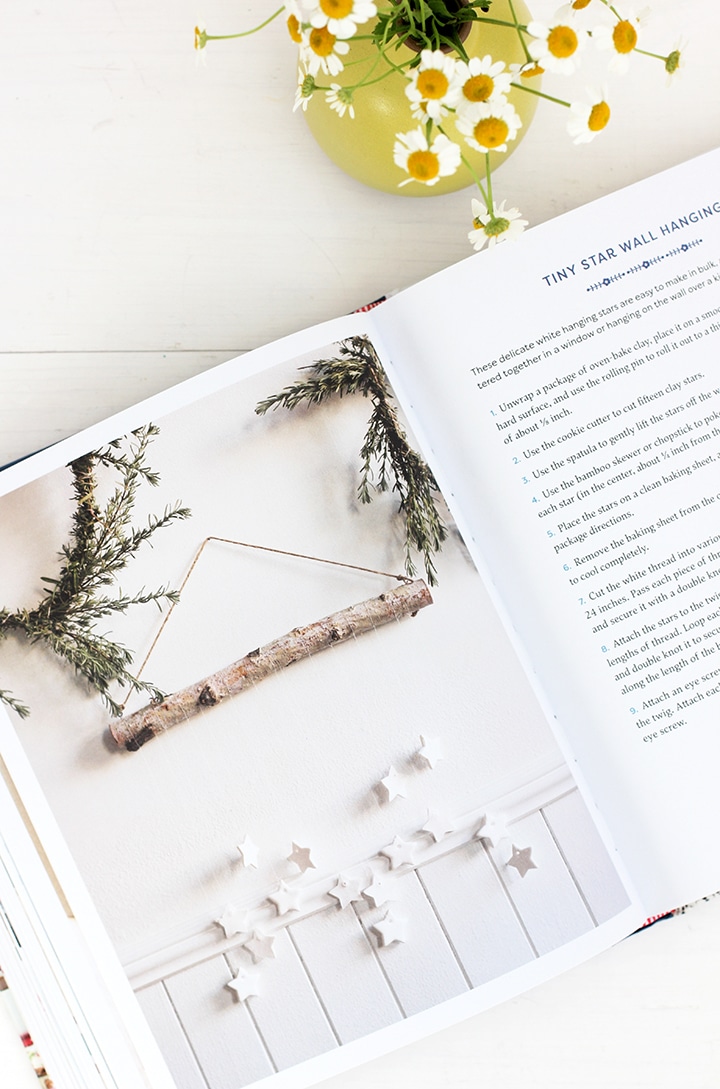 Photos by Sara Albers.