Tips From A New Homeowner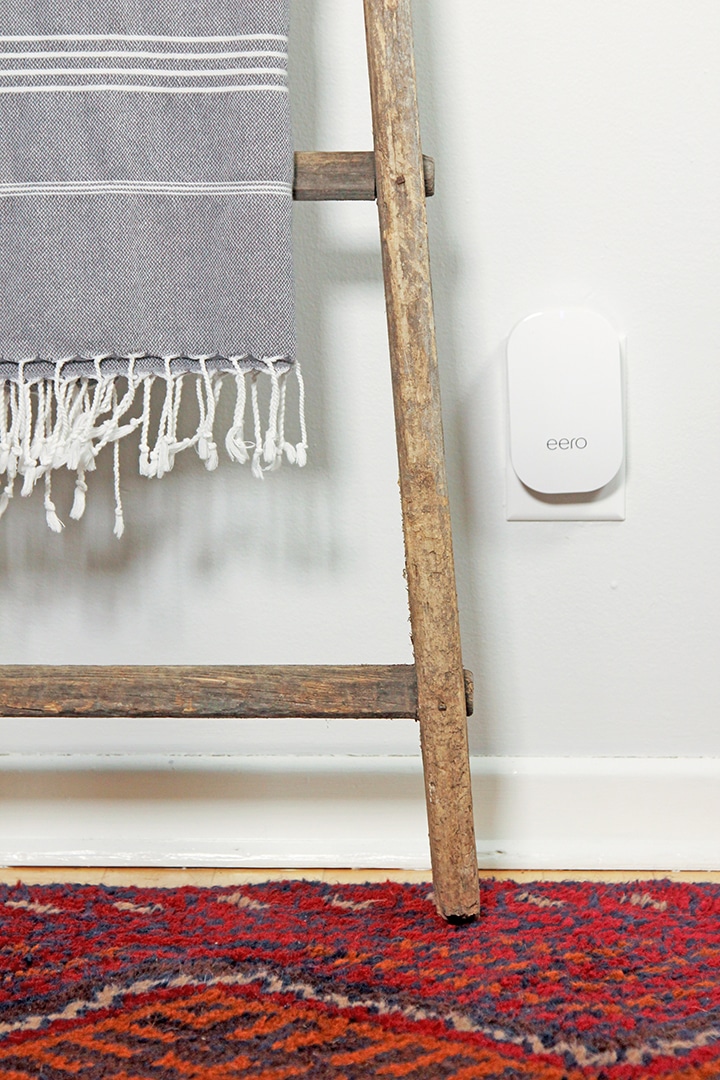 My "To Do list" seems absolutely endless with the move. I shared a few weeks back that I moved from San Francisco to Indianapolis after 20 years living in the city. We bought our first home this summer after being renters forever. There is so much to do as first time homeowners. So much! I have searched and created my own homeowner checklist, which is a list that goes on and on. There is home warranty, landscaping, water drainage issues, painting, building a deck, buying new furniture, cable and wifi. I was so excited when eero reached out to us to try out their new wifi system – perfect timing.
Our new home is a 1960's tri-level. Technically is has 4 levels. So you can imagine that the wifi is spotty in areas of the house. My husband and I both work from home so having dependable wifi service is a necessity. eero has saved the day for us. Have you heard of eero?  It is a whole-home WiFi system that gives reliable internet coverage in every corner of your home, no matter the size or shape. Instead of using a single WiFi router in one room, you plug in multiple eeros and eero Beacons throughout your home. They form a mesh WiFi network that'll blanket every nook and cranny in fast, reliable WiFi.
The set up is so simple using the eero app (even I can do it)! And the eero Beacons are sleek and modern in design. You simply plug in to a wall outlets and they blend right in. Dependable home WiFi and good design – two very good things.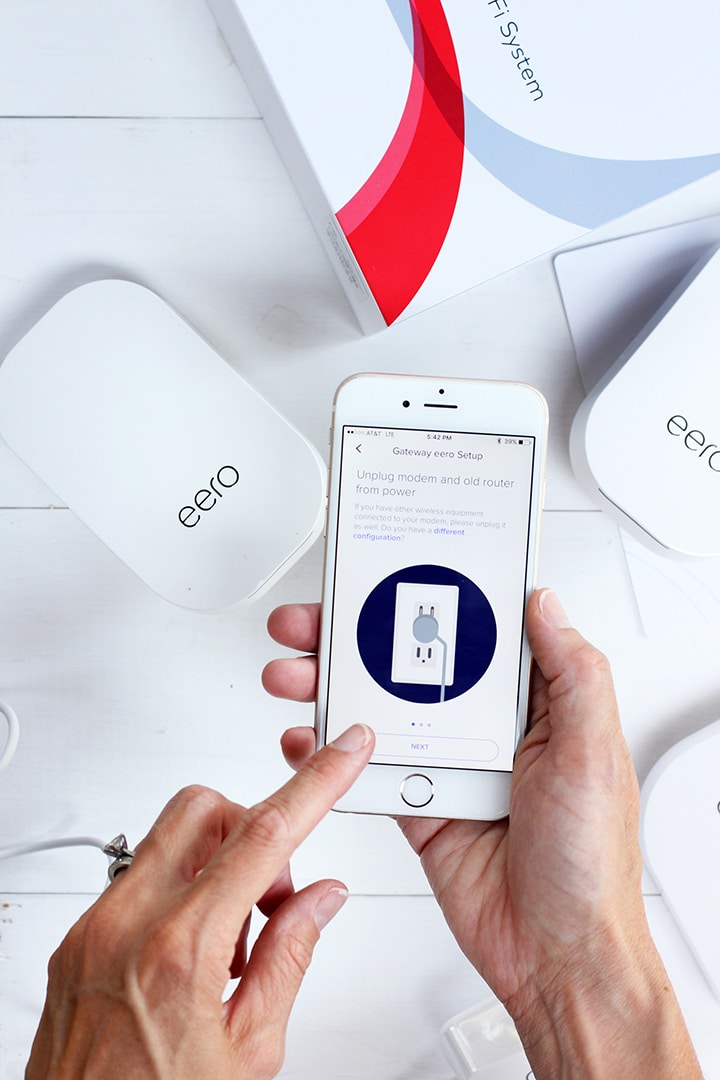 Now I can work and shop online for furniture and vintage rugs without spotty WiFi!
My tips for any other new home owners are:
Do not try and tackle everything in the first month!
Prioritize your projects.
Get good home WiFi (eero has been a life saver for our WiFi issues).
Create a home maintenance checklist. Ask your realtor =).
Take some time and try and enjoy your new home!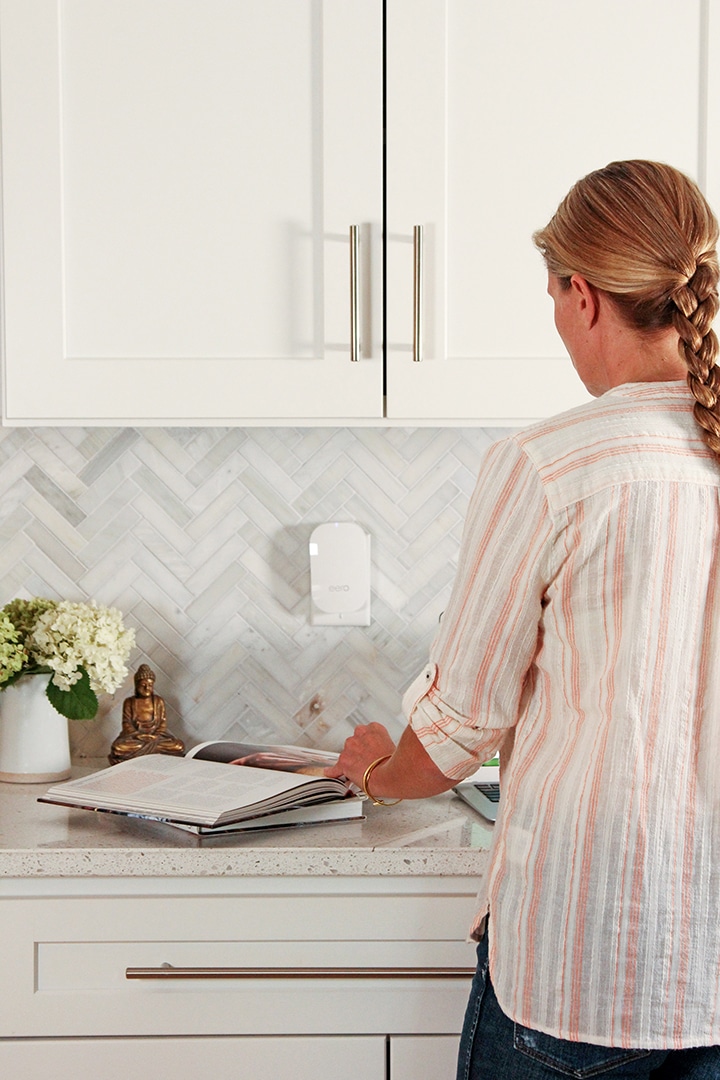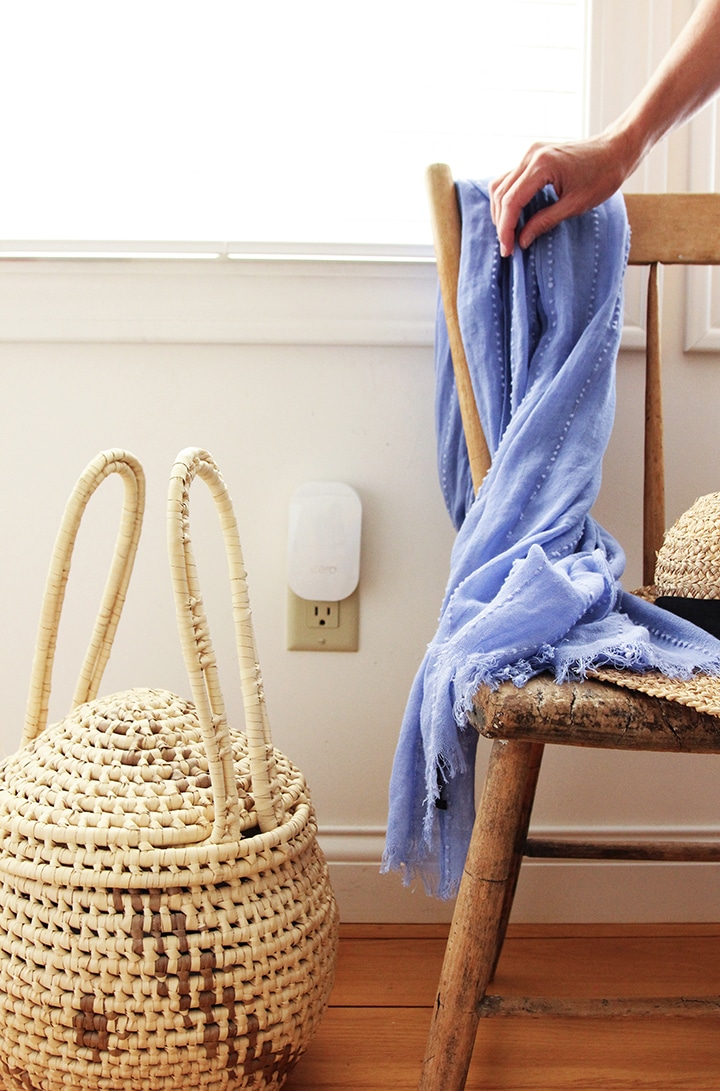 Moving into a new home and new city  has us also thinking about how our daughter (almost 10 years old) can stay connected with her friends in San Francisco – both online and in real time. We have set up a "letter writing supply" area in her desk so she can easily write her friends in SF. She also wants to FaceTime with her pals, but with the time change we needed to come up with some sort of schedule or restrictions. eero allows parents to create profiles for their kid's devices, and set schedules for when devices can access the WiFi.  What is also cool about eero is there are expanded parental controls so  you can ensure your kids are safe online from inappropriate content or malicious websites.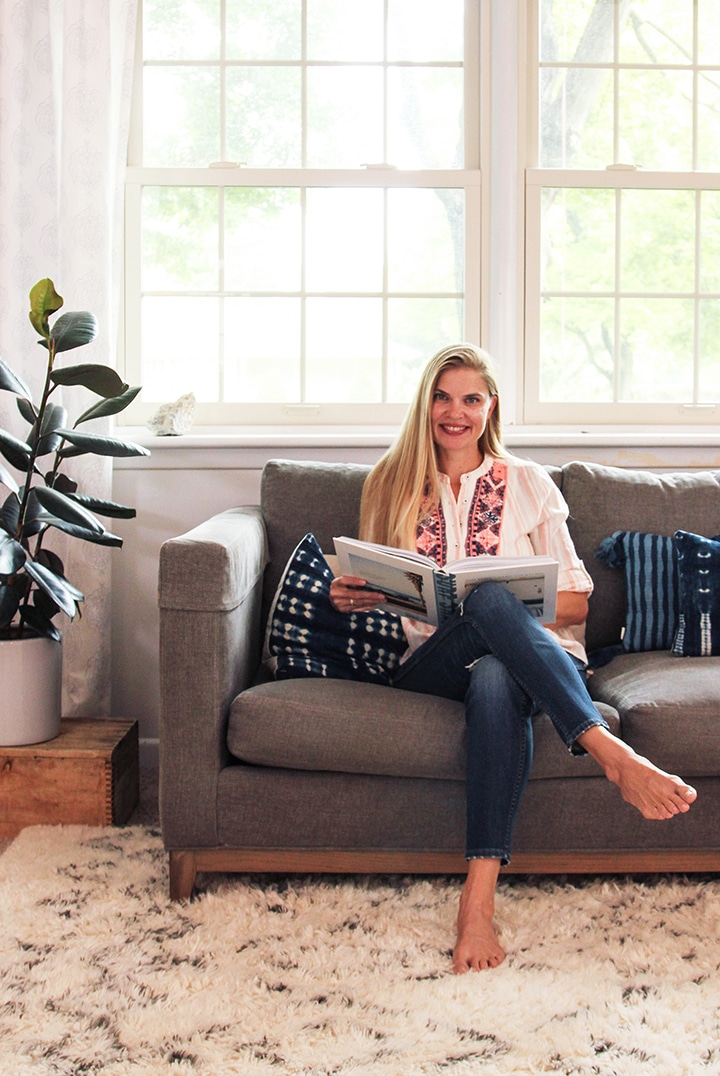 eero is offering Alice & Lois readers free overnight shipping! Select overnight shipping at checkout and enter ALICELOIS for promo!
Thank you so much to eero for sponsoring this post!
Photos by Sara Albers and Melissa Fenlon.